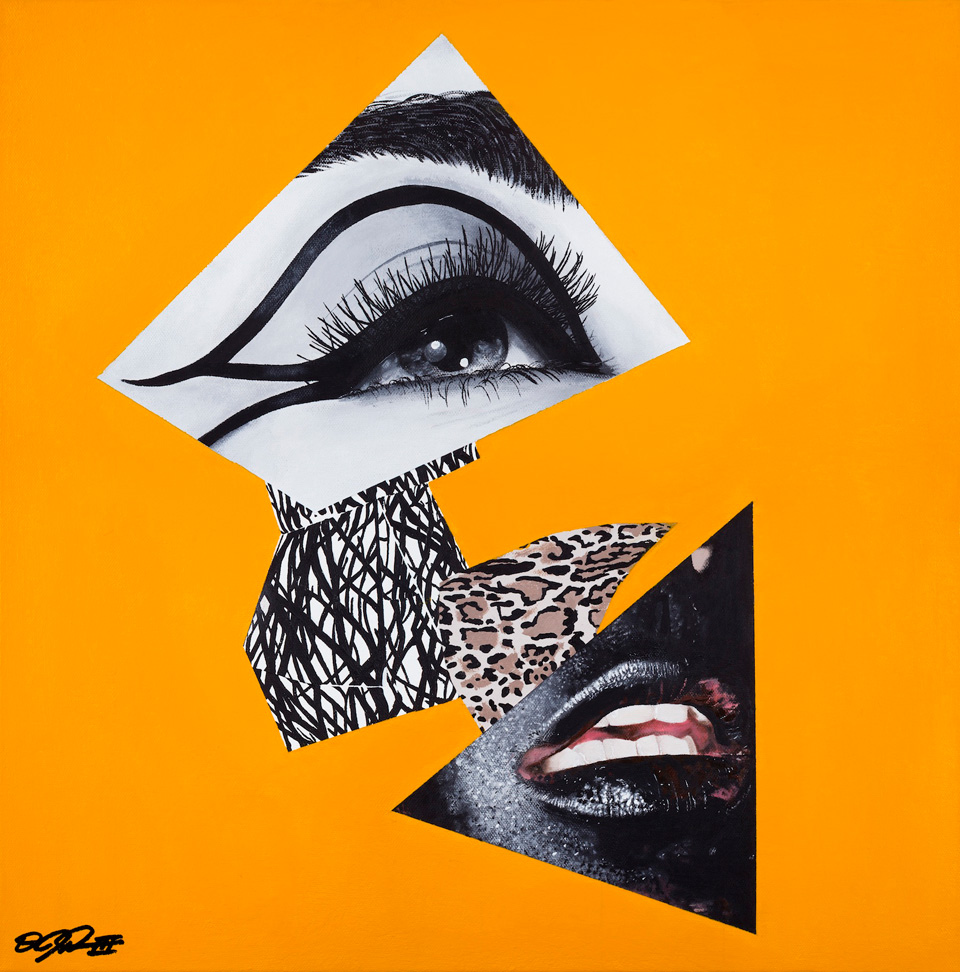 Otha "Vakseen" Davis III is a visual artist from Los Angeles, USA. He is also a music exec and the founder of Vakseen LLC, an entertainment company that helps bridge the gap between major labels and musical talent. While music has played the driving force in his business career, Otha's passion for the arts has served as his key to sanity in the fast paced entertainment industry. Drawing inspiration from women, relationships,  emotions, music and the African American experience, his mixed medium paintings have been sold to collectors and art enthusiasts throughout Los Angeles and the Southeast region of the US.
"I'm invigorated by women, popular culture and the value of self. My paintings evolve around society's idolization of beauty, the enhancements women endure to obtain this level of 'perfection' and the impact this has on the female species."
Check out some of his wonderful work in Yume Magazine #8.
Vakseen (Los Angeles, USA) / website / facebook / instagram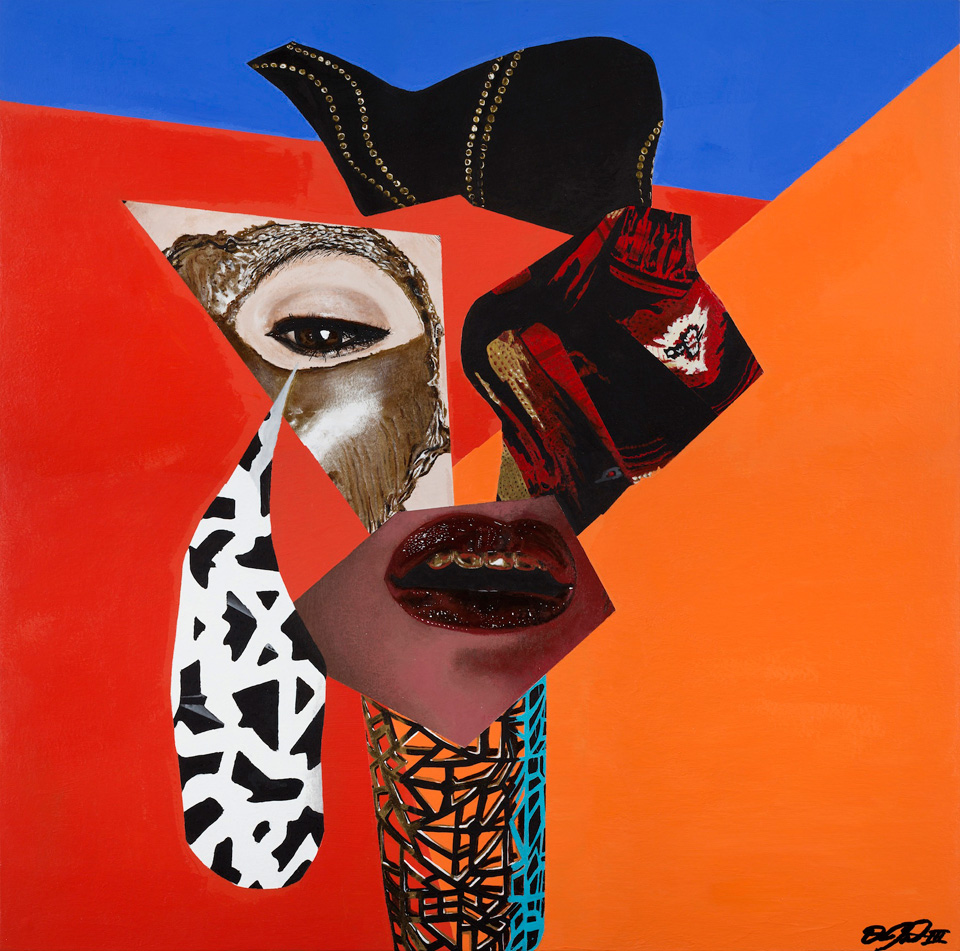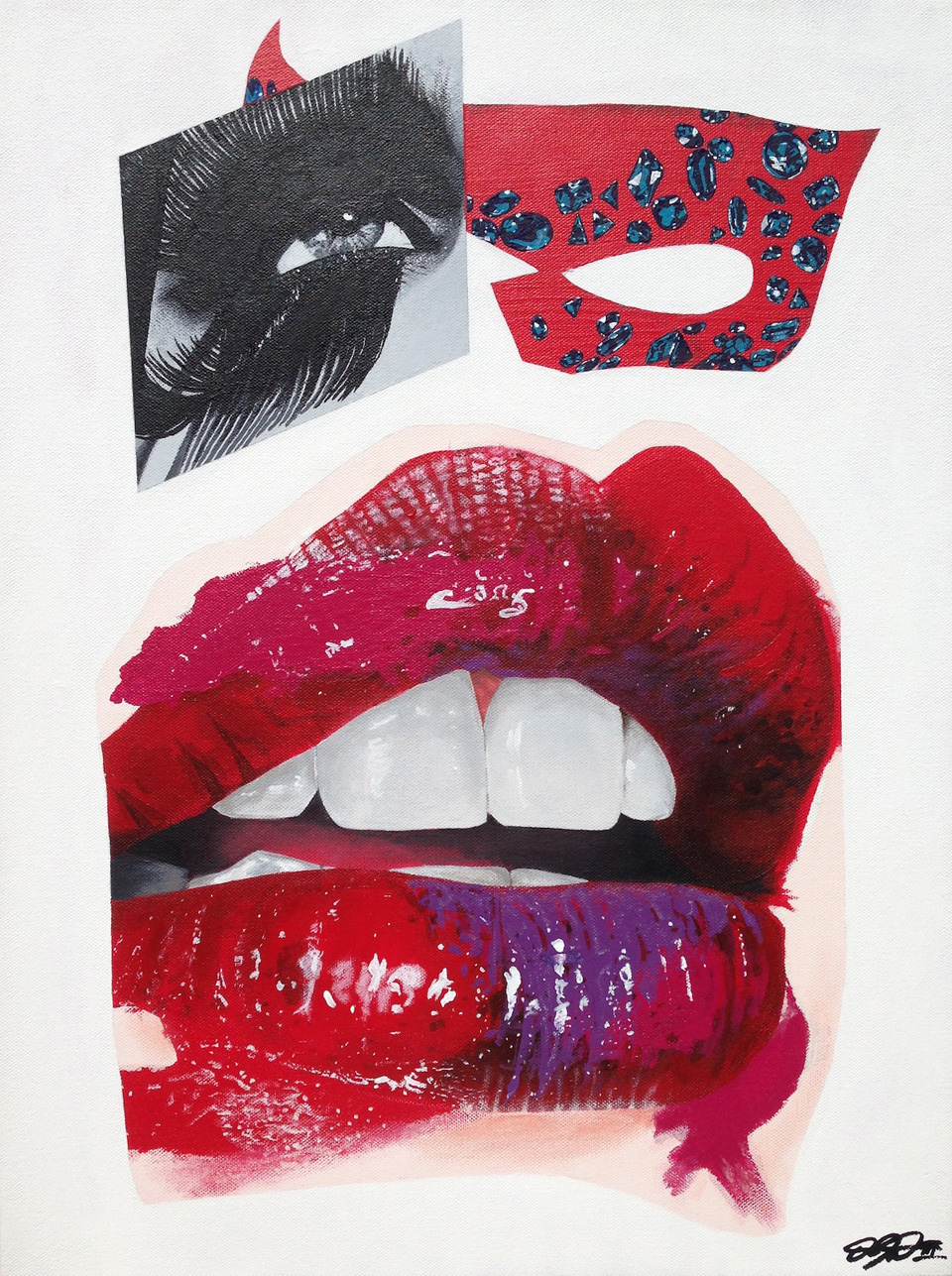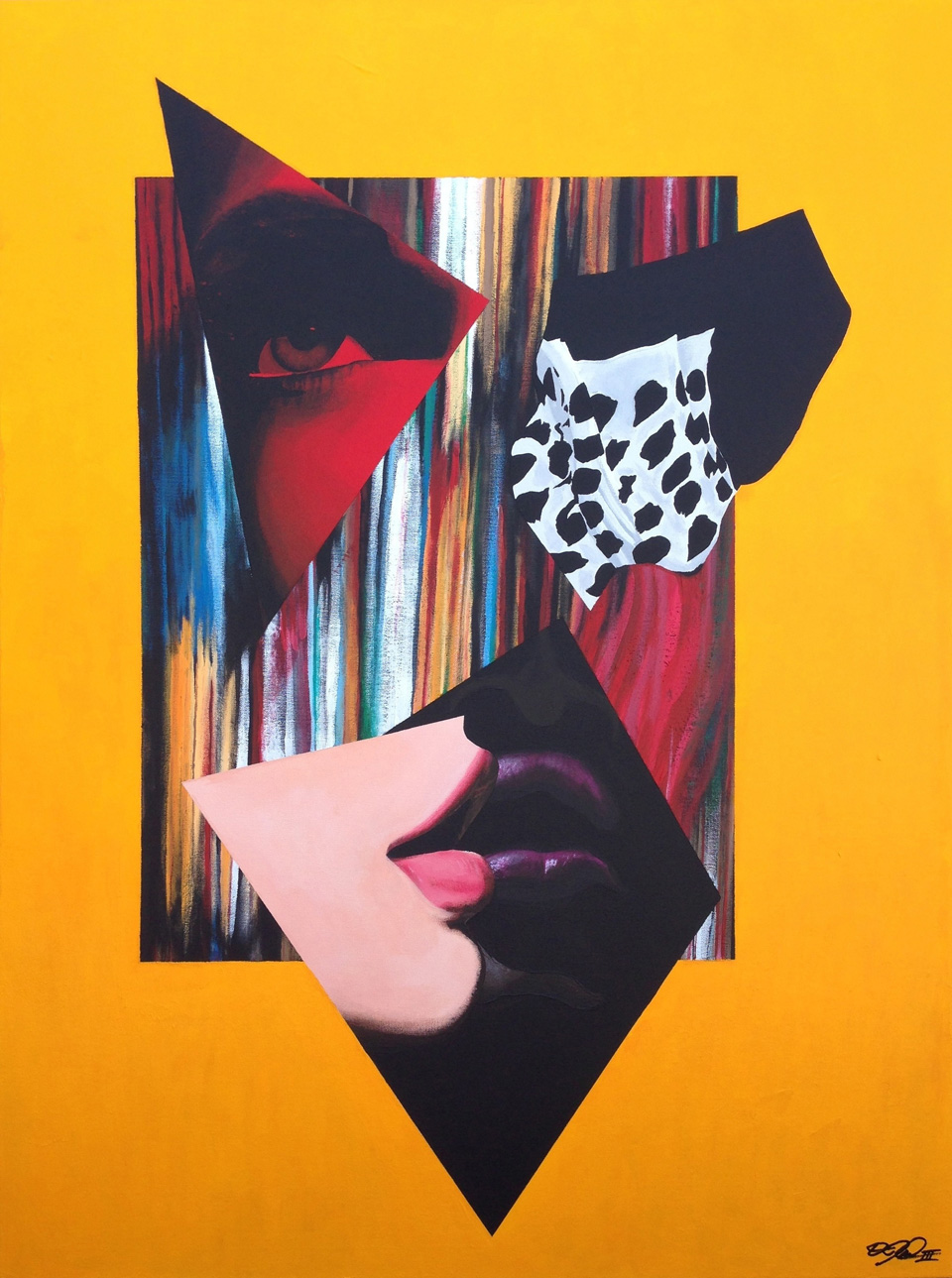 1. She Got The Jazz, 2014. Acrylic, 20×20″ 
2. Brilliant Dope, 2014. Acrylic, 21×21″ 
3. Ribbon In Her Eyes, 2014. Acrylic 24×18″  
4.  Open Virtue, 2014. Acrylic, Pencil, 48×36″ 
Yume Magazine #8 / buy now / read online