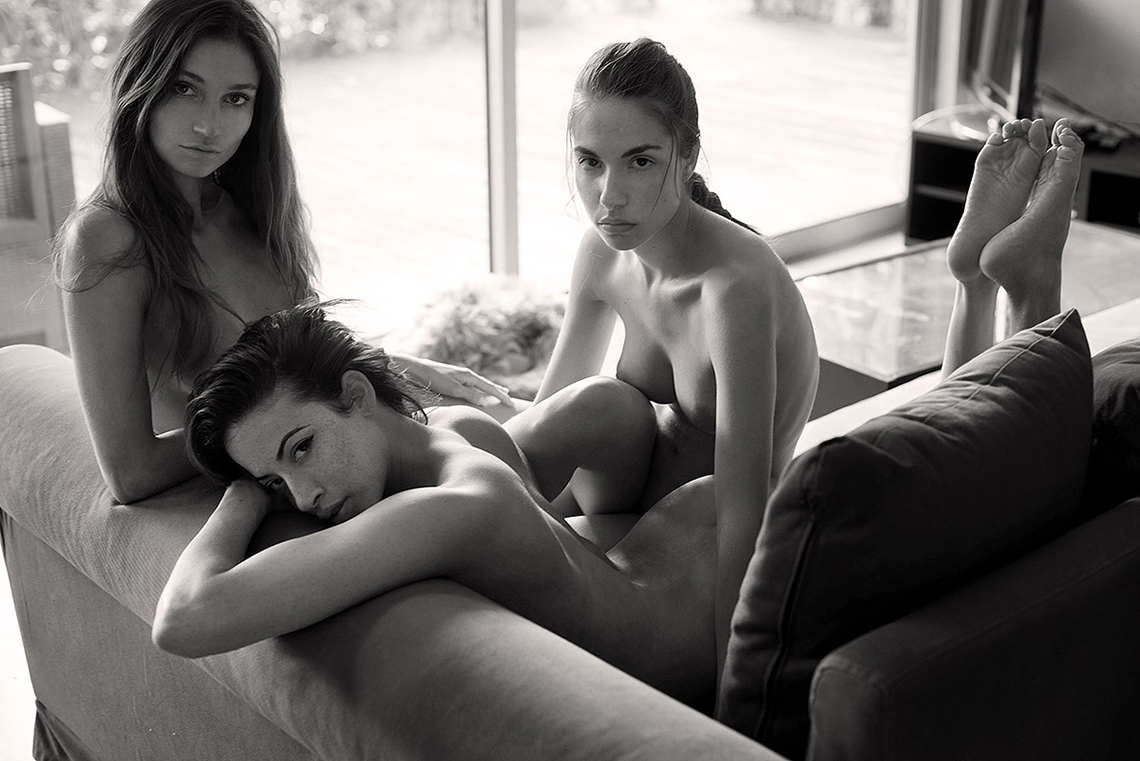 [YUME EXCLUSIVE] Ilvy, Clara and Rebecca by Martial Lenoir for Workshop Nude.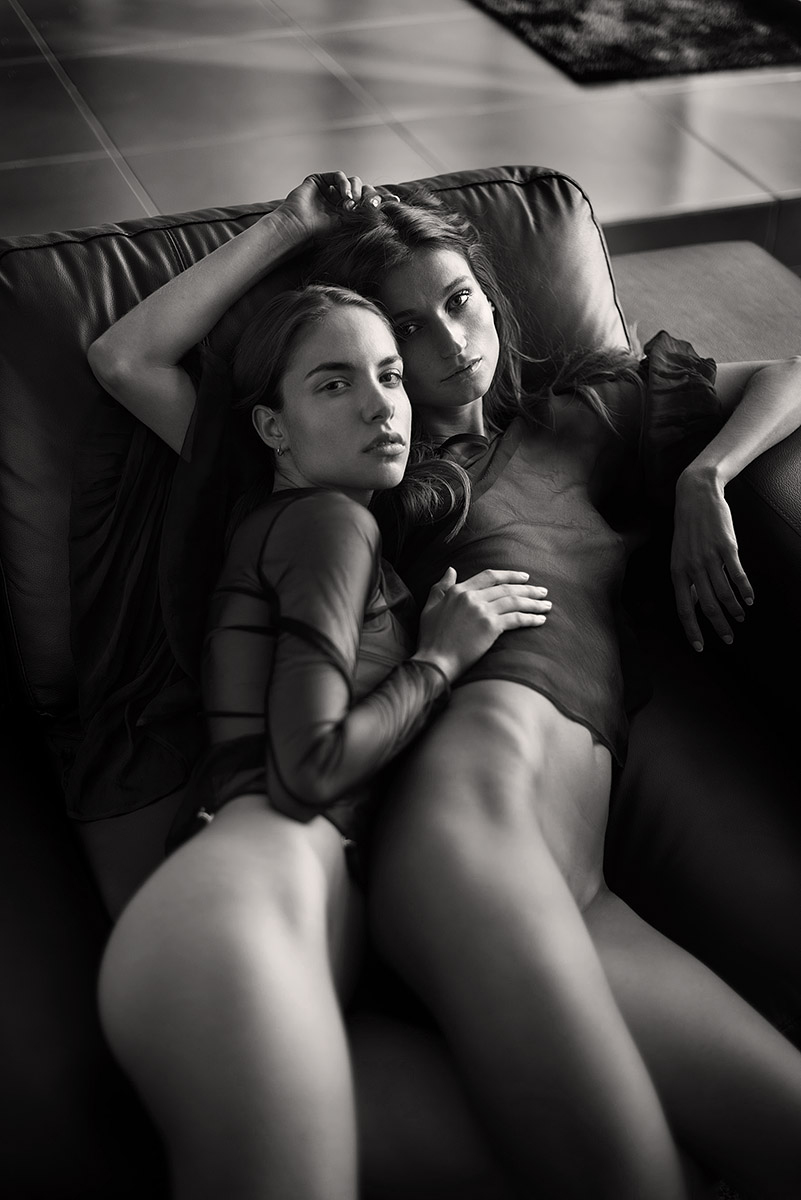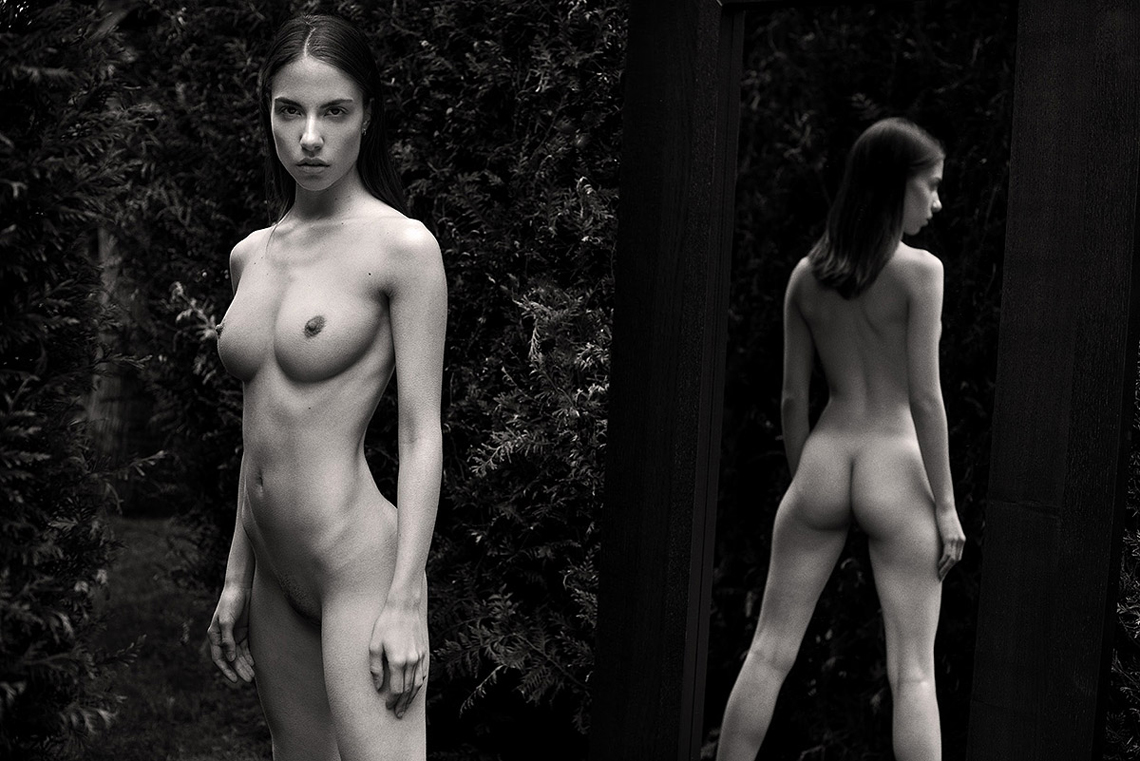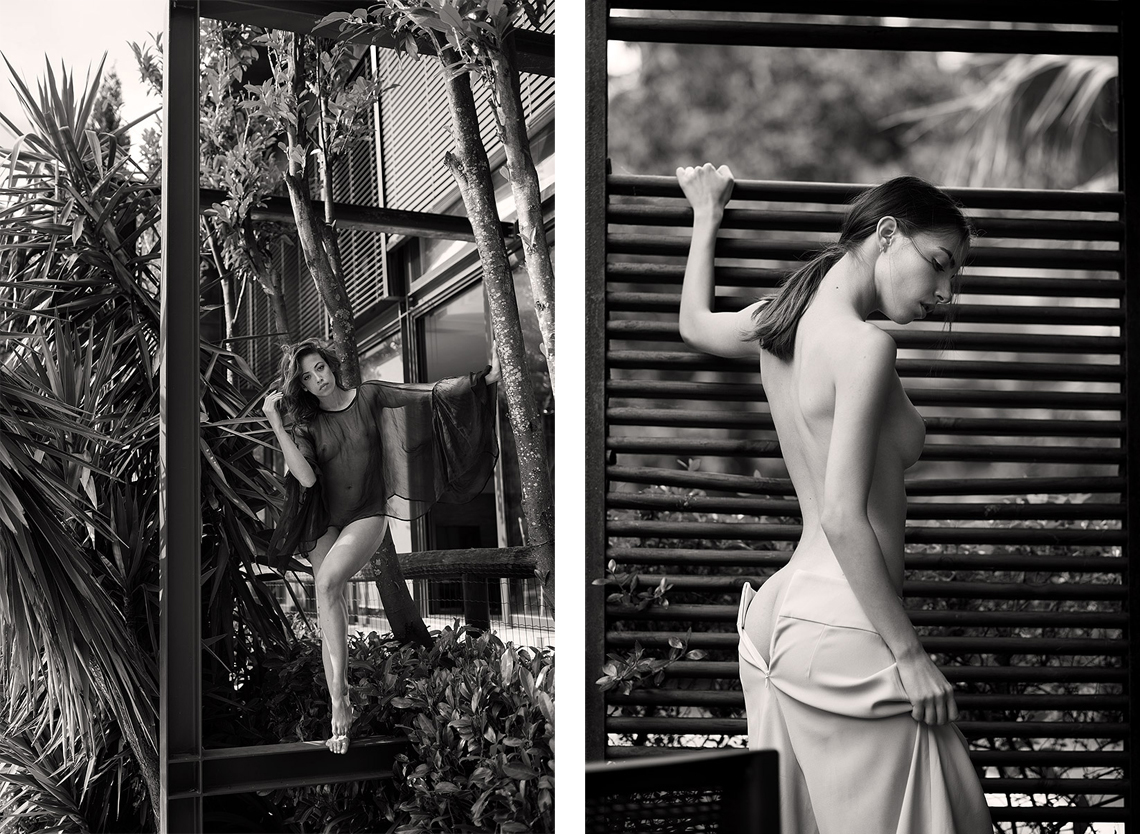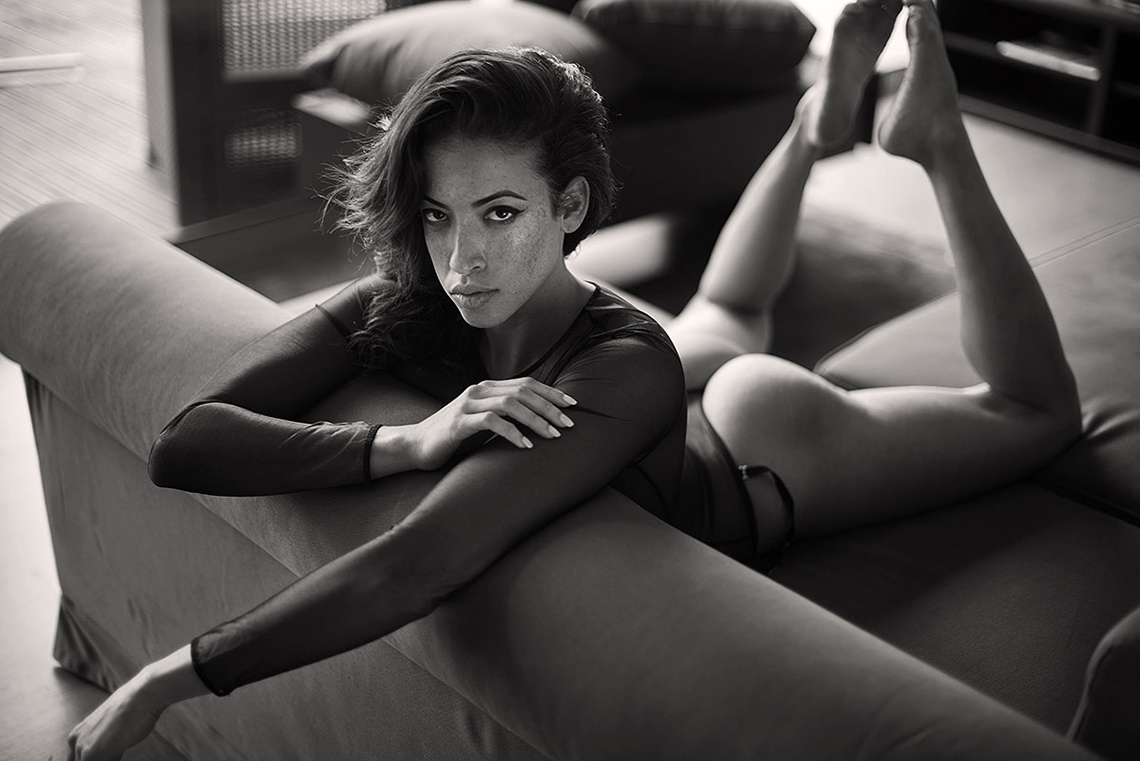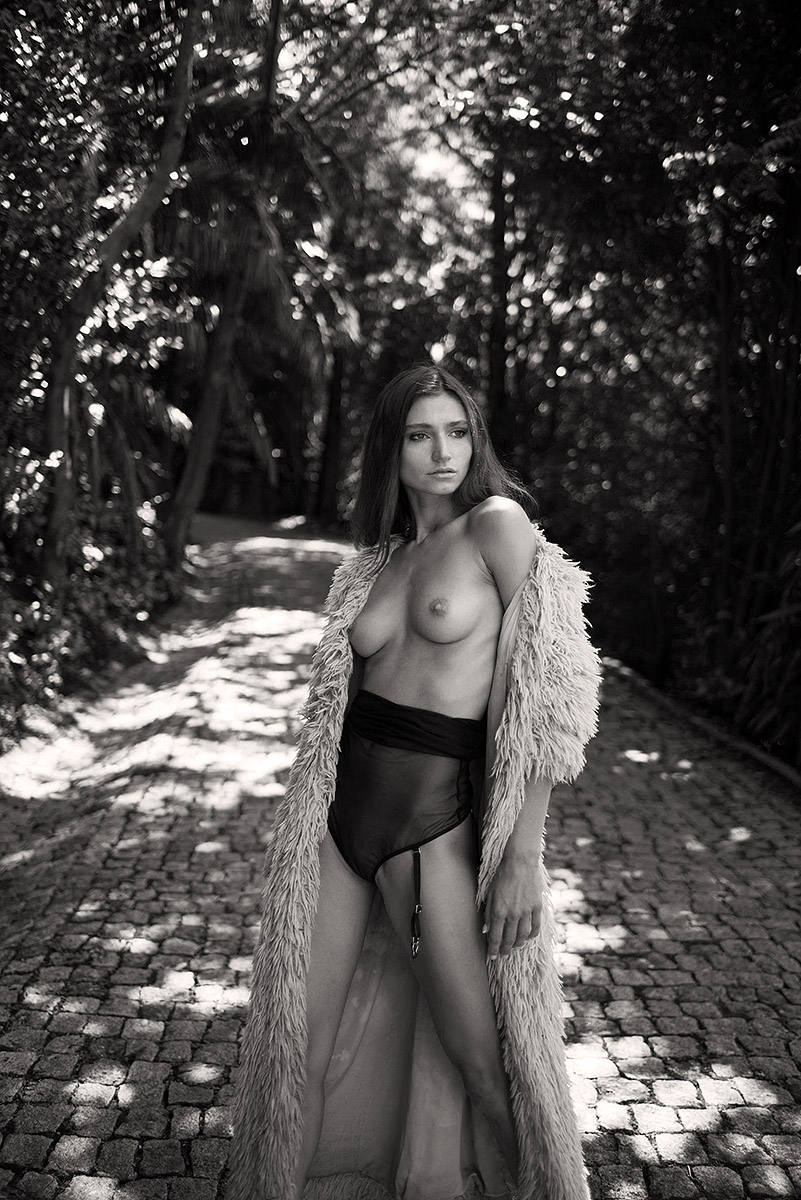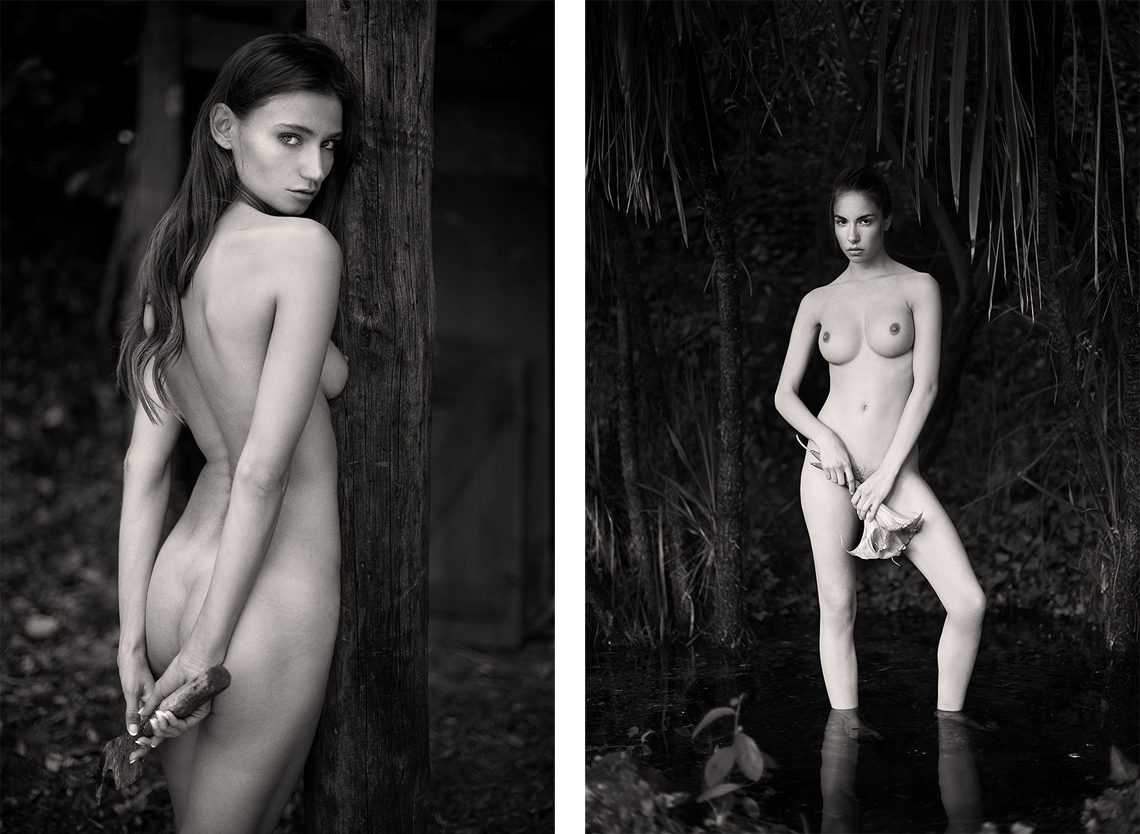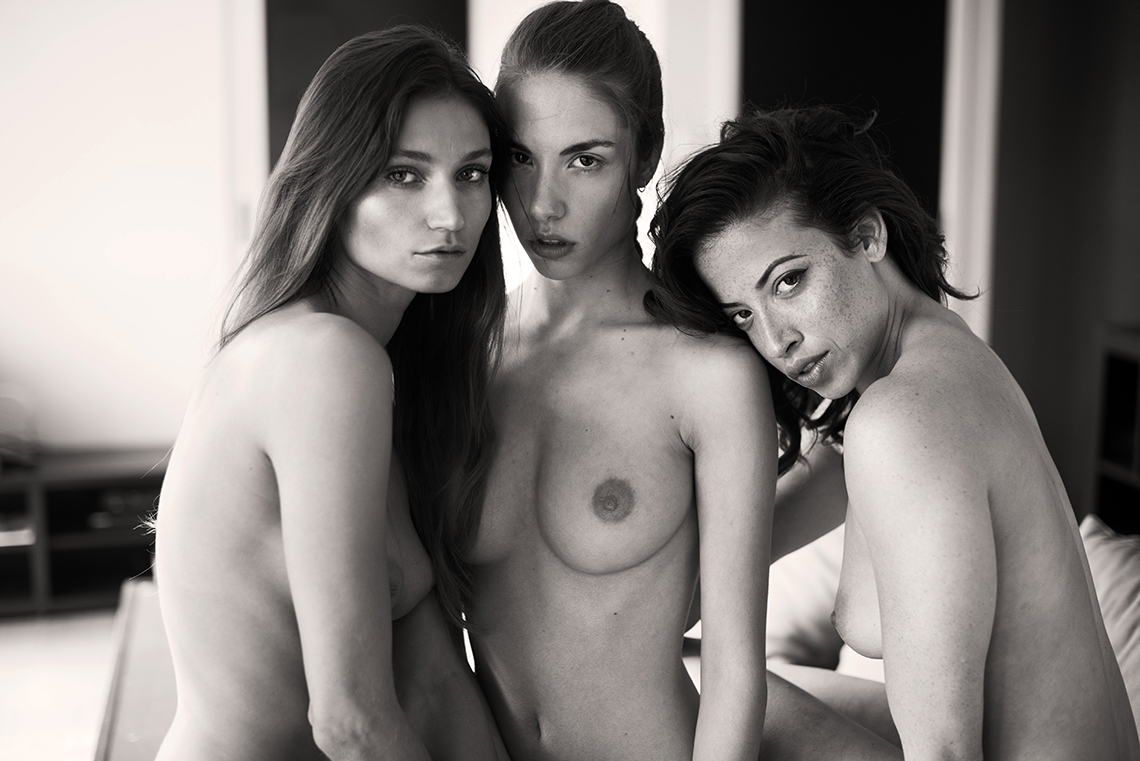 ---
3 photographers, 3 models, 3 locations, 3 days
Great photographers and good friends Franck Sonnet, Nicolas Larrière and Martial Lenoir organised the "Workshop Nude" this June. The three photographers wanted to share their different points of views, show how to direct models and three locales to take amazing photos. They teamed up with three world class models and held a successful workshop with 12 participants over three days in villas in the Vizela domain of Portugal.
This exclusive preview from Martial Lenoir is a sample of the type of work and expertise one can expect from the workshop. Martial and co. are currently planning another workshop following the same concept in October. Check out workshopnude.com for more info and future announcements.
---
Photography: Martial Lenoir — web — instagram
Models: Ilvy Kokomo — Clara Rene — Rebecca Bagnol
Location: Vizela, Portugal