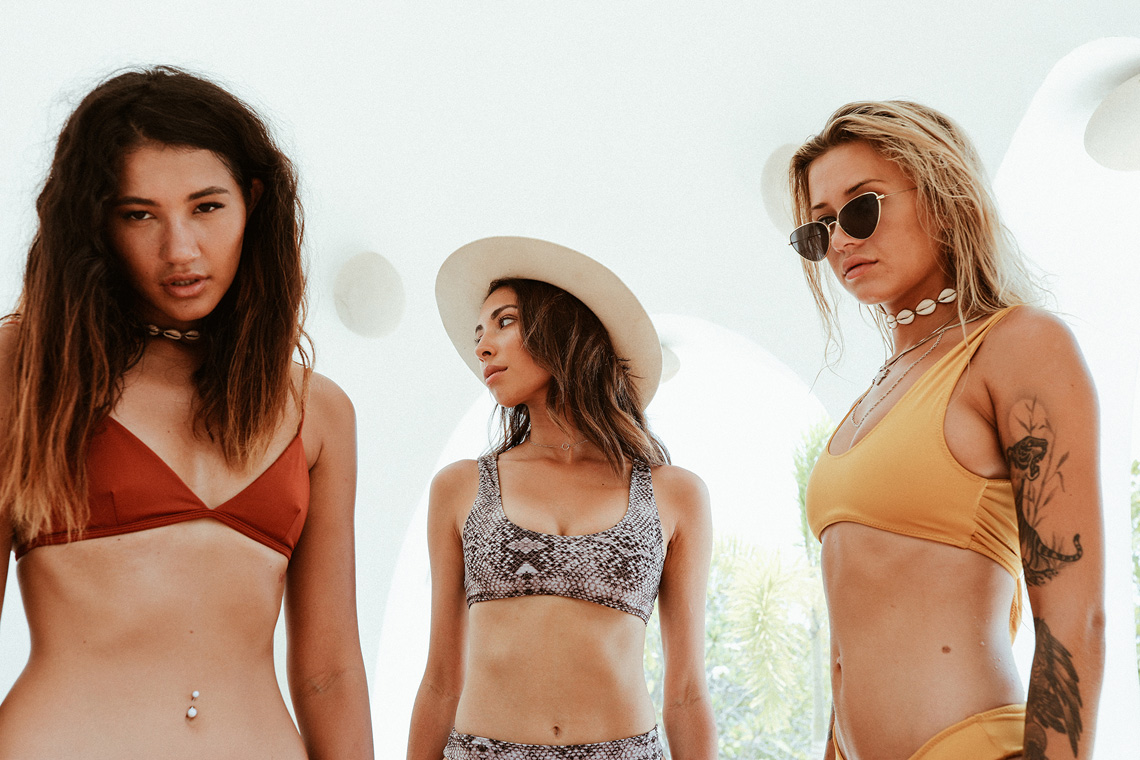 Cathlin, Heidi and Miranda wearing TALIE GOLDS, photographed by Natalie Rychart and Brendan Bannister.
Do you know who made the clothes you're wearing? Not the company, the individual? In the world of fast fashion, we're quick to highlight brands and designers, but too often overlook the people who actually create the garments. New Bali based swimwear label Talie Golds is here to change the way you think about swimwear.
Inspired by talented artisans in developing countries, Talie Golds is a range of ethically-made and socially-conscious swimwear and jewellery that empowers skilled, local craftspeople. Each item is lovingly handmade by women and men in Bali, Indonesia. No sweatshops, no crappy conditions and Talie Golds always guarantee fair trade wages.
Artisan-produced pieces with a spirit and sense of purpose. Fun, funky and a little retro. That's Talie Golds.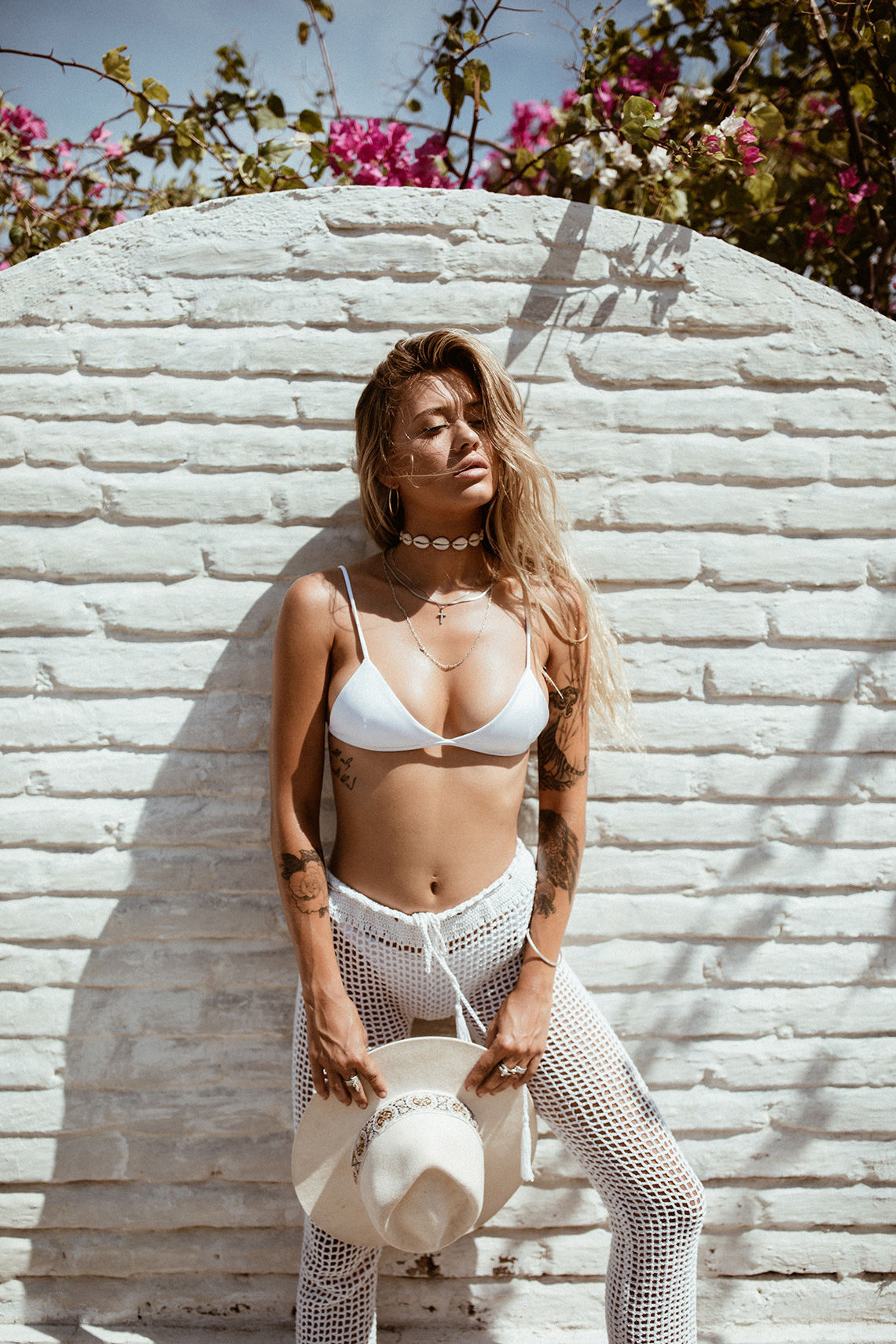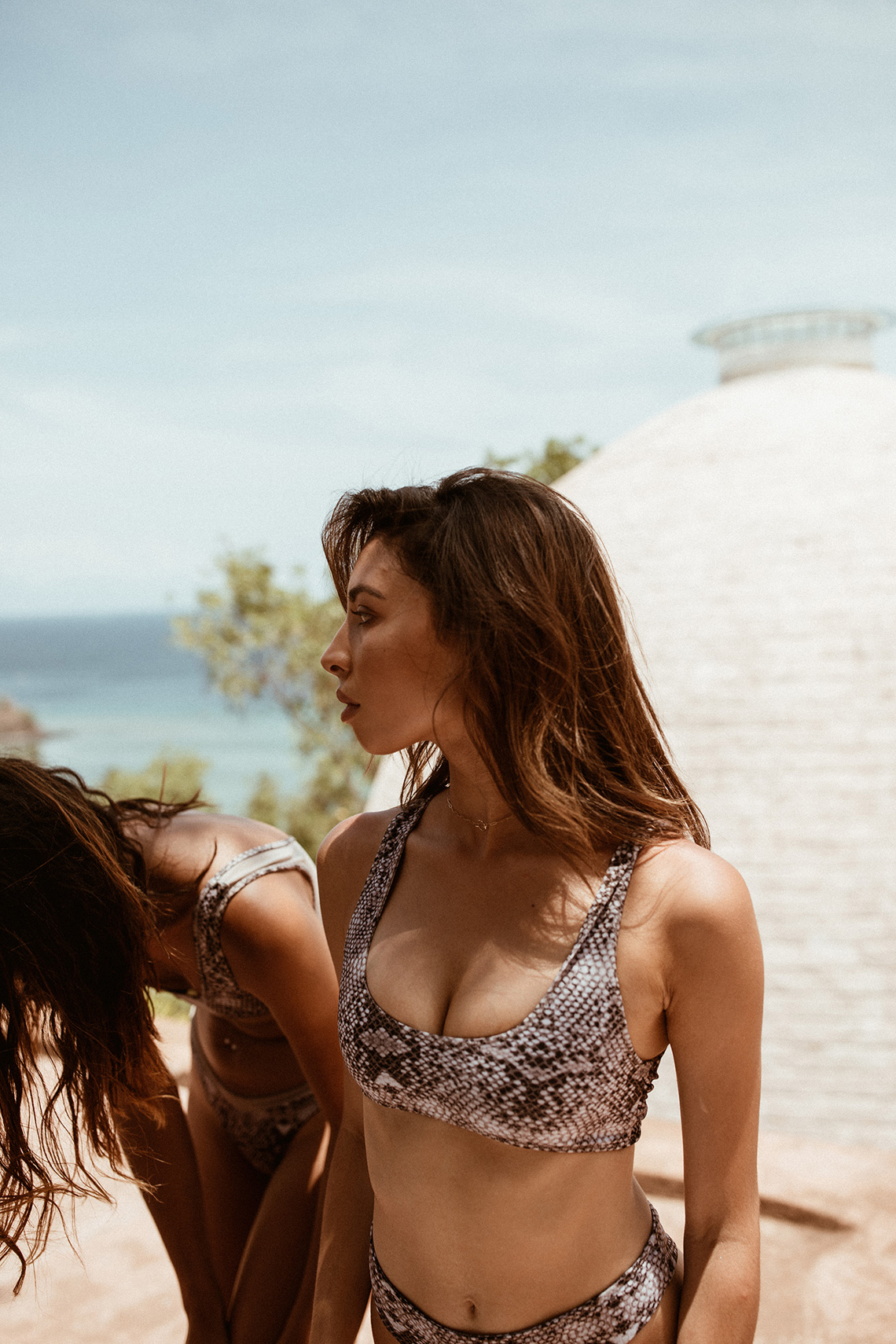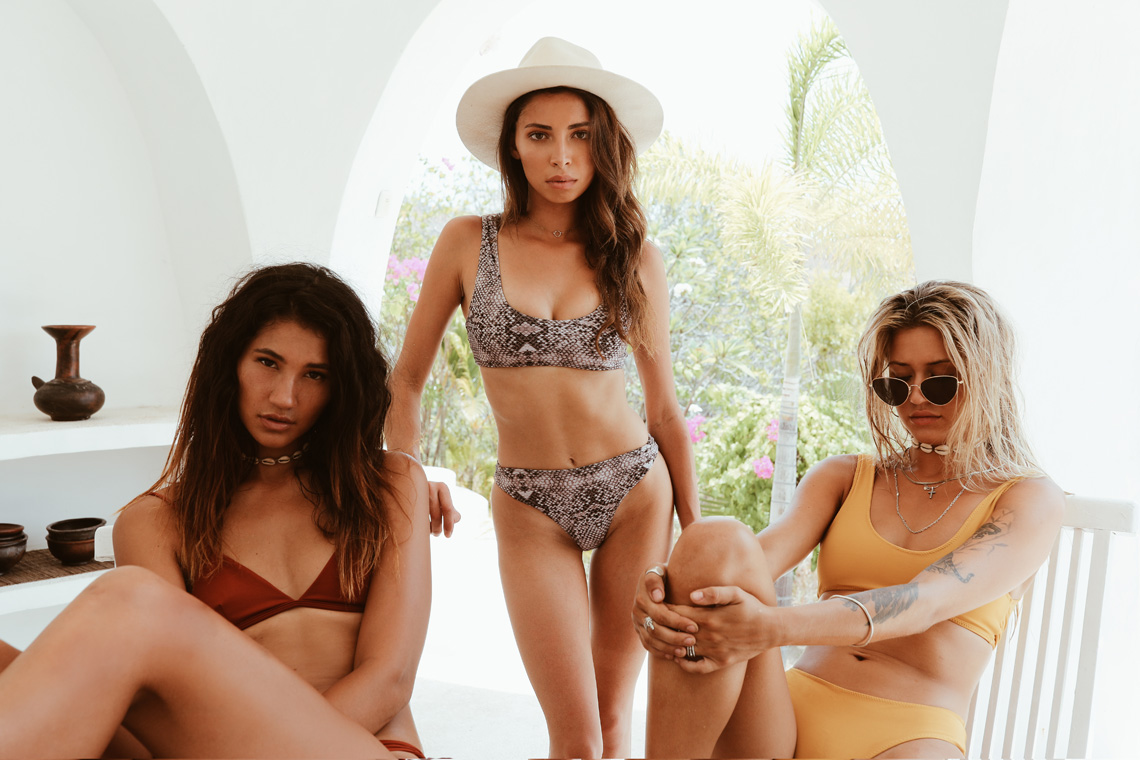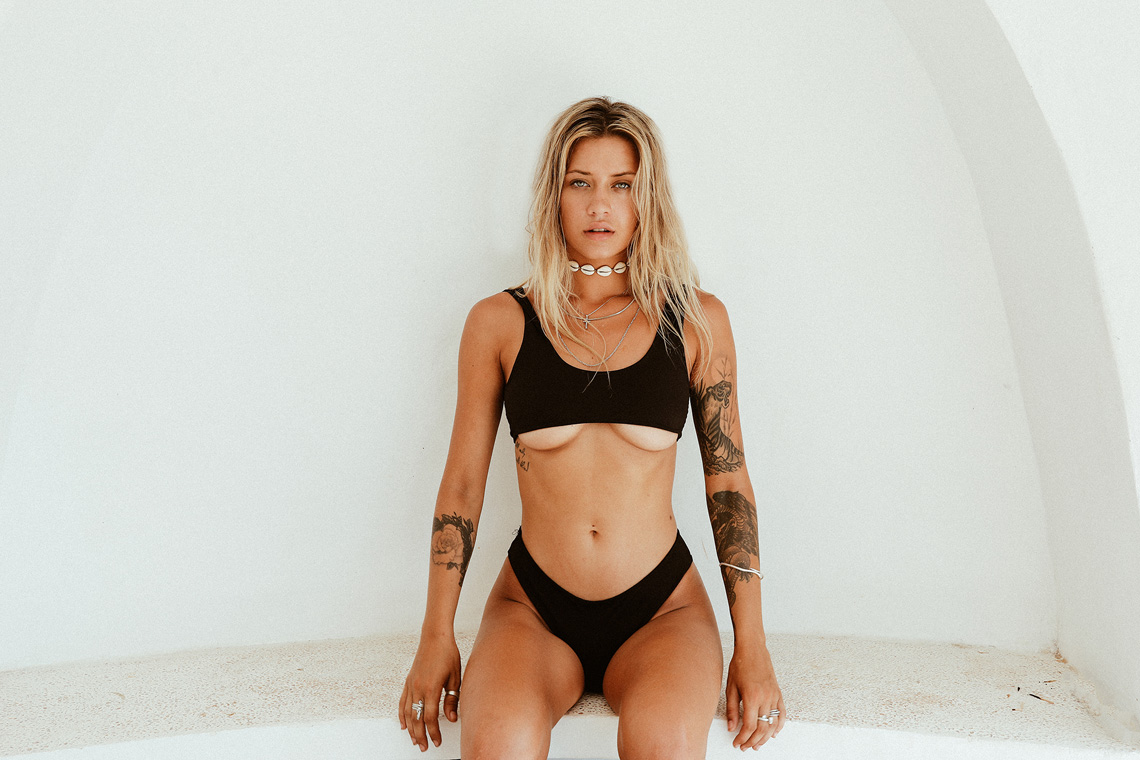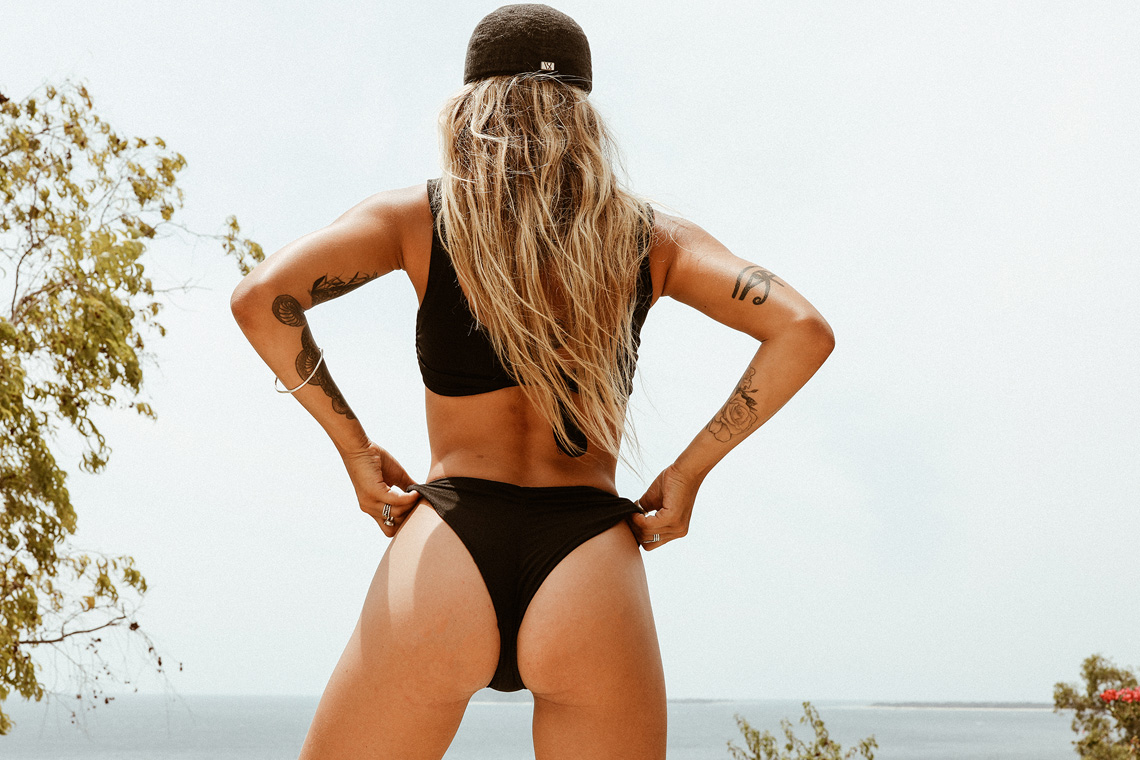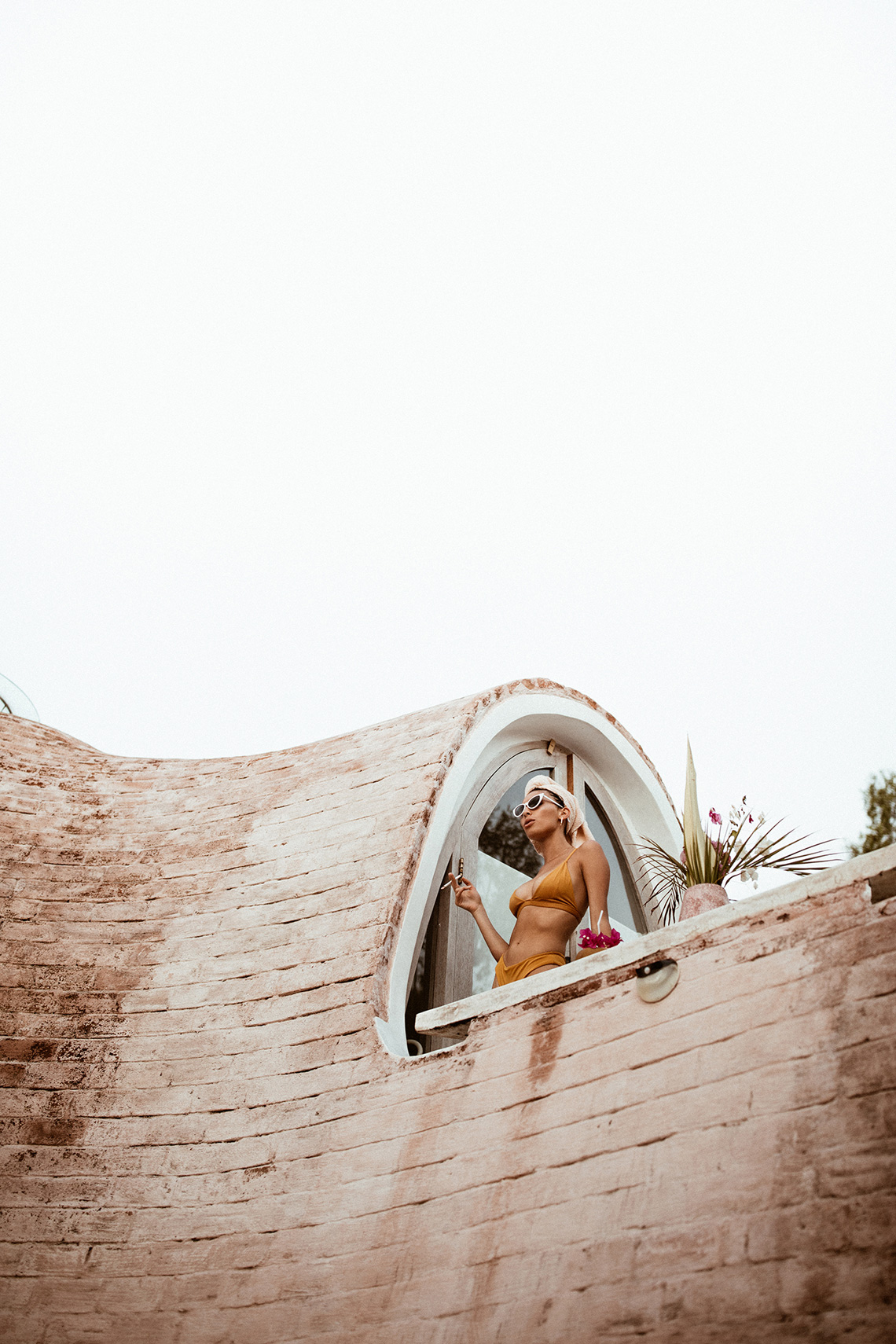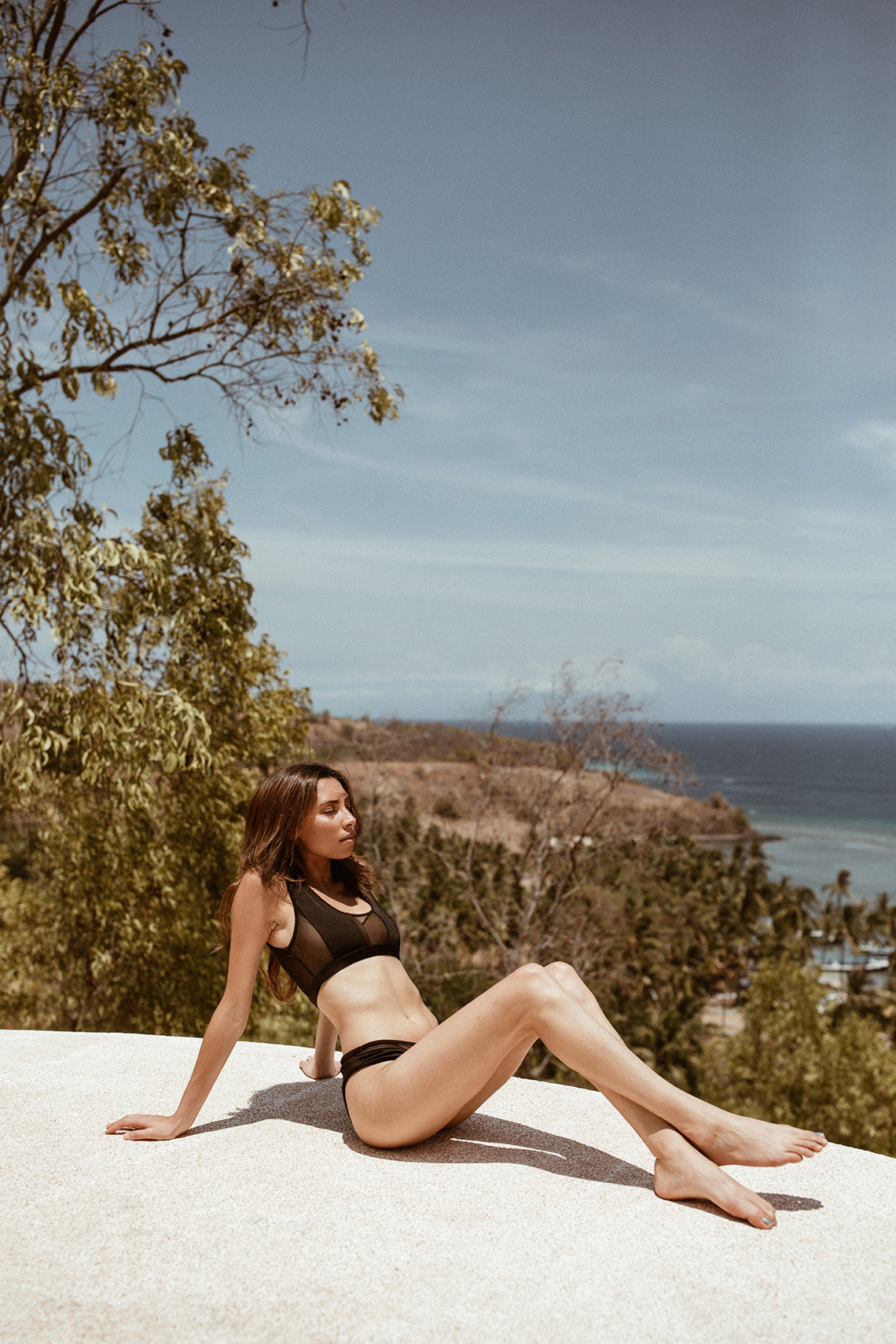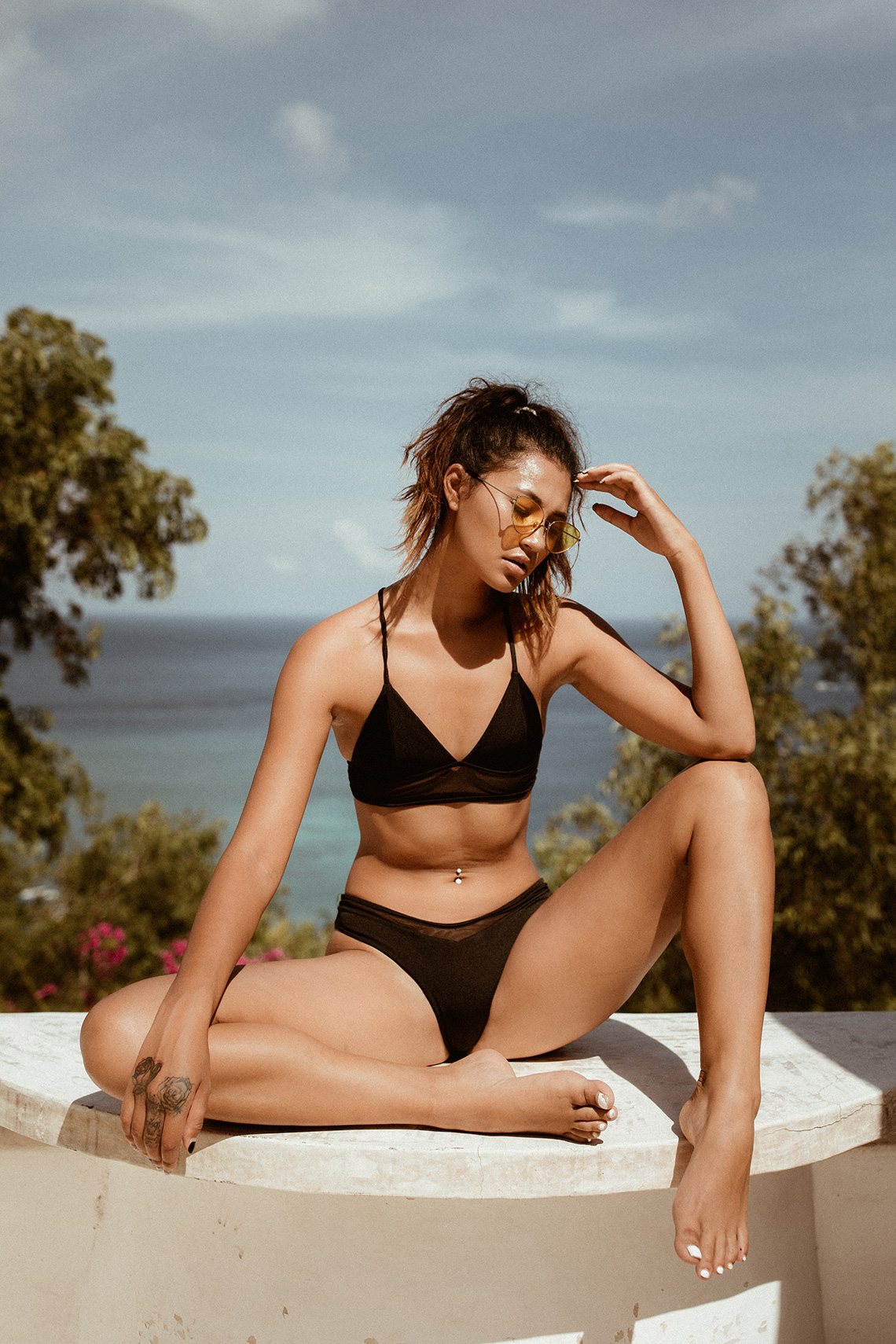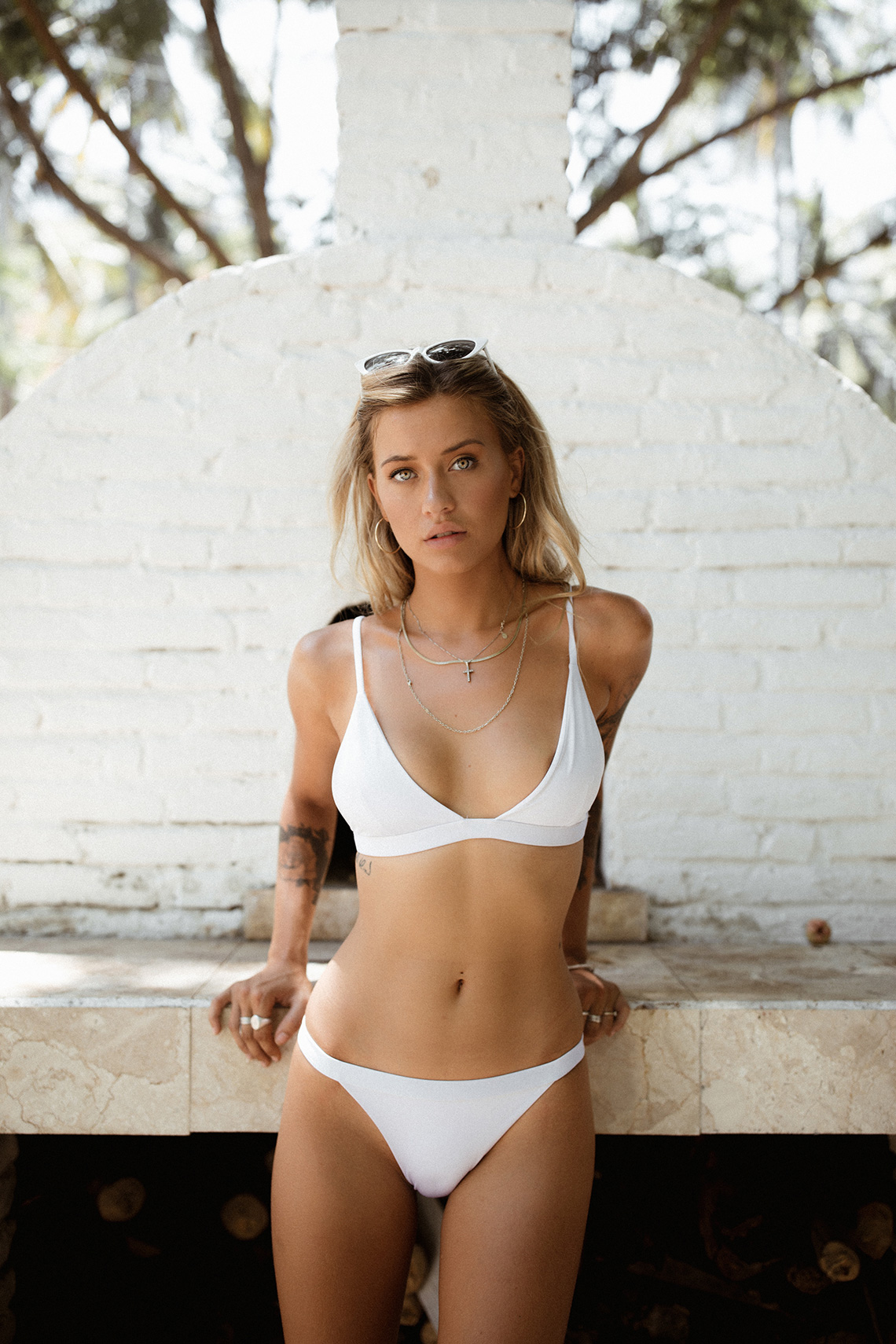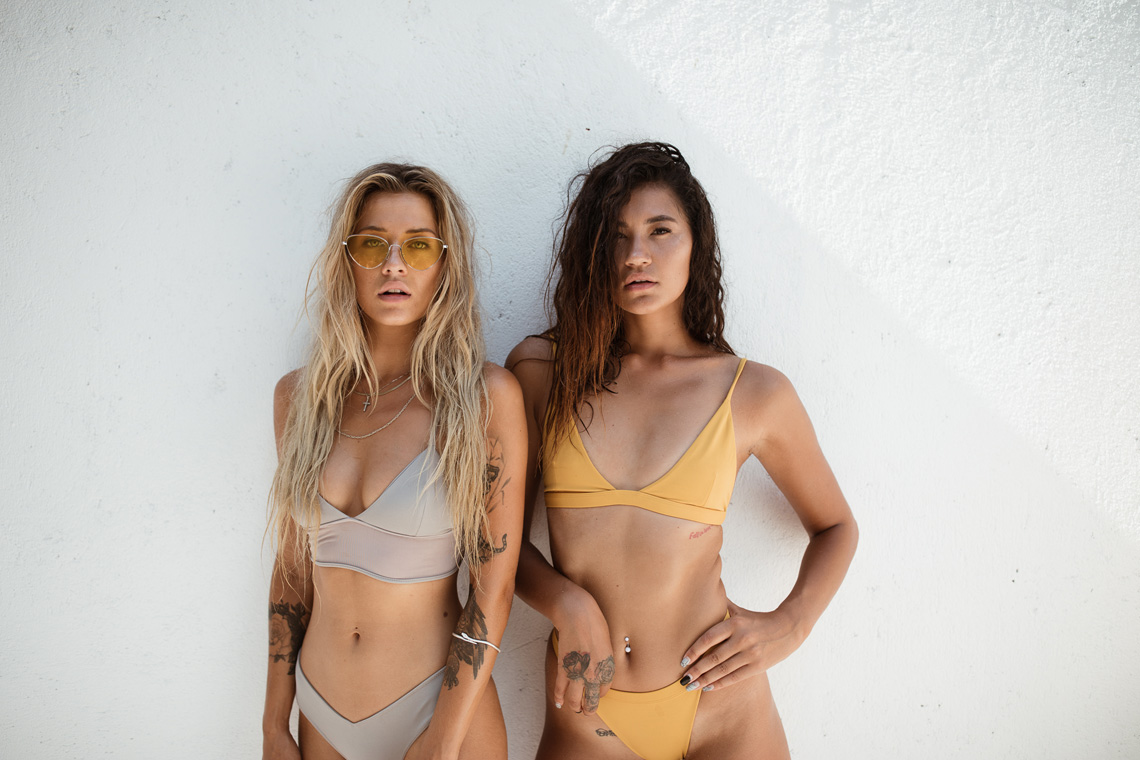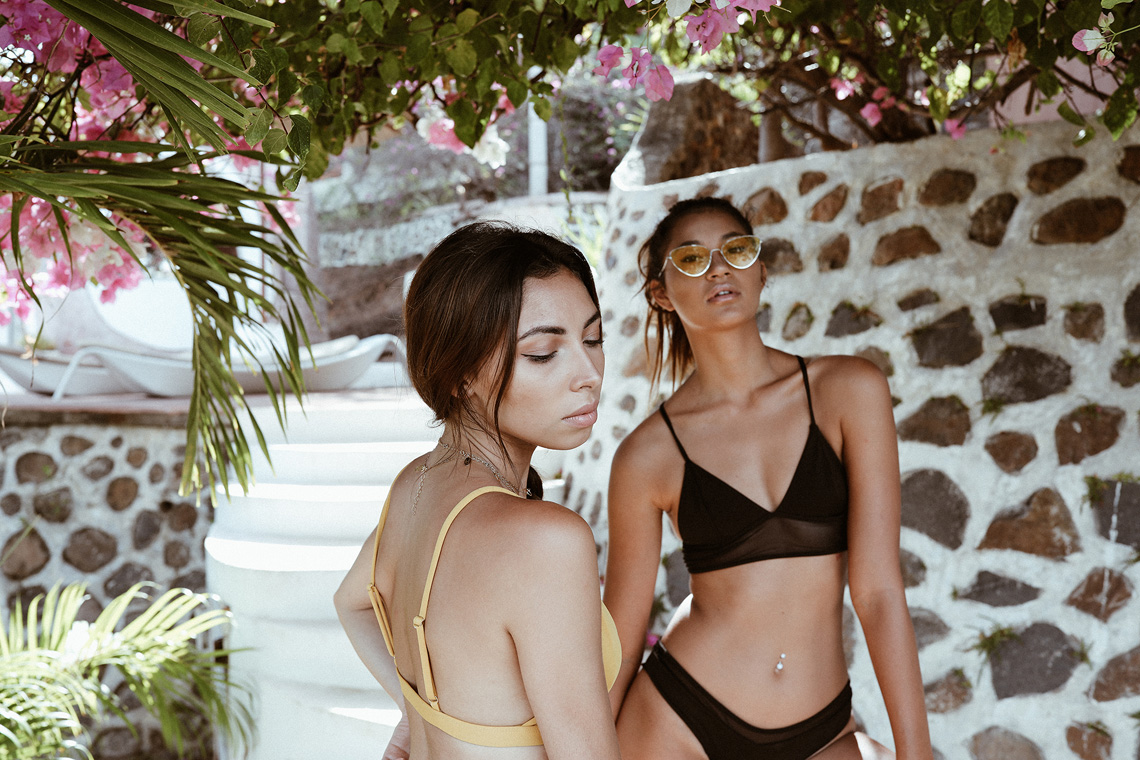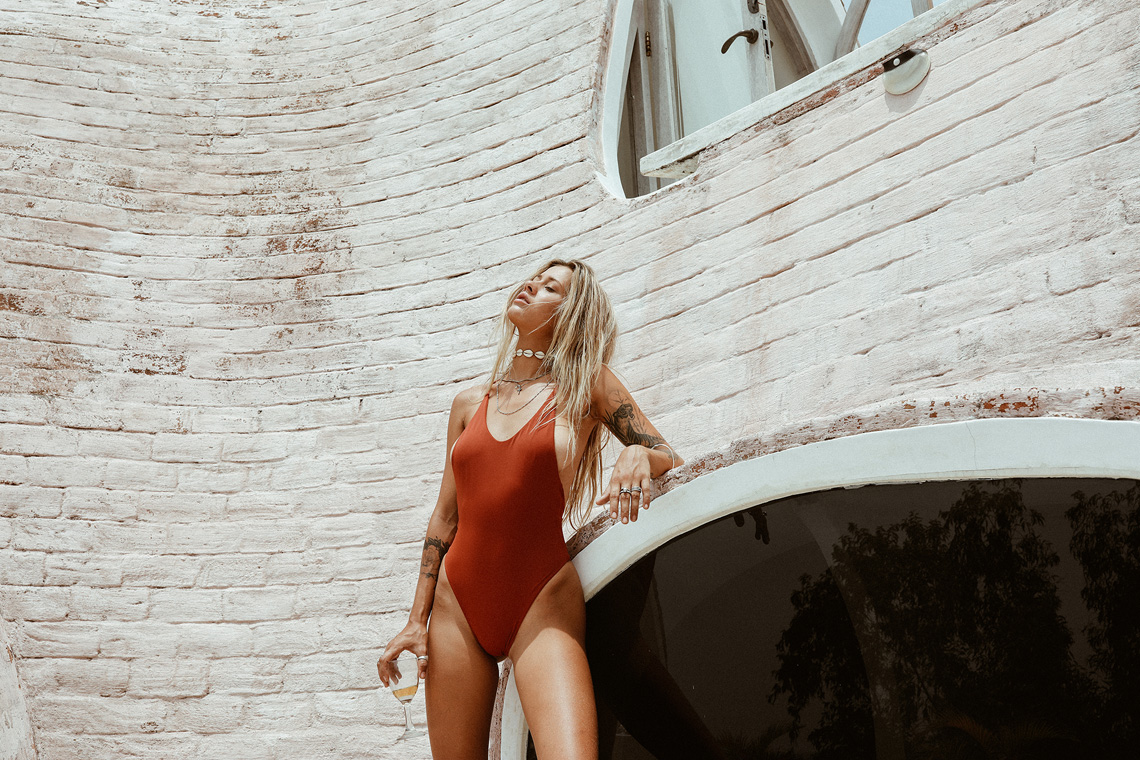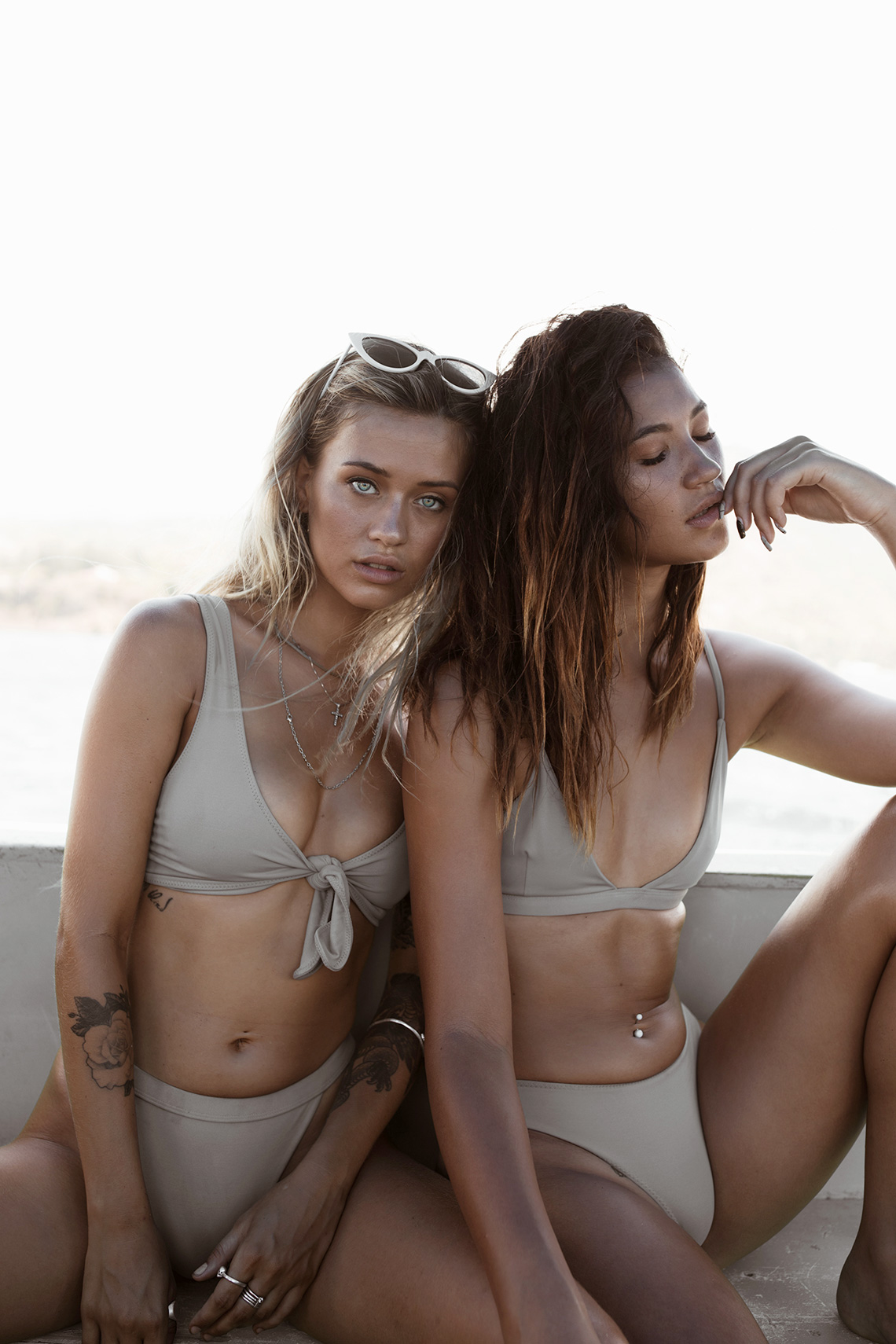 The TALIE GOLDS story
By Natalie Rychart, photographer, designer and founder of Talie Golds
While traveling South Africa in 2013, I met a badass woman named Talie, who showed me what happens when true talent isn't given the resources or fortune to grow.
This incredible artisan was selling hand-woven crochet tops and bikinis that required six hours of labor for the equivalent of $7. It wasn't fair. Where she grew up shouldn't dictate her success. But unfortunately for Talie and so many others that's too often the reality.
When I returned home to the US, I knew exactly which handmade garments I would be rocking for festival season, but what I hadn't anticipated was just how many people would ask where I got them.
Much to my dismay, my only answer was "from a female artisan in South Africa." I would have loved to share her craft and give her the business, but I never got her contact information (something that I deeply regret to this day).
Having studied and worked in fashion, I always wanted to start my own endeavor in the industry, but it wasn't until meeting Talie that I found my muse.
Rather than concentrating on brands and designers, we should be focusing on the talented women and men who actually create the clothes. So that's what we do!
Pieces are handmade in our small production house in Bali, Indonesia. Each item comes with a hanging tag signed by the artisan who made it. And you can visit the artist's page on our website to learn more.
Our vision is to find more local talents, like Talie, and give them the recognition and opportunity they deserve.
I'm forever grateful to have been inspired by such an amazing woman. Talie, if you're reading this, thank you and I hope we meet again.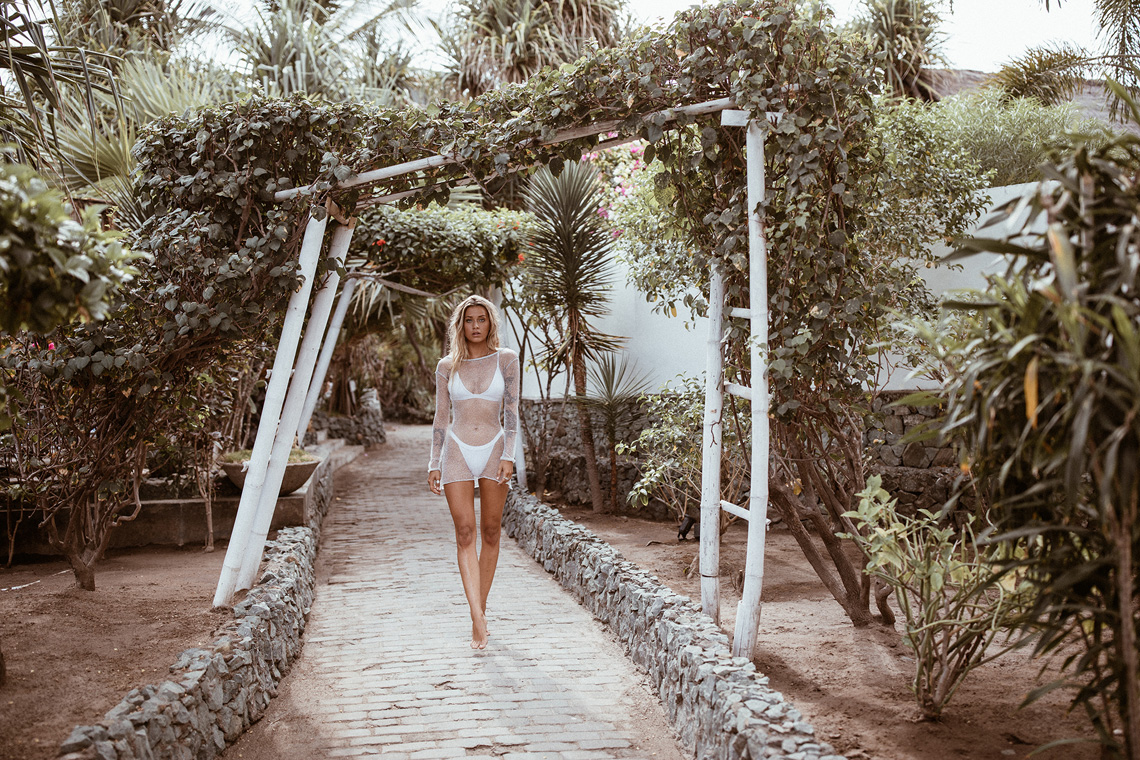 Wardrobe by TALIE GOLDS
taliegolds.com — @taliegolds
Photography: Natalie Rychart and Brendan Bannister
Models: Cathlin Ulrichsen, Heidi Ngaemma and Miranda Dossantos
Location: Bali, Indonesia