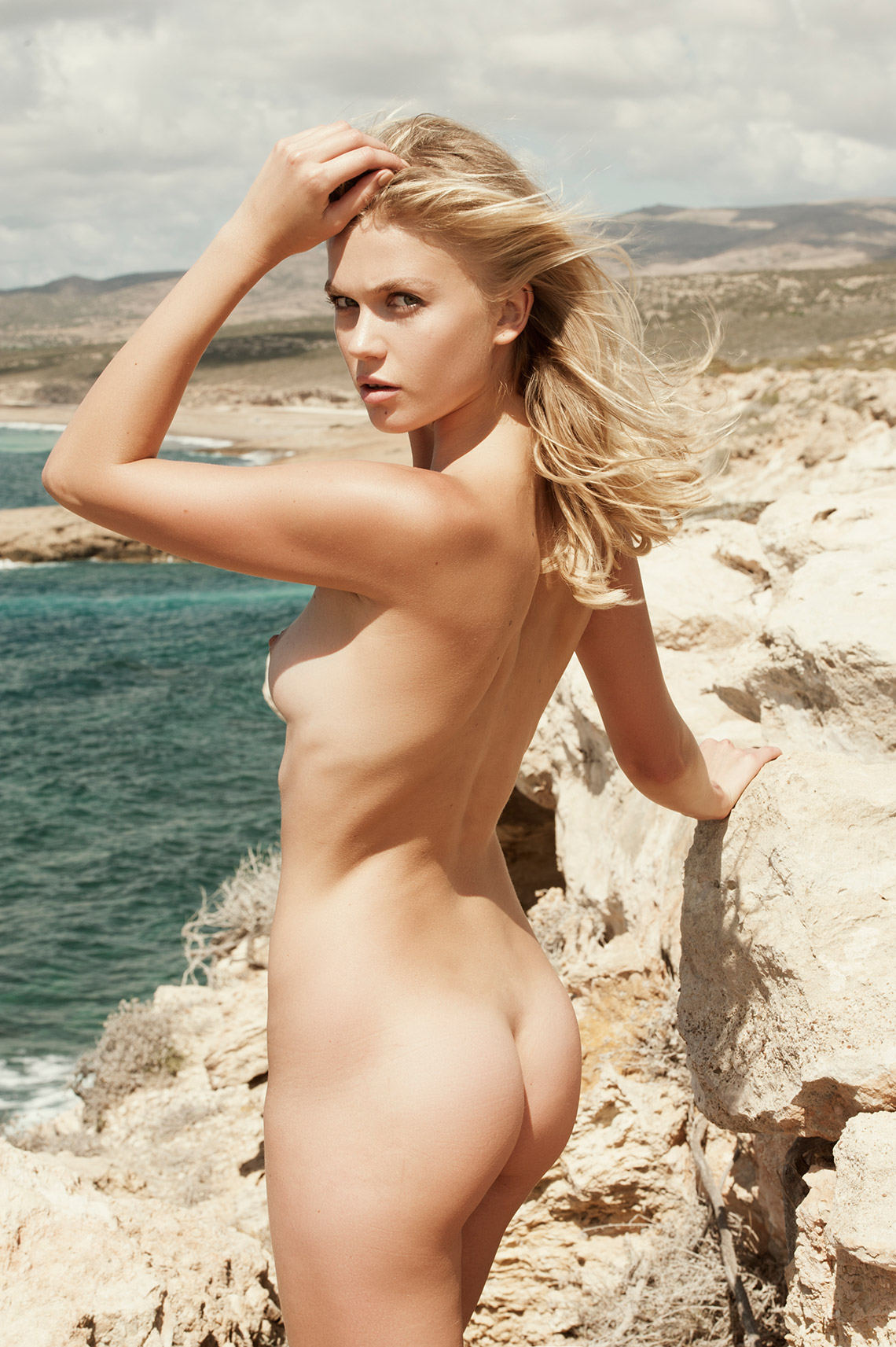 [YUME PREVIEW] "Nude in Nature" hardcover book and photography by Stefan Imielski.
Nude in Nature is a sublime limited edition art piece collection featuring nude photographs of 23 of the world's most stunning models captured by famed photographer Stefan Imielski. This beautiful 453 page hardcover book was shot at the wonderful island of Cyprus, Mallorca, Ibiza and Cape Town. The breathtaking locations provide stunning landscapes to create photographs that are immediately captivating, with an innocence and purity that can only be found in nature.
Featured models: Raica Oliveira (Brasil), Anastasia Bondarenko (Ukraine), Sabrina Rathje (Denmark), Sissel Grubbe (Denmark), Alicija Ruchala (Poland), Sylwia Dorenda (Poland), Domenika Krcmarikova (Slovakia), Jasmin Soe (Denmark), Olga de Mar (Latvia), Senta Schnabl (Germany), Maryon Bertrand (France), Moe Brandi (Denmark), Leeny Ivanisvili (Estland), Alys Hale (England), Lada Kravchenko (Russia), Julia Välimäki (Finland), Olga Shukurenko (Russia), Marike Wessels (South Africa), Paulina Cybulska (Poland), Sarah Kali (French), Janeta Samp (Poland), Tina Lozovskaya (Russia), Katrine Riggelsen (Denmark).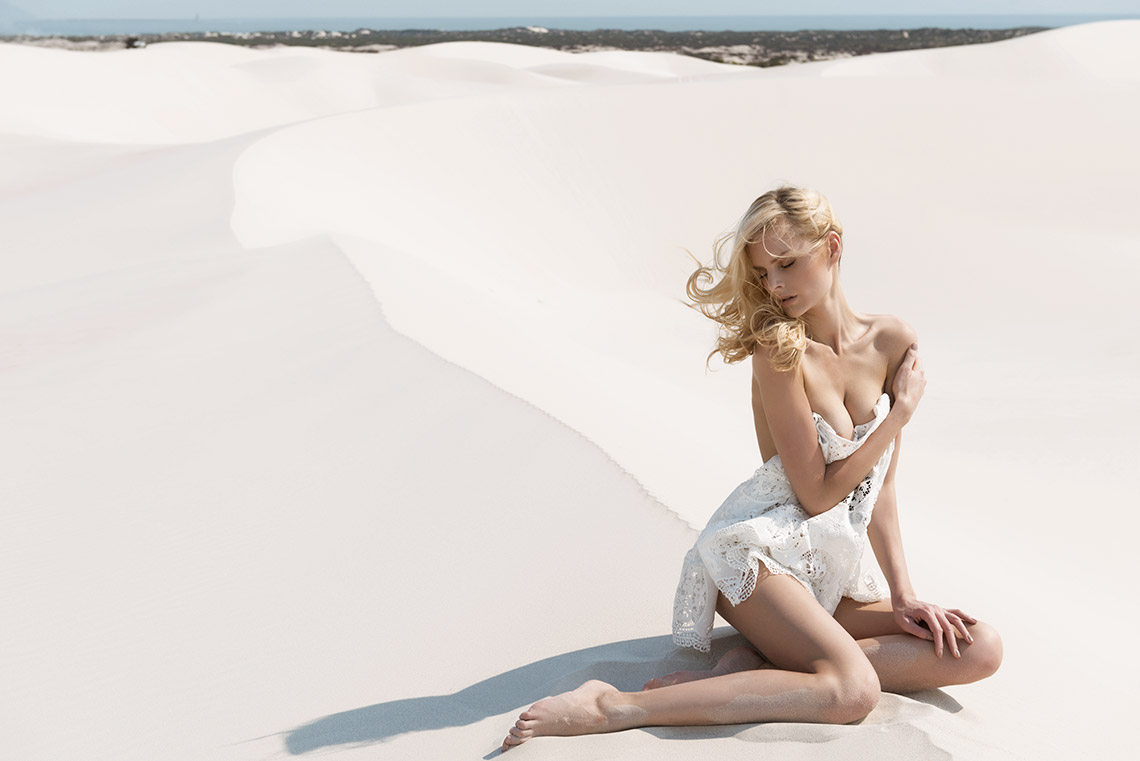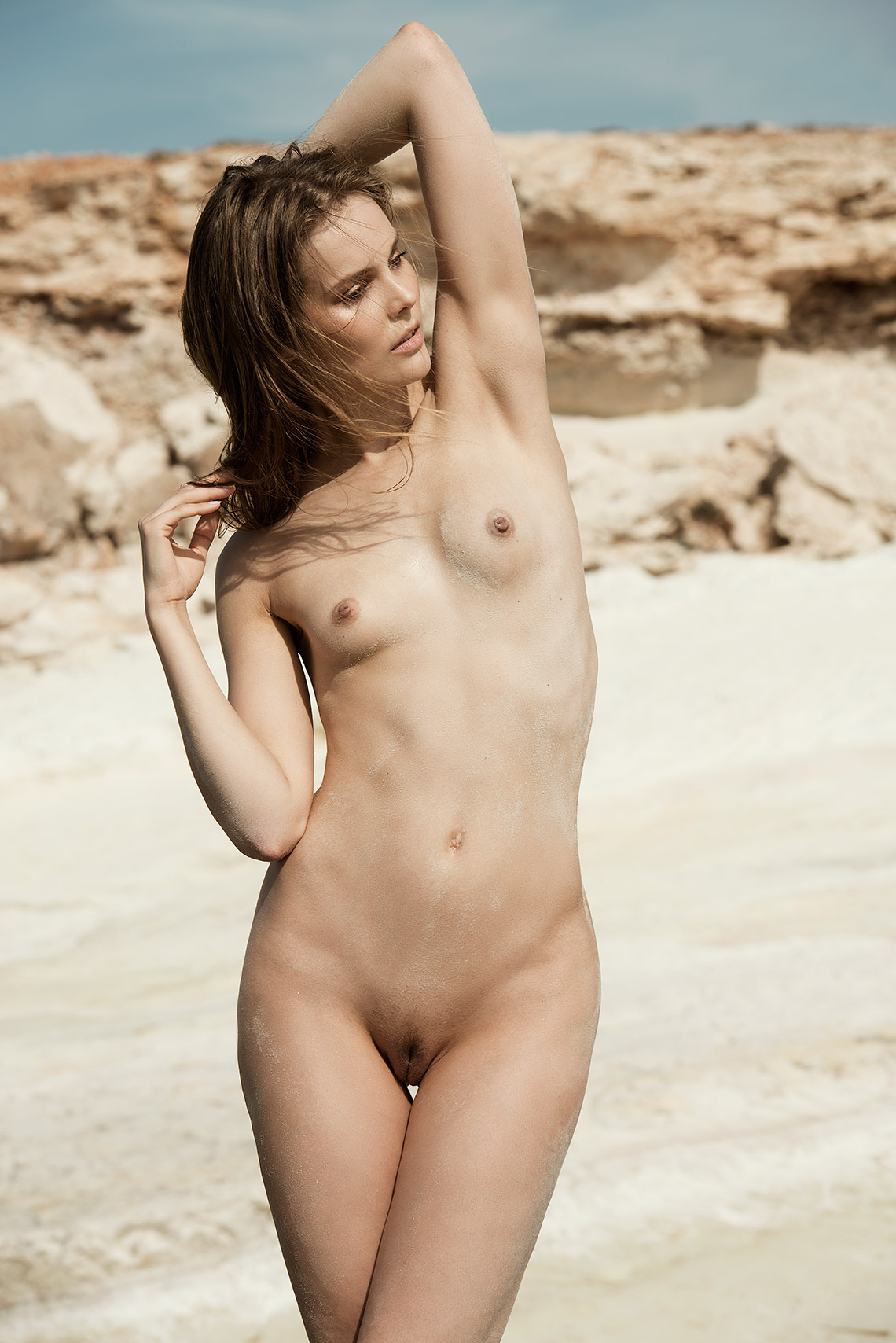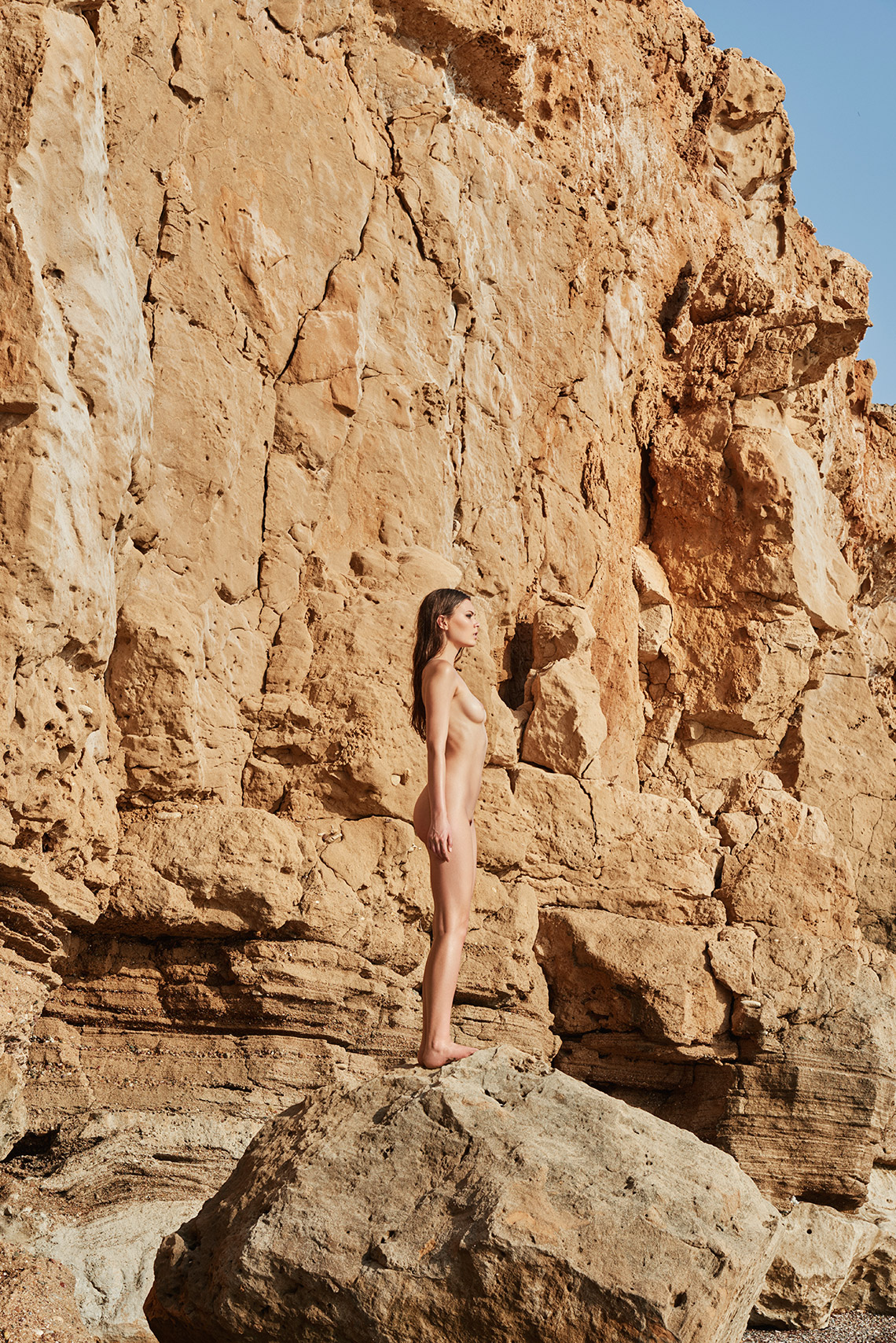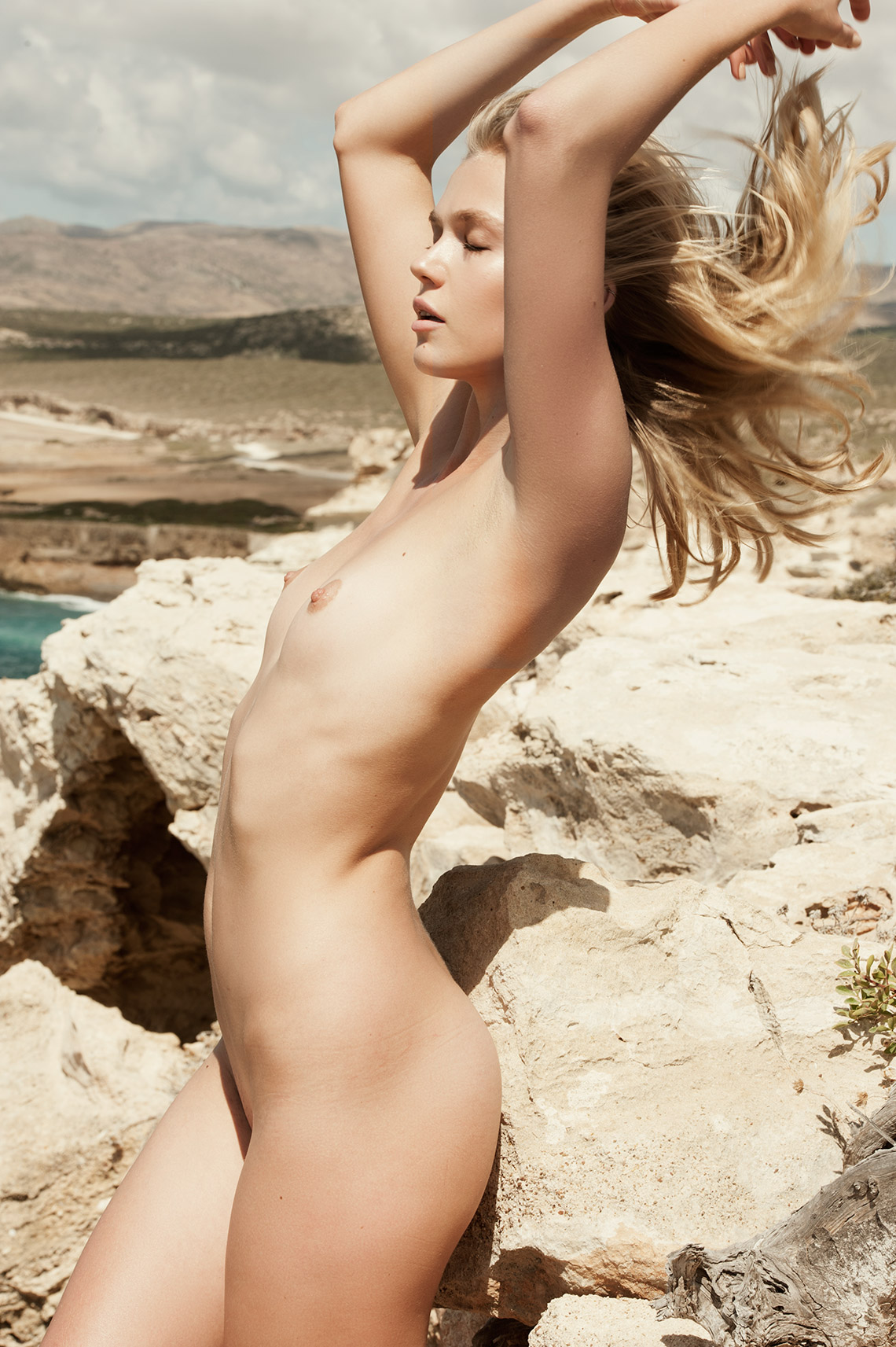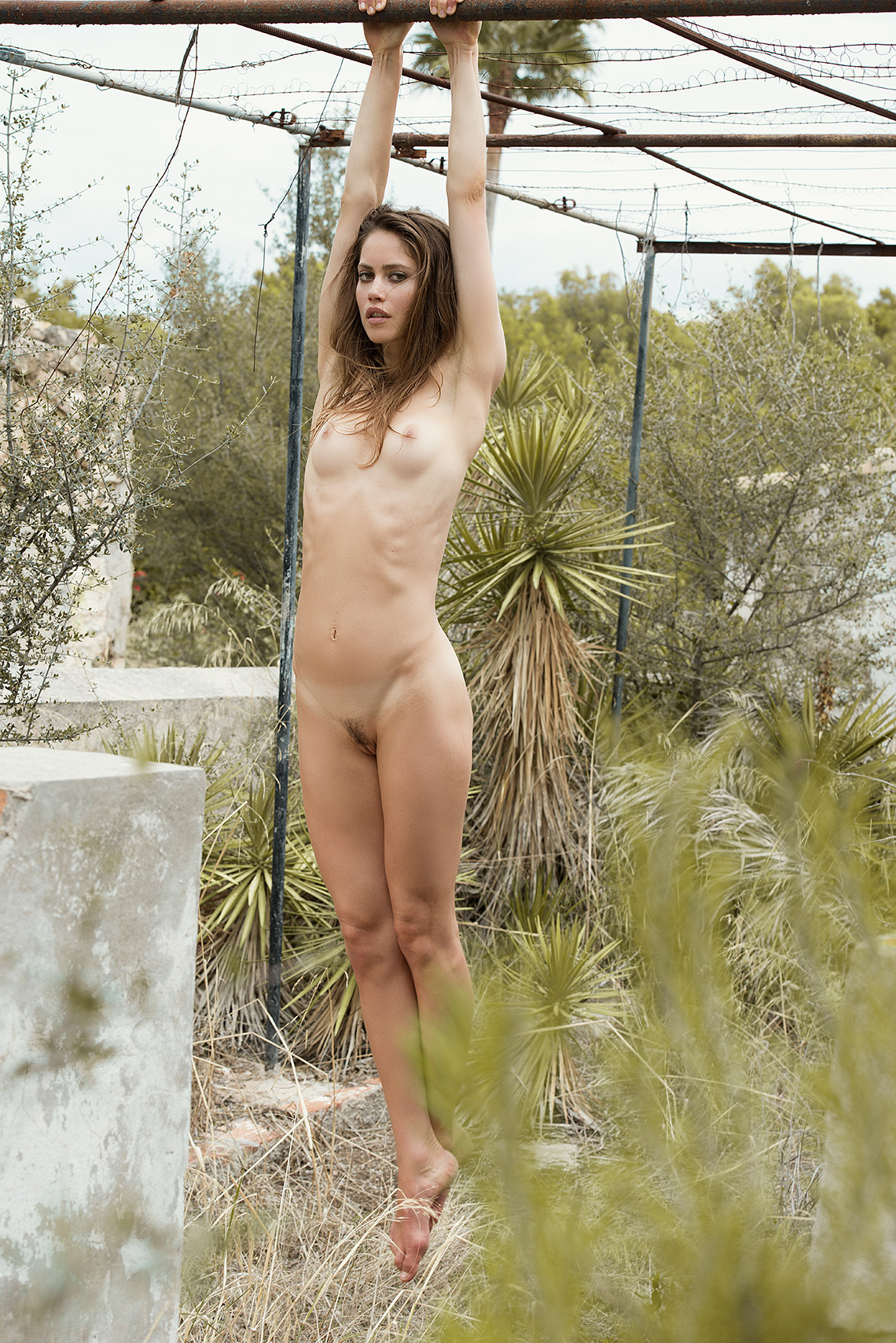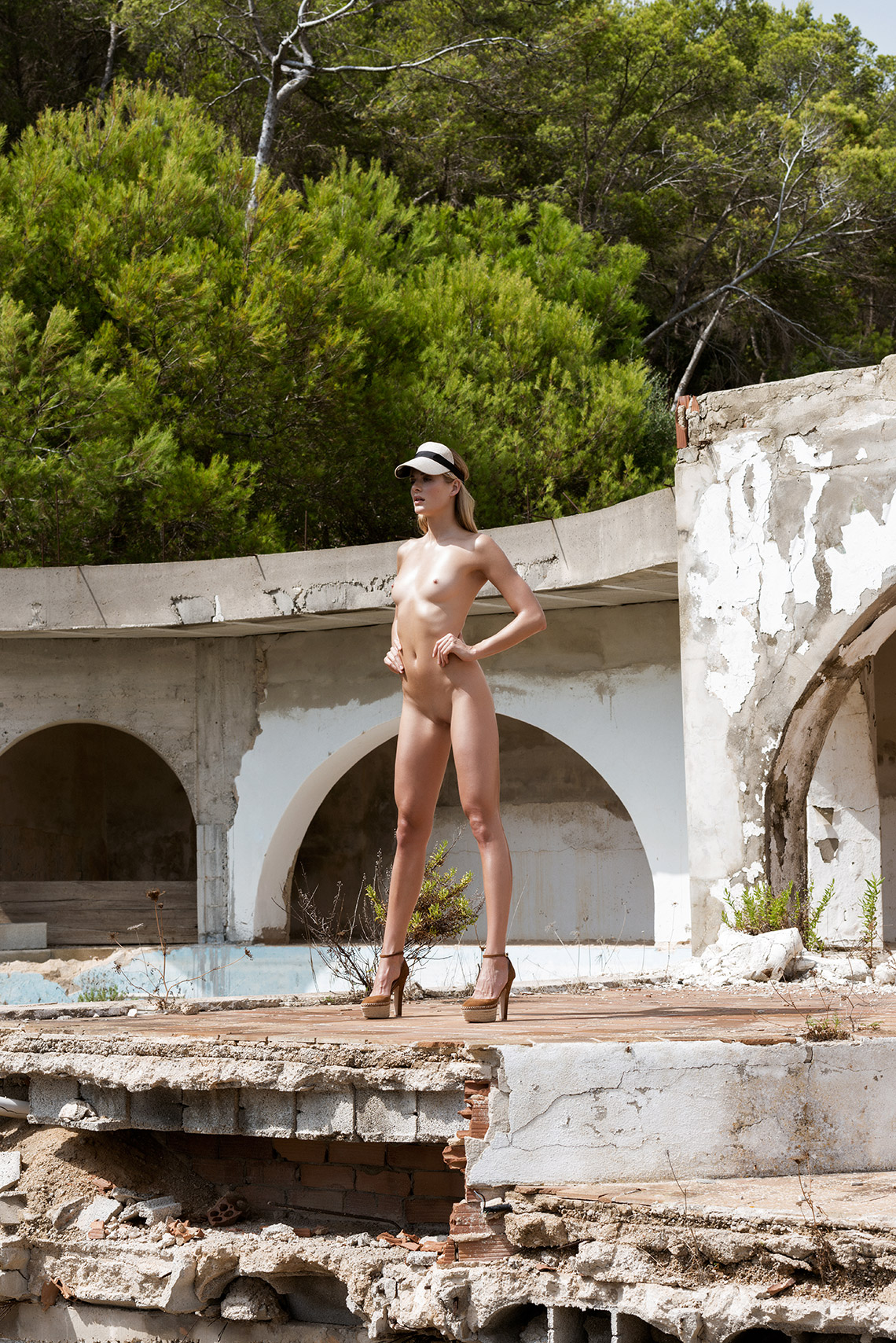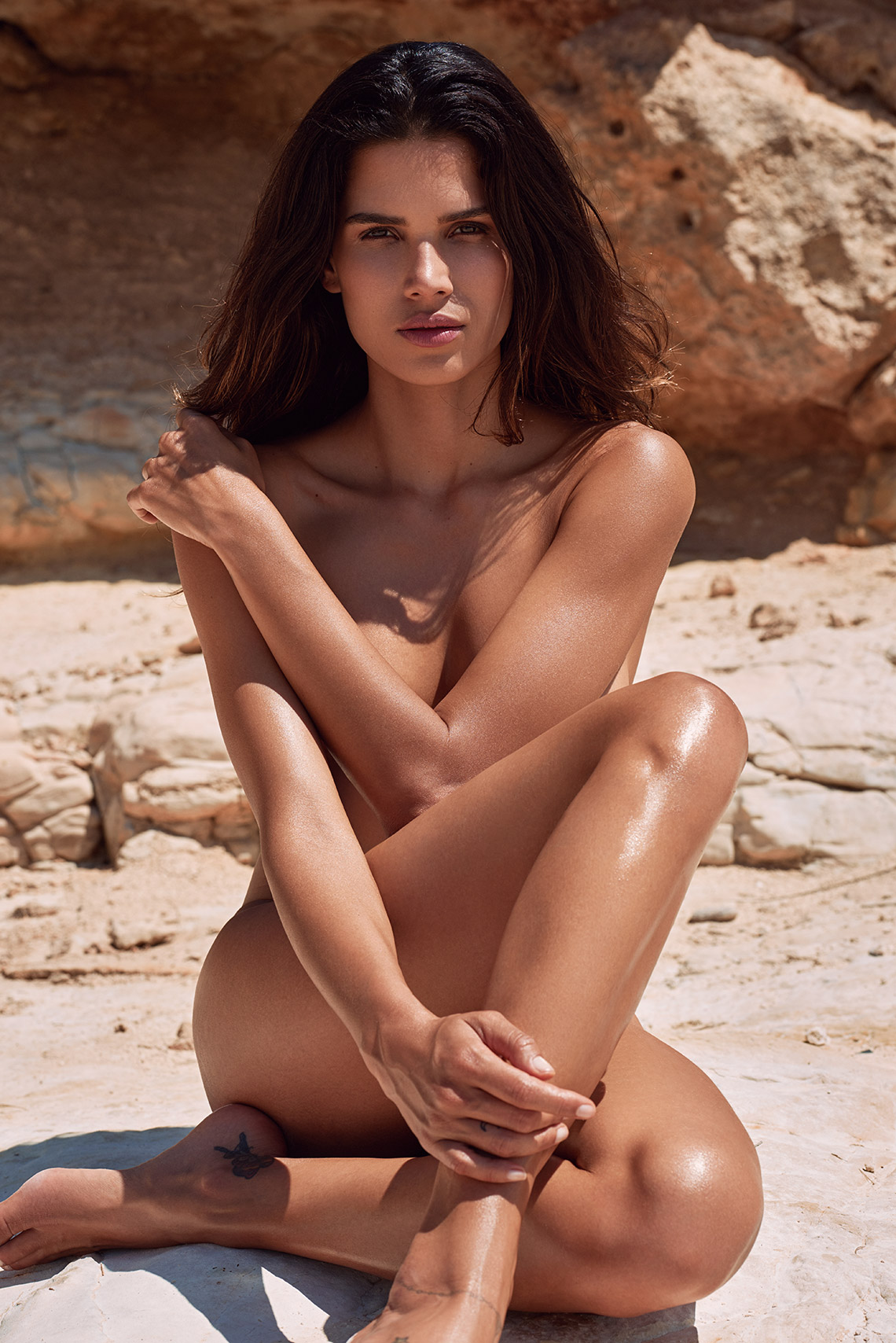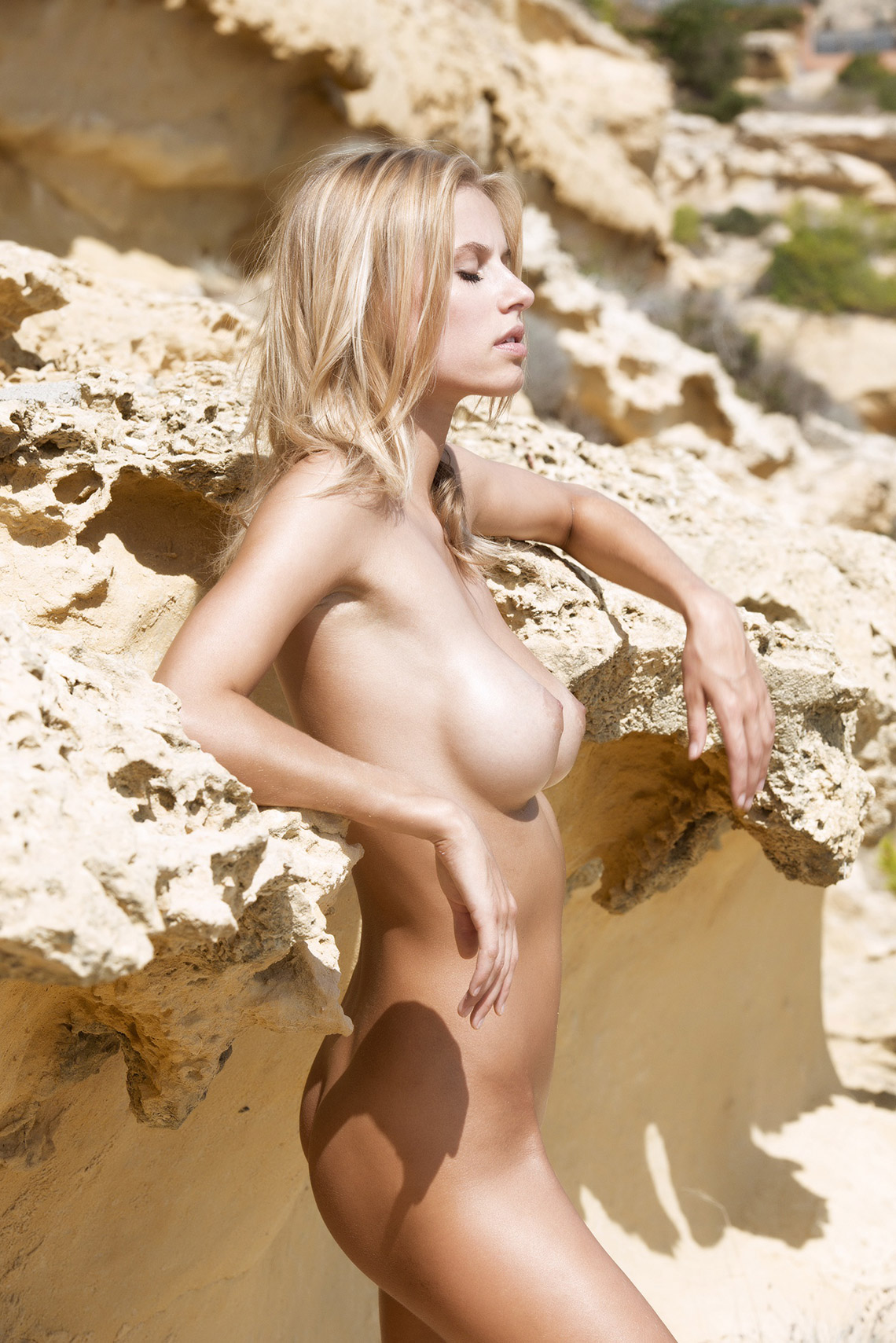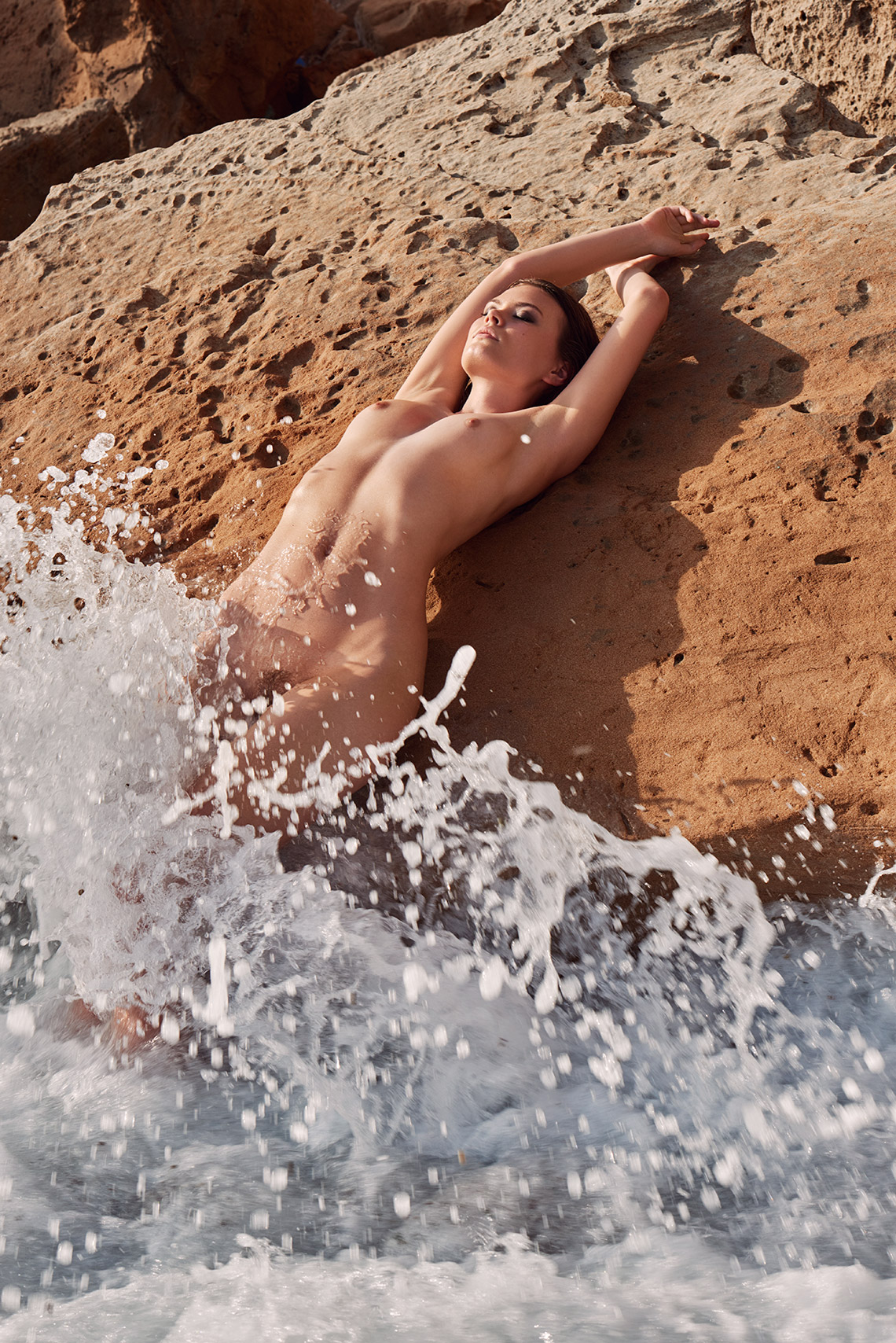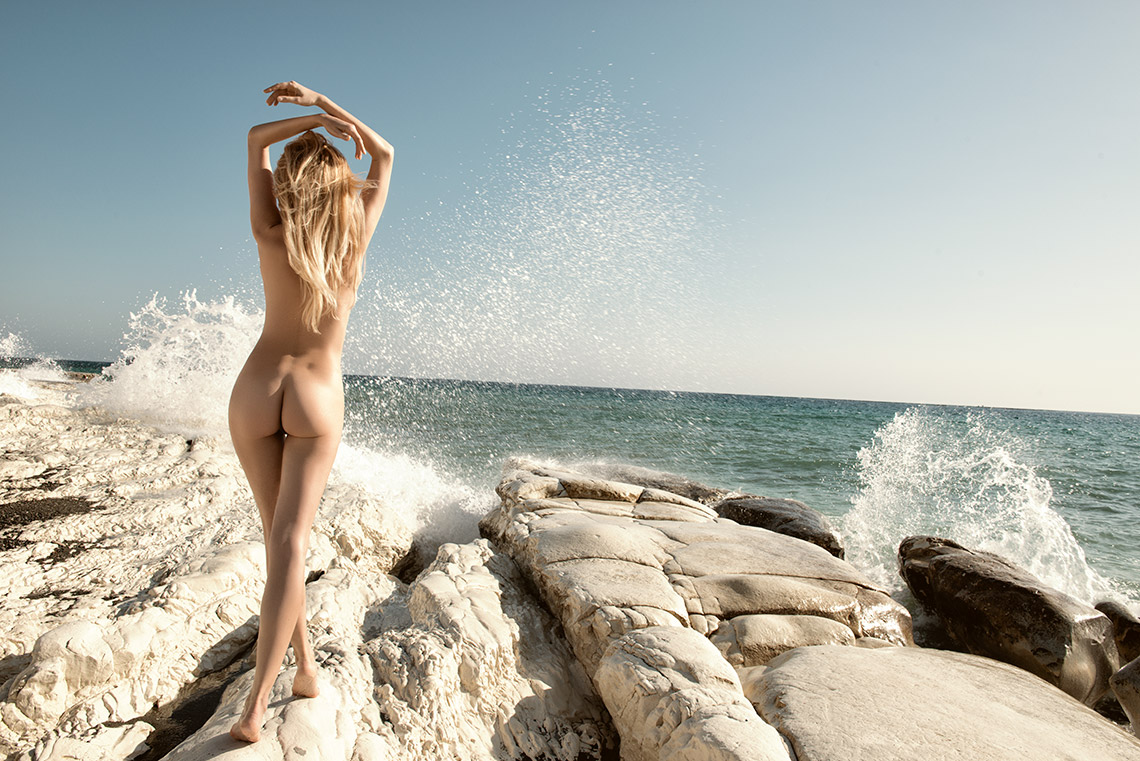 Stefan Imielski is an international fashion photographer. He works alternately in London, Milan, Paris, Athens, Istanbul and New York. Stefan received his first camera as a gift from his father at the age of 12. He worked as a model for 10 years and during that time began his passion for photography. Stefan has gained work experience in fashion capitals around the world and has worked with many top models such as Ana Beatriz Barros, Elyse Taylor, Petra Nemcova, Raica Oliveira, Kelly Rohrbach, Caroline Winberg, Bar Refaeli and Isabeli Fontana.
---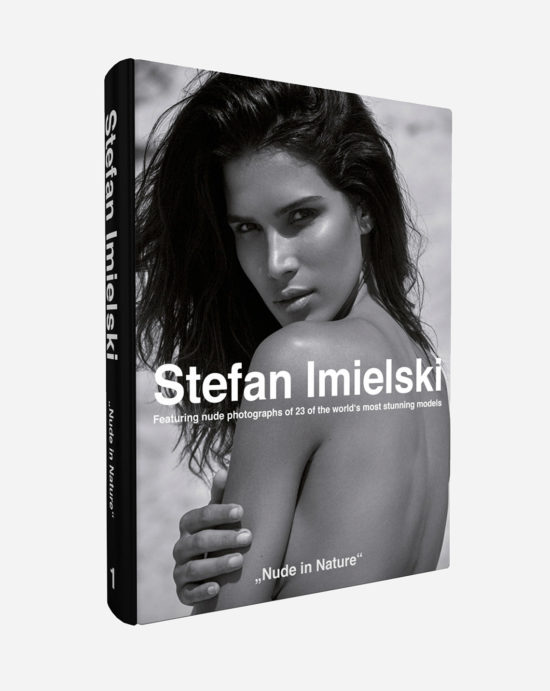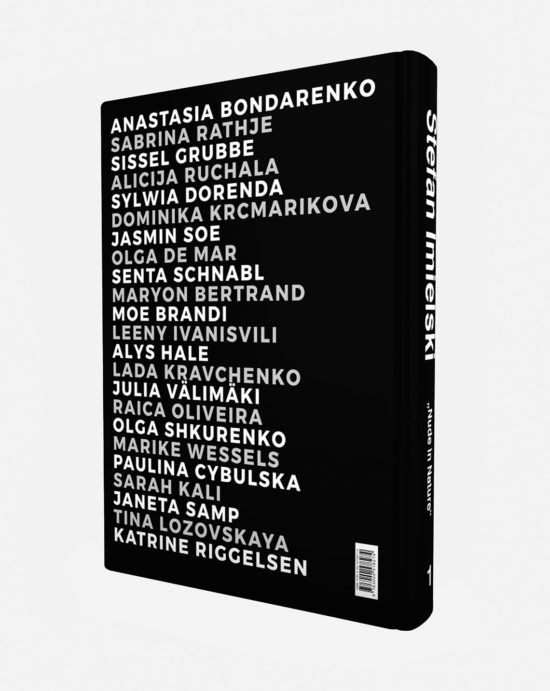 Nude in Nature by Stefan Imielski
Hardcover — 453 pages — 240 x 330 mm — full colour
web — instagram
BUY NOW
---
Photography: Stefan Imielski — web — instagram
Location: Munich