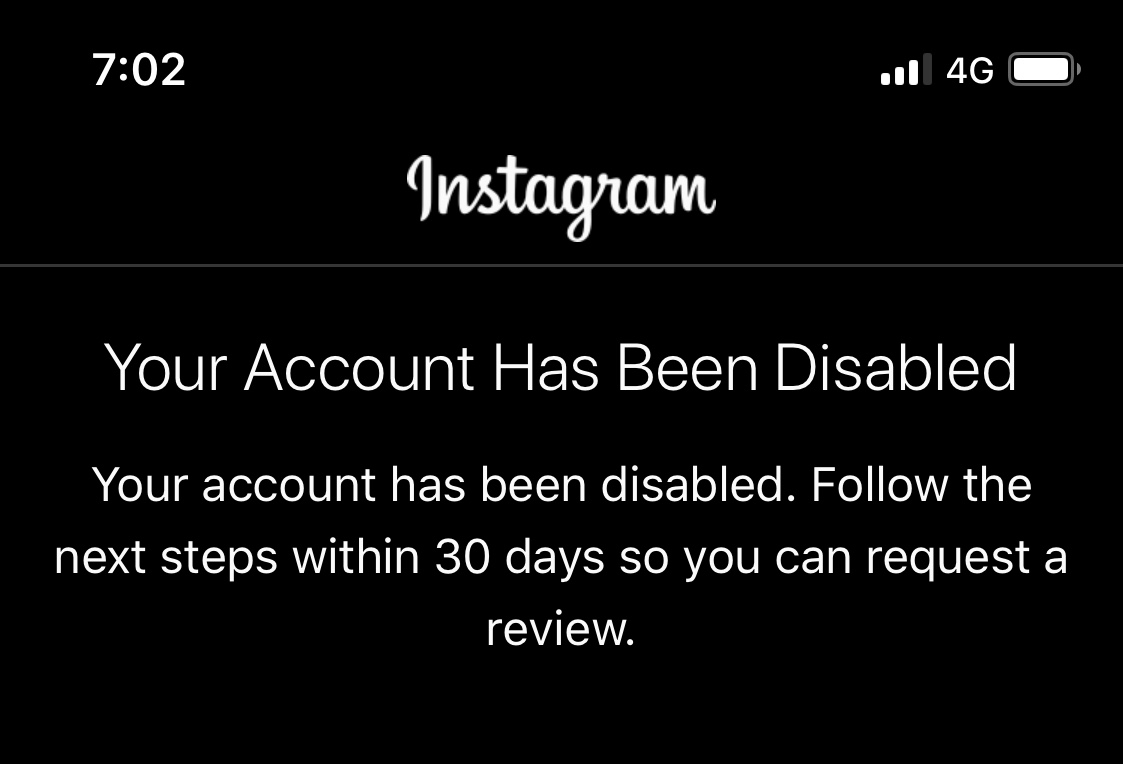 Unfortunately our Instagram @yumemag has been disabled. Please bare with us while we try to recover it.
If you would like help us out please report a problem on the Instagram app via the settings menu > help > report a problem and tell them that our account has been disabled by mistake.
At this time it also appears that our backup account @yume_mag has been shadow banned so we may not be able to post or respond to DMs there either.
In the meantime you can keep up to date with our latest posts here on our website as normal.
Kind regards,
The Yume Team