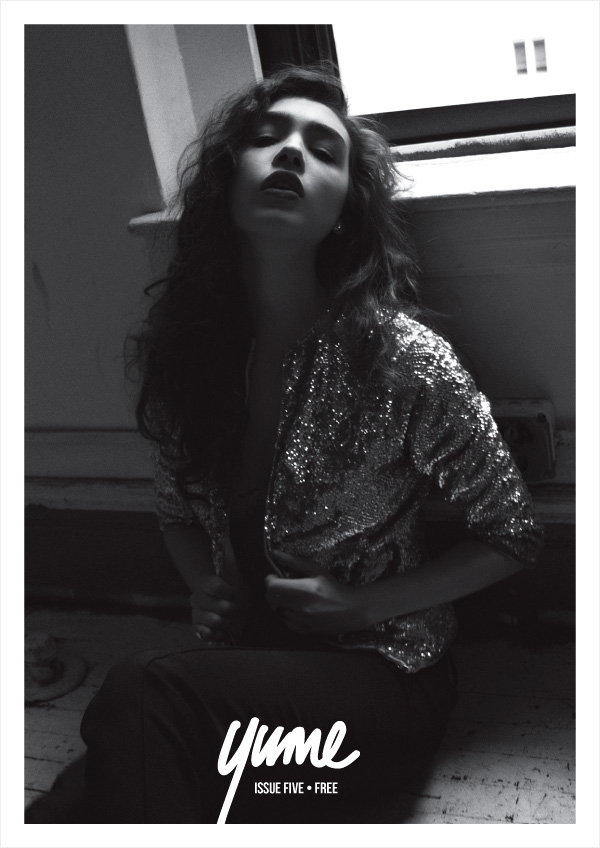 ISSUE #05 — MAY 2013
On the cover: Caroline Onder photographed by Sam Sulam
---
The big issue five consists of an awesome mix of talented artists and photographers from far and wide. This issue we were lucky enough to receive two beautiful photo series featuring Giza Lagarce and Caroline Onder shot by Jonne Johnson and Sam Sulam respectively.
---
In this issue: Cameron Taylor — Hot Rodded Pins — James Harvey — Jonne Johnson — Joseph Marintez — Maike Plenzke — Marguerite Sauvage — Megan K Eagles — Nick Suarez — Sam Sulam
---
Read: Online at Issuu.com
Buy: This issue is completely sold out. Issues one thru five were printed in very limited numbers and were available for free from select stores in Geelong and Melbourne.
Specs: 48 pages — Digest size — Saddle stitched
---