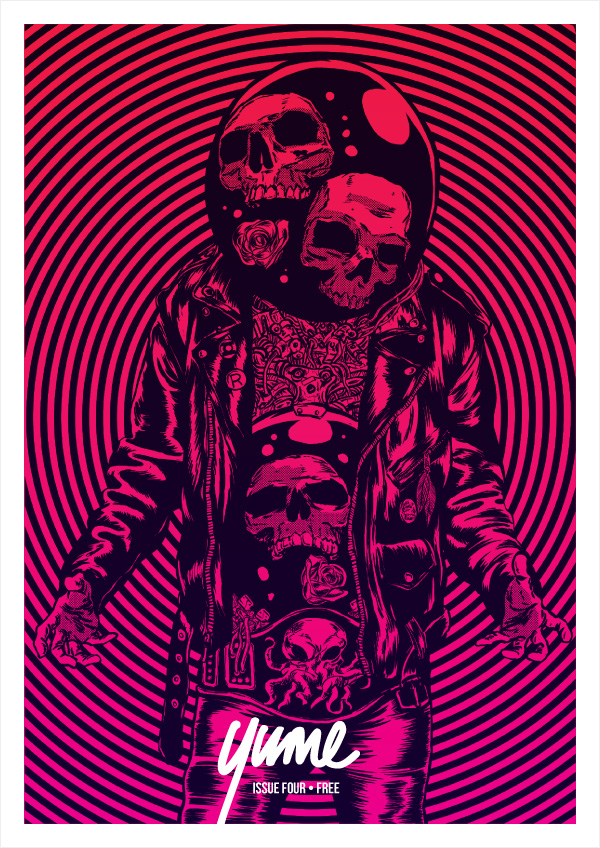 ISSUE #04 — OCTOBER 2012
On the cover: Art by James Jirat Patradoon
---
Issue Four is packed with some of our best artist and photographers yet! Inside you'll find plenty of treats including the beautiful Macy Nicole shot by young talented New York photographer Cameron Davis, exclusively for Yume Magazine.
---
In this issue: Adrian Morris — BR1 — Cameron Davis — Delta Element — Eden Henderson — Irma Kniivila — James Jirat Patradoon — Olivia Preece — Silk Roy — Tay Kelly — Vlad Rodriguez
---
Read: Online at Issuu.com
Buy: This issue is completely sold out. Issues one thru five were printed in very limited numbers and were available for free from select stores in Geelong and Melbourne.
Specs: 48 pages — Digest size — Saddle stitched
---