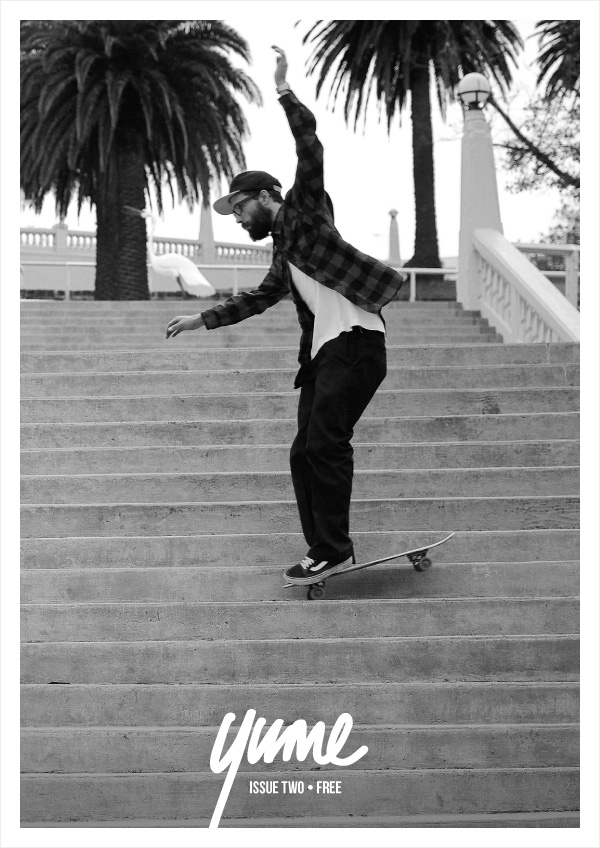 ISSUE #02 — JULY 2011
On the cover: Photo by Luke Saliba
---
Yume starts travelling the globe sourcing talented artists and photographers from places like Barcelona, New York, London, the Netherlands, the Philippines, New Zealand and of course Geelong, Australia!
---
In this issue: Chamo San — Christophe Agou — Deftbeat — Mr.Frivolous — Giuse — Lela Jacobs — Lisa Frieling — Luke Saliba — Josh Speechley
---
Read: Online at Issuu.com
Buy: This issue is completely sold out. Issues one thru five were printed in very limited numbers and were available for free from select stores in Geelong and Melbourne.
Specs: 48 pages — Digest size — Saddle stitched
---