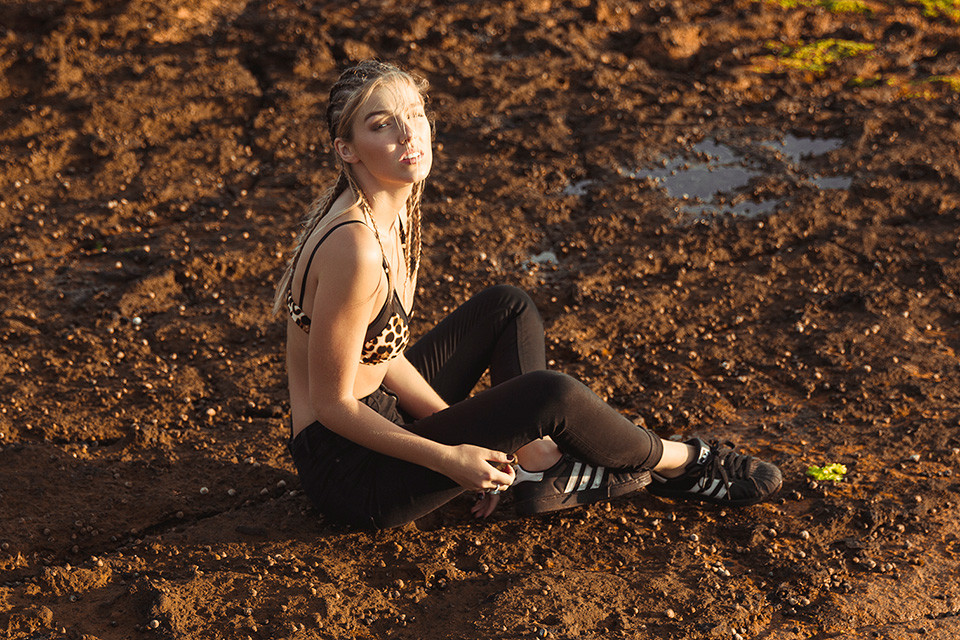 Ellie Coker wearing NORTH ABRAXIS, by Nogani Moore for YUME MAGAZINE #8.
Aussie women's fashion is taking a grass-roots turn towards homegrown brands and we like it. The beach is buzzing with trendy Australian chicks decked out in cool crochet swimwear handmade by local designers. And for Summer nights look no further than a pretty lace handmade bralette paired with a loose summer dress or a tank top and shorts – showing just the right amount of skin to show off that Aussie tan.
That's right, Australian fashion isn't just about the final product anymore but every step of the process. We want to show our own quirky and unique style and we feel awesome and patriotic knowing that our bikinis and bralettes are handmade and hand designed on Aussie soil rather than mass-produced in a big old factory. North Abraxis sources the best of these upcoming local labels to give you the vibe debut you always wanted but could never find in the big stores. Local means high quality, it means attention to detail, it means knowing the designer of your bikini.
Be inspired by summer fashion. Find the latest Australian swimwear and bralettes at northabraxis.com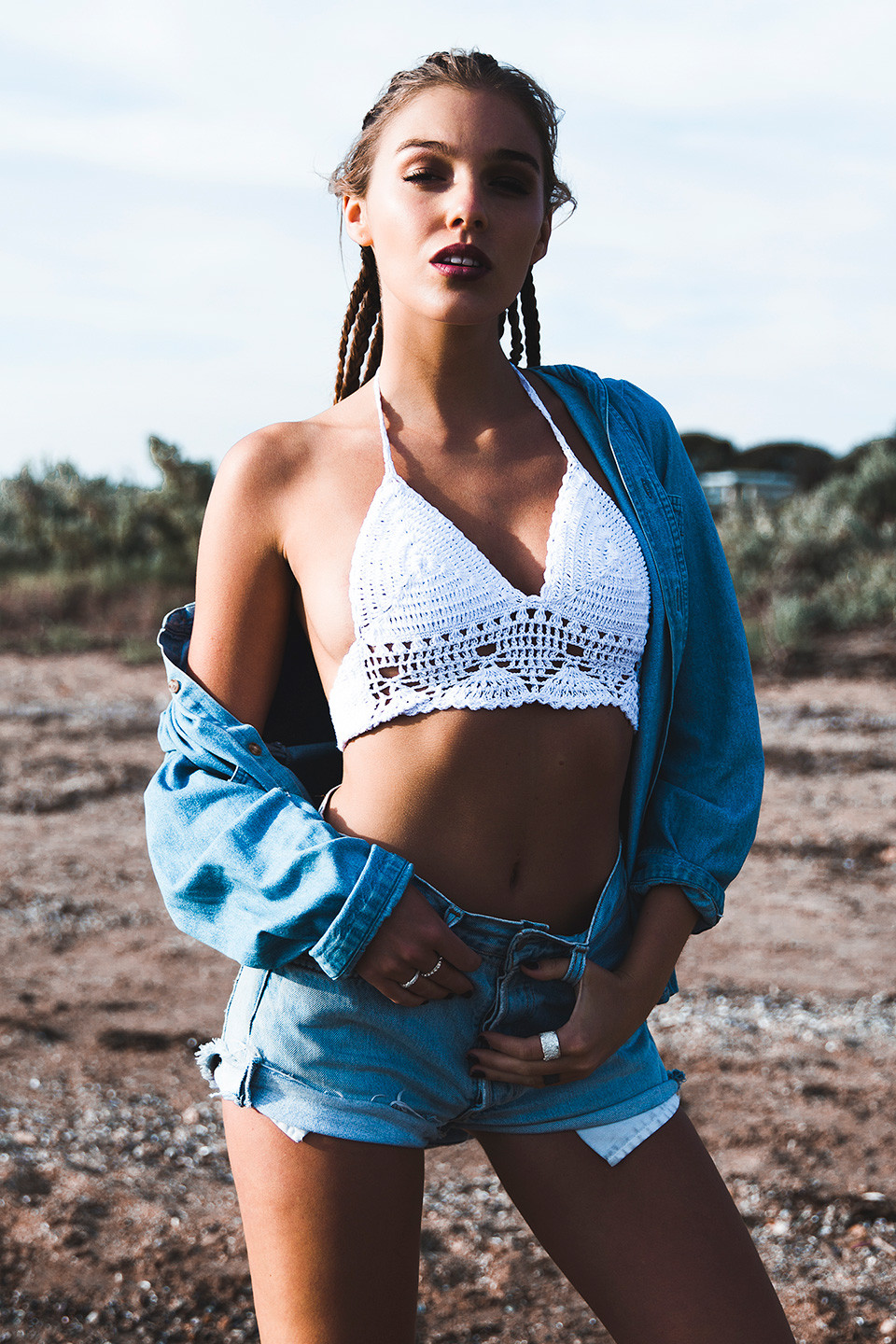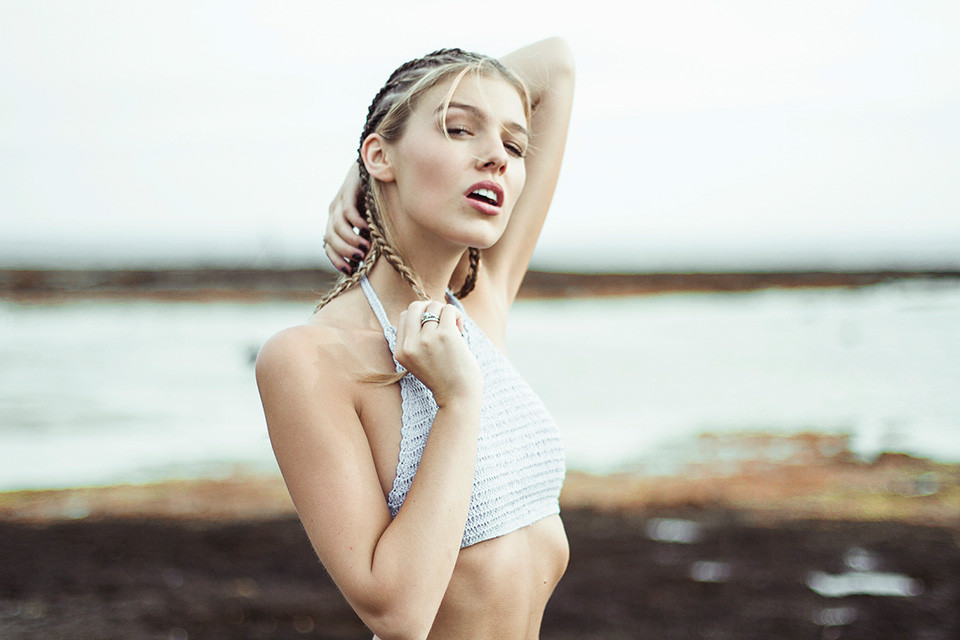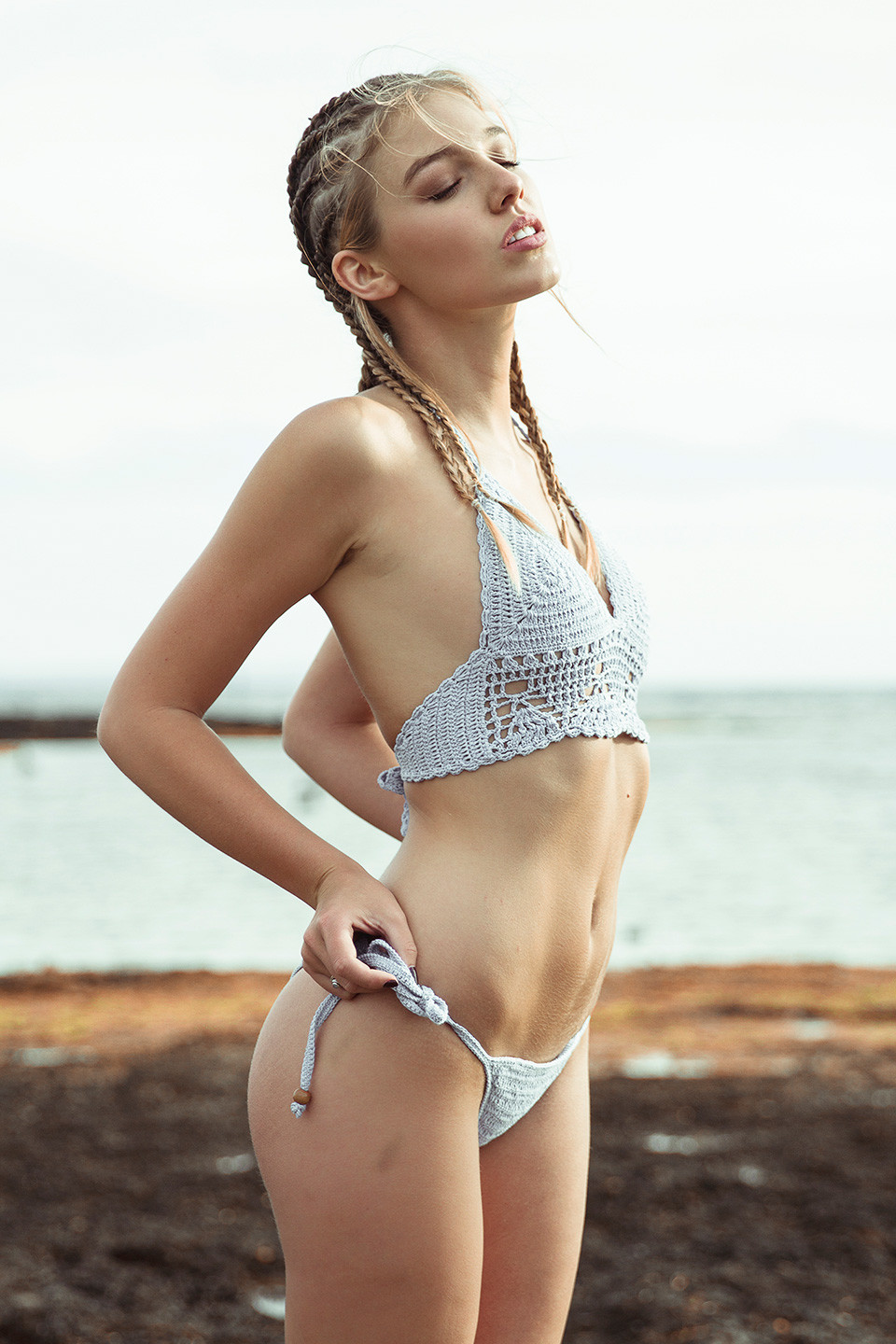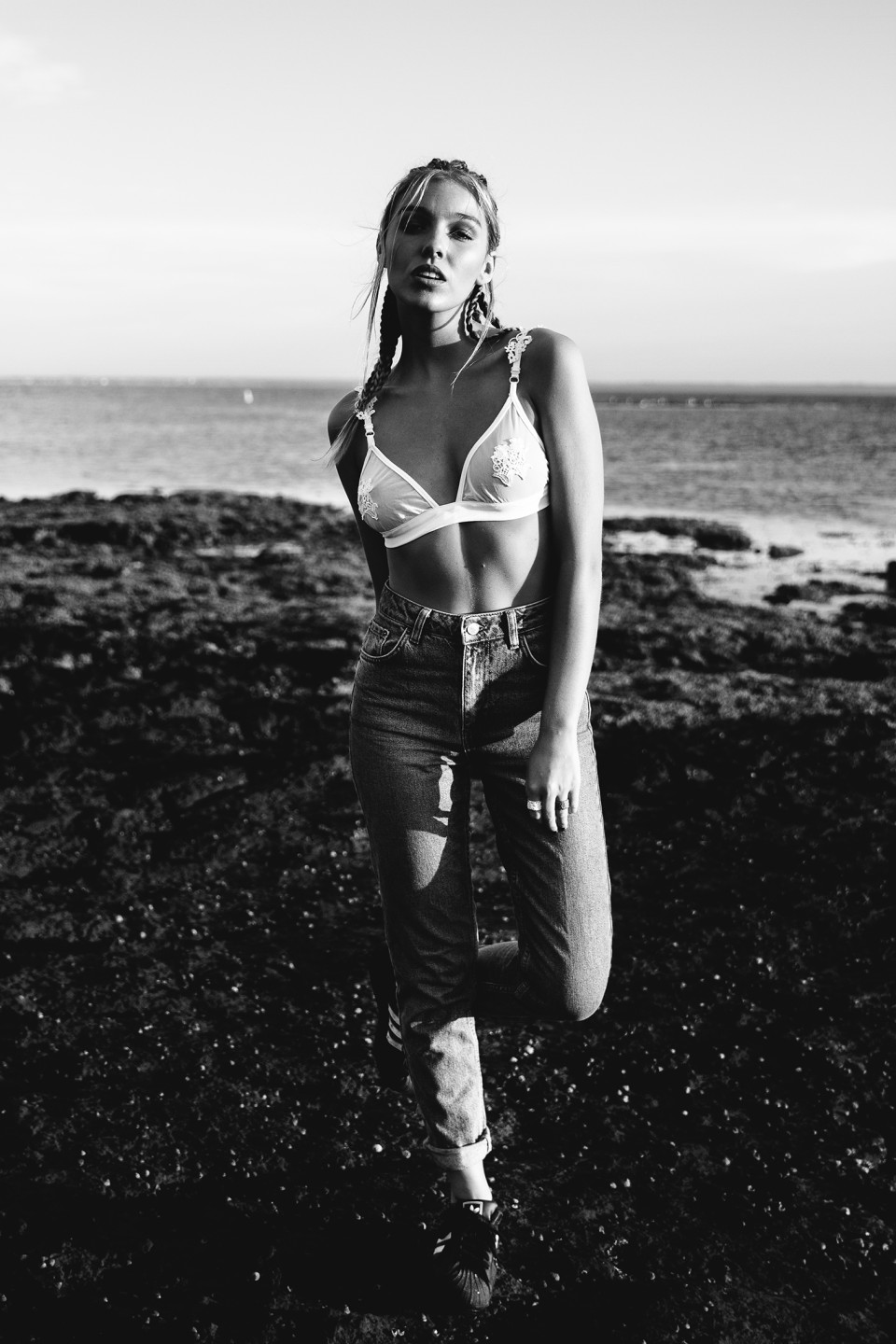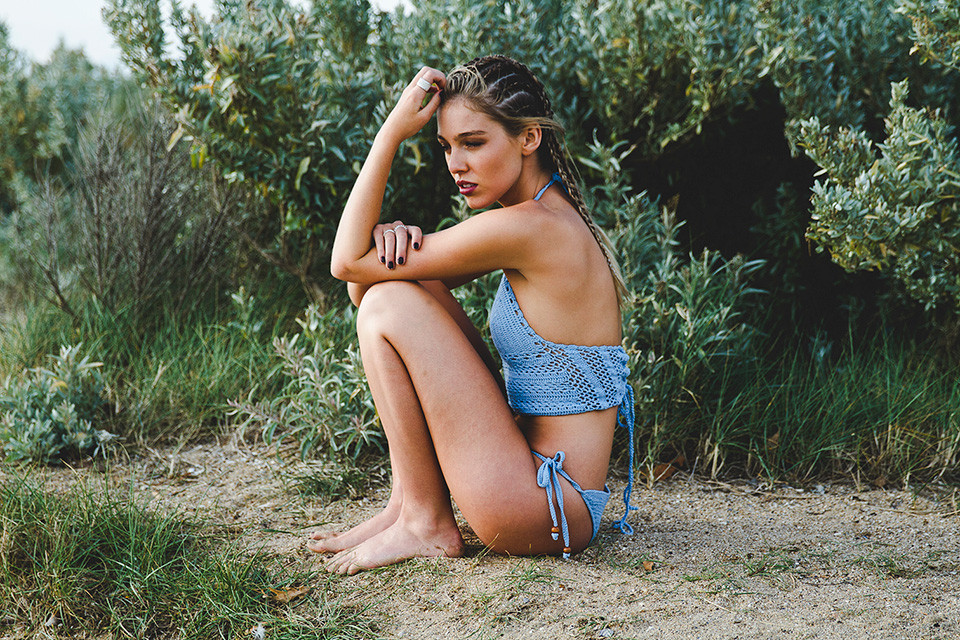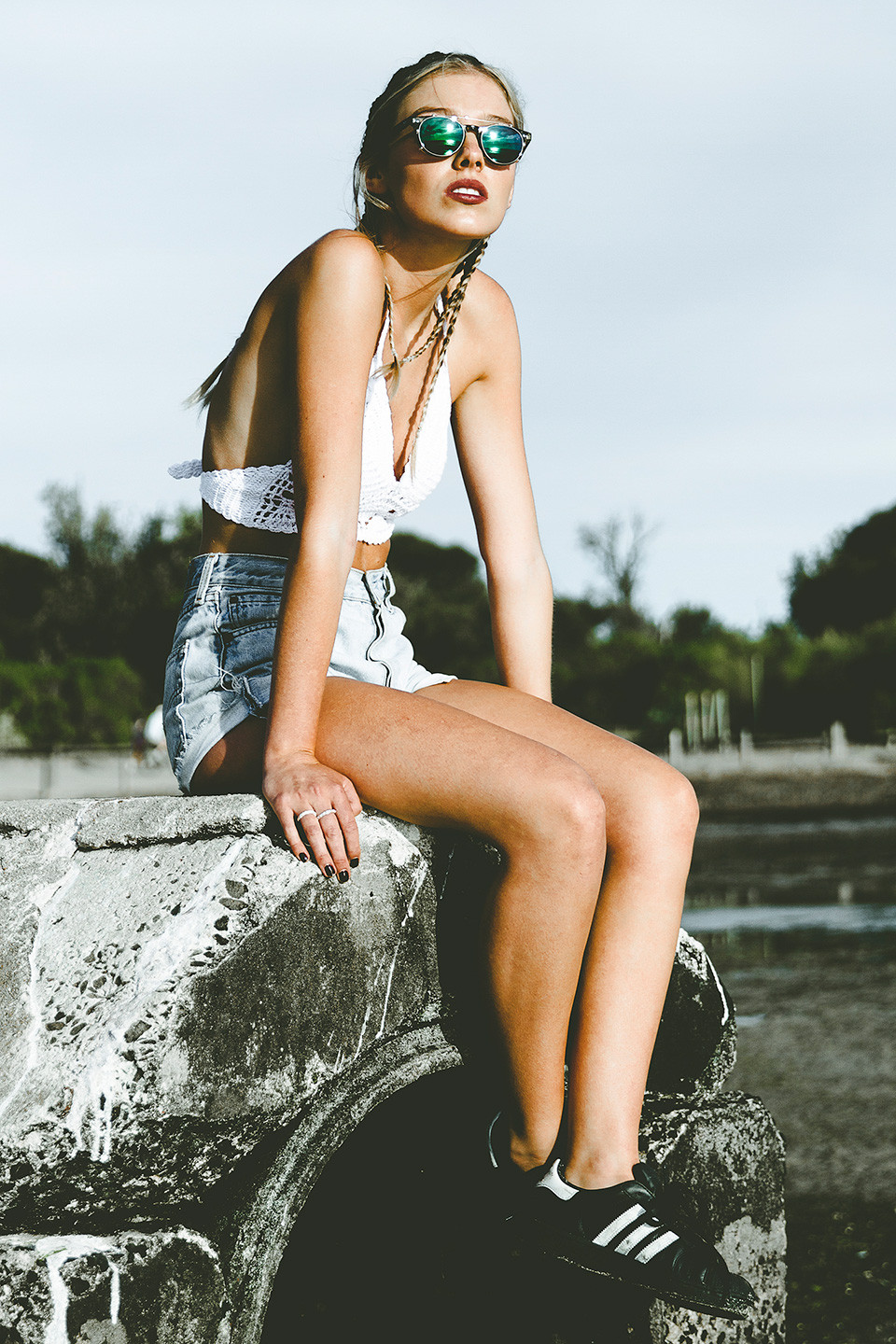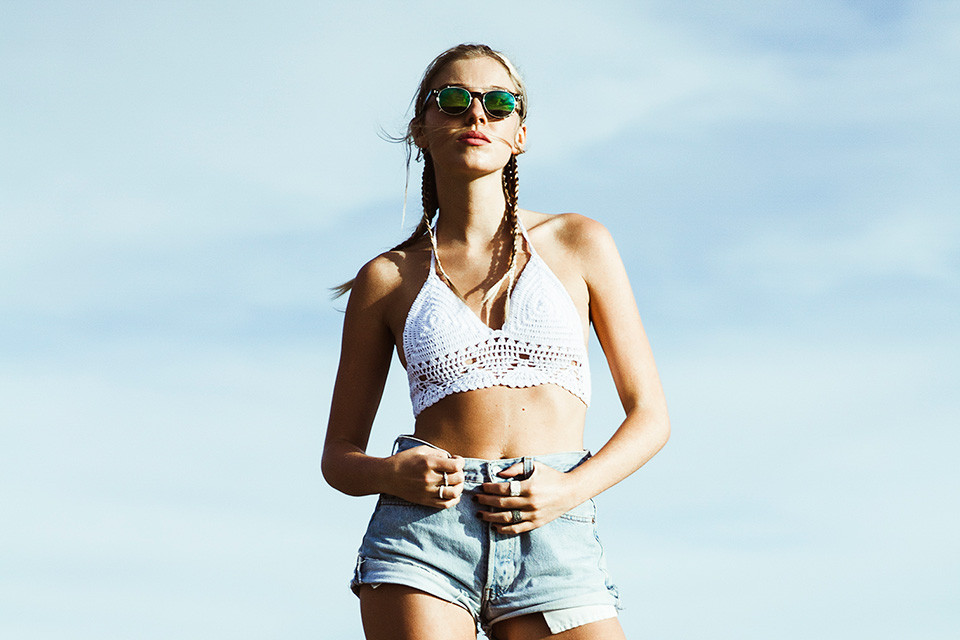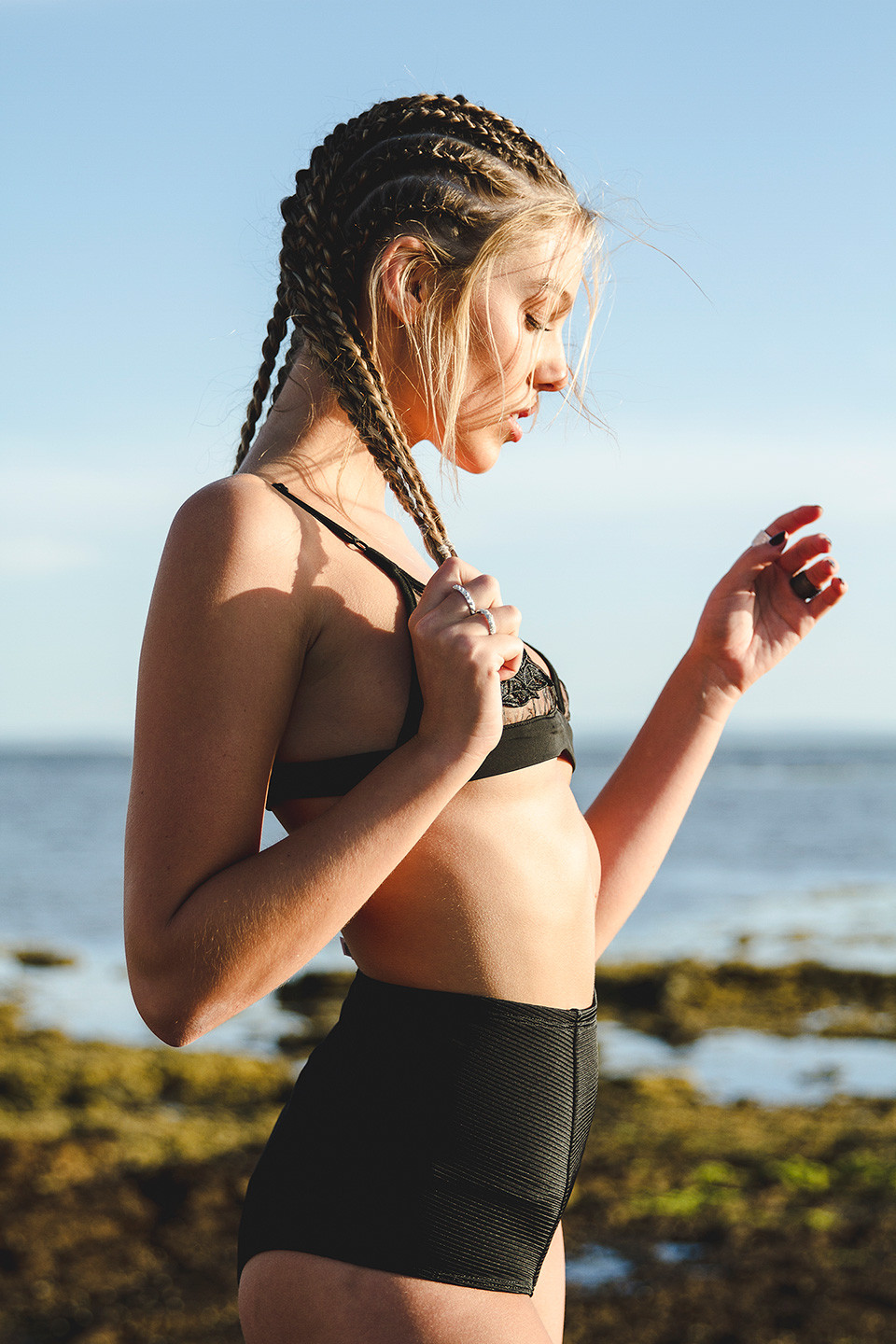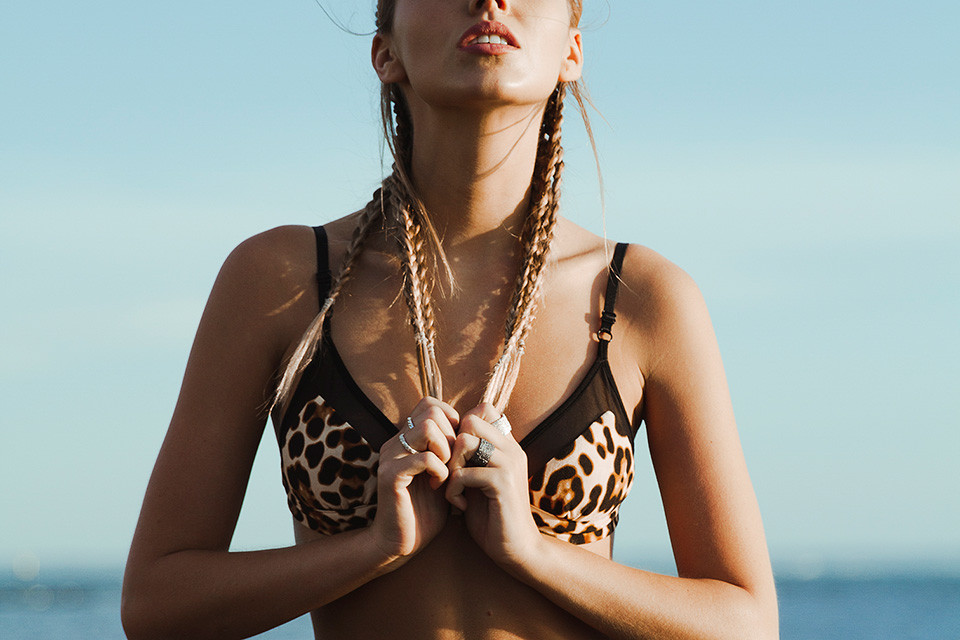 Photographer: Nogani Moore / instagram
Model: Ellie Coker / instagram
Cornrows: Phoenix / instagram
Location: Melbourne, Australia
Bralettes and Crochet Bikinis: North Abraxis / website / instagram / facebook
Yume Magazine #8 / Buy now / Read online