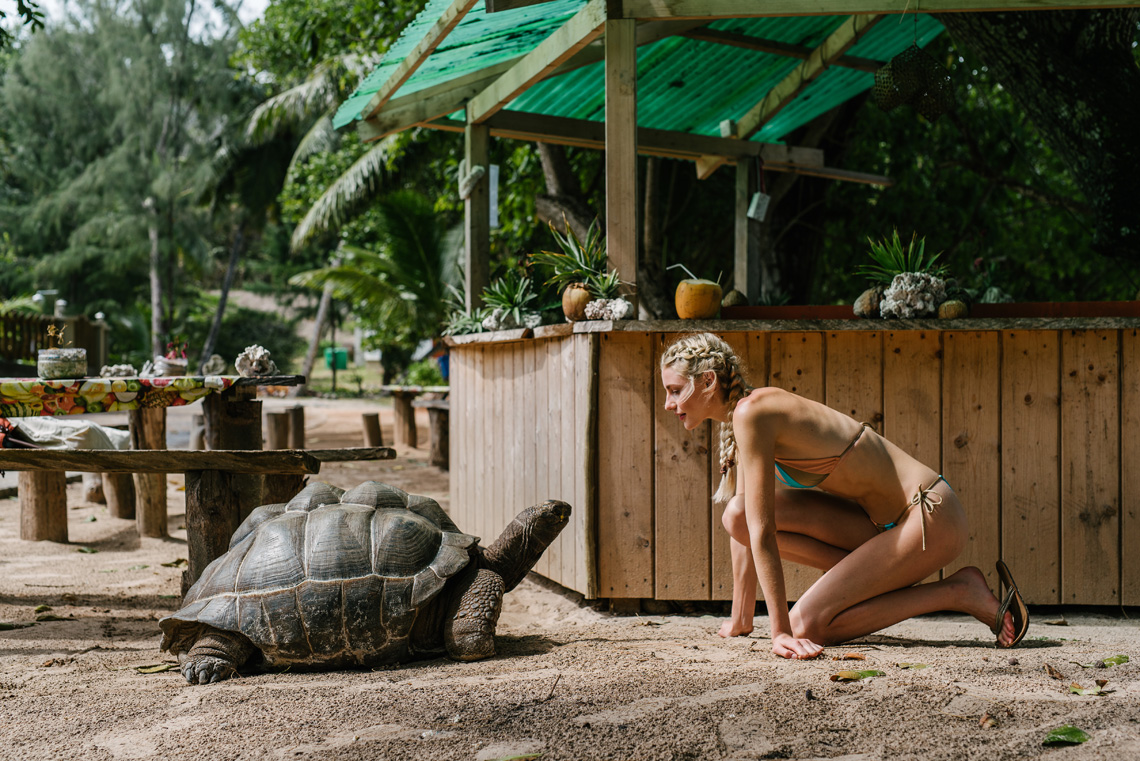 You've been a regular contributor to YUME over the years, and it looks like you tend to travel for your shoots quite often. Tell us about your favourite place where you've done a photo shoot.
My most epic shoot was in the Seychelles. It's an archipelago in the Indian Ocean, off the coast of Africa. I'd dreamt of shooting there for many years, and first heard about it when I was watching the 25th Anniversary video of the Sports Illustrated Swimsuit Issue. I went there for a week as a break in the middle of a five month overland journey from Cairo to Cape Town in early 2018. Since this was probably a once in a lifetime opportunity to visit, I wanted to make the most of the trip, and decided to fly in a model for a few days. We ended up shooting around the Seychelles for five days and created some unforgettable images. Being able to do a photo shoot over multiple days allowed the images to feel more natural and organic, as I would shoot whenever and wherever we were. Compared to a typical photo shoot, you usually only have a few hours to work with, and are always in a rush to get the shot or complete the shot list.
Where else have you travelled to for photo shoots?
I've made a few trips to Sydney and Cape Town over the years. The weather, the beaches, the talent, really make them great places to do shoots. These cities all have a similar vibe, especially as they all share a beach culture. They're also amazing cities to visit to do photo shoots as they all have top notch model agencies and are popular destinations for international model placements. There's always great talent to collaborate with. I make these trips as my holidays and I contact the model agencies to arrange model test shoots, and then I connect with local makeup artists to form a creative team.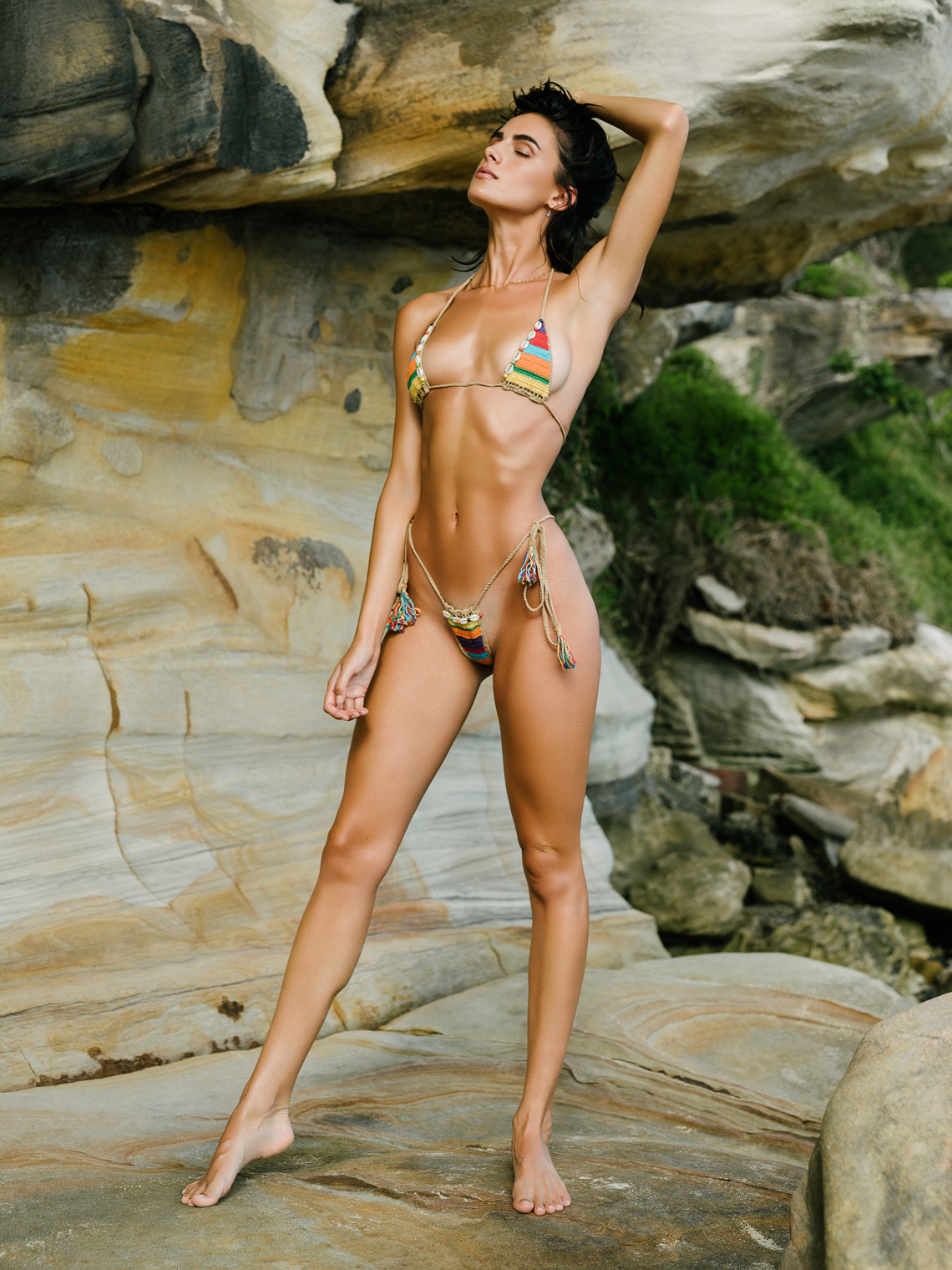 How long have you been doing photography?
I've been a full time photographer since 2010. It's been quite the journey. I'm completely self-taught and am always trying to improve my craft. Before 2010, I was working behind a desk doing sales in the IT industry. It was good money but it wasn't personally fulfilling. I was working weekend-to-weekend, and from holiday-to-holiday. Nearly five years flew by and I really wanted to get back into something I was passionate about. When I was in university, I was studying mechanical engineering, as I had this adolescent dream of working in Formula 1. I was young and chasing my passions with the idea that anything was possible. But life happens, and I fell into a job and industry that I hadn't planned on getting into. I slammed on the brakes and decided to change course to pursue a path that I was more excited about. It was also to take back control of my destiny and have a better work-life balance. I haven't looked back since.
That's quite a shift from a technical field to a creative one. How did that come about?
When I was younger, my mother always tried to enrol my brother and I in art and music lessons. I never successfully pursued those but tagged along to Chinese painting classes. An artistic energy was always present at home, and I did end up developing an appreciation for art. For many years it was dormant, especially when I was in engineering school. Curiously upon graduation, a weight was lifted from my shoulders, and my artistic side began developing. It was possibly as a reaction to the stresses of school. When I really became serious with photography, I had to fight with my left and right brains, and had to convince myself that a photograph did not have to always be technically correct. I had to let go and allow my photography to follow my creativity.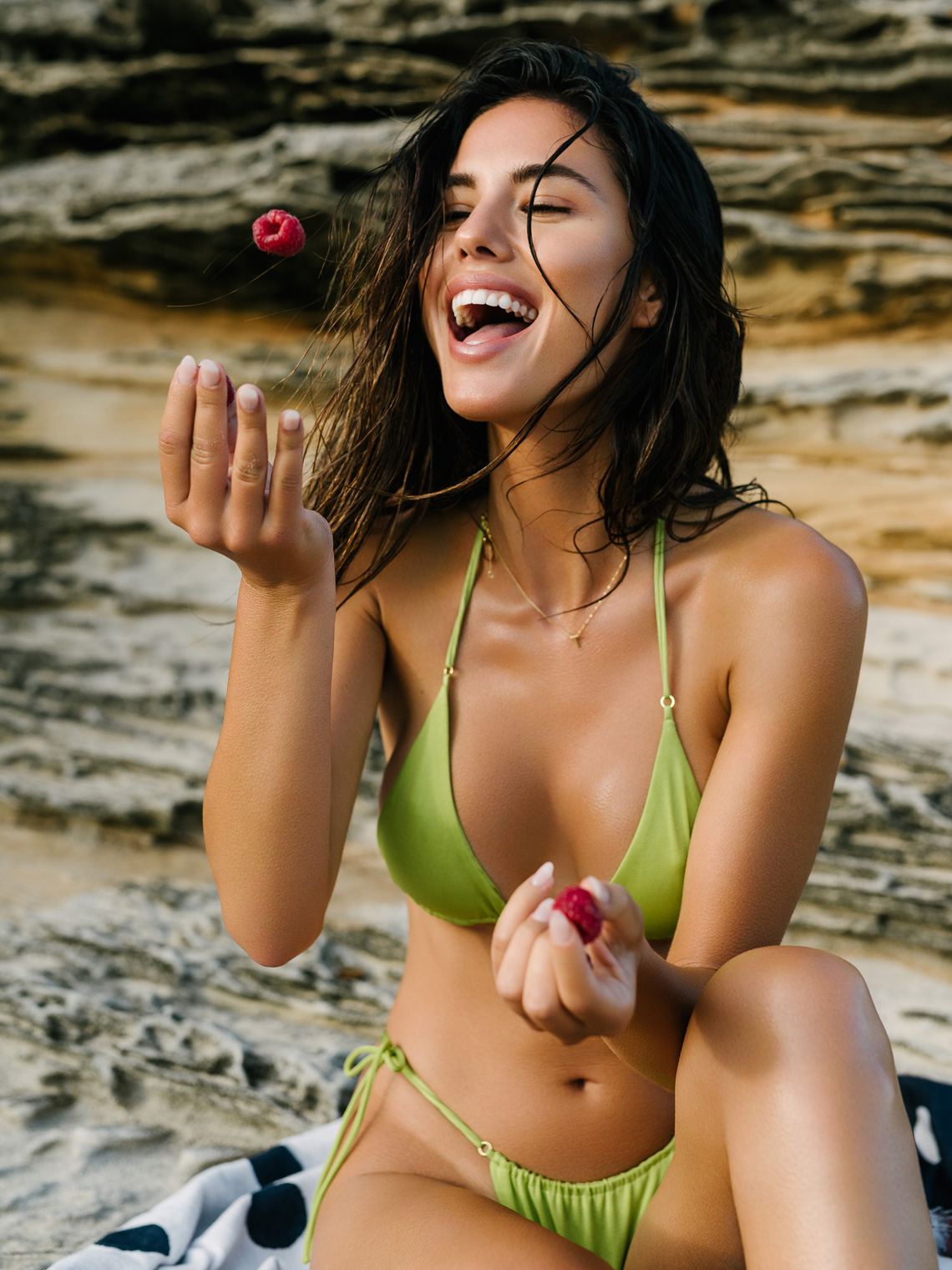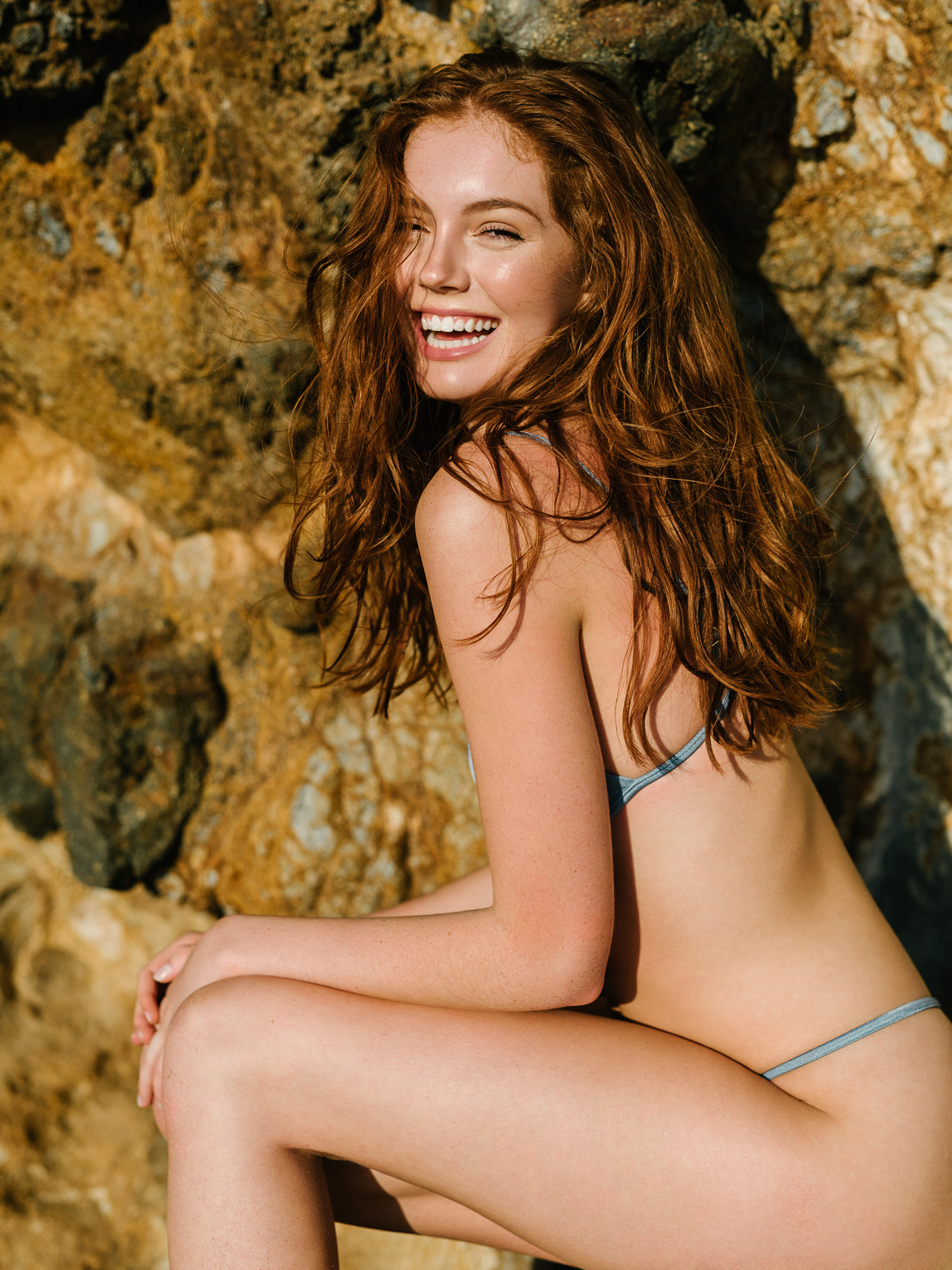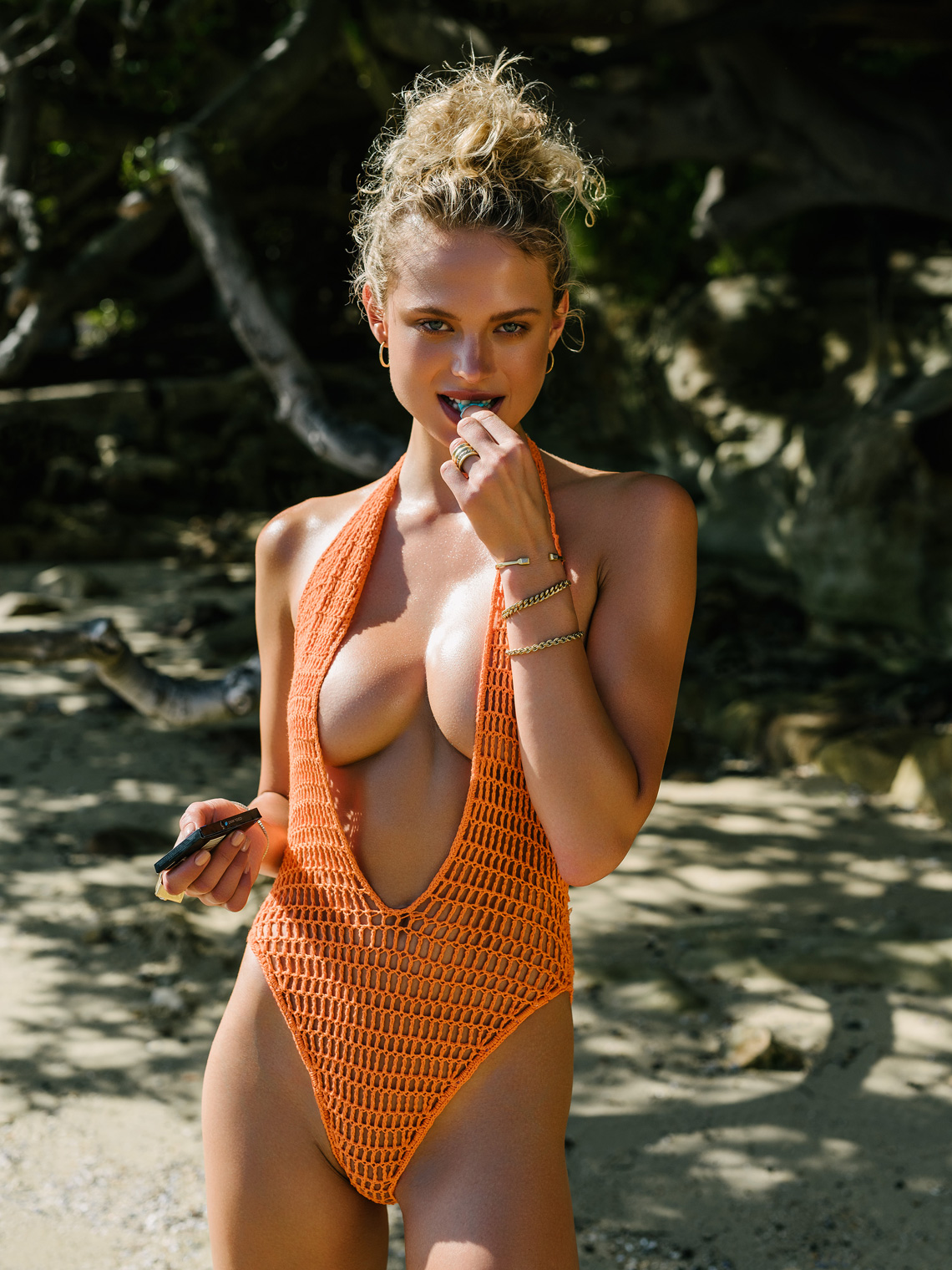 How do you go about your creative process? What inspires you?
These days, for my fashion photography, I really make use of social media. There is so much talent out there, and following my favourite photographers, models and publications provides plenty of inspiration. I put together mood boards to help me devise the creative direction for a shoot. I'm also very much inspired by a location and the setting of a shoot. Before a shoot, I always try to take the time to scout out a location, imagining which are the best spots to shoot, as well as how the light falls on the location. Lately, I have been putting together an original series of shoots which focuses more on the model, highlighting the person behind the pretty face. Learning about the model's interests and hobbies then becomes the inspiration. Tying that in with a location then allows it to be something more creative and interesting.
Can you tell us more about your future projects? Or what we can look forward to more from you?
Besides the 'model spotlights', I'm always dreaming of the next epic photo shoot, continuing on from the shoot in the Seychelles. I'd love to do more multi-day flyaway shoots. There's an island off the coast of Brazil called Fernando de Noronha. It's a UNESCO World Heritage Site, so it's very well preserved. There's a daily cap to the number of tourists that can visit, so it's very unspoiled and not overly developed. I tend to seek out places that are lesser known as social media today has really shrunk the world. Places like Tulum used to be very low key but the Internet has excessively popularized it. There are still some quiet corners of the world left.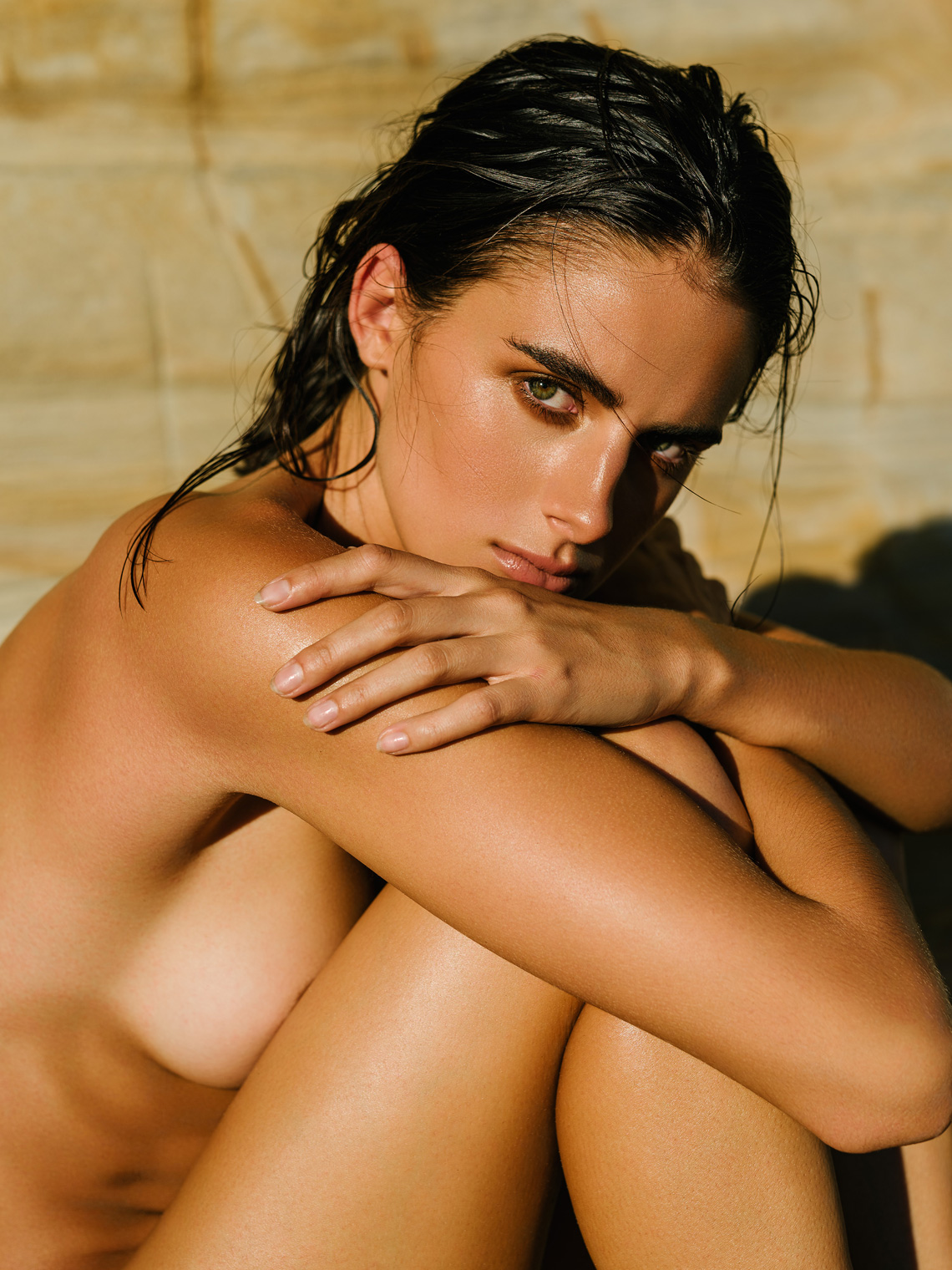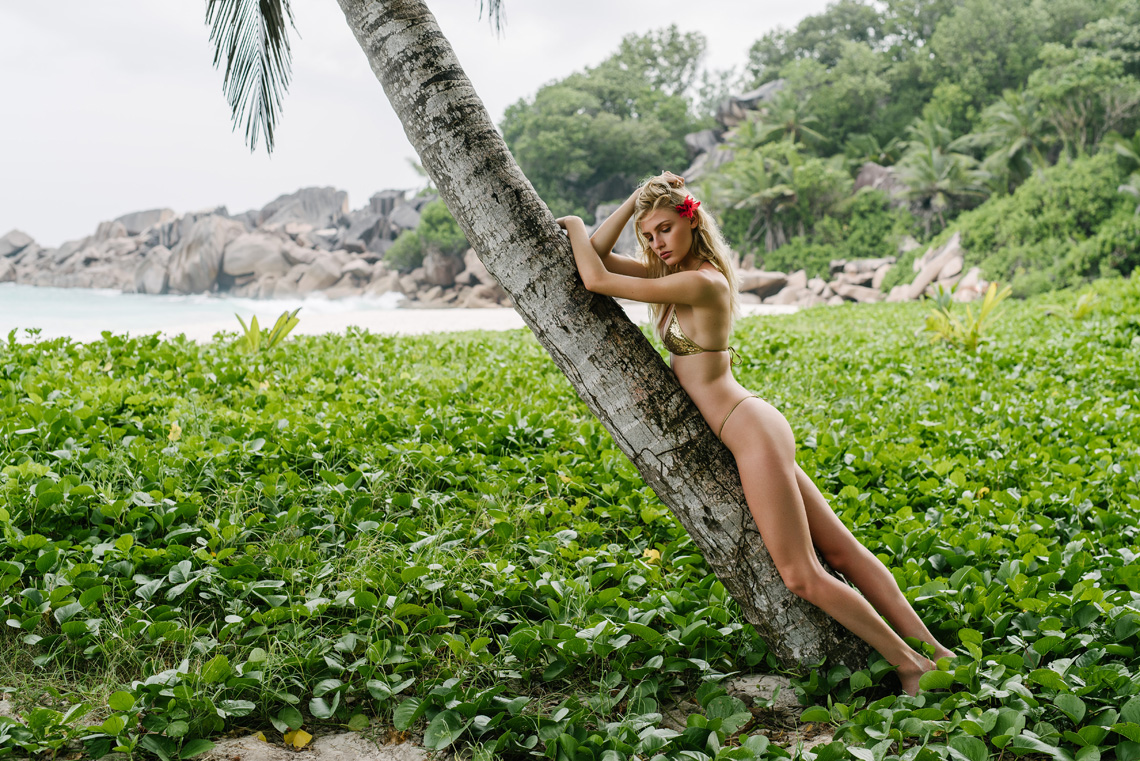 See more amazing work at
jeffreytkchan.com — @jeffreytkchan