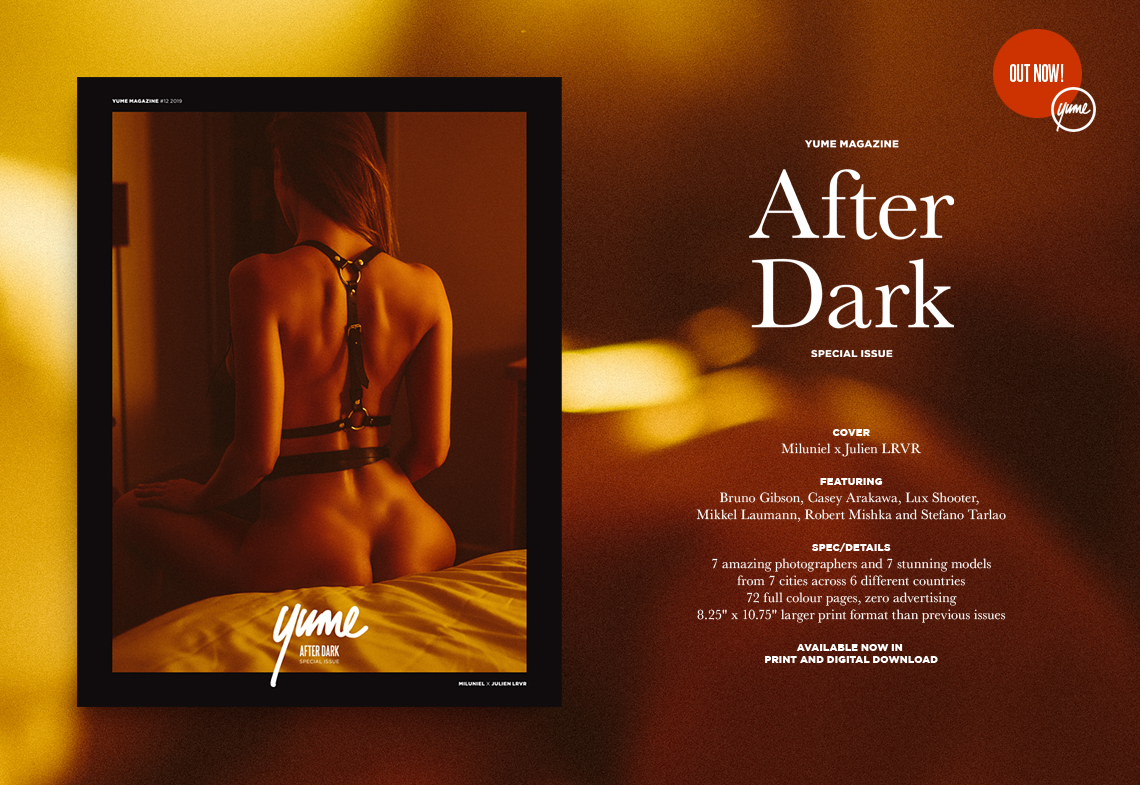 Yume Magazine #12 "After Dark" is finally here! It's been a while since our last print/digital issue and people kept asking us when the next one was coming.
With many new digital magazines popping up since our last issue we wanted to avoid going back and doing the same old thing. So we decided to put together a small special themed issue. We wanted to keep it small but make sure the content was on point, and with bigger pages to enjoy all the glorious photography for those that do wish to order a print copy. Basically amazing photography, beautiful models and bigger pages!
After Dark features seven amazing photographers and seven stunning models from six different countries with cover by Yume fav's Miluniel and Julien LRVR. Together they create captivating and exquisite moments as the sun sets and night slowly takes over. They invite you to share in these special, usually private, After Dark moments.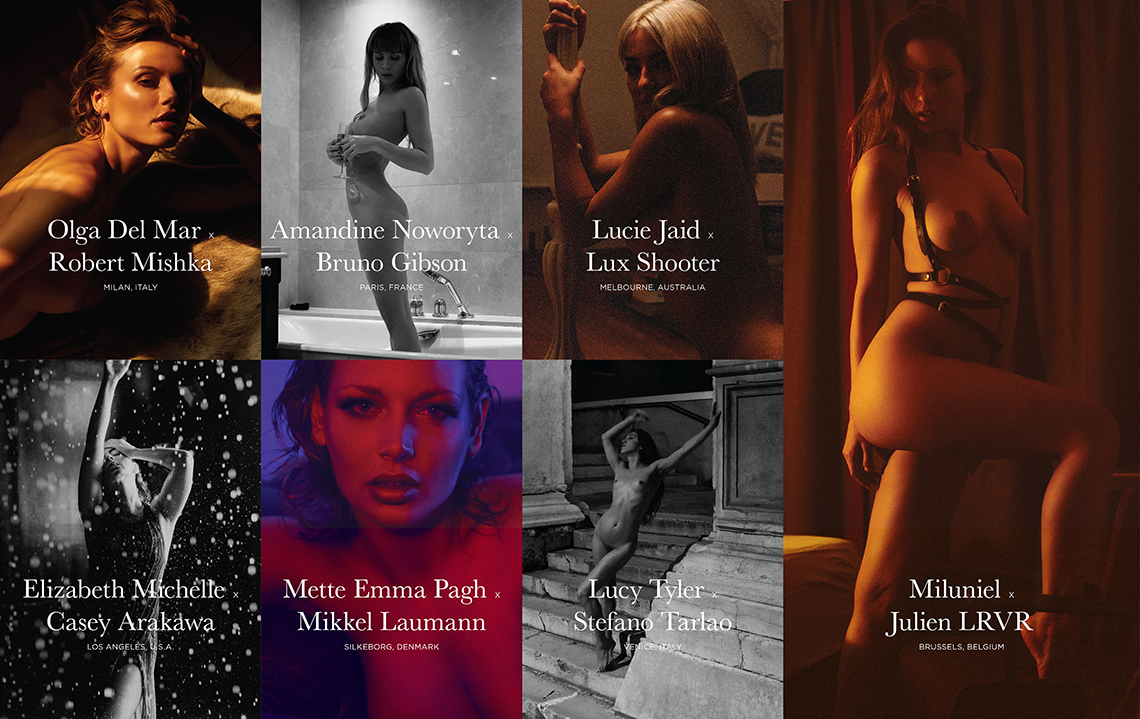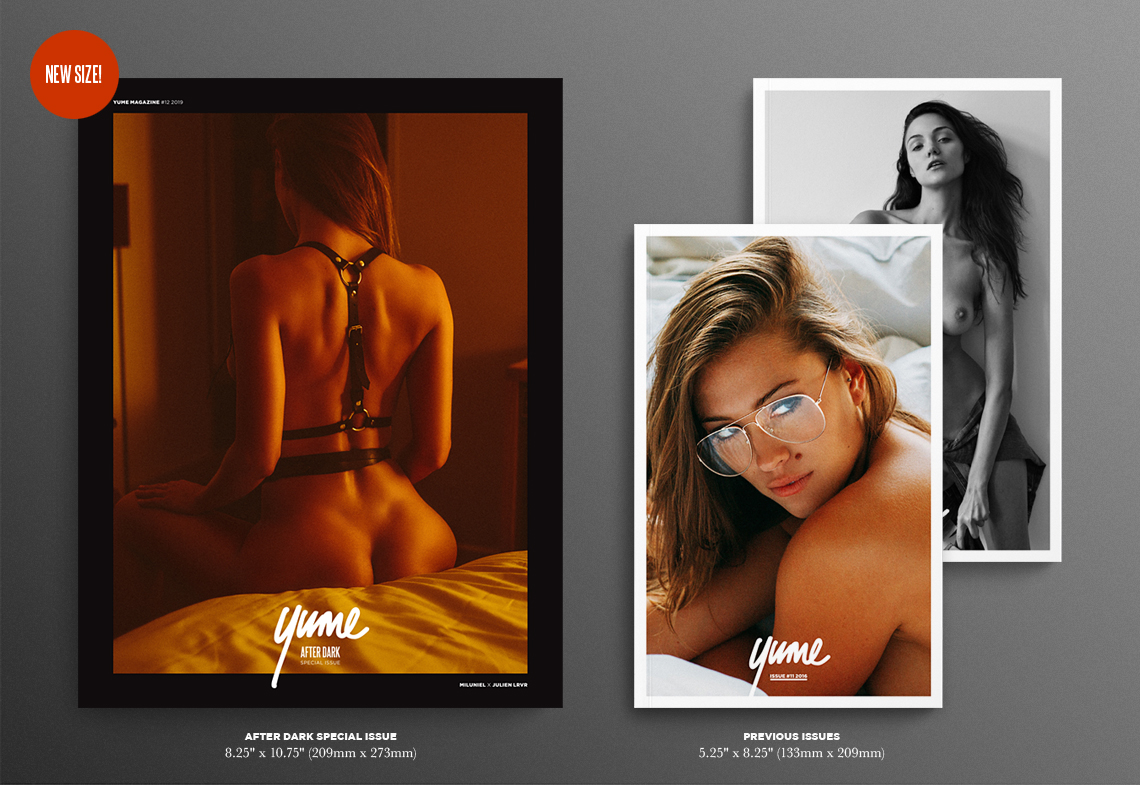 Cover: Miluniel x Julien LRVR
Inside this issue: Olga Del Mar x Robert Mishka — Amandine Noworyta x Bruno Gibson — Lucie Jaid x Lux Shooter — Elizabeth Michelle x Casey Arakawa — Mette Emma Pagh x Mikkel Laumann — Lucy Tyler x Stefano Tarlao — Miluniel x Julien LRVR
After Dark is available in both print and digital download via MagCloud. This special issue is 72 pages with zero advertising. Yume Magazine and website is 100% ad free so any purchases will be highly appreciated and go towards maintenance and hosting costs.
Huge thank you for everyone's submissions, love and support. We hope you enjoy this issue :)
— The Yume Team