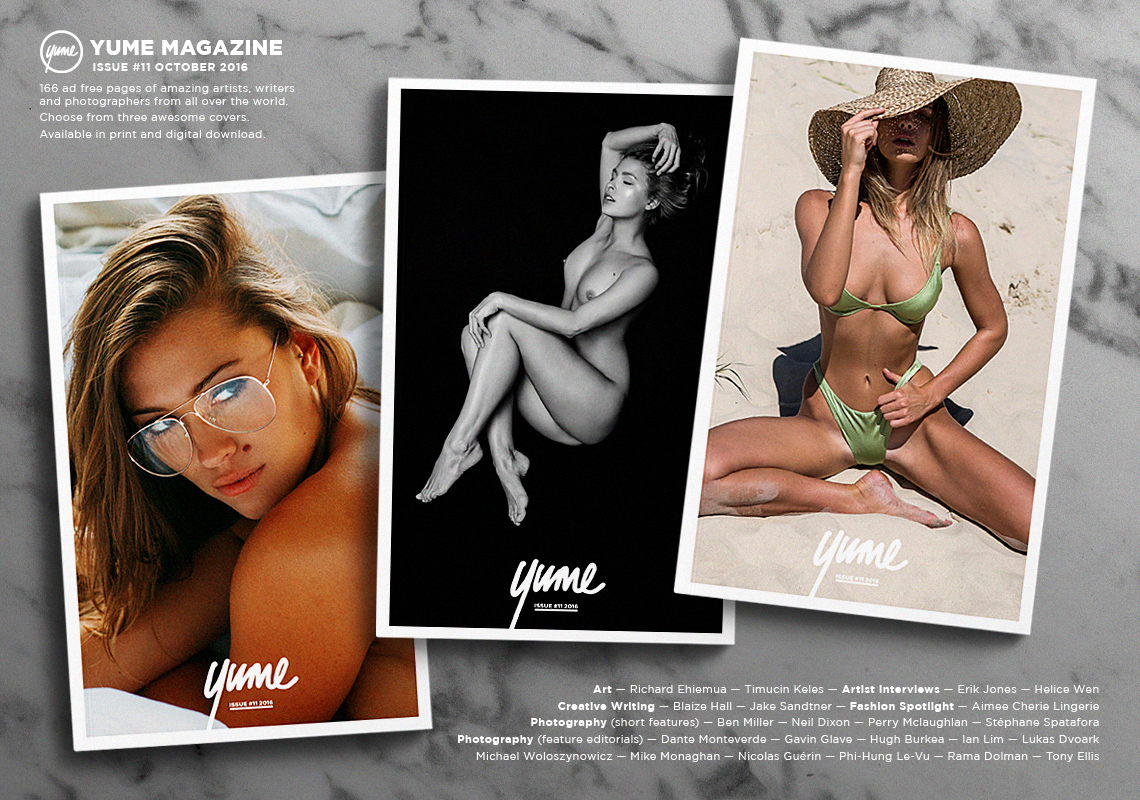 Yume Magazine #11 is finally here! We've got an amazing list of talent for our eleventh issue and have three amazing amazing covers to choose from. Check out the full list of contributors and the available covers below. This issue features 166 ad free 5.25″ x 8.25″ pages of amazing artists, writers and photographers from all over the world!
Art: Erik Jones — Helice Wen — Timucin Keles — Richard Ehiemua
Creative Writing:  Blaize Hall — Jake Sandtner
Fashion Spotlight:  Aimee Cherie Lingerie
Photography (short features):
Ben Miller x Taylor Tran — Neil Dixon x Kahili Blundell — Perry Mclaughlan x Nicole Thorne — Stéphane Spatafora x Eliya Ca
Photography (feature editorials):
Dante Monteverde x E. Taylor — Gavin Glave x Laurel Witt — Hugh Burke x Kristina Mendonca — Ian Lim x Jessica Rose
Lukas Dvoark x Monika Rohanova — Michael Woloszynowicz x Kristen Kerr — Mike Monaghan x Kera Lester — Nicolas Guérin x Marisa Papen
Phi-Hung Le-Vu x Carmella Rose — Rama Dolman x Paige Marie Evans — Tony Ellis x Lauren Bonner
---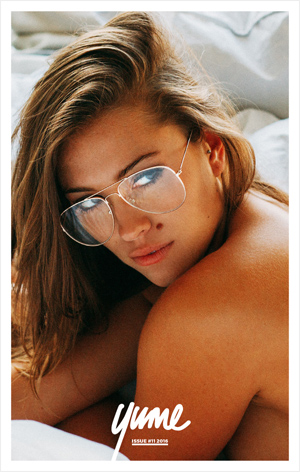 Gavin Glave x Laurel Witt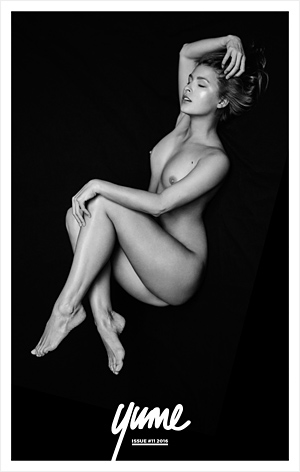 Nicolas Guérin x Marisa Papen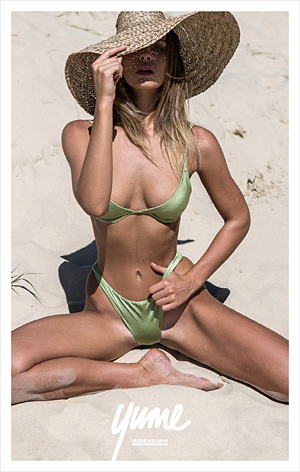 Hugh Burke x Kristina Mendonca
---
Preview:
---
Yume Magazine #11 will be available in both print and digital download via MagCloud [now sold out]. Please support Yume and purchase a digital download to keep on all your devices or a beautiful made-to-order print edition of the magazine that will look great on your coffee table or book shelf. Remember, Yume is 100% ad free and self-funded so any purchases will be highly appreciated!
Huge thank you for everyone's submissions! Yume wouldn't be here if it wasn't for everyone's continued love and support. We hope you enjoy this issue :)
— The Yume Team