Anastasia Bluemoloko wearing EURVIN, by Niklas Nyman for YUME MAGAZINE #10.
Eurvin Swimwear has you covered in just the right places. Knowing when to support and when to give a little cheek, embodying not only the feminine physique, but her seductive mind-set too. A free spirit, Eurvin is endlessly seeking adventure. The Eurvin girl knows she's something, without thinking she's everything. She is inspired and inspirational, she is the girl everyone wants to be, or be with. Comfortable in her body, she shows just the right amount of skin, and always enough cheek.
The brand Eurvin was built from the swells of inspiration between a french sister and brother, Canelle and Jules. Born in Paris, raised in Munich and now based in Melbourne, their love of coastlines has taken them the world over, inspiring their label by taking the best from each city they have explored. Their signature minimalist style stems from their French heritage, bringing with it a playful sophistication to each piece. With each new swimwear collection comes an evolved, refined aesthetic: some things will never change, like the finest Italian fabrics. Some things will, like style and international influence, and the search for new inspiration.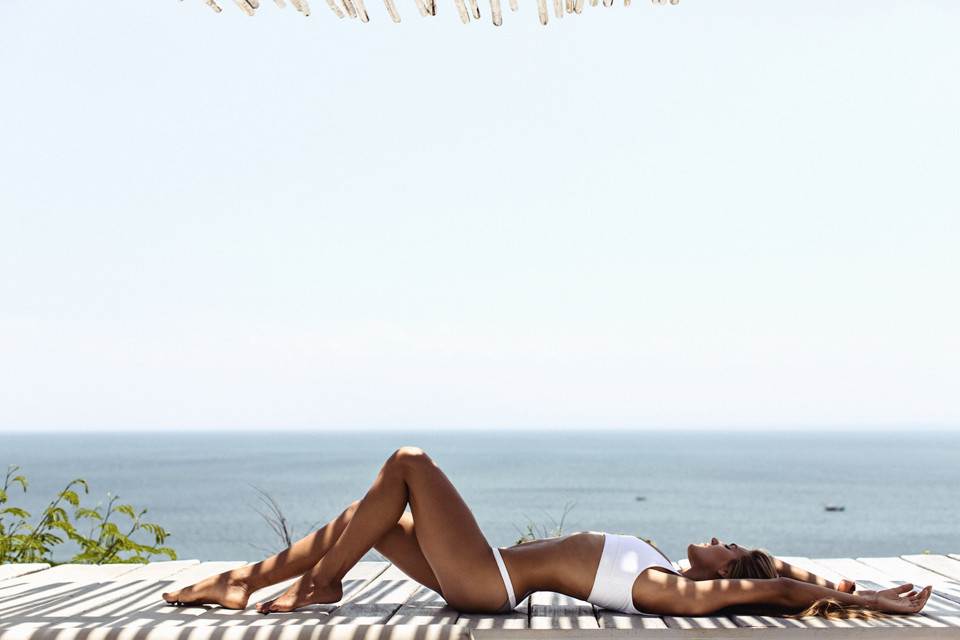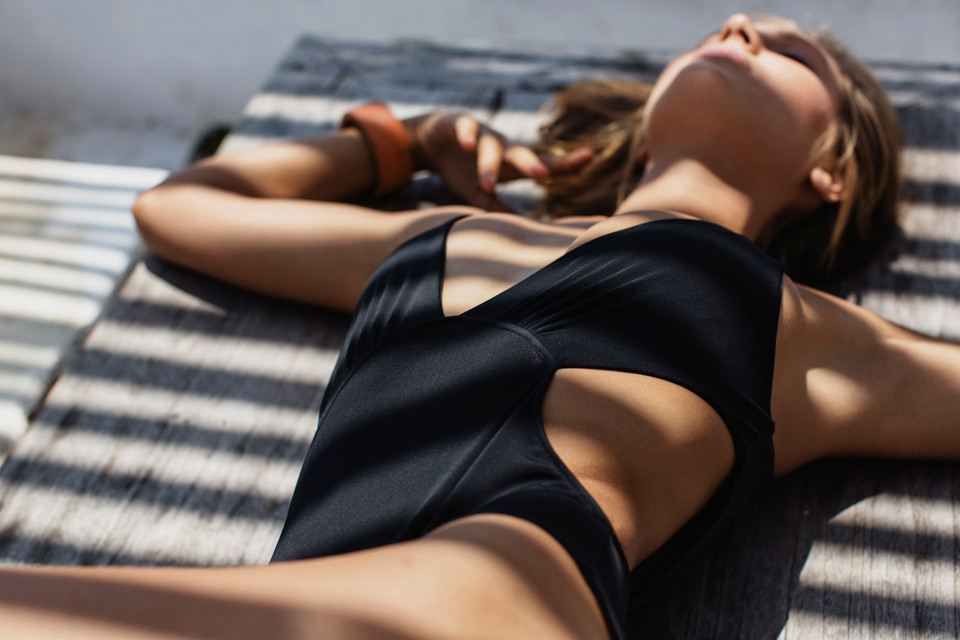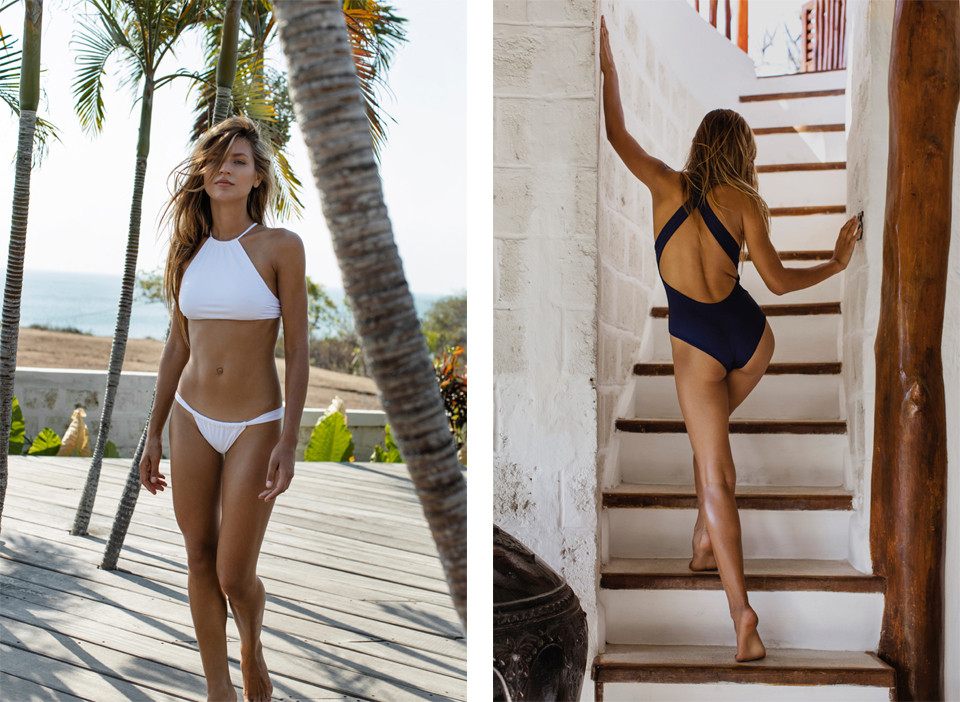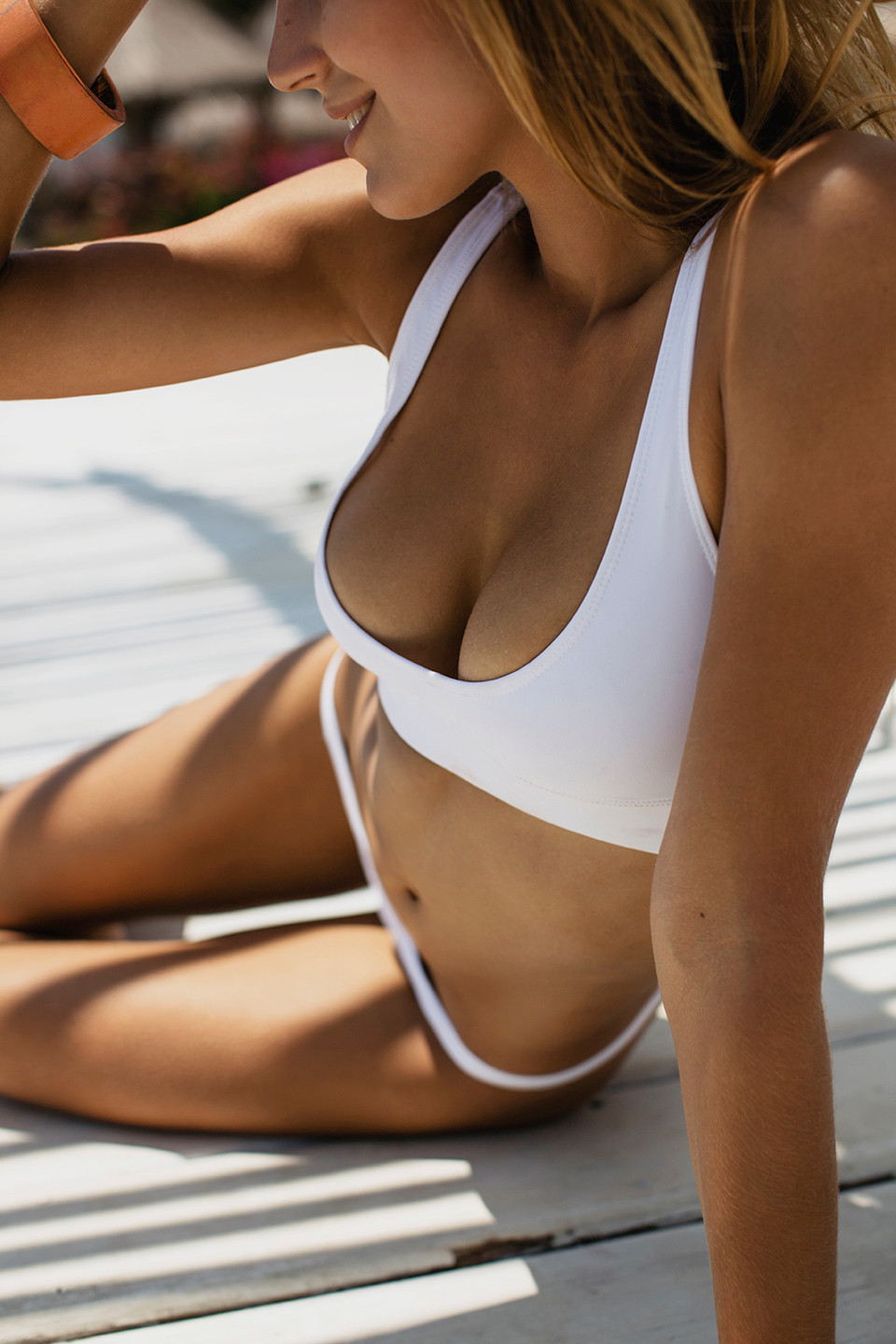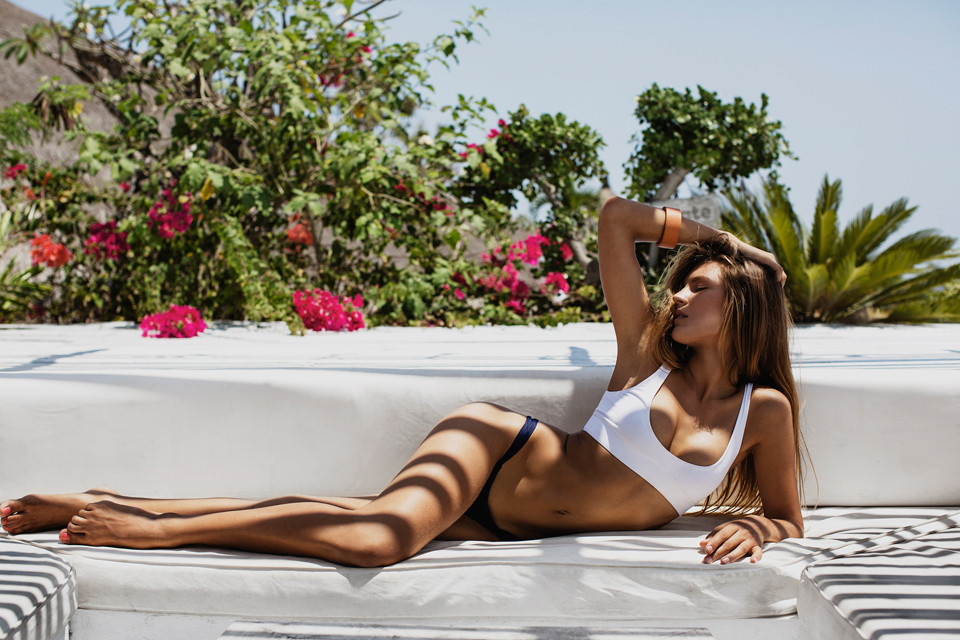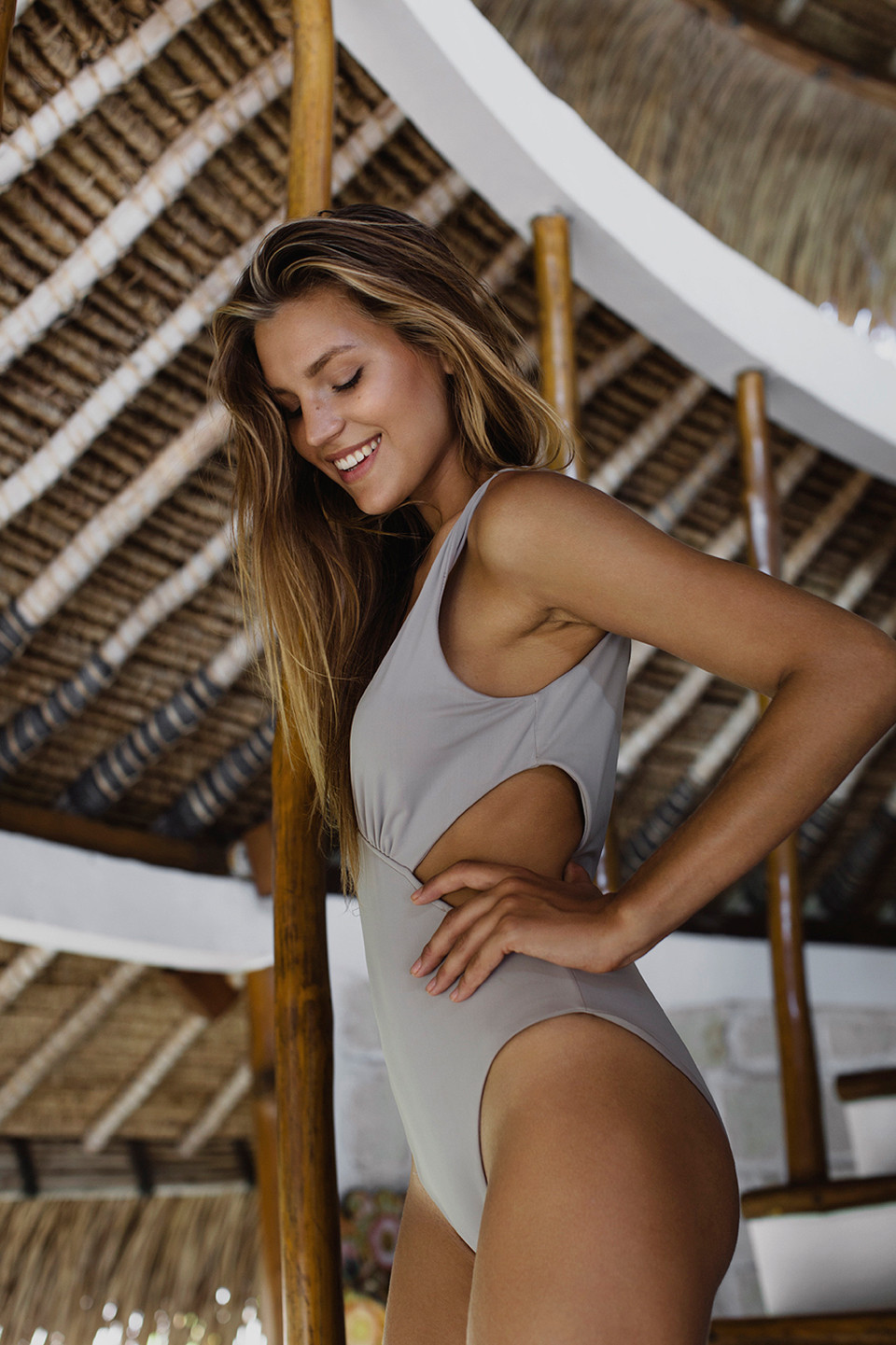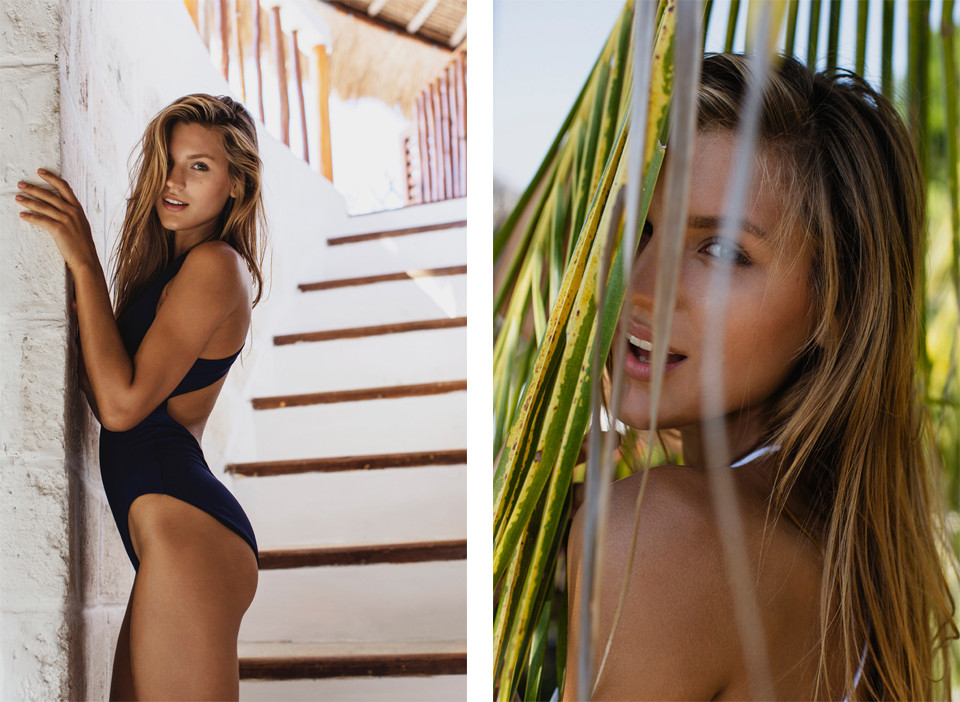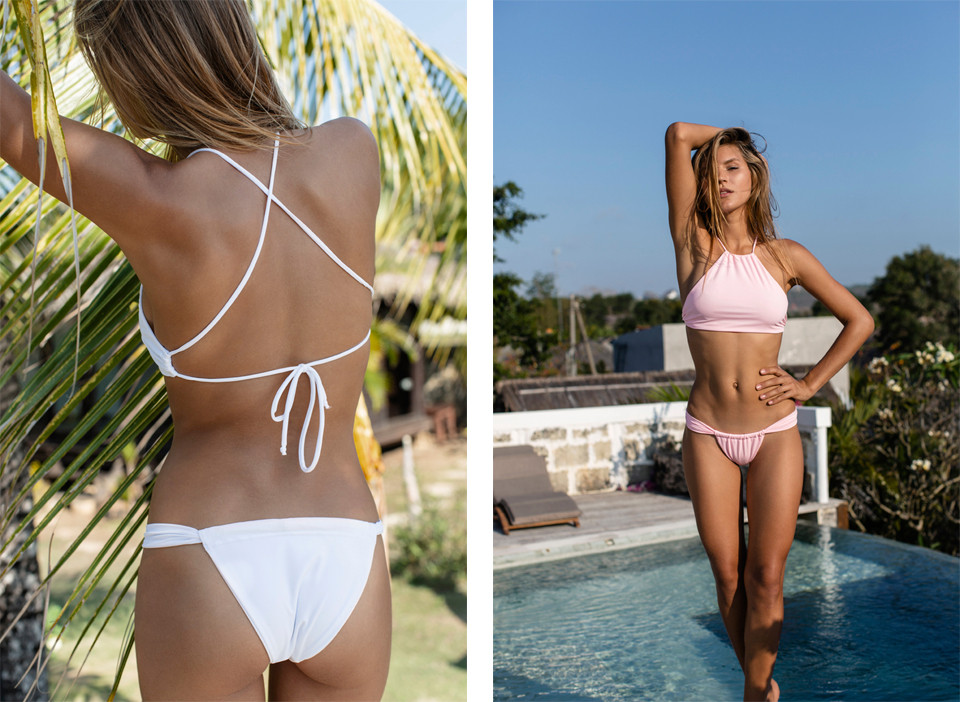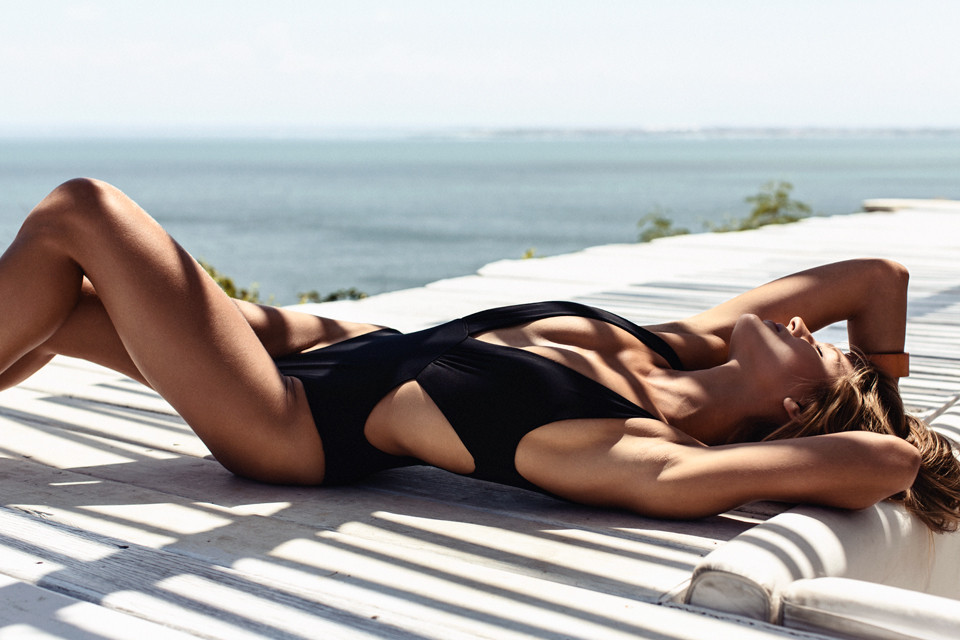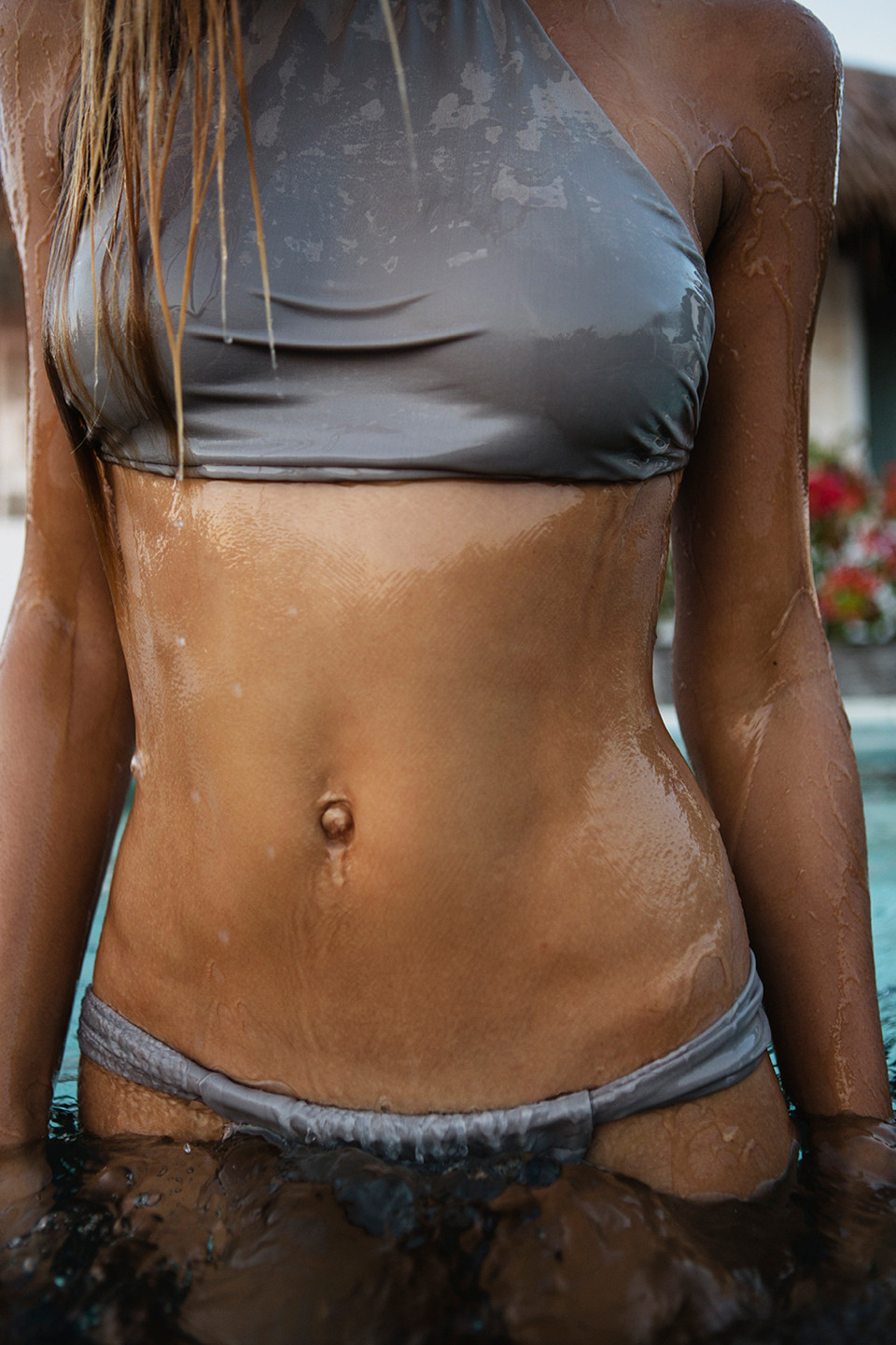 Wardrobe by EURVIN SWIMWEAR
eurvin.com — @eurvin_
Photography: Niklas Nyman — instagram
Video: Taylor Aikins — instagram
Model: Anastasia Bluemoloko — instagram
Location: Bali, Indonesia