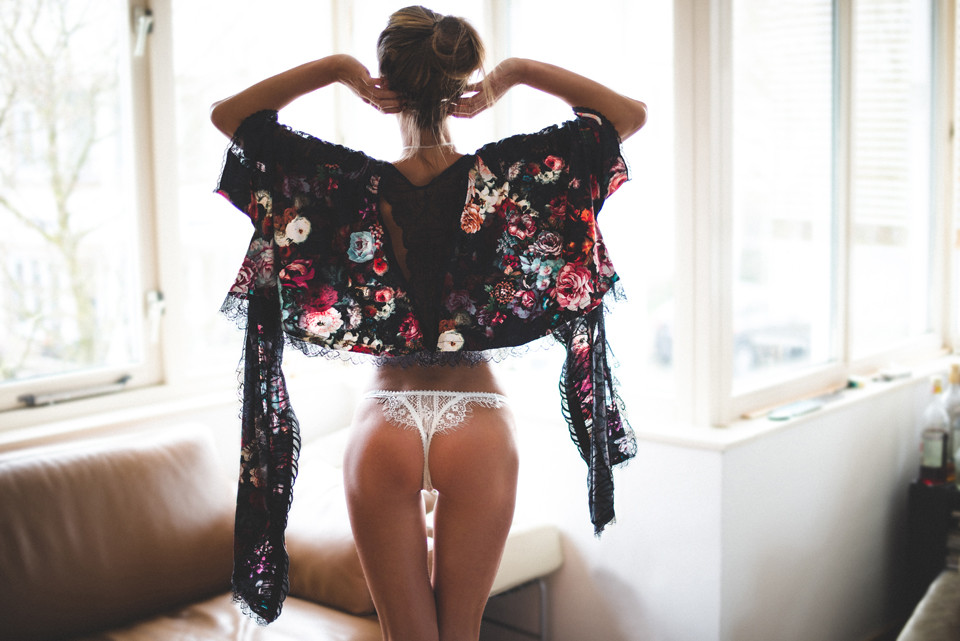 Marisa Papen wearing TISJA DAMEN LINGERIE, by Franggy Yanez for YUME MAGAZINE #9.
Tisja Damen is a young lingerie designer and storyteller from Amsterdam, The Netherlands. Each piece of lingerie is delicately made by hand to evoke a feeling within the woman wearing it. Her designs show a free sense of sensuality and beauty.
"Stories are an element you find in everything that I make," says Tisja. "The other thing is my love for dance. I used to dance myself and always loved that you could tell a beautiful story with it and of course in that way show appreciation for the female body. I always designed closely to the female body, the female body was and is my purest inspiration."
Each new collection of lingerie is a story. They have a narrative feel drawn from the movies and books that inspire them.
"I want to show the allure of fragments that the female body has. By working directly on the female body I created my own patchwork handwriting so I could combine several of luxury materials, and play with sensual openings and lines to emphasize this beauty."
"I hope that the person who wears it, creates their own story with the feeling of innate beauty and free sensuality. In every way that may be."
Having only started a year and a half ago Tisja is well on her way to big things. New pieces, stories and collaborations already planned as well as expanding the brand "because they are asking for it – which makes me very very happy!"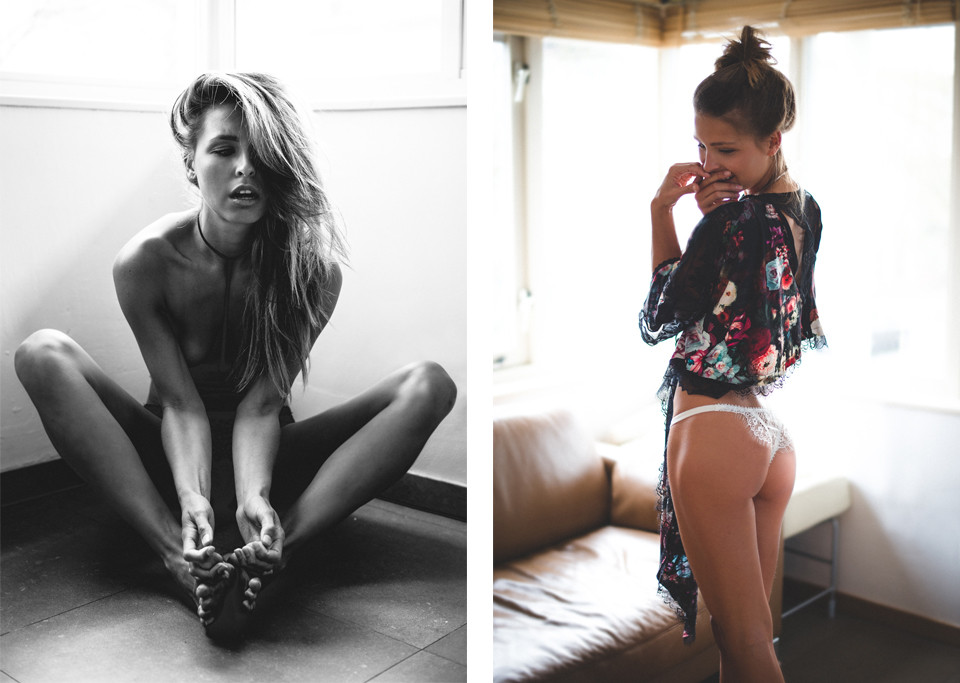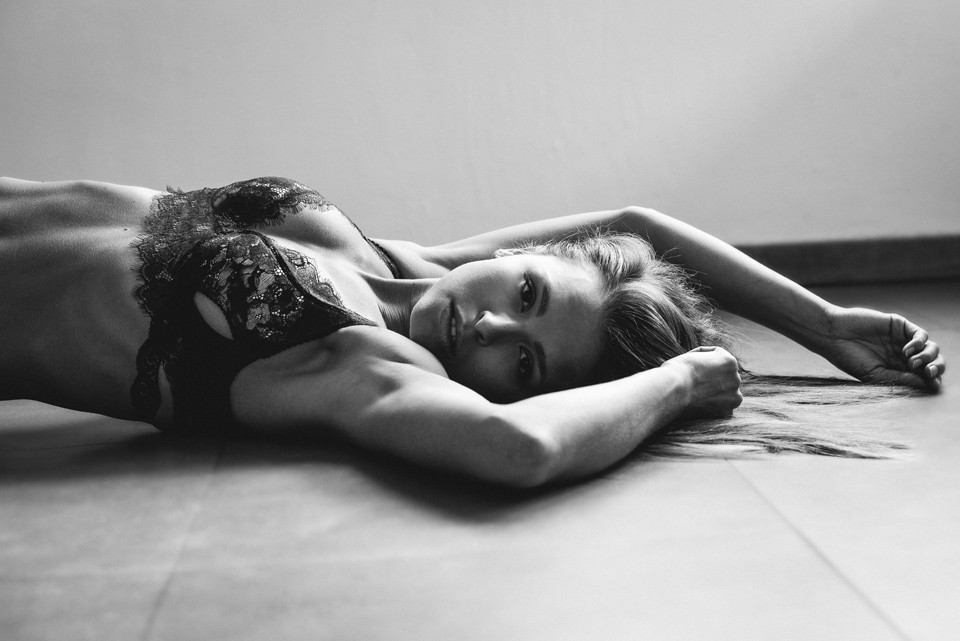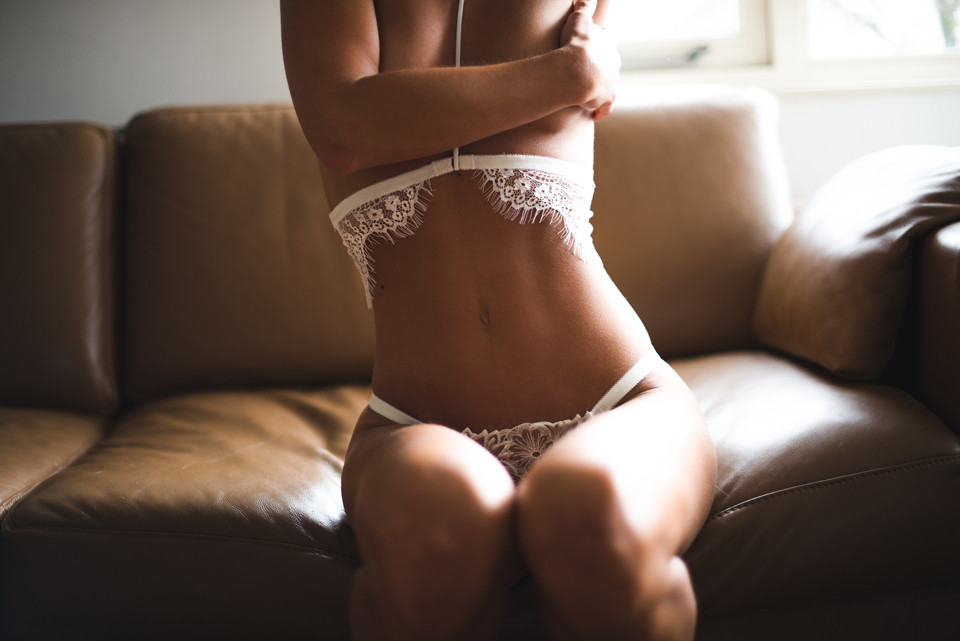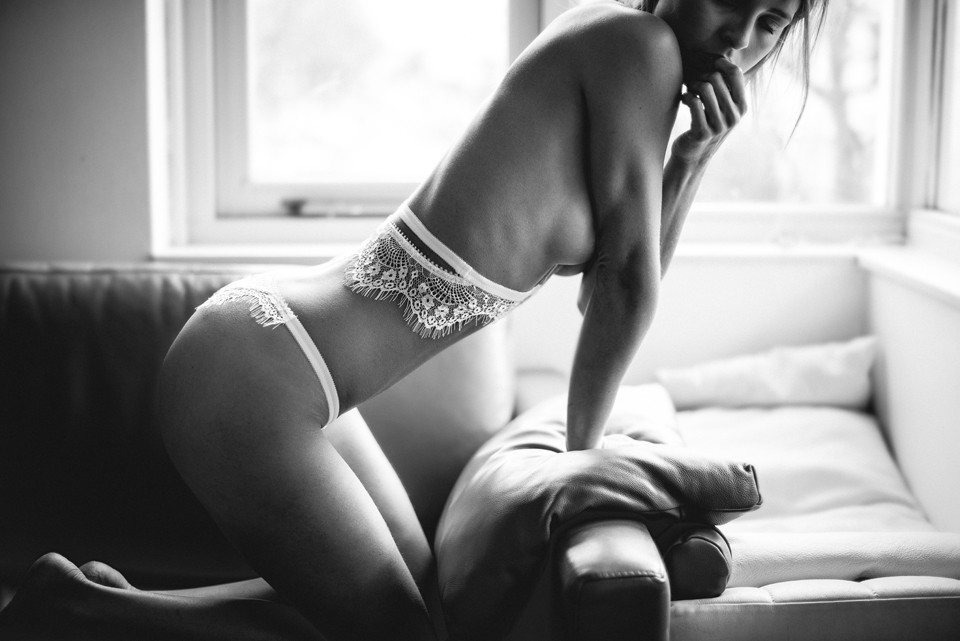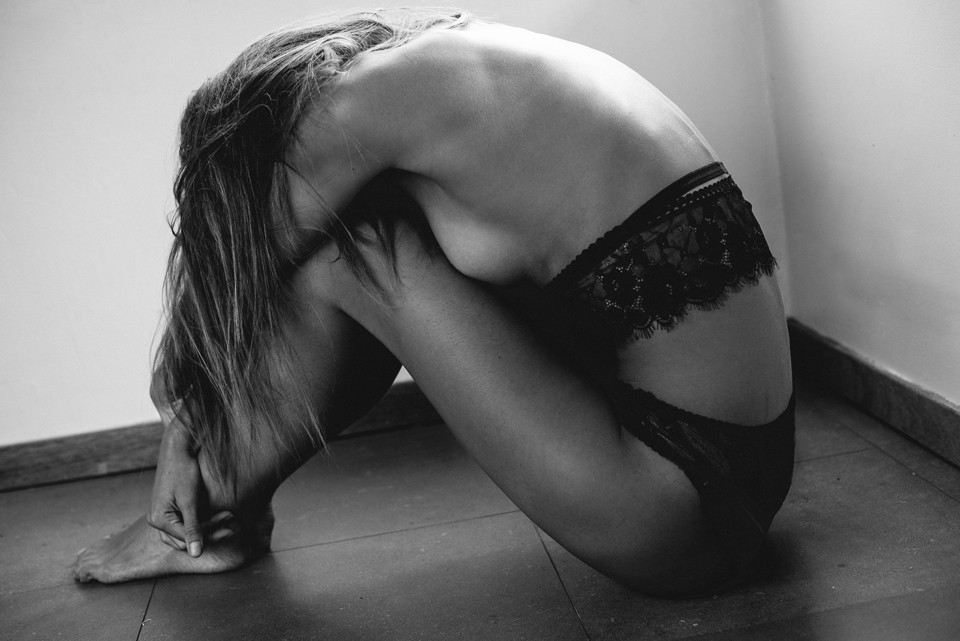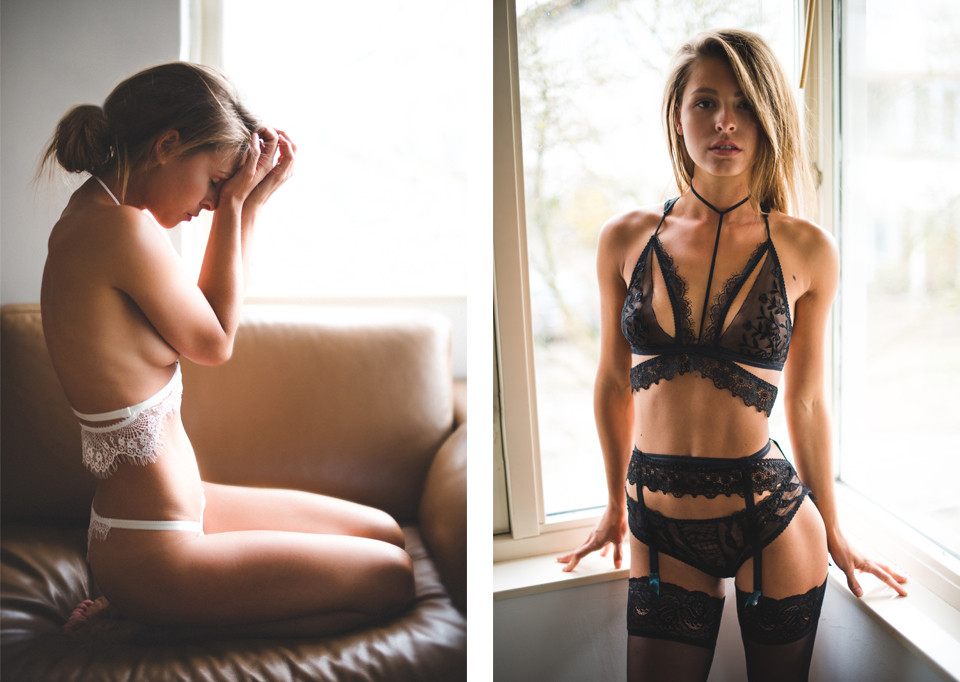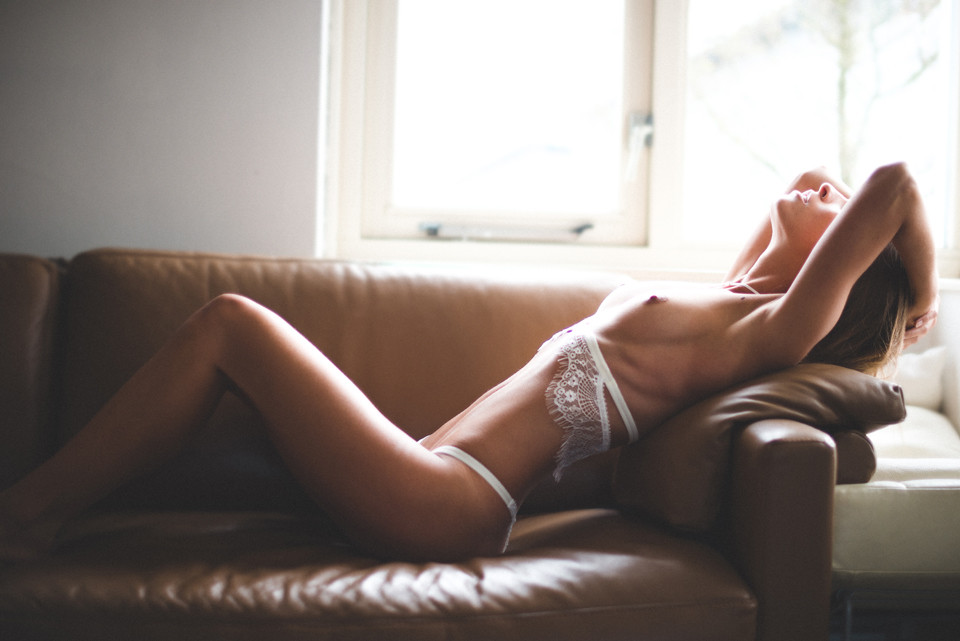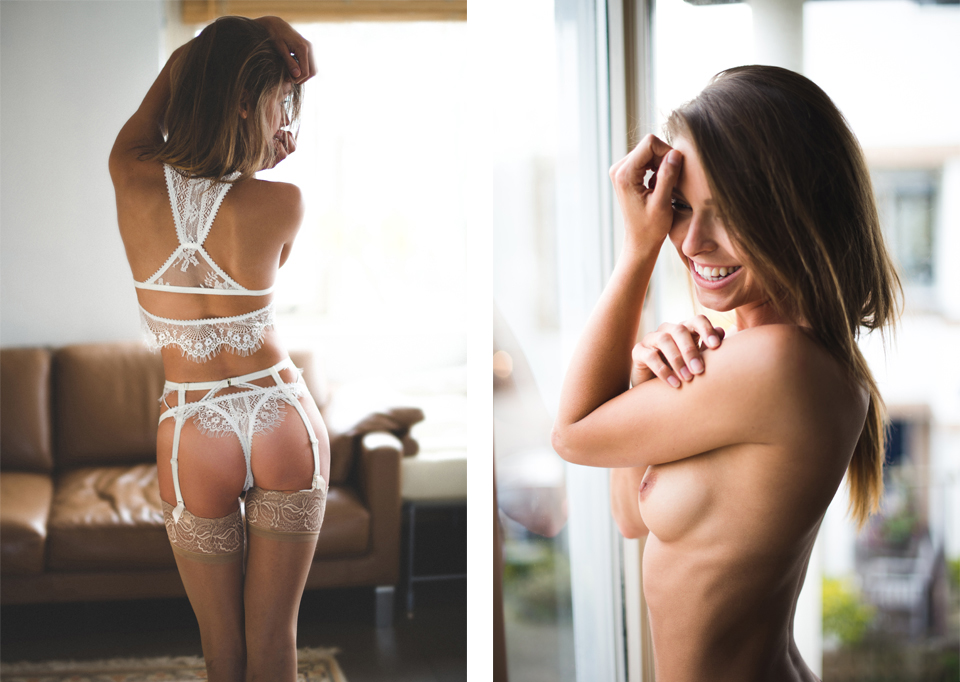 Lingerie & Story: Tisja Damen / website / instagram
Photography: Franggy Yanez / website / instagram
Model: Marisa Papen / website / instagram
Location: Amsterdam, The Netherlands
Yume Magazine #9 / buy now / read online