Anastasiya Scheglova wearing COUTURE DE NUIT, photographed by Grégory Fountoussov.
Couture de Nuit is more than just a lingerie label. "We create beauty – something empowering and liberating, something that allows women to broadcast their inner self, feel confident, playful and eye-catching." The Barcelona based label believe that something can only be beautiful if it is well done. As such, each piece is designed and crafted in Europe with much love and meticulous attention to detail. Each creation shows true craftsmanship made only with hand stitching.
Adjustable elements together with the elastic material make Couture de Nuit a perfect fit for any body type. Each piece is made with as many sliders as possible to make sure that every woman looks flawless, embracing curves as if they were made to measure.
"We tried to find some hot yet aesthetic lingerie and ended up crafting our own playsuits. When you create something for yourself you always do your best, without compromises. We were so passionate about the quality that it was totally ok for us to buy the fabric in Paris, rings in Madrid, sliders in Moscow. And then we tried dozens types of hand stitches to find the perfect one. The result was so good, that we decided to share it with others."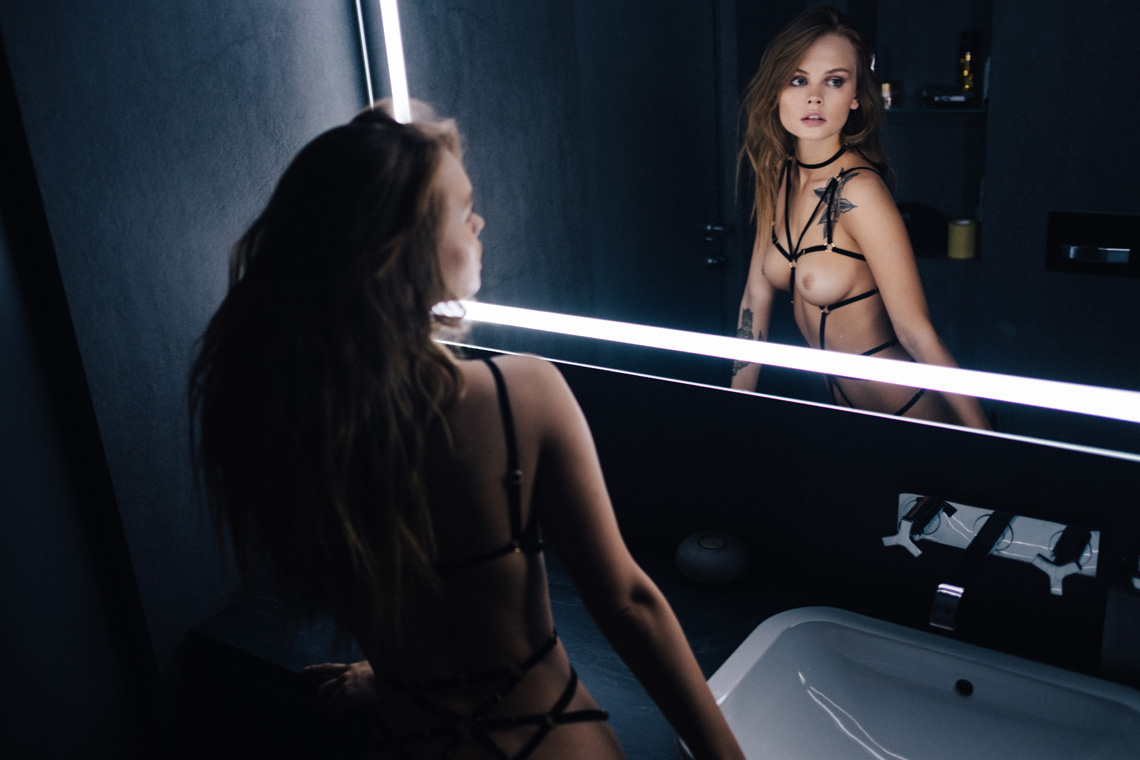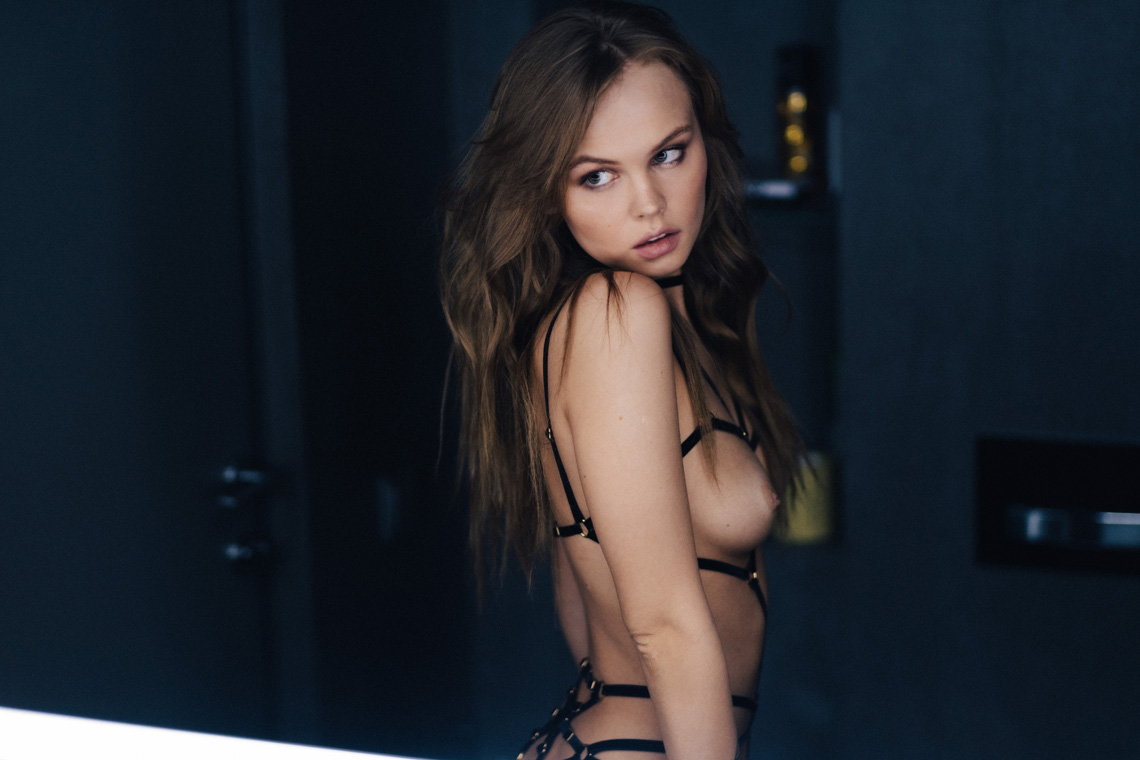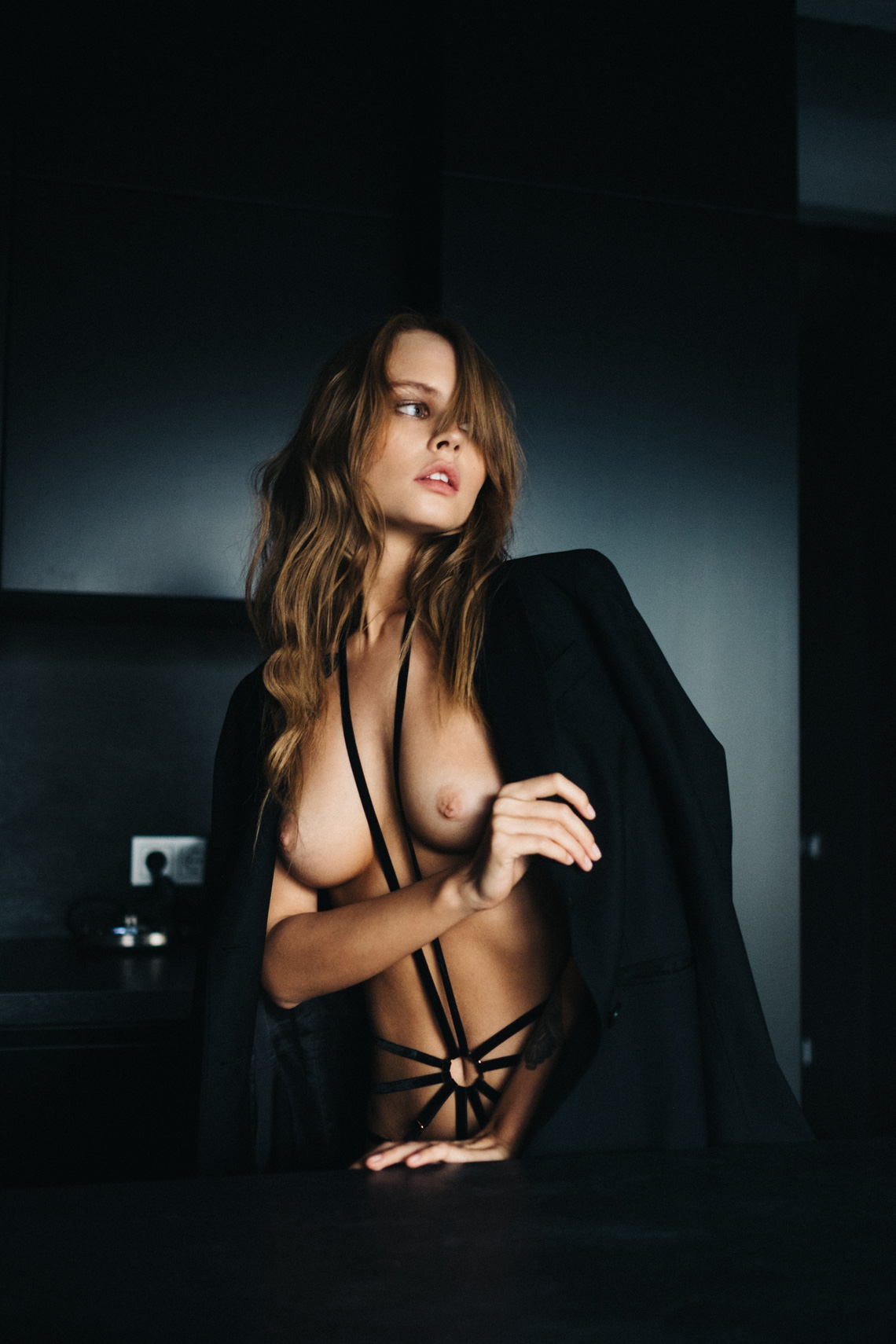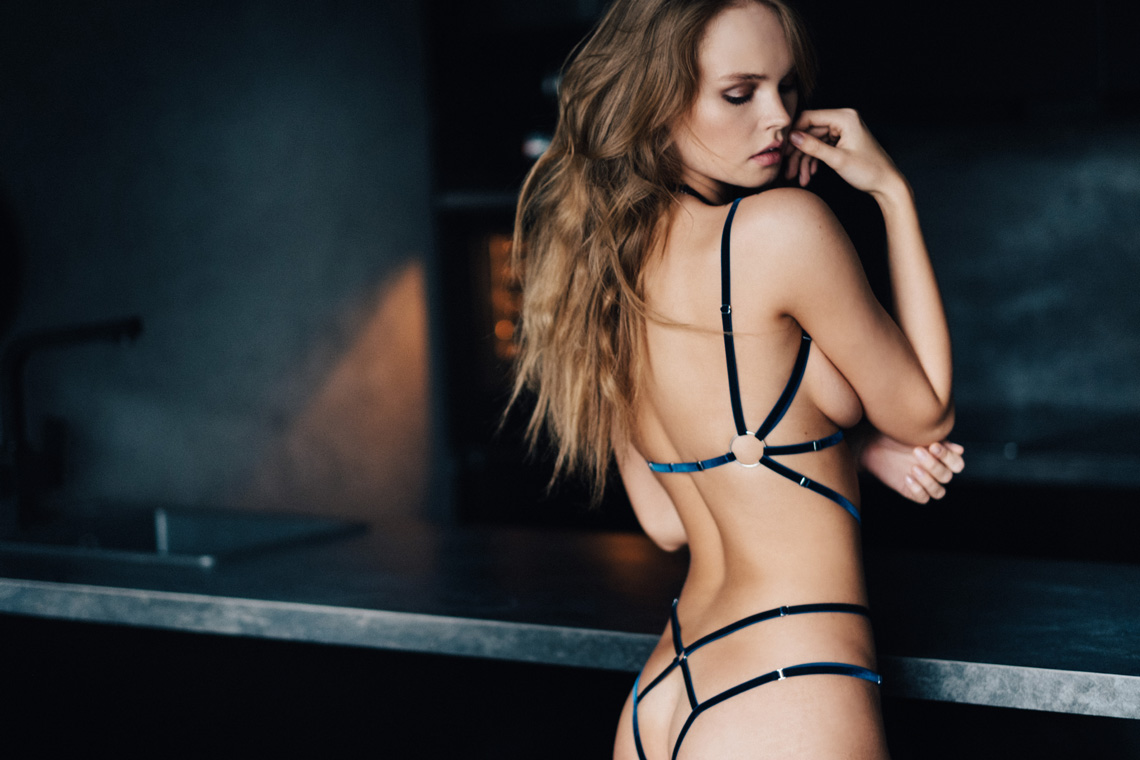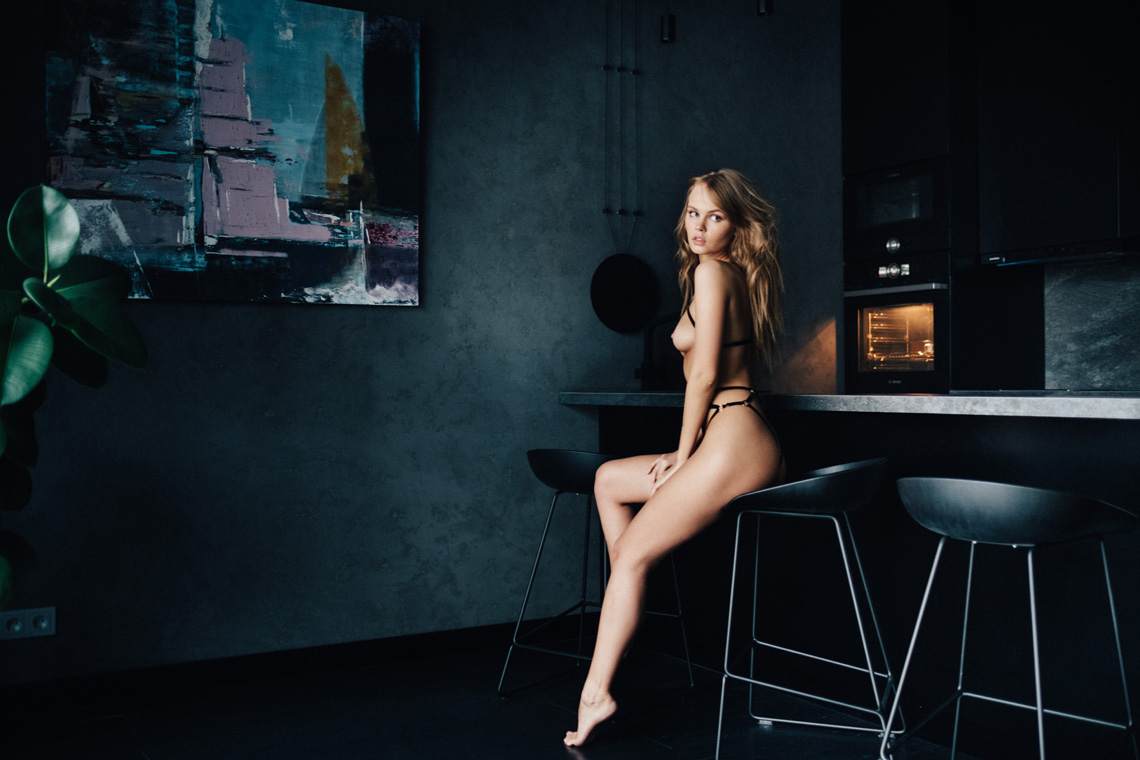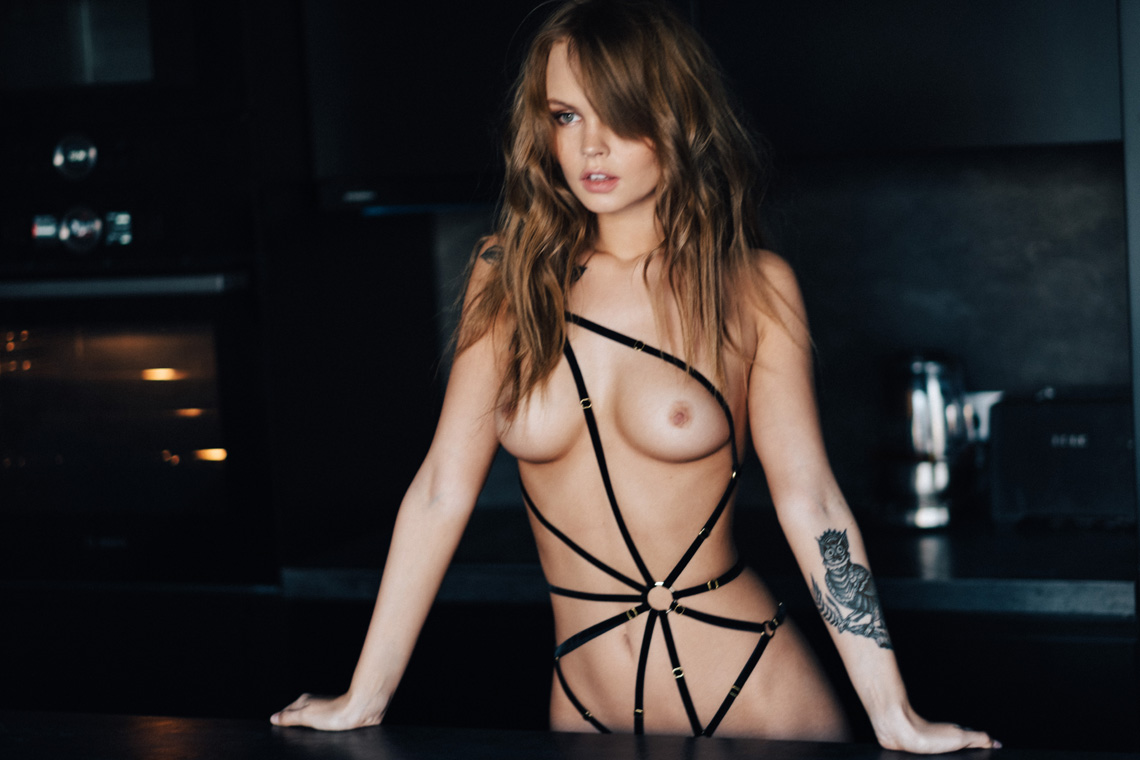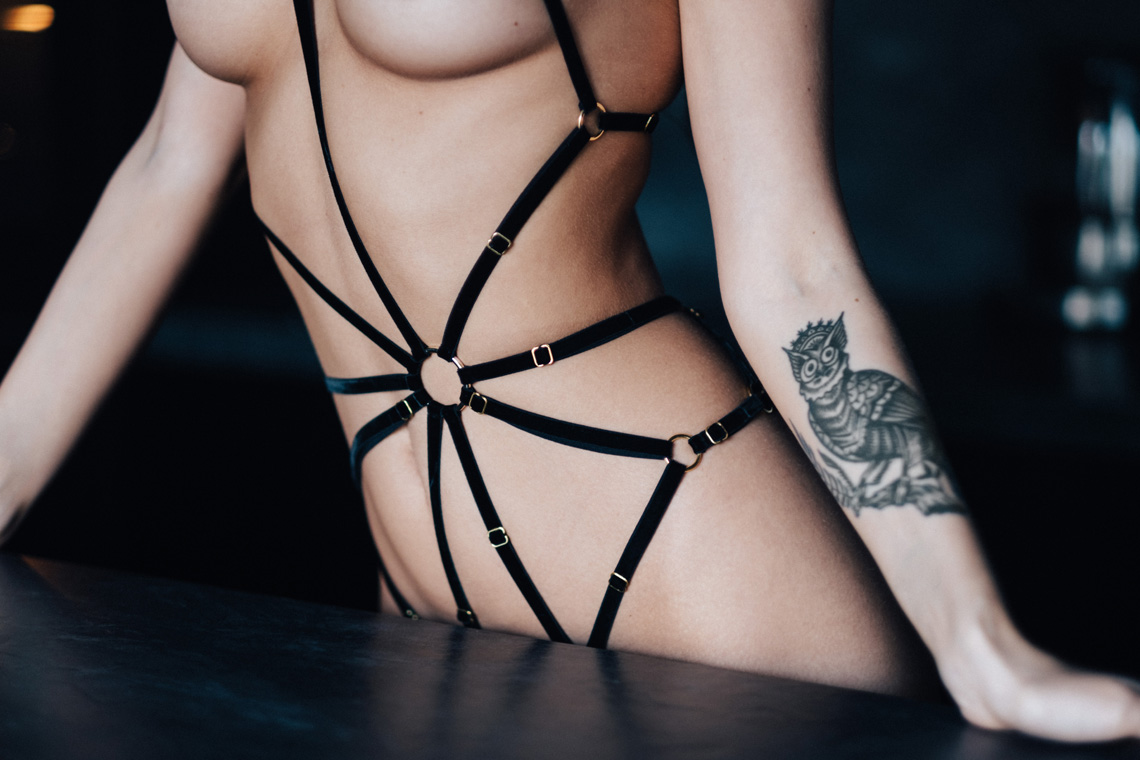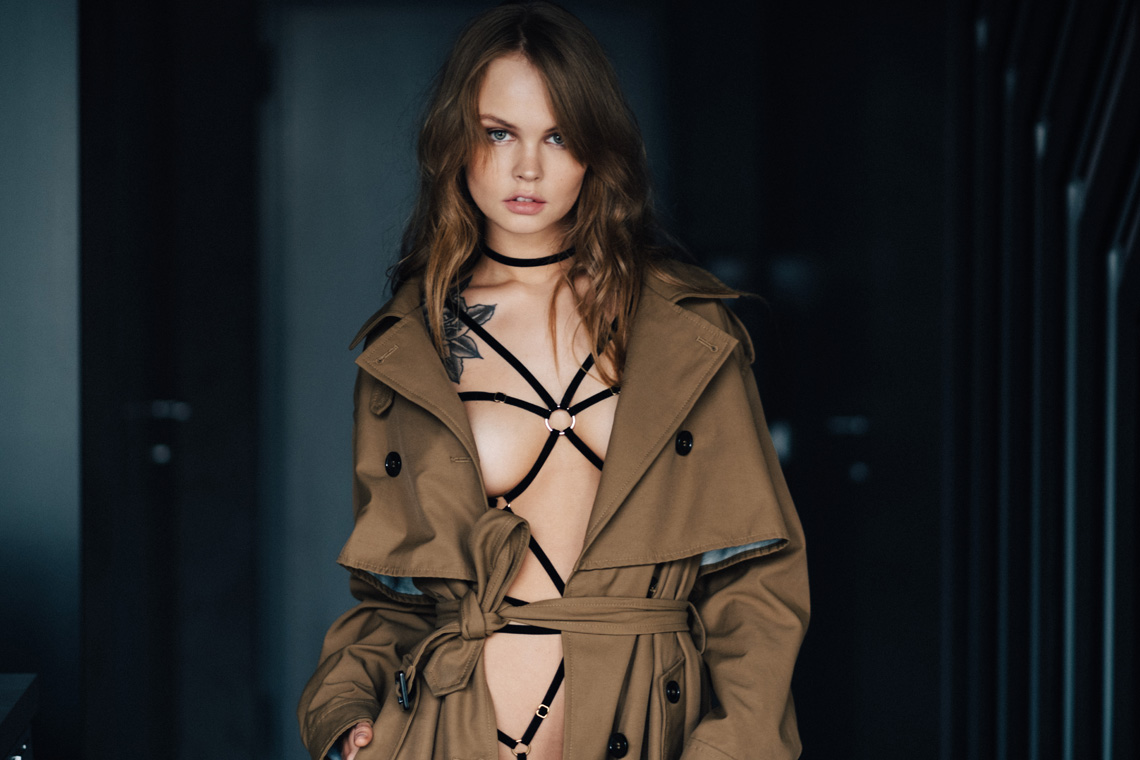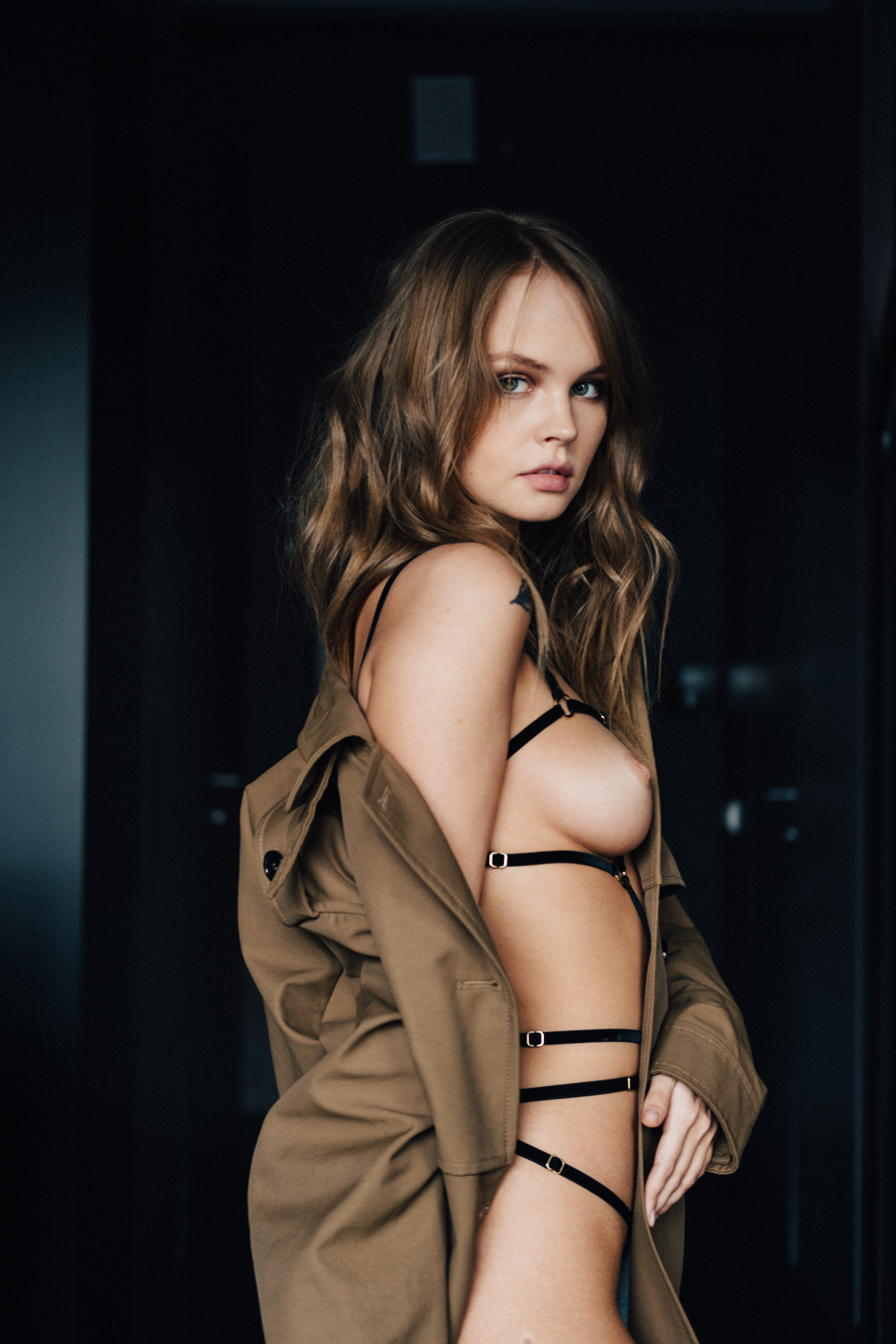 Couture de Nuit
couturedenuit.com — @couturedenuit
Photography: Grégory Fountoussov — instagram
Model: Anastasiya Scheglova — instagram
Hair & Make-Up: Irina Popova — instagram
Location: Barcelona, Spain