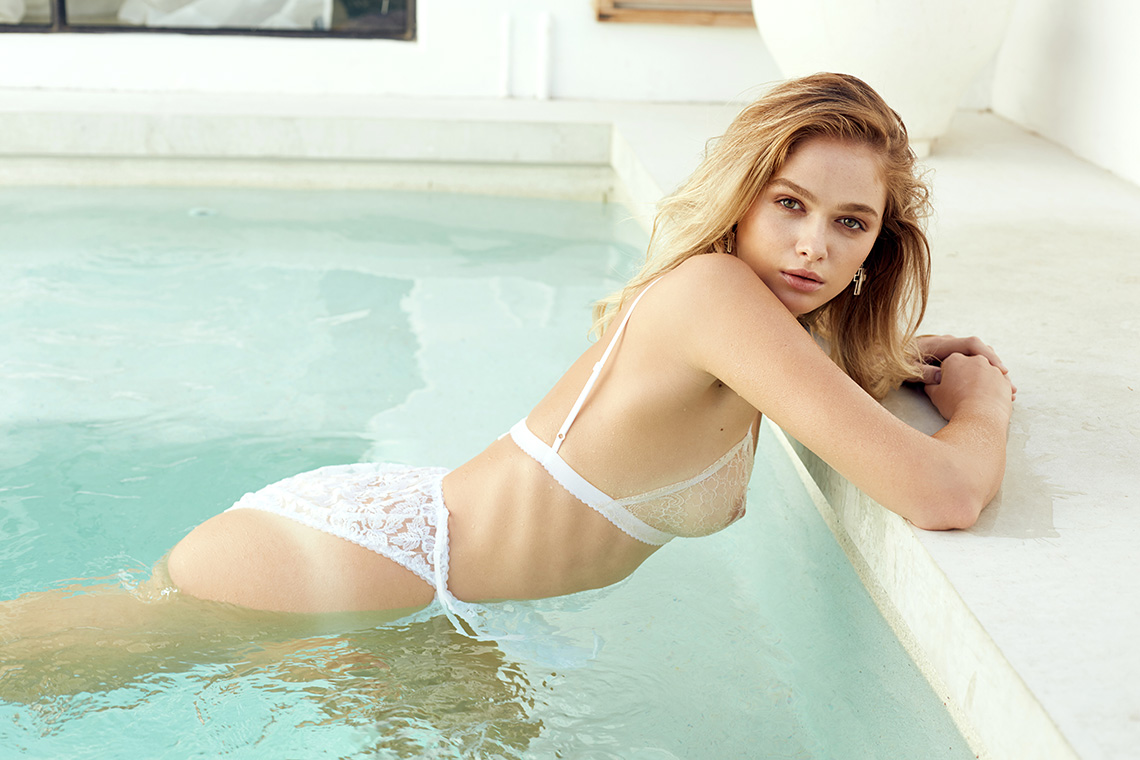 Ebony wearing AIMEE-CHERIE INTIMATES, by Greg Lewis for YUME MAGAZINE #11.
Captivated by the allure and empowering nature of the countless European women met on her travels last year, designer Aimee Kendall drew inspiration from the appreciation these individuals shared from their home, heritage and surroundings. Eager to portray this sense of self-pride and the celebration of women alike Kendall felt it was necessary to embrace this infectious spirit and create something she was just as proud of. As a result 'Heaven Wilde' was born.
With the modern woman in mind, this season Kendall took a risk through the introduction of striking prints and enhanced texture. Cult pieces have been gently tweaked as she steps away from her renowned dainty lace garments. Silk embroidered mesh is delivered in oriental-style floral, along with playful nude polka dots and a touch of silk arriving in blush hues and soft fluidity. One-piece silhouettes accompany outwear sets, refined bralettes and their coordinating high cut briefs to define the edit.
Call it romantic, perhaps even subtly provocative, however it is interpreted Aimee-Cherie Intimates presents a fresh approach to understated luxury lingerie that translates so effortlessly into everyday pieces. Through a definitive sense of sensuality and liberation within her pieces, Kendall represents the notion of truly embracing femininity and the power of women.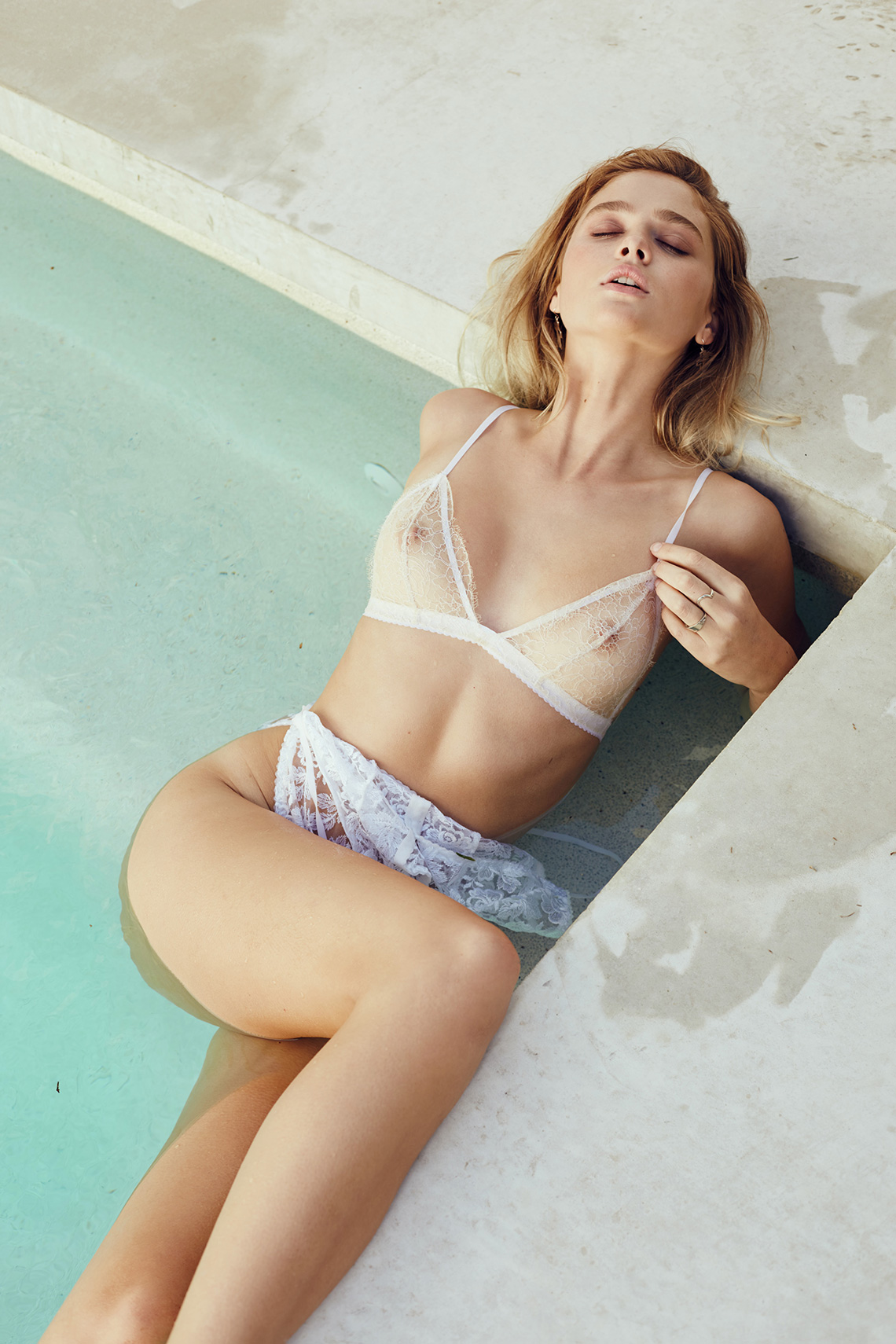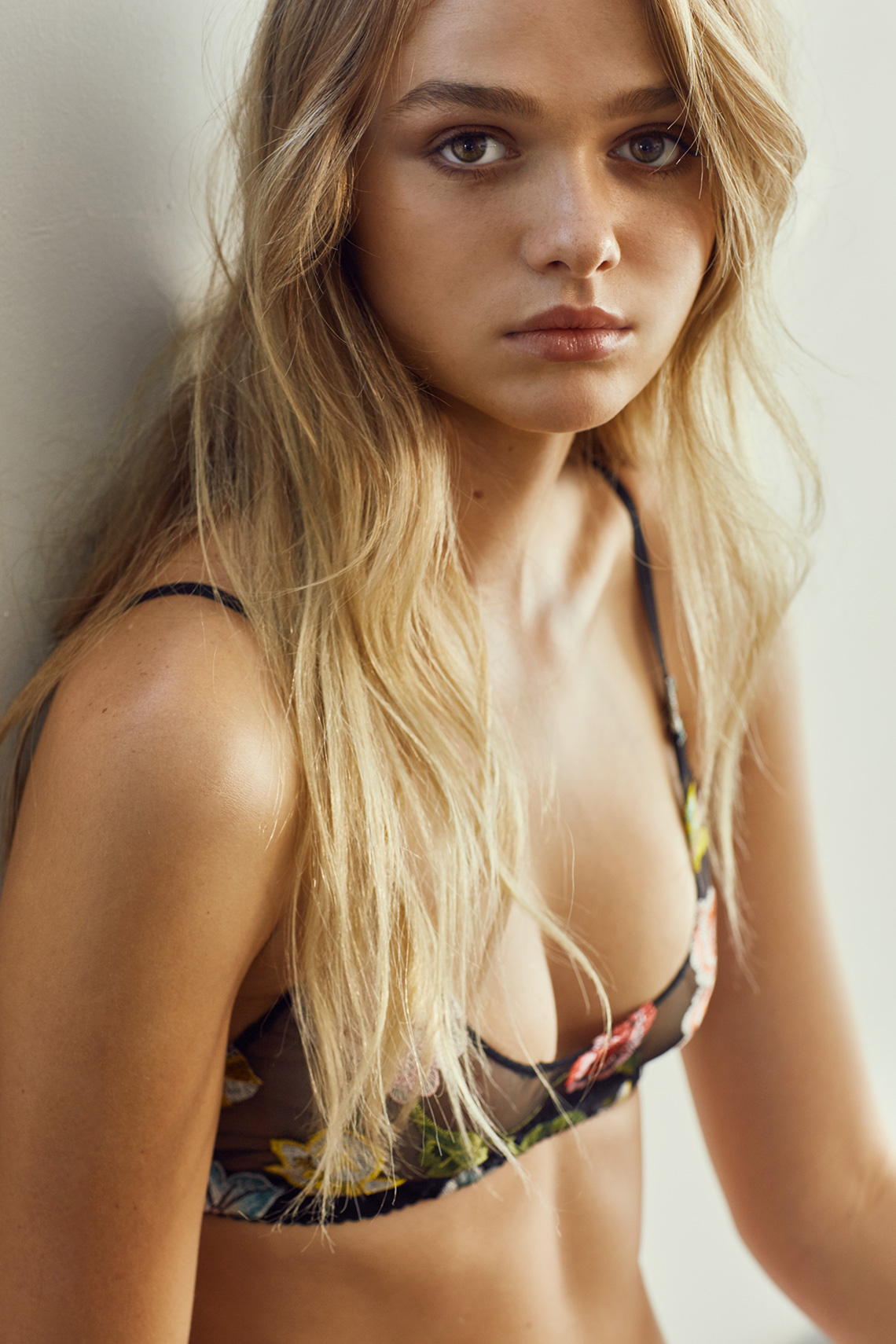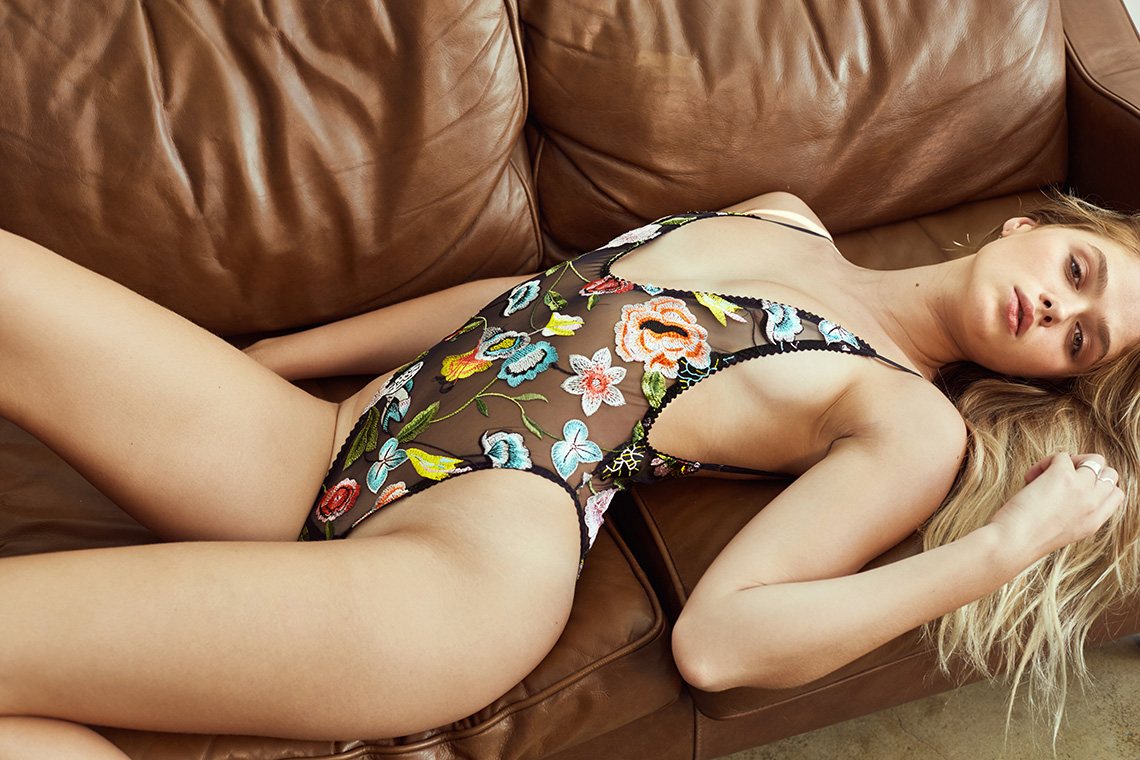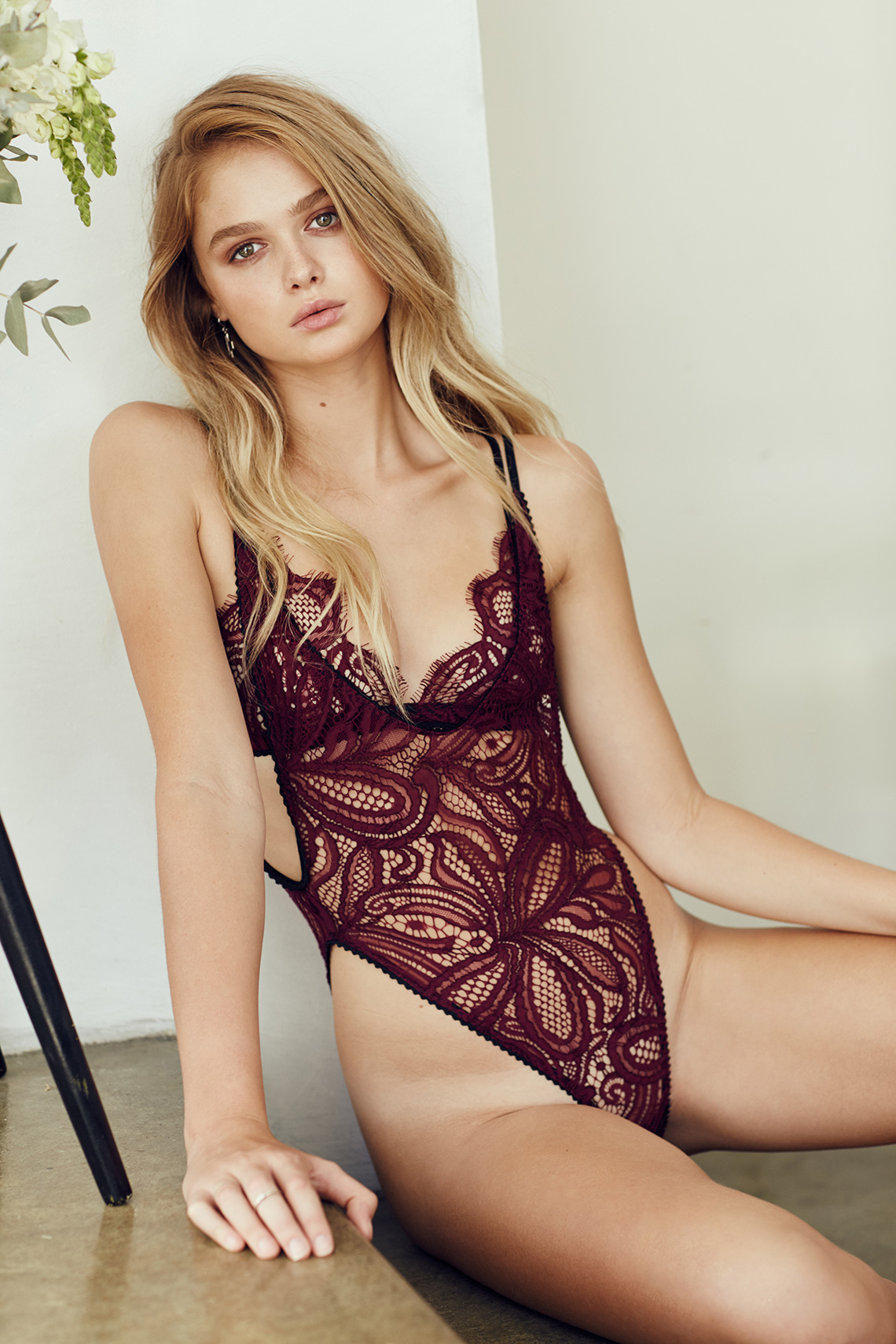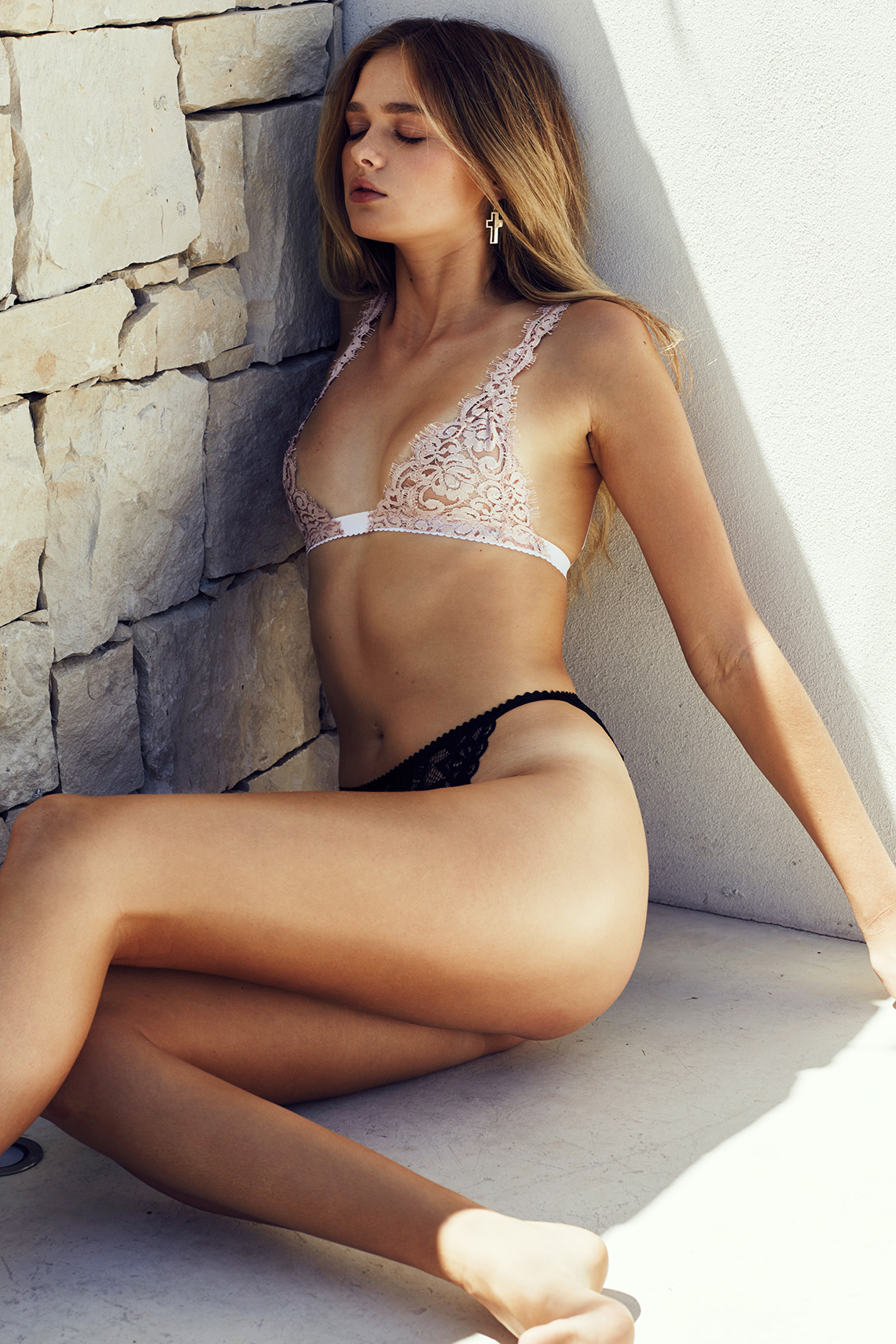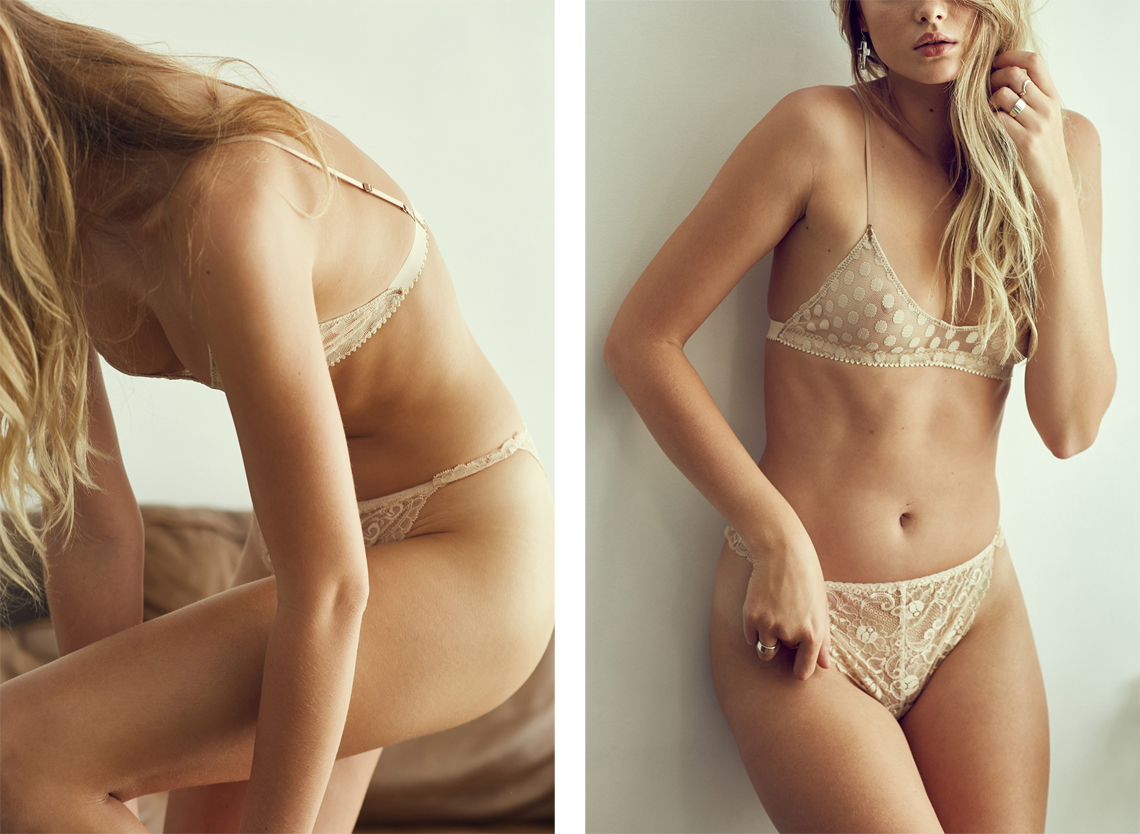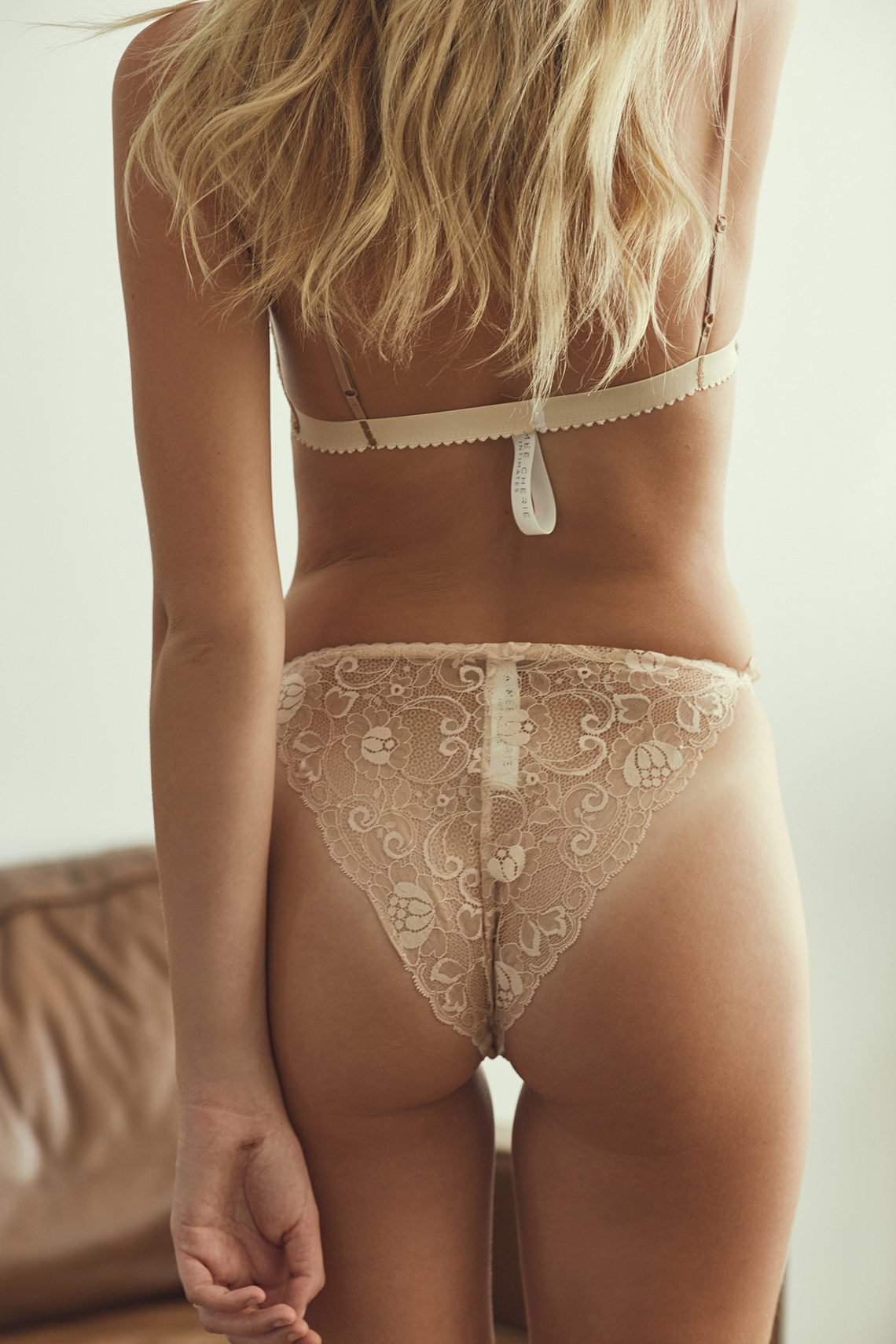 Wardrobe by AIMEE-CHERIE INTIMATES
aimeecherieintimates.com — @aimeecherie_intimates
In order of appearance: 1. Jay bralette, Sarenna one piece — 2. Peaches crop in Black Floral — 3. Romy one piece in Peaches Black
4. Sharon bra, Romy one piece in Sharon Wine — 5. Isla bralette, Coops bottoms — 6. Allegra crop, Stacia bottoms
Photography: Greg Lewis — instagram
Model: Ebony @ Chadwicks — instagram
Hair: Jaimme-Lee — instagram
Make-Up: Jacqui @ TXC — instagram
Location: Slightly Garden Obsessed, Perth, Australia