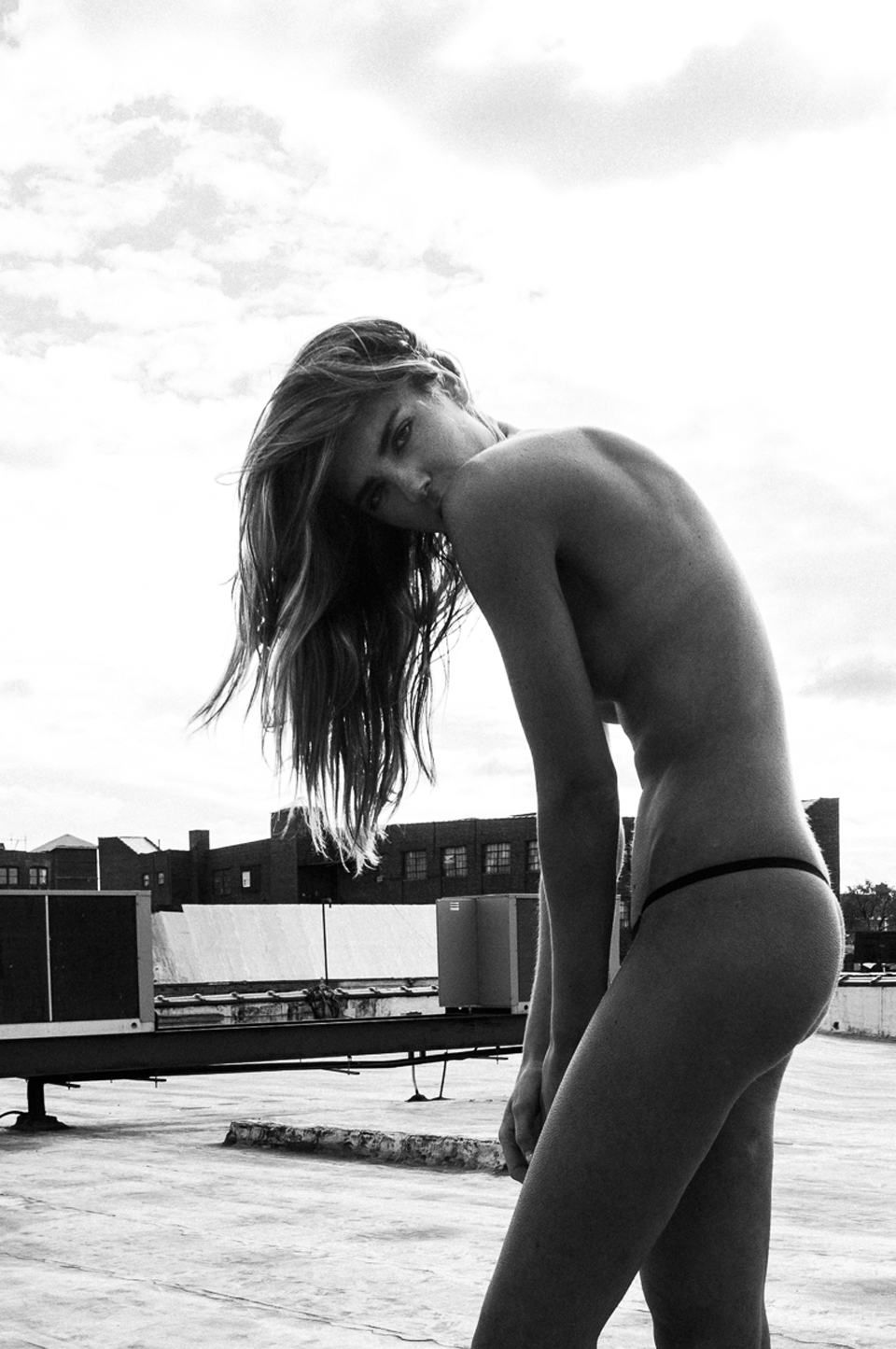 Amongst all the wonderful art and smoking hot photography an early submission from a New York photographer named Tony Ellis caught our attention. A few weeks later Tony hit us up again and the email exchange went a little something like this:
Tony: Hey, I'm shooting Macy Nicole later this month, would you like first dibs?
Yume: Yes please!!
Ok maybe we over simplified that a bit but we were stoked to welcome back one of our favourite models via such a talented photographer. Little did we know they'd go on to do two separate photo shoots for us, one on top of a New York City rooftop and one on a little boat in the middle of Central Park! We caught up for a little chat with our cover artists about love and life.
Describe each other in 10 words or less.
Macy: Simply put Tony is awesome! To to be fair though one word doesn't do justice for this talented photographer. In no particular order I'd describe him as caring, humble, energetic, creative, spontaneous, devoted, expressive, motivated and the most important, genuine. In this industry it's difficult to find someone as incredible with not only his work, but also his character.
Tony: I only need two words: hot grandma! I mean she's an old soul in a young body. So sweet but tough, blunt and honest. Don't ask her a question if you don't want to hear the hard truth. You are warned haha!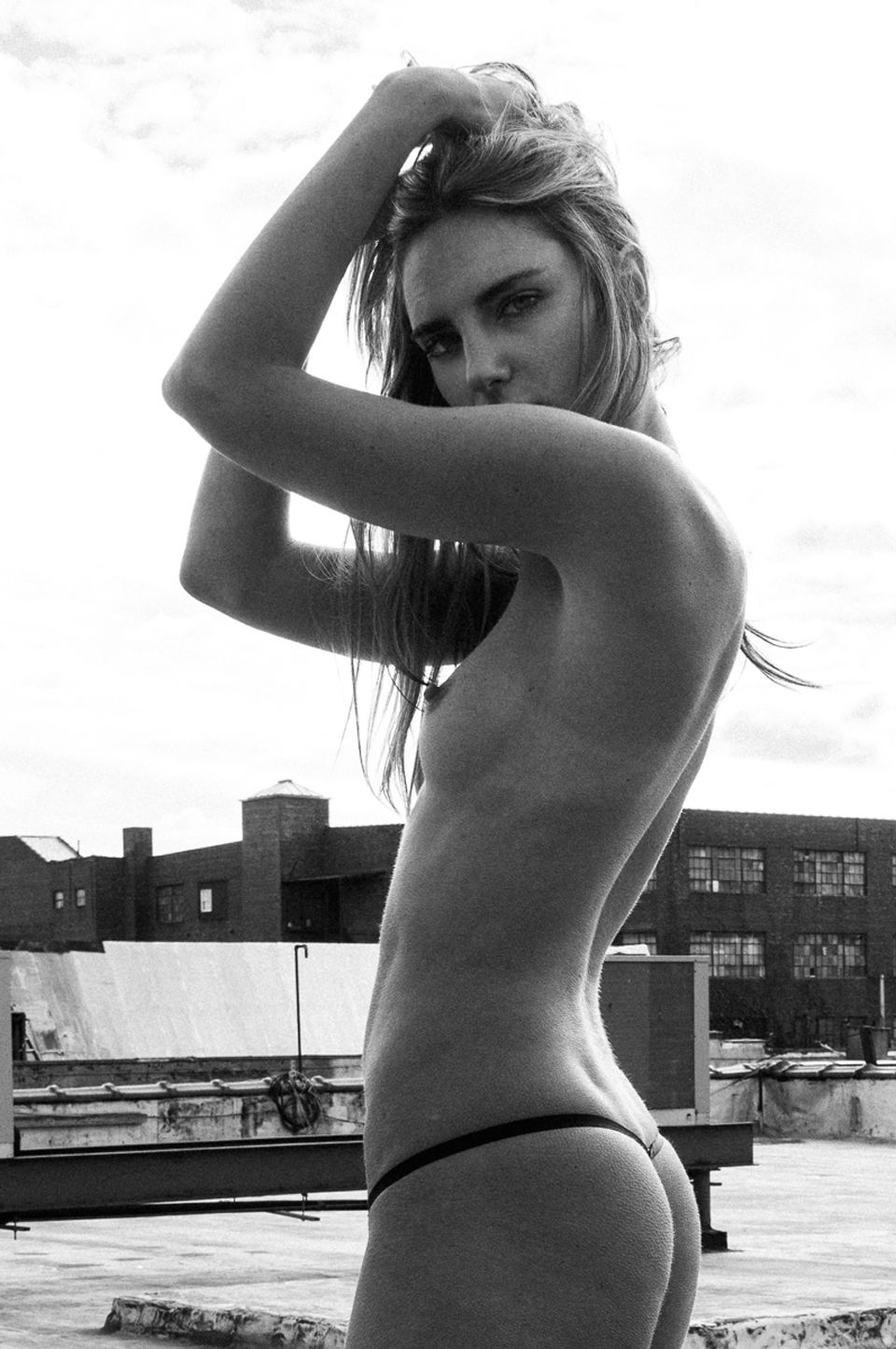 How did you guys first get into your respective fields of work?
Tony: I thought it would be a good idea to get a camera to take pics of my first daughter. Now I can't get her to sit still for a photo.
Macy: I was a lost soul, with really no life guidance or structure. When I started shooting I feel like it allowed me to find myself internally and it molded me into who I am now. I was able to find happiness in this.
What is your favorite thing about being a model or photographer?
Tony: A shoot is like an intense relationship that starts, burns bright and then diminishes all within a few hours. When everything is in sync there's nothing like it.
Macy: Modeling for a living is a privilege, I try my best not to take it for granted. Generally speaking I'd say my favorite days are when I get the chance of working with photographers that have become my friends and we shoot art through my expressions and body. No pressure, just being natural and free. The list goes on though, so many loves.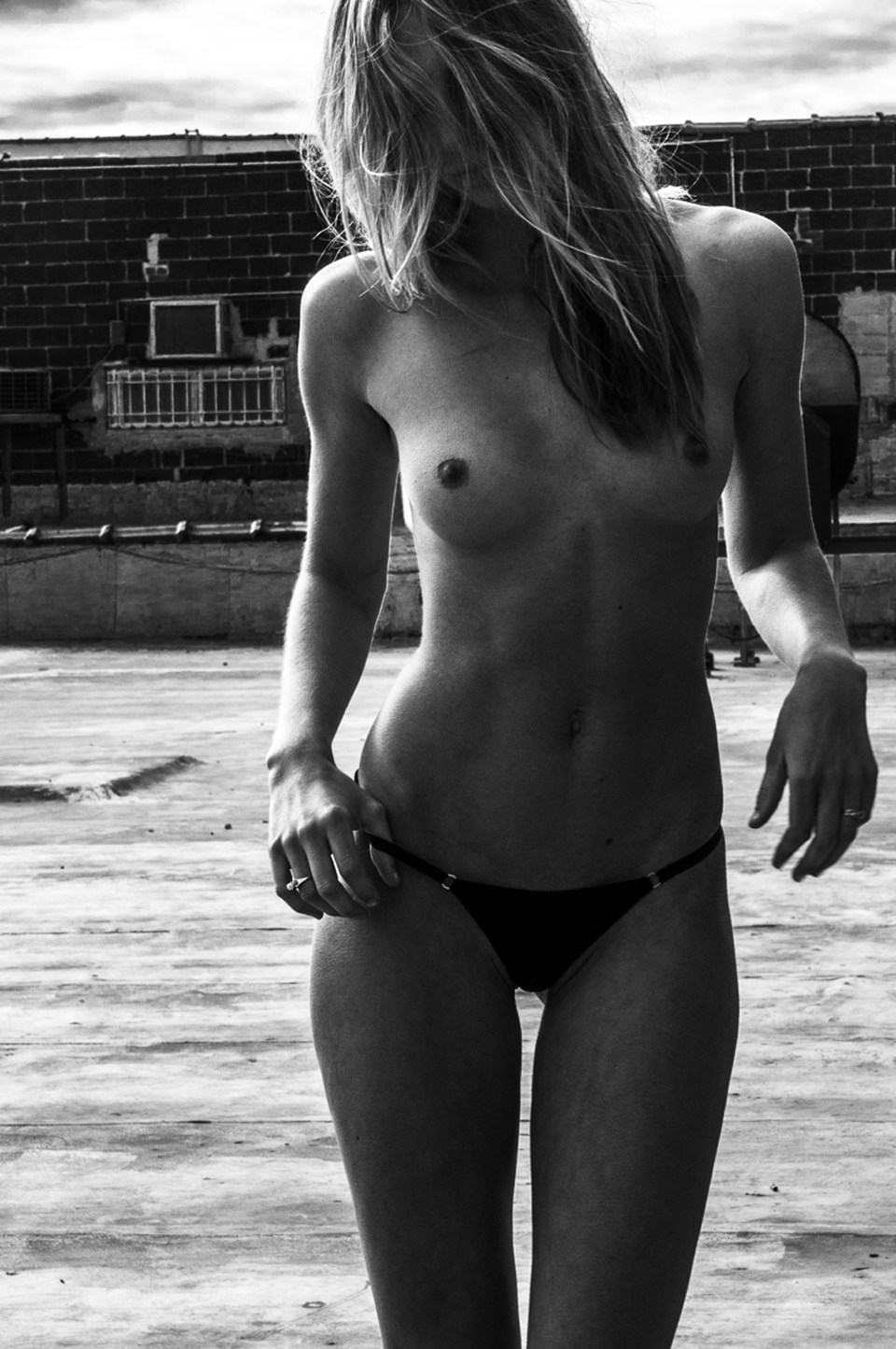 Yume means dream in Japanese. What are your dreams for 2014 and beyond?
Macy: Well one dream has come true, I got a cover (and with Yume)! As long as I am able to keep growing and developing I'll be content.
Tony: To get a bigger camera. I'm tired of models asking, "is that it"? Obviously size does matter haha!
What was it like doing a topless photo shoot on a boat in the middle of Central Park?
Tony: Personally I'm always partially nude when visiting the park. Wait, was that question for Macy?
Macy: It was liberating! It was cool enough shooting in a dream location, being topless just topped the 'boat', haha. It was awesome to know I legally could since NYC has a law that women are treated as equally to men.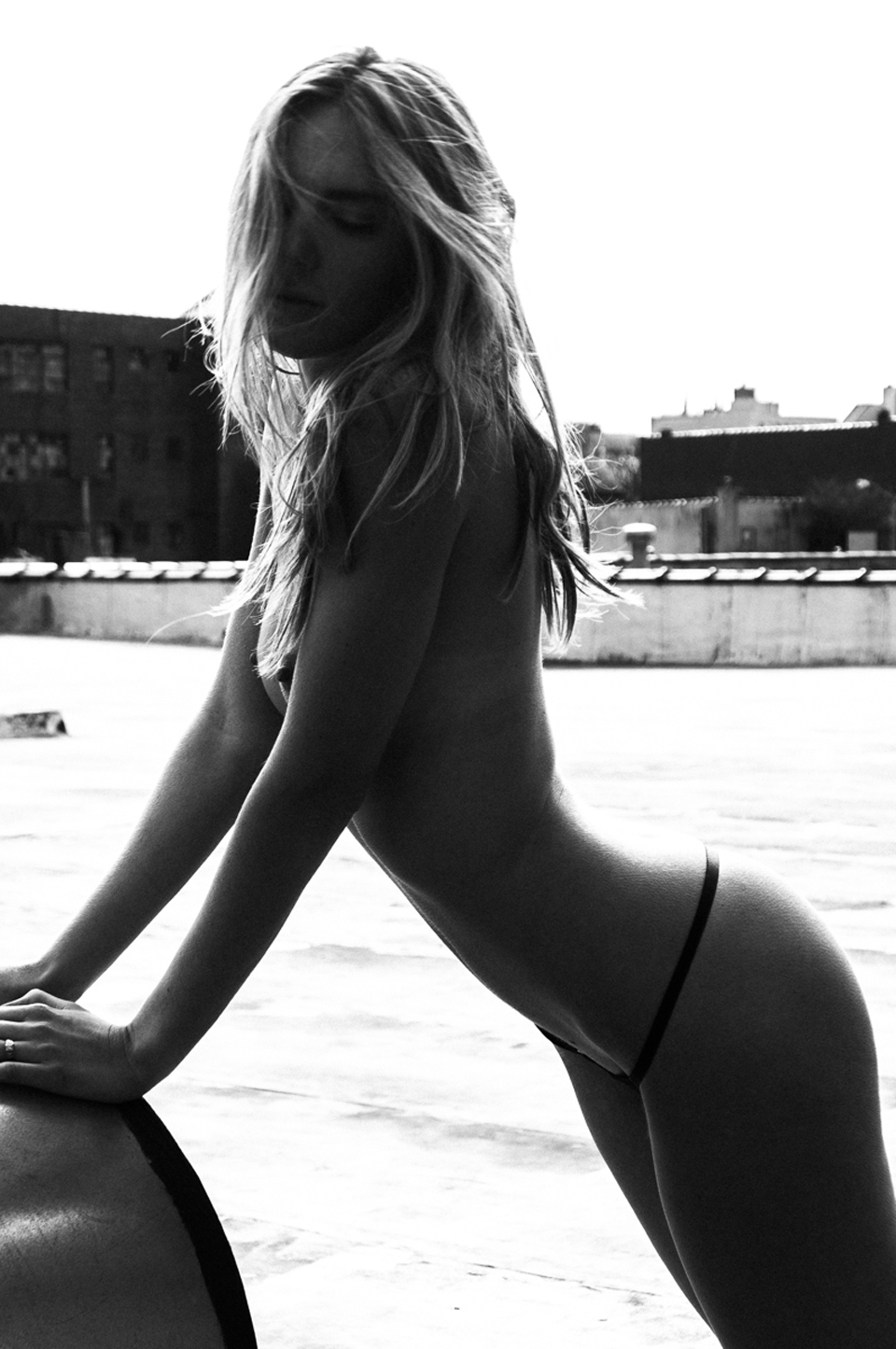 Photographer: Tony Ellis (New York City, USA) / website / tumblr / instagram
Model: Macy Nicole / instagram