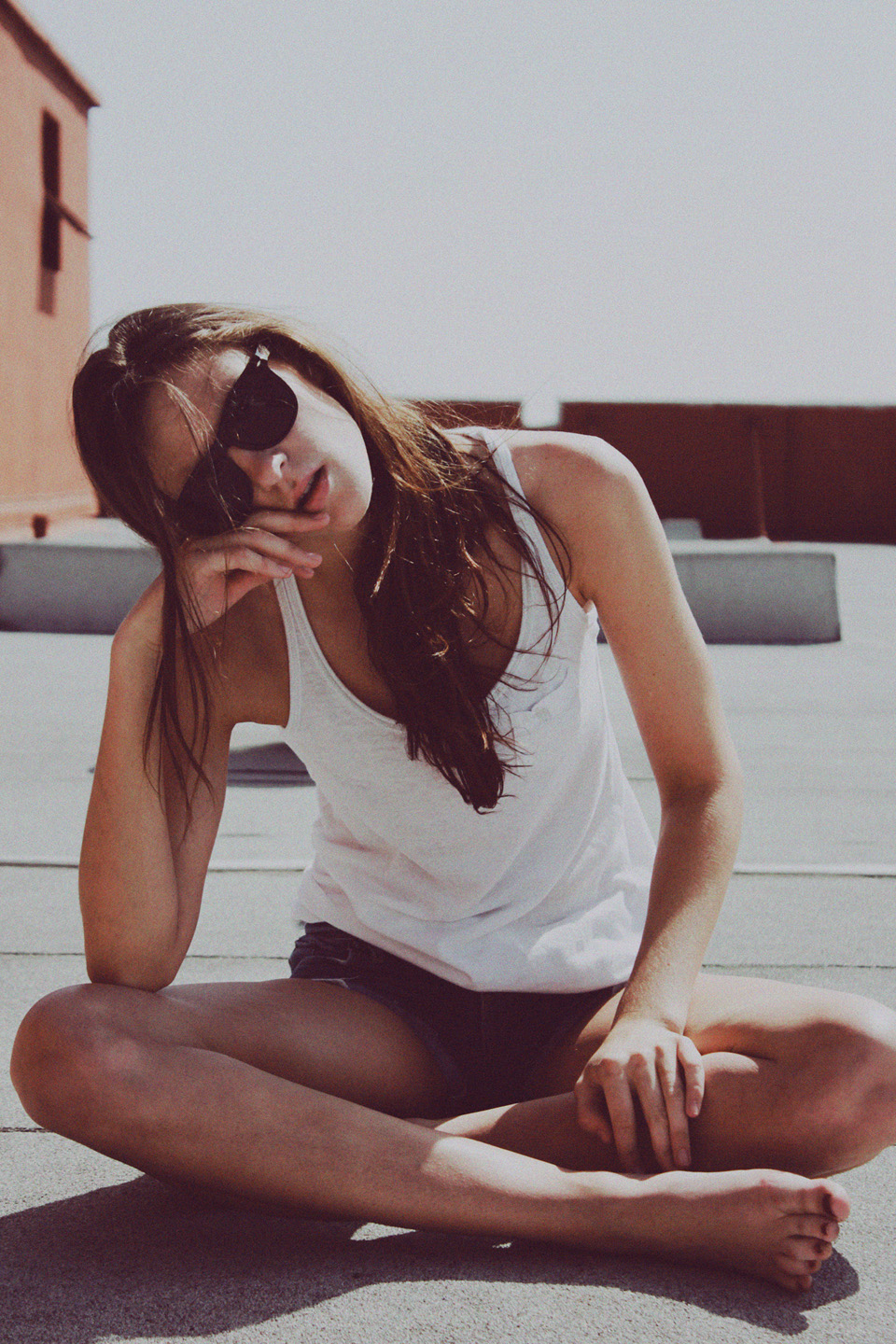 Macy Nicole photographed by Cameron Davis for Yume Magazine #4
This was one of the first big submissions we received from overseas here at Yume. It still remains one of our personal favourites and at the time really kicked off the direction this magazine would take, opening up possibilities with many other international artists and photographers in the following issues.
So I put together a quick shoot of my model friend Macy Nicole who just got into town last week. She came by the studio and it was such a beautiful day out here in Los Angeles we decided to go to the roof and shoot some rad photos. I know you guys aren't taking anything right now but for some reason I thought you might enjoy these photos and maybe want to do something with them.

A fan from the States,
Cam
Thanks Cam, I think everyone enjoyed them very much!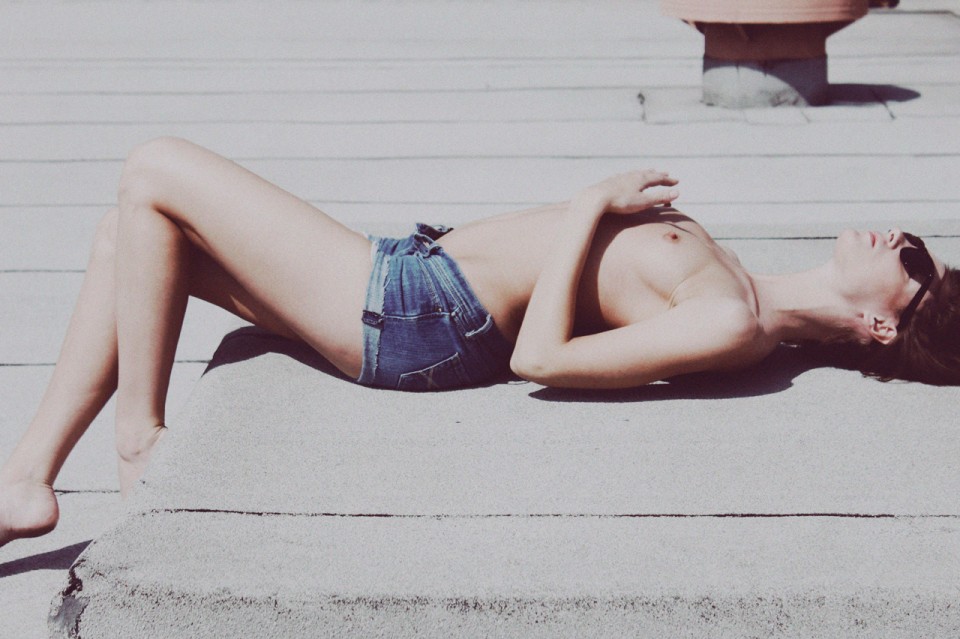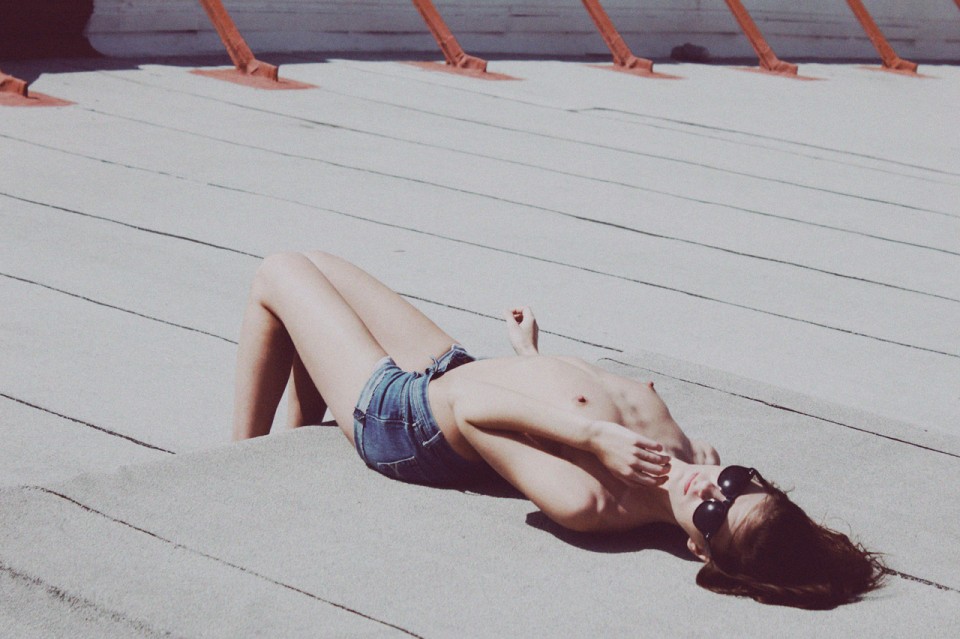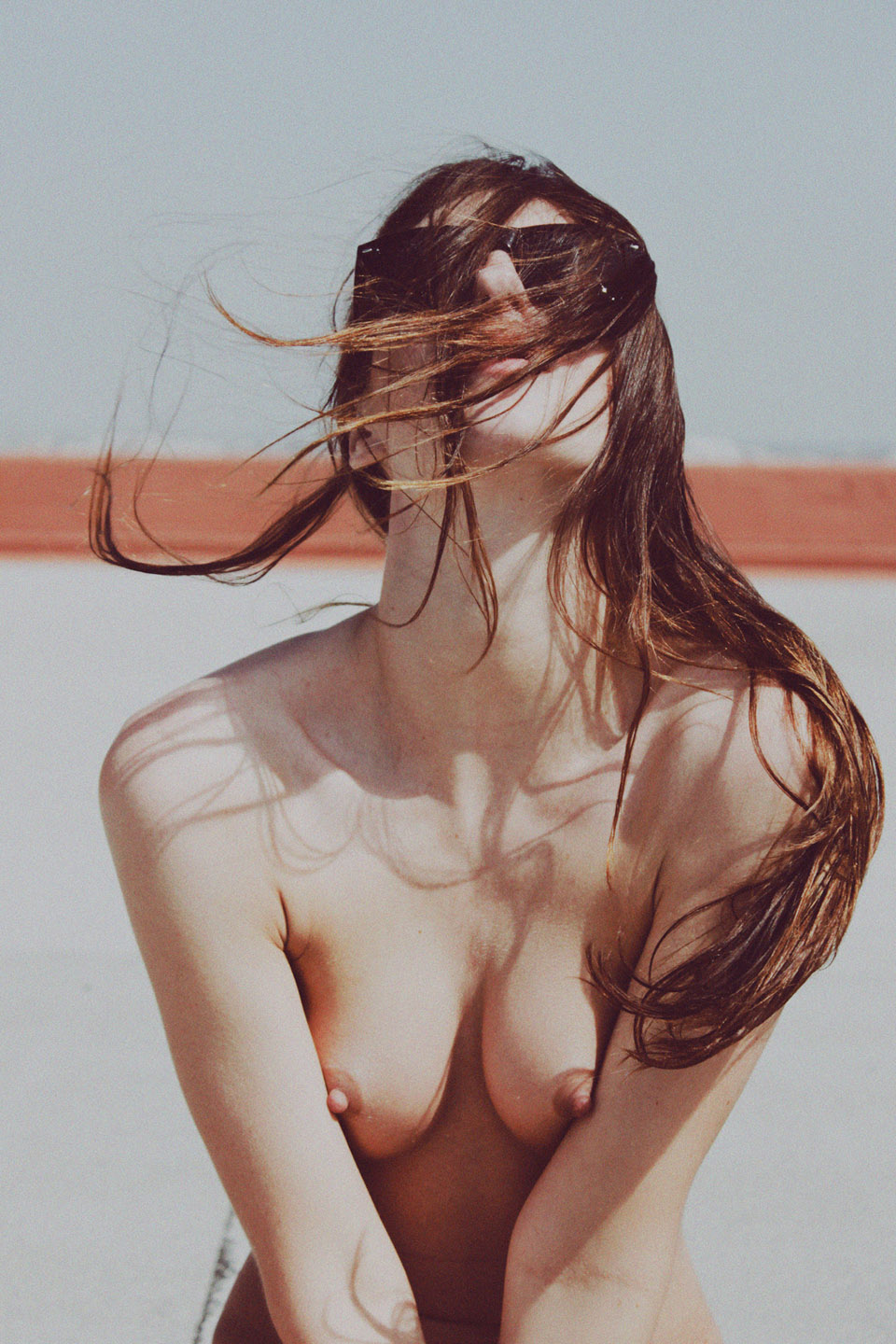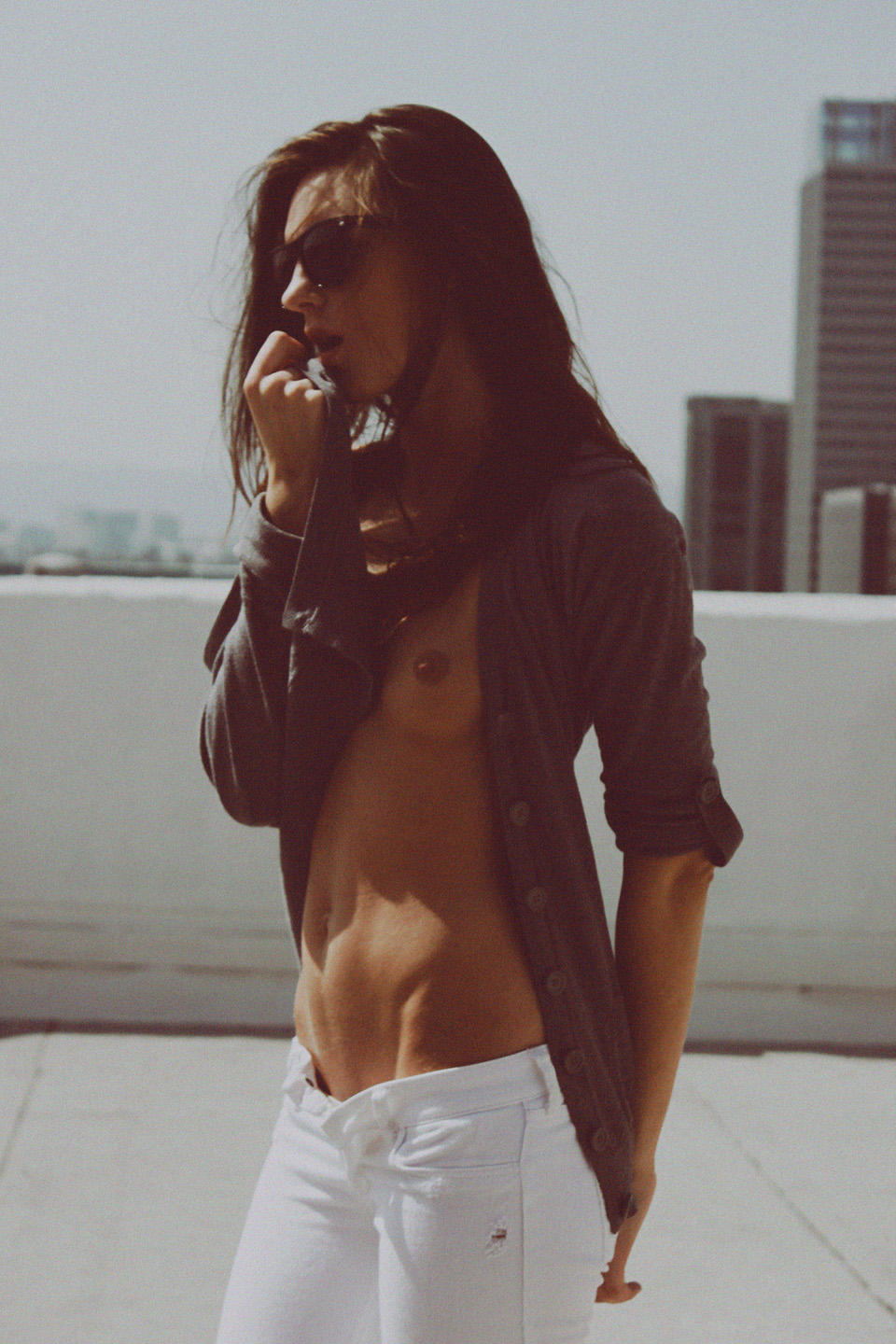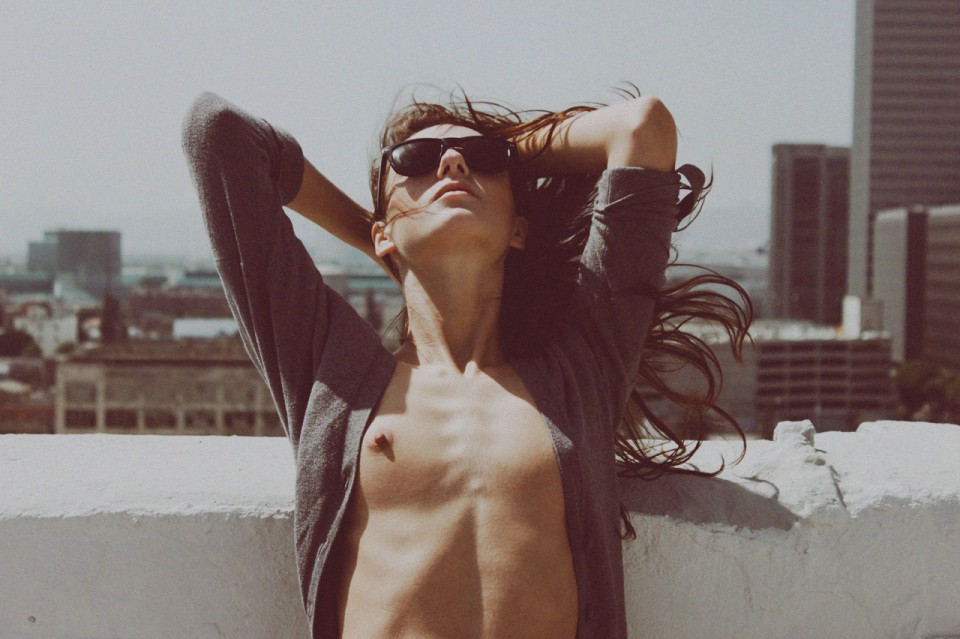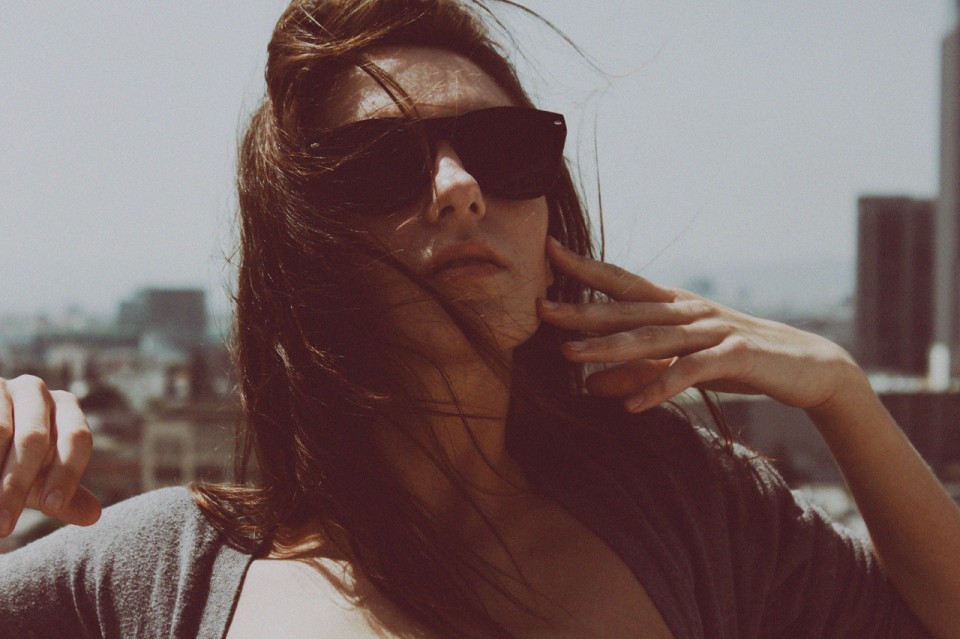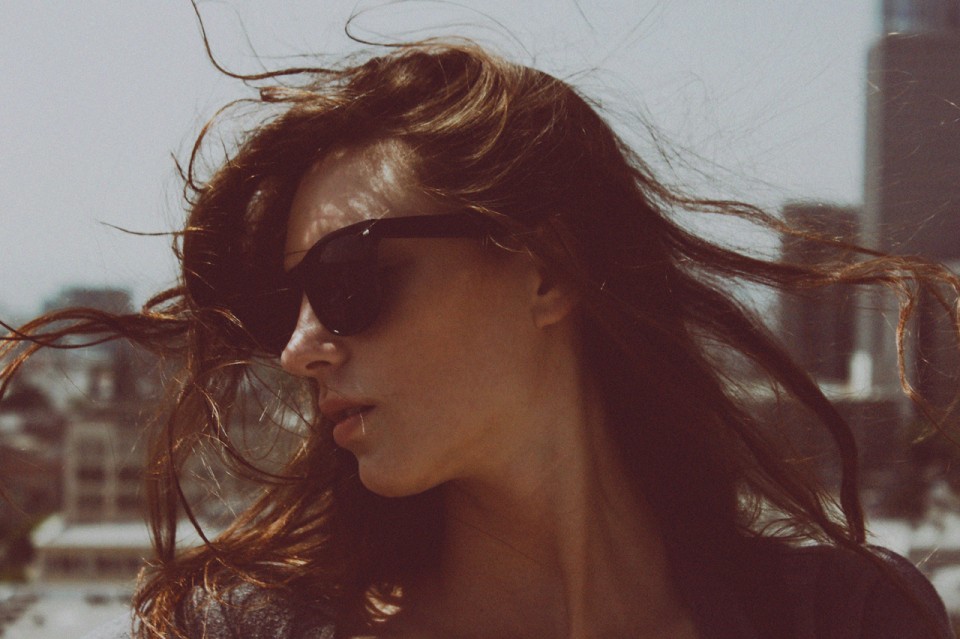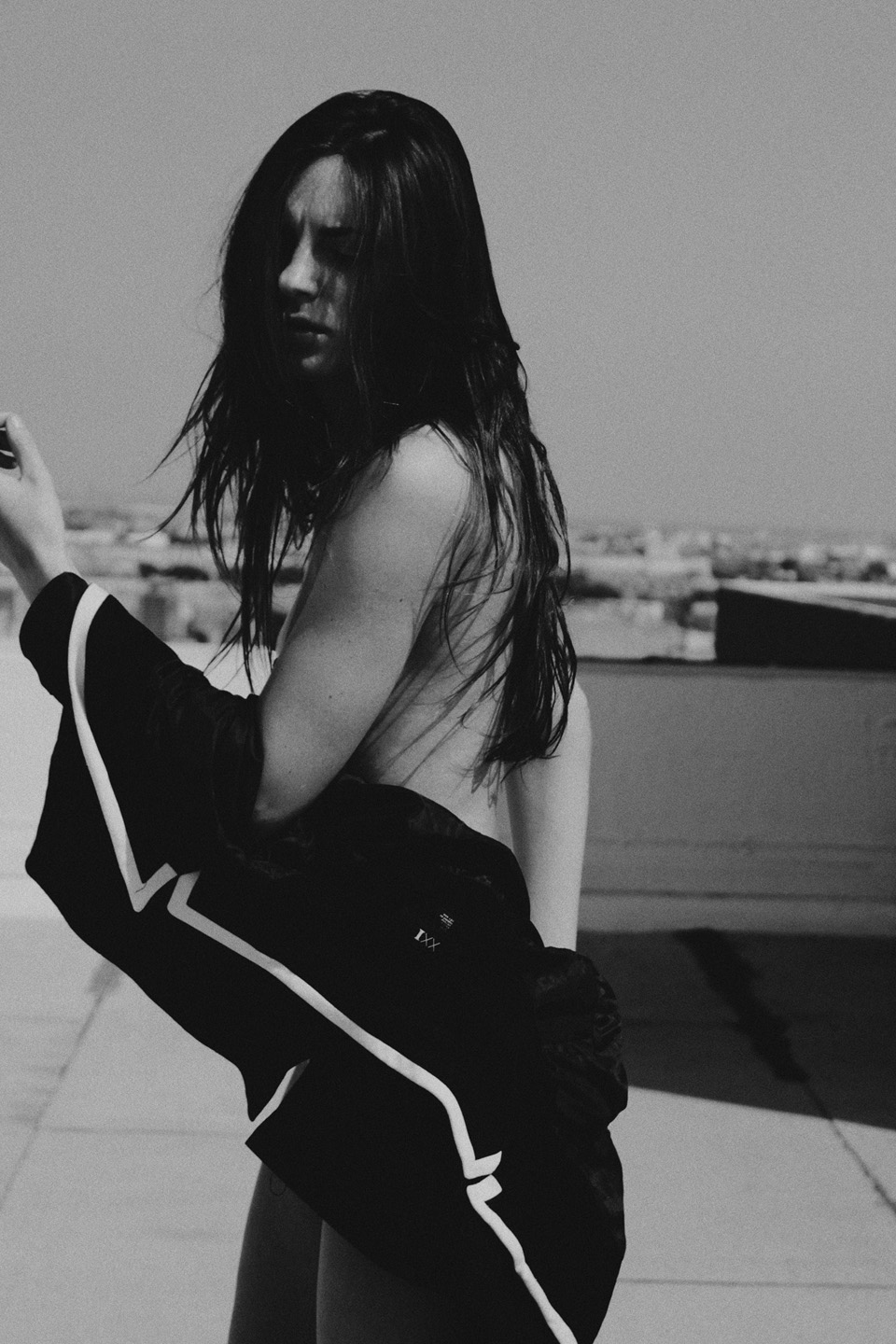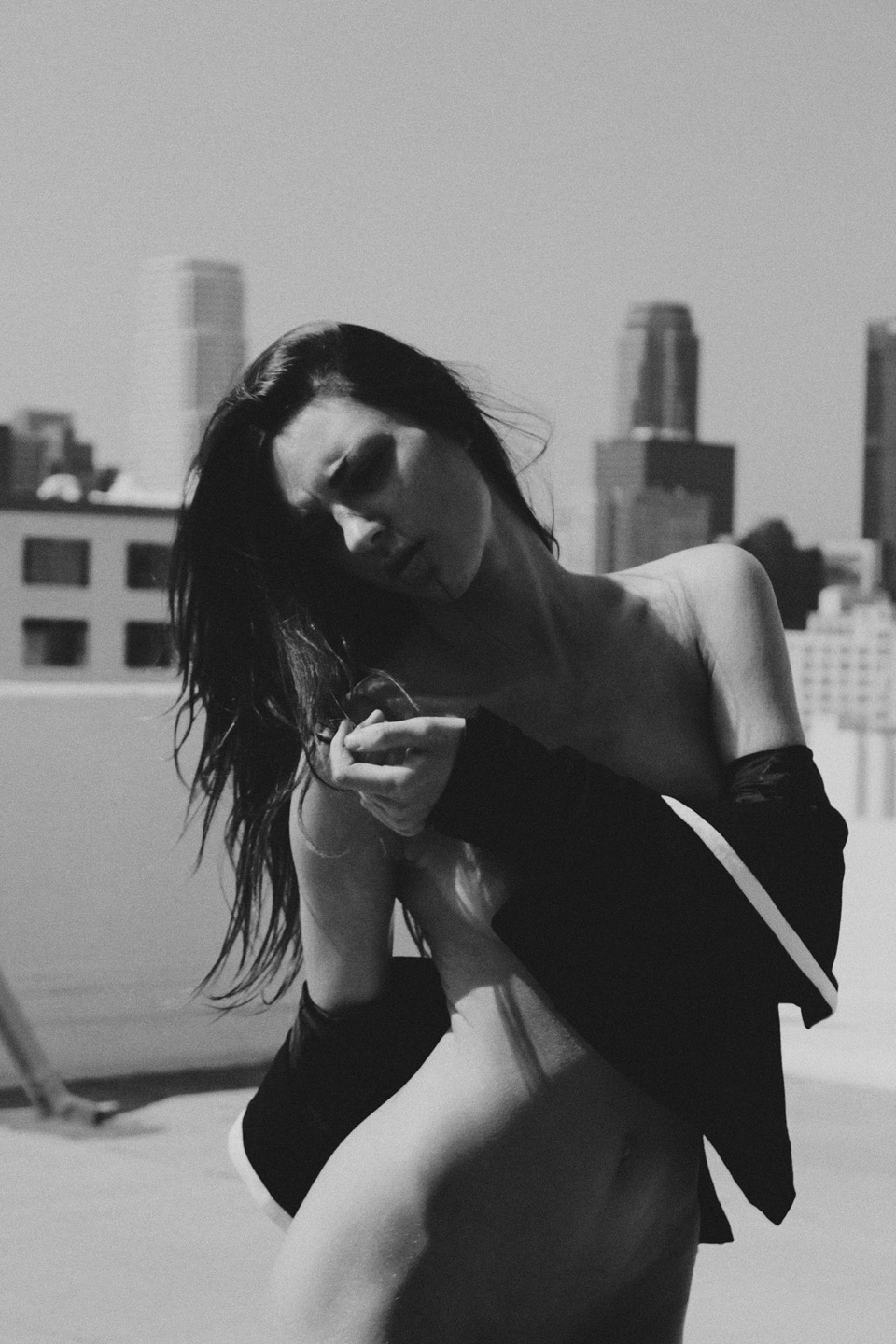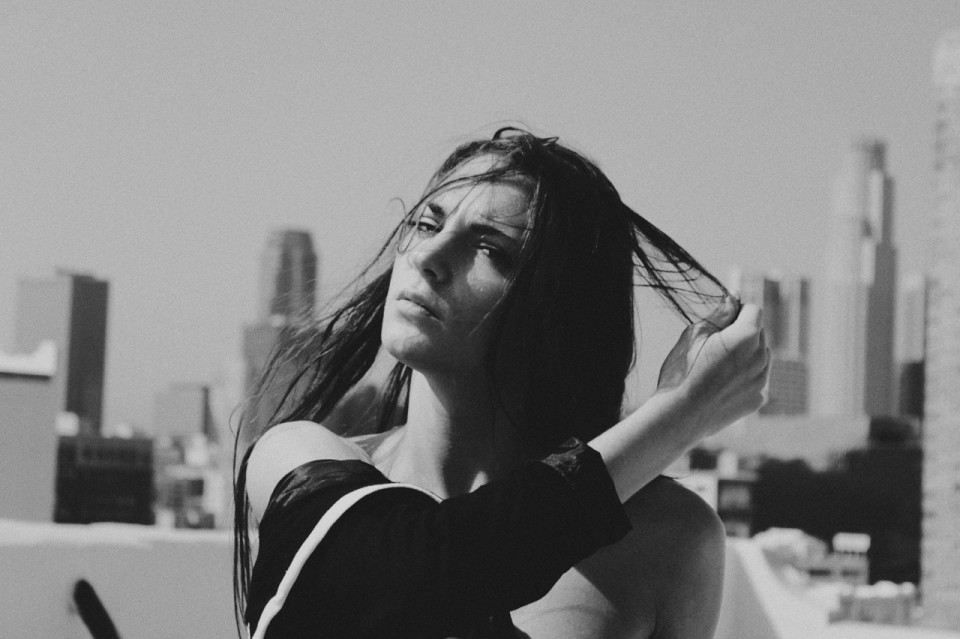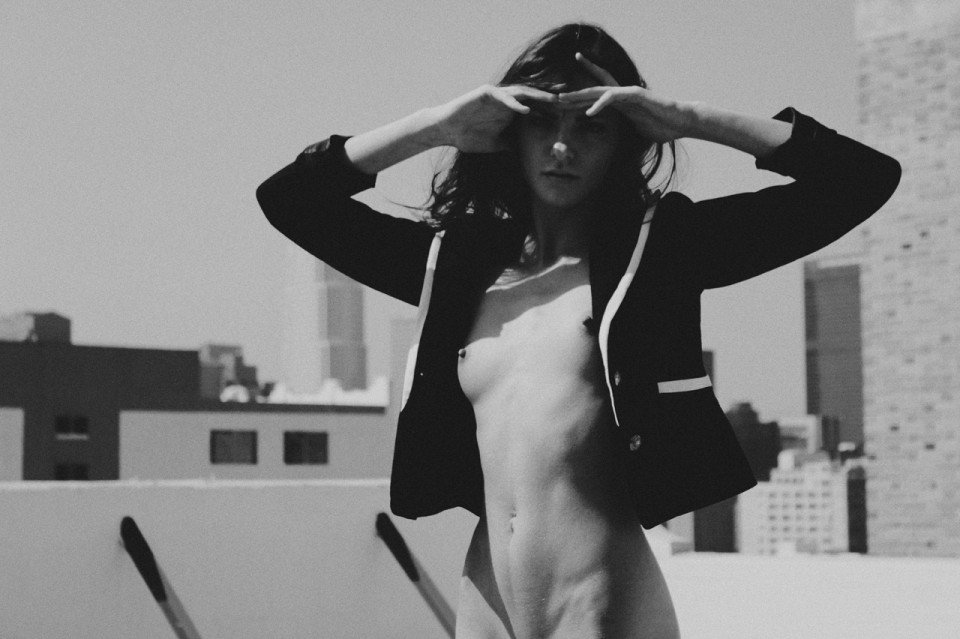 Photography: Cameron Davis (Los Angeles, USA) / tumblr / instagram
Model: Macy Nicole / instagram