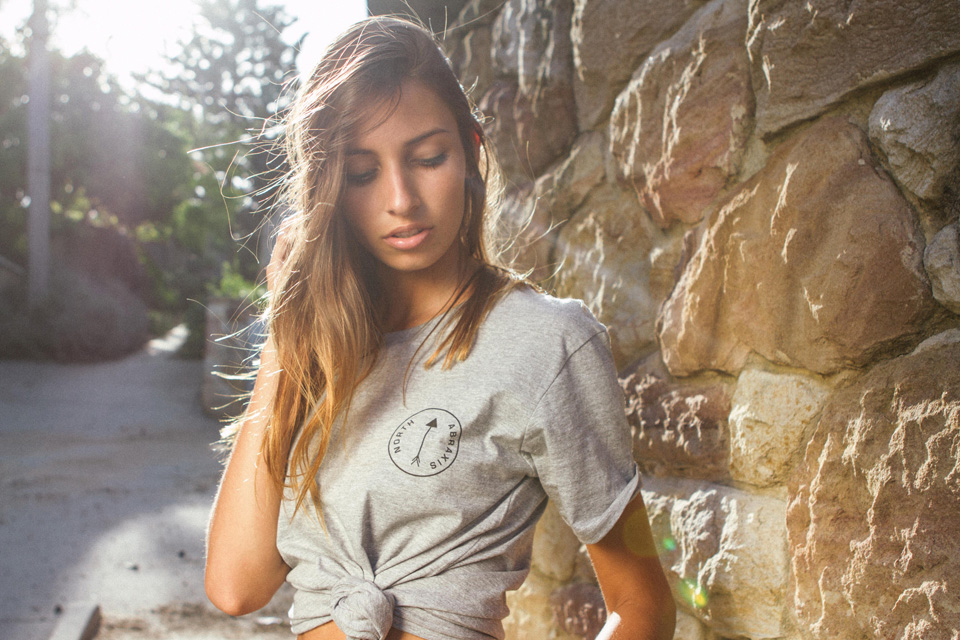 Dominique Faludi wearing NORTH ABRAXIS, by Dane Singleton for YUME.
Australian label North Abraxis takes a cool, genuine approach to retail fashion. Throwing that rad t-shirt on in the morning and knowing that it was handmade and laboured with love in an artisan studio, with it's own story, part of a limited edition series of tees that is unlikely to ever be released again, is a sweet taste of what it means to be part of North Abraxis.
It began with a conversation – with owners, designers, labourers and lovers of the store and it's products. Awestruck, these experiences formed the catalyst for starting North Abraxis. North Abraxis focuses on those upstart designers who are unnoticed even in their local market and provides for them a platform to sell their work whilst also shining a spotlight on their design philosophies.
The brands North Abraxis supports are all local. They are not commercial and mass-produced; they are made by people who appreciate quality material and authentic design. Local means that each piece is unique, hand-designed and often hand-made. All their products are designed with the same philosophy.
Unmasking the intricate stories behind its brands, North Abraxis illuminates an alternate lifestyle. And the stories are ever evolving. Local threads with real stories.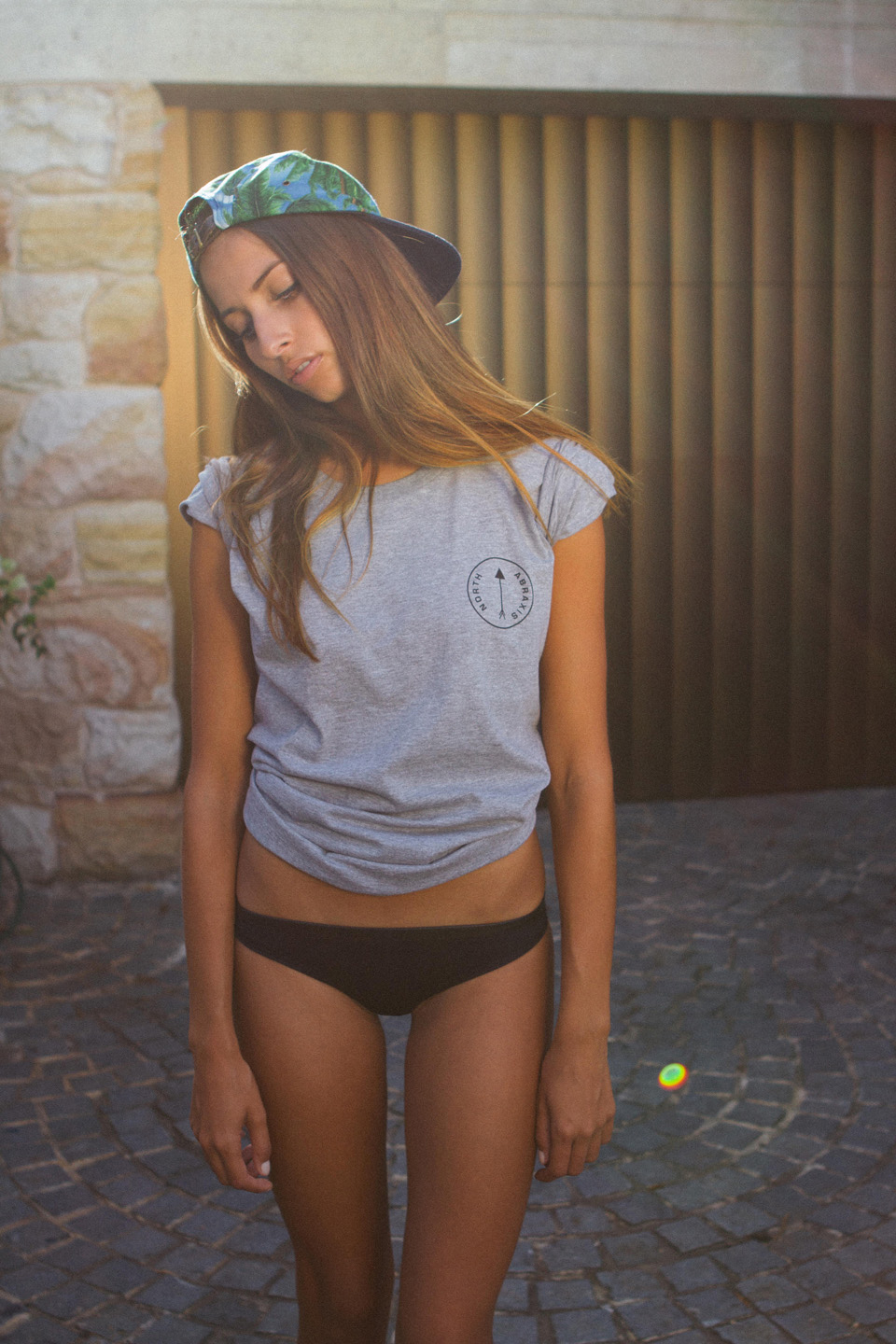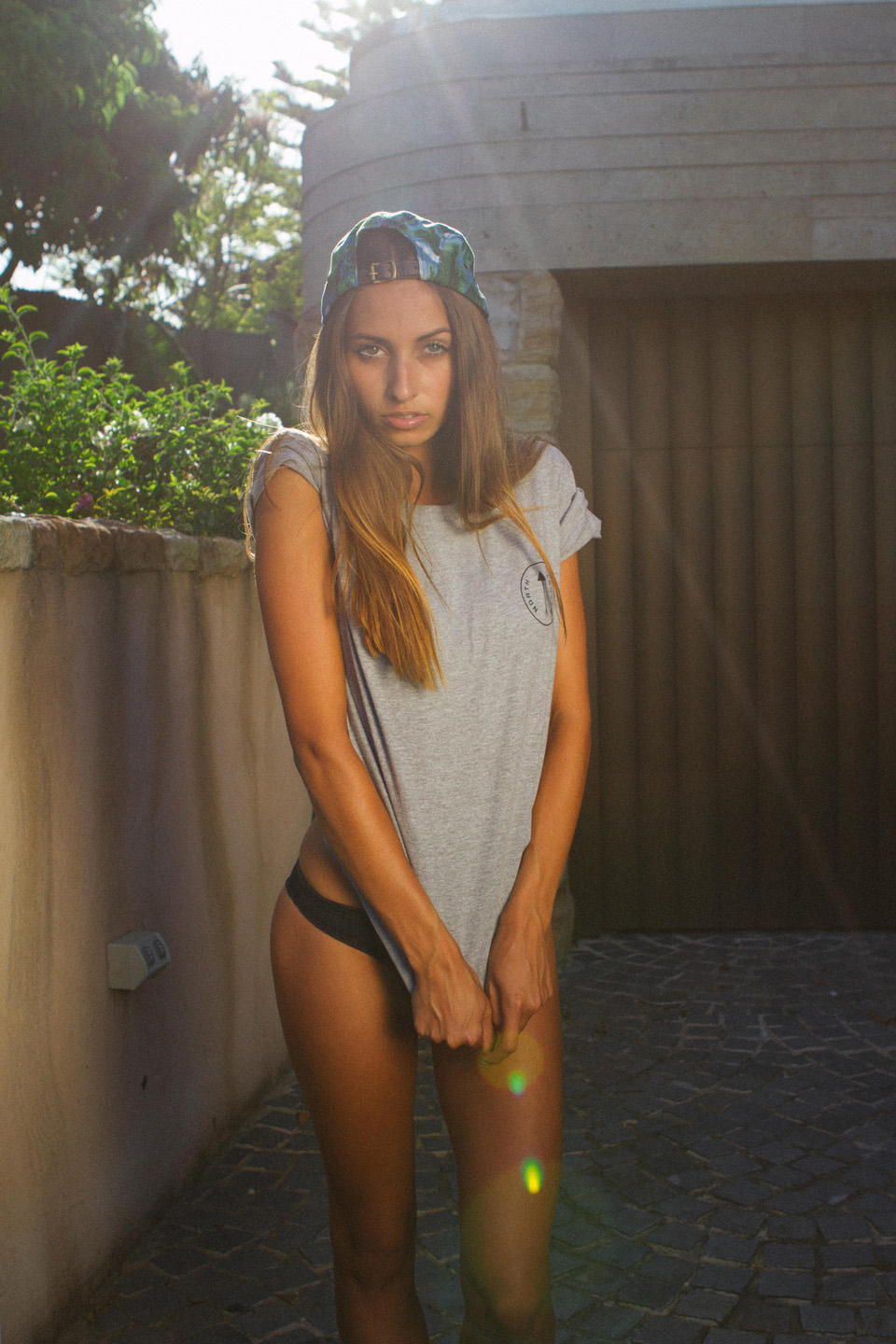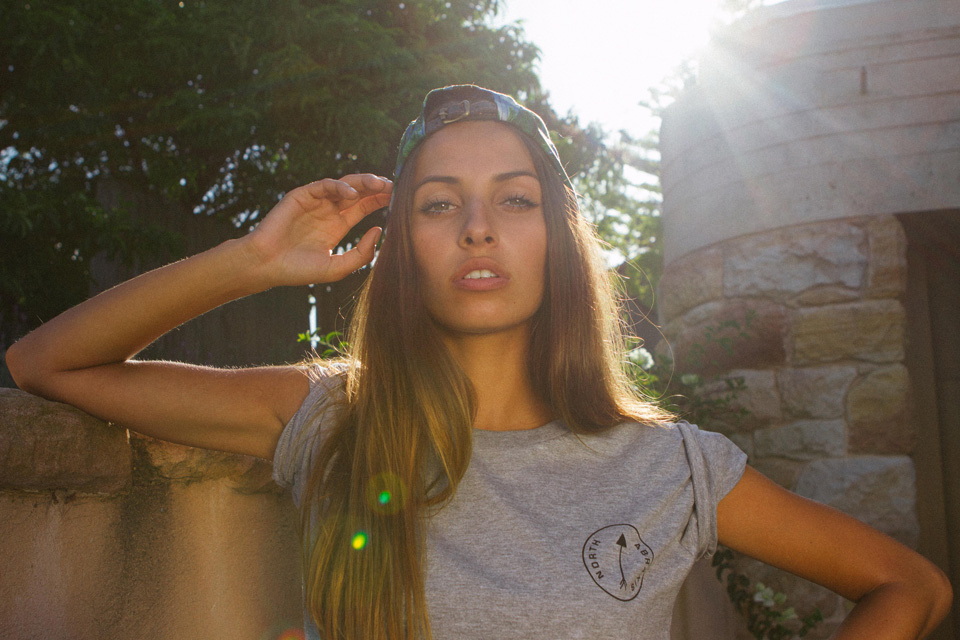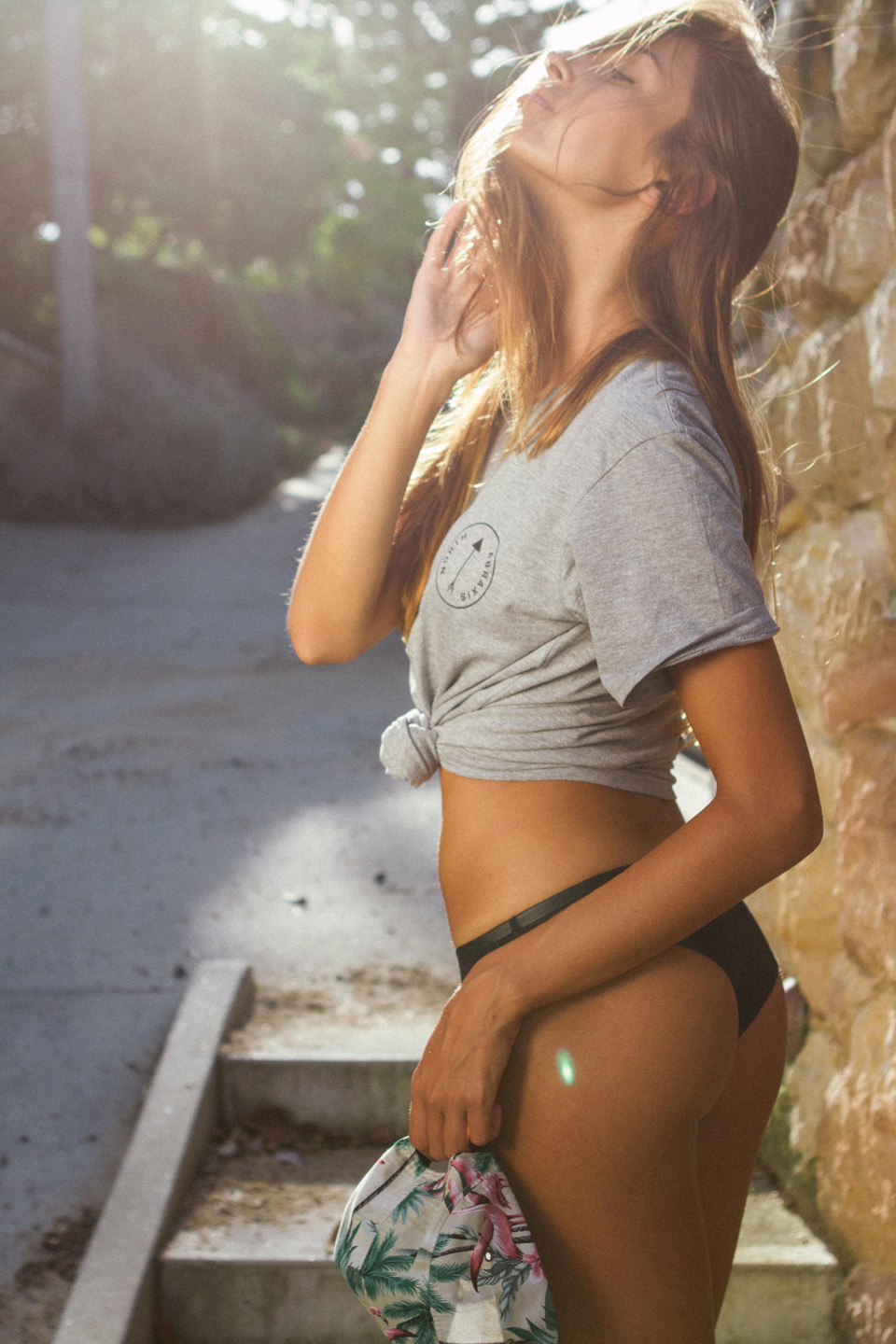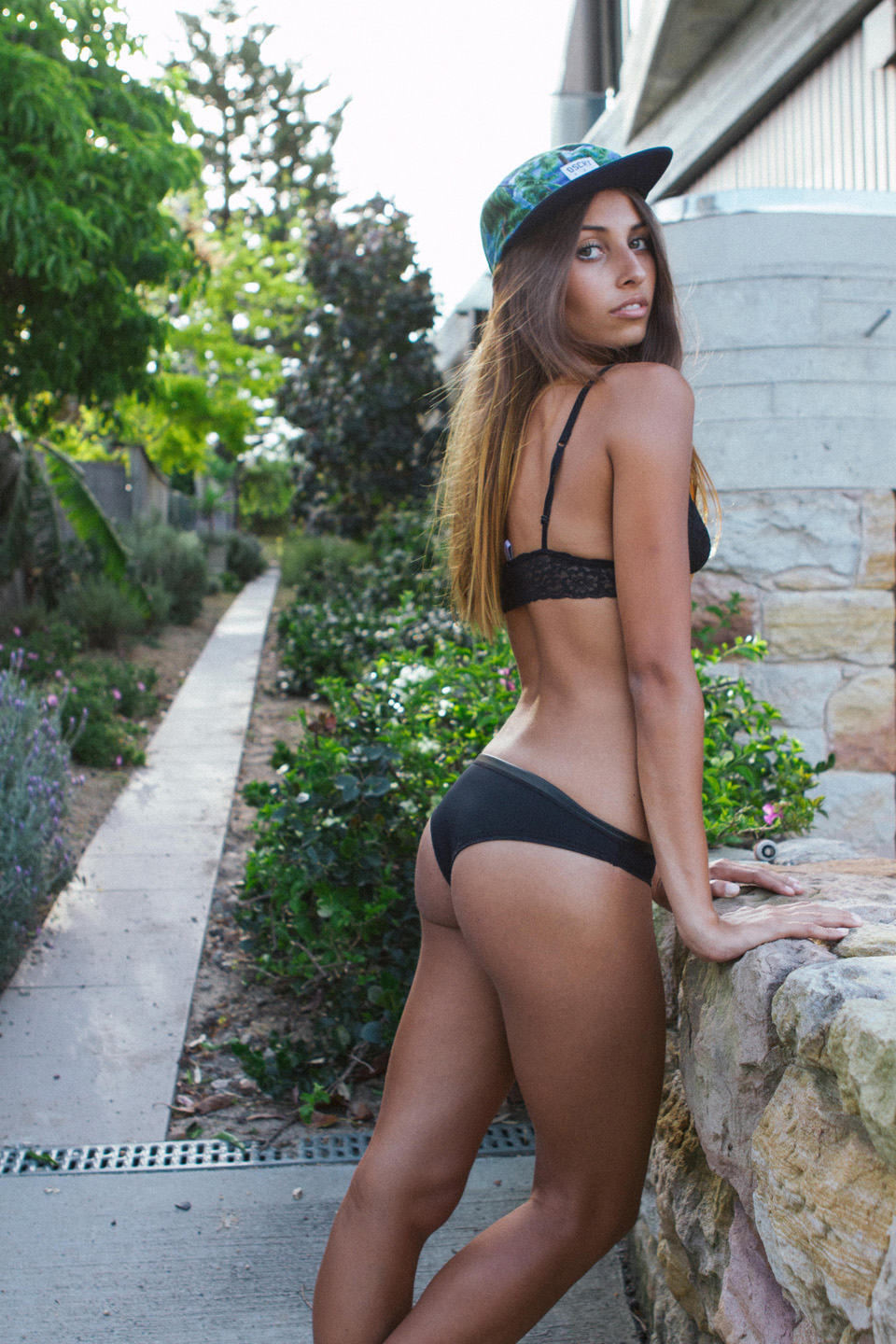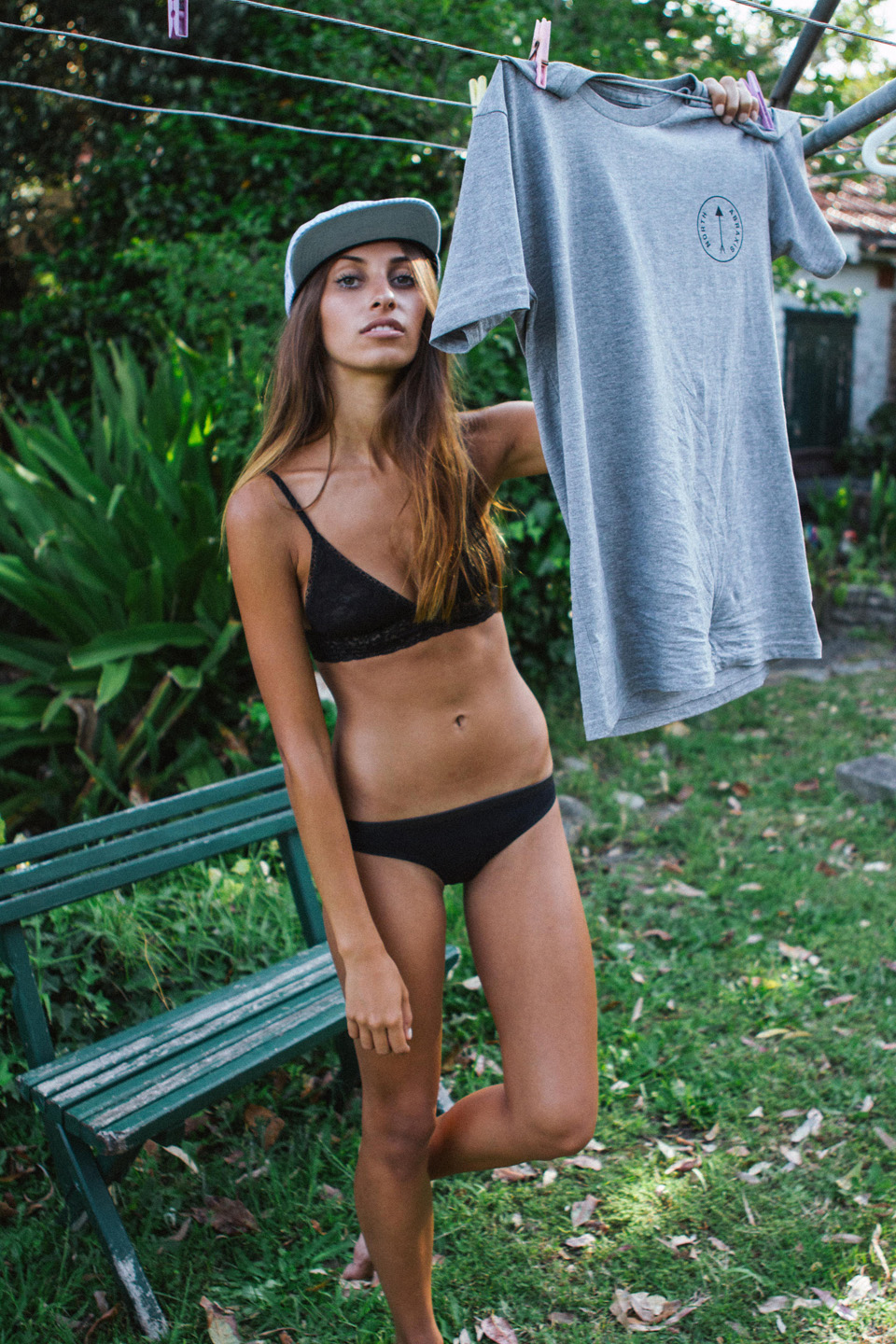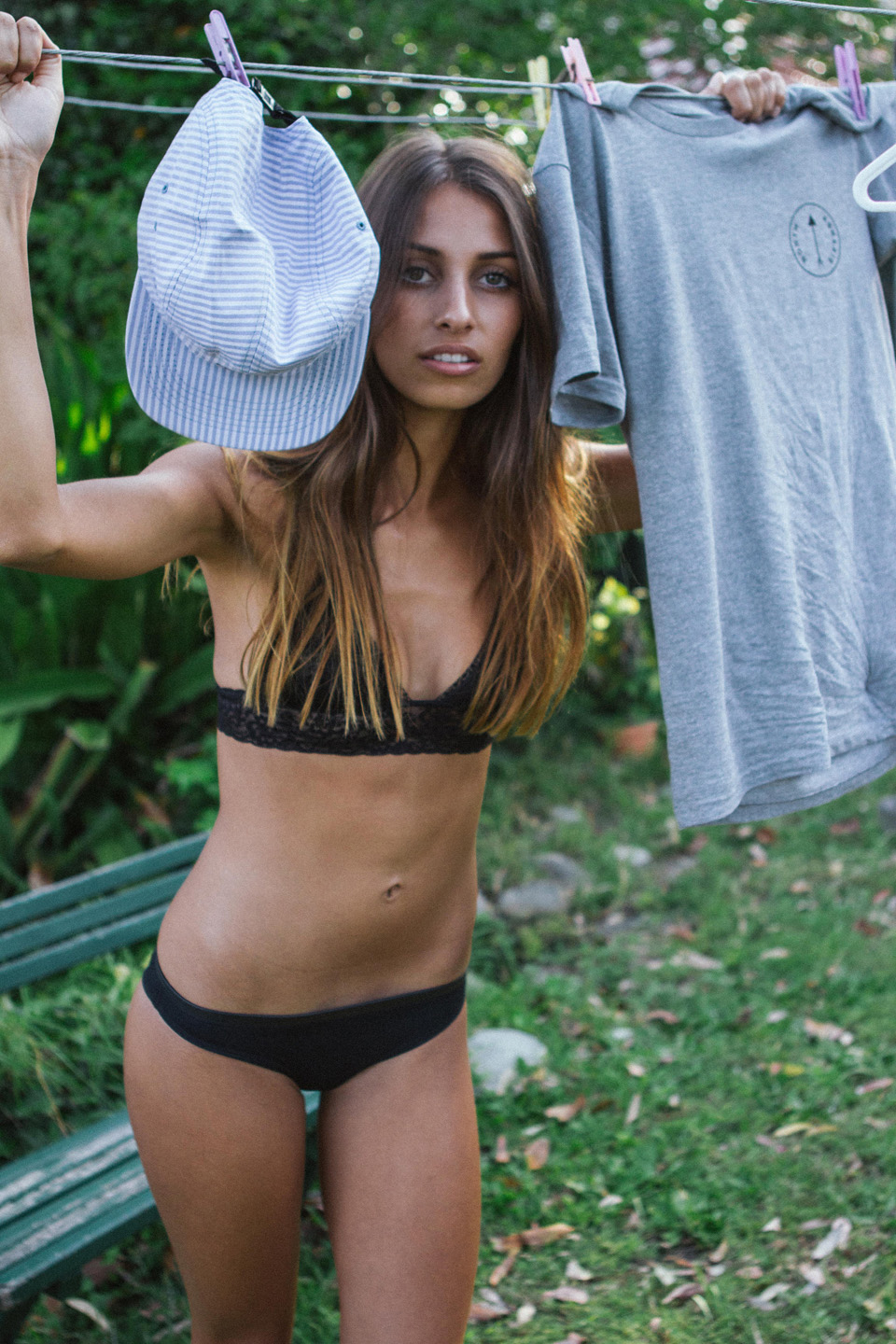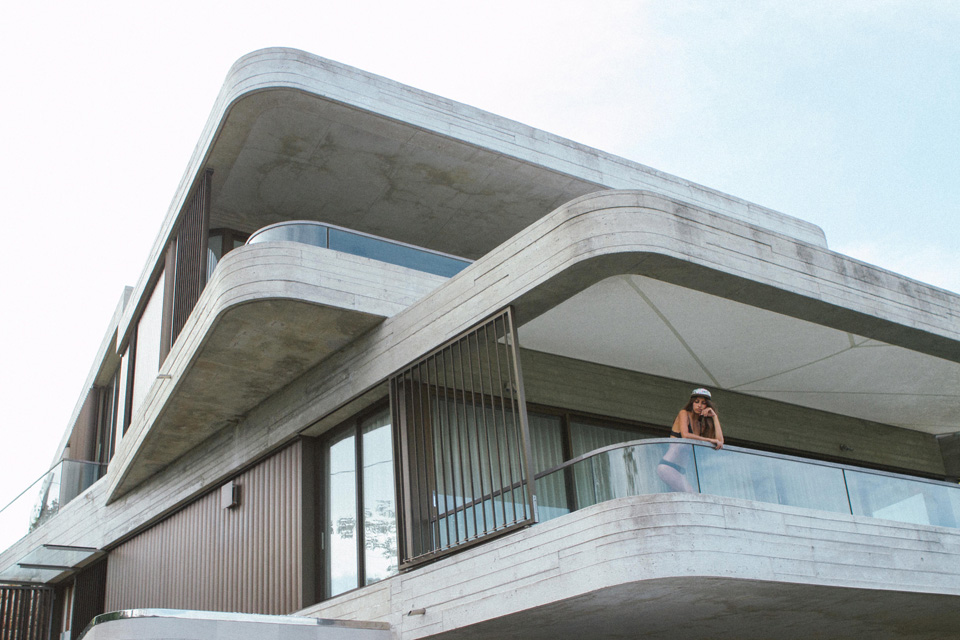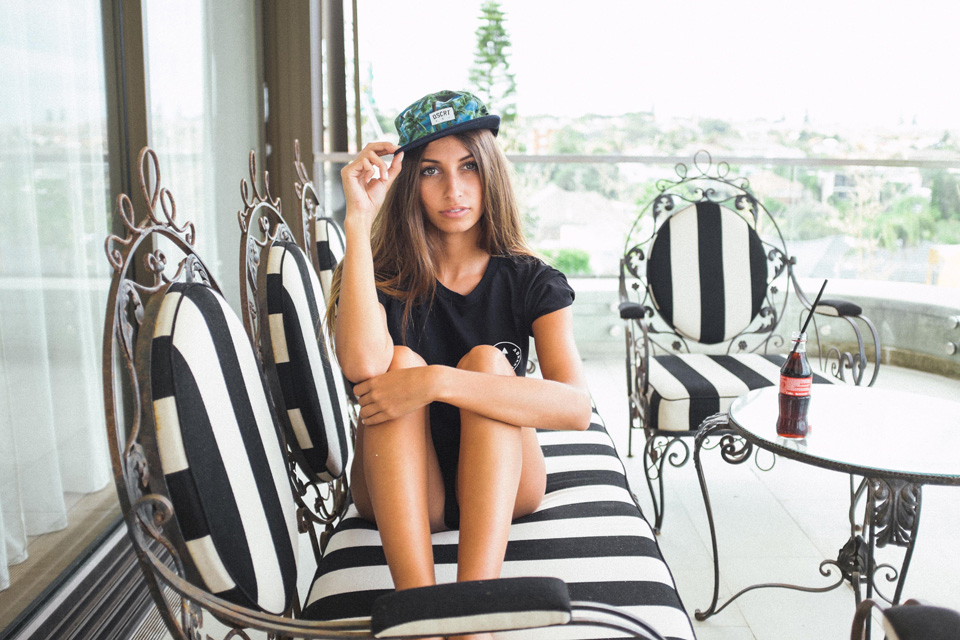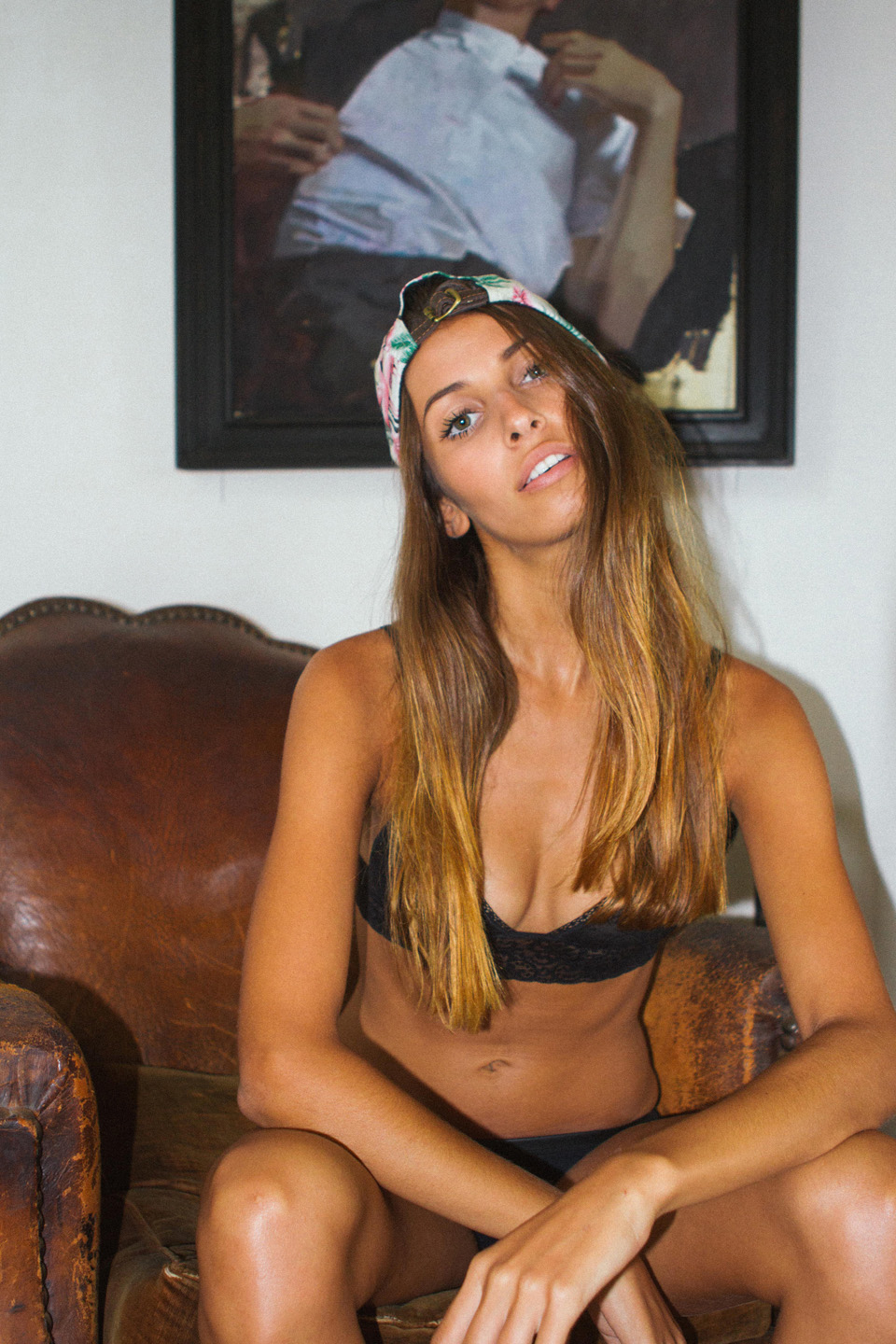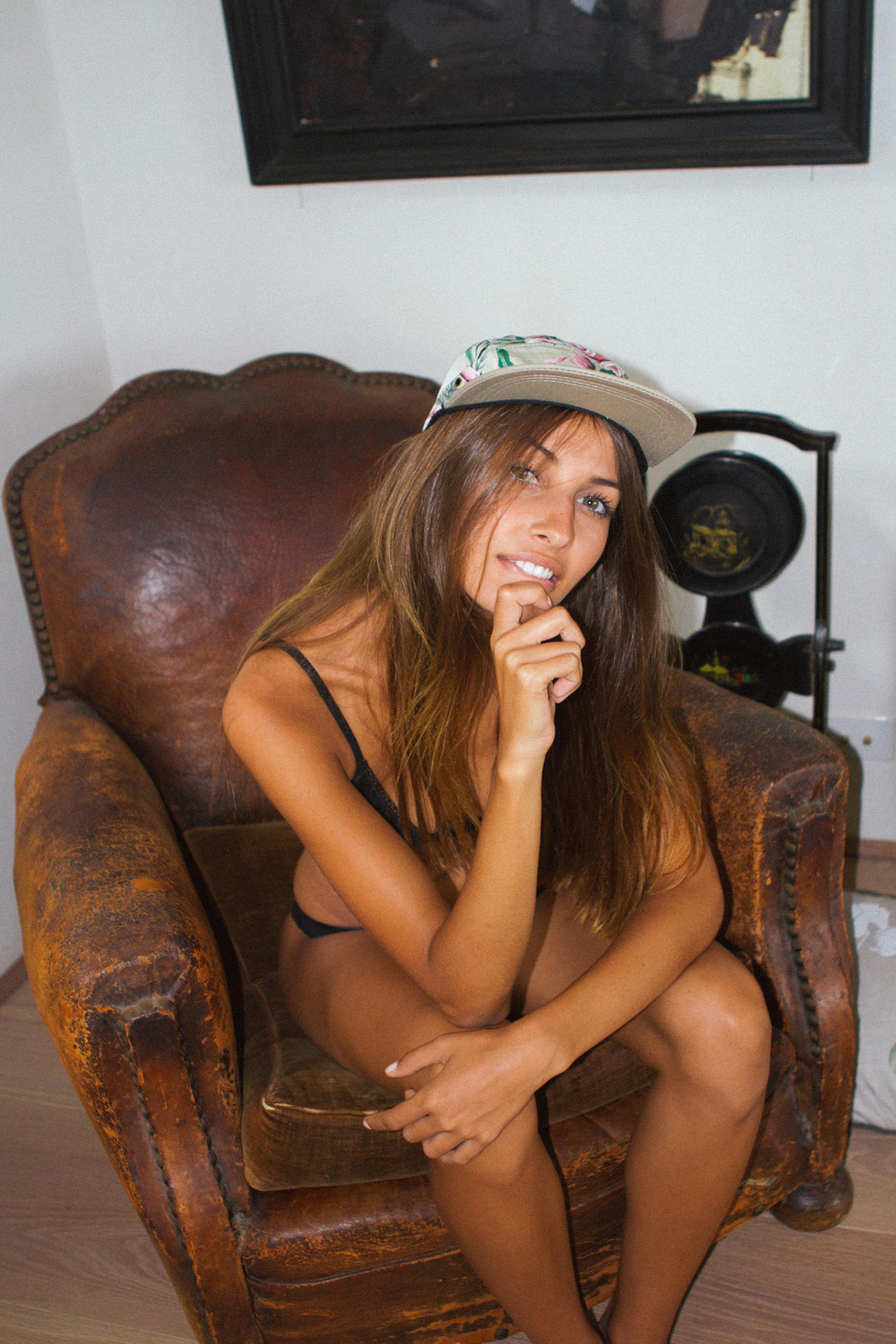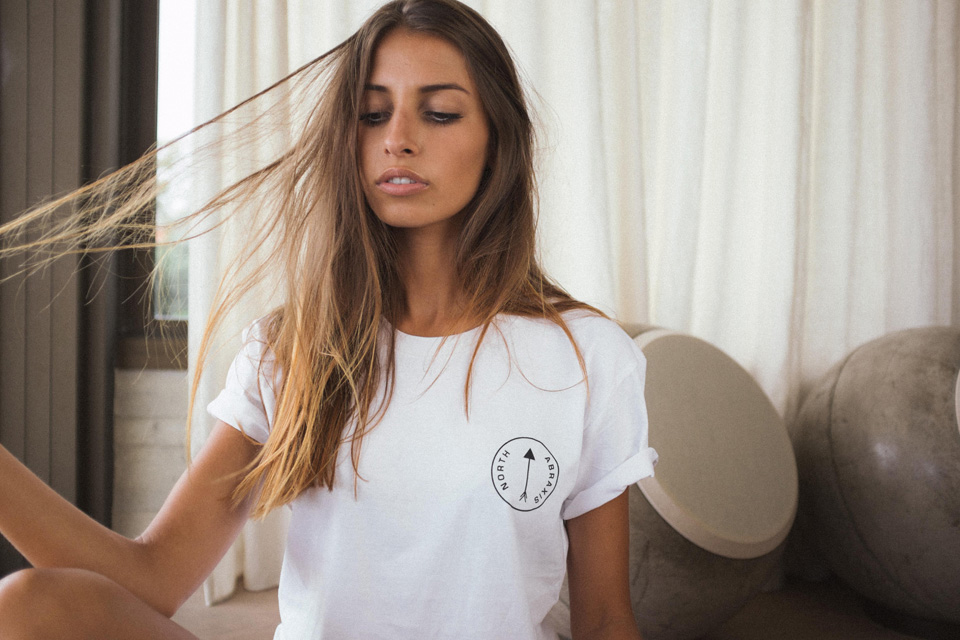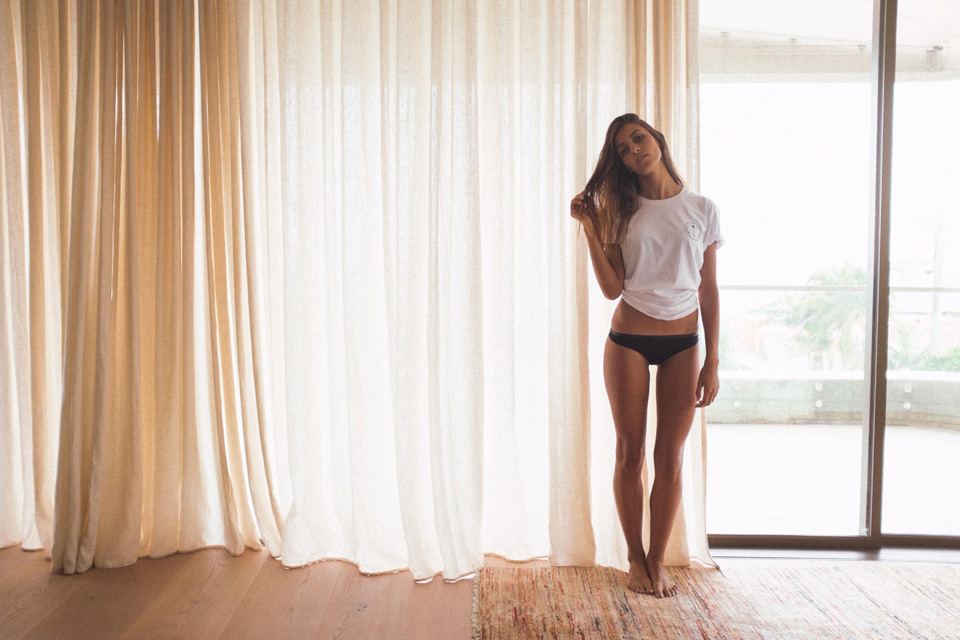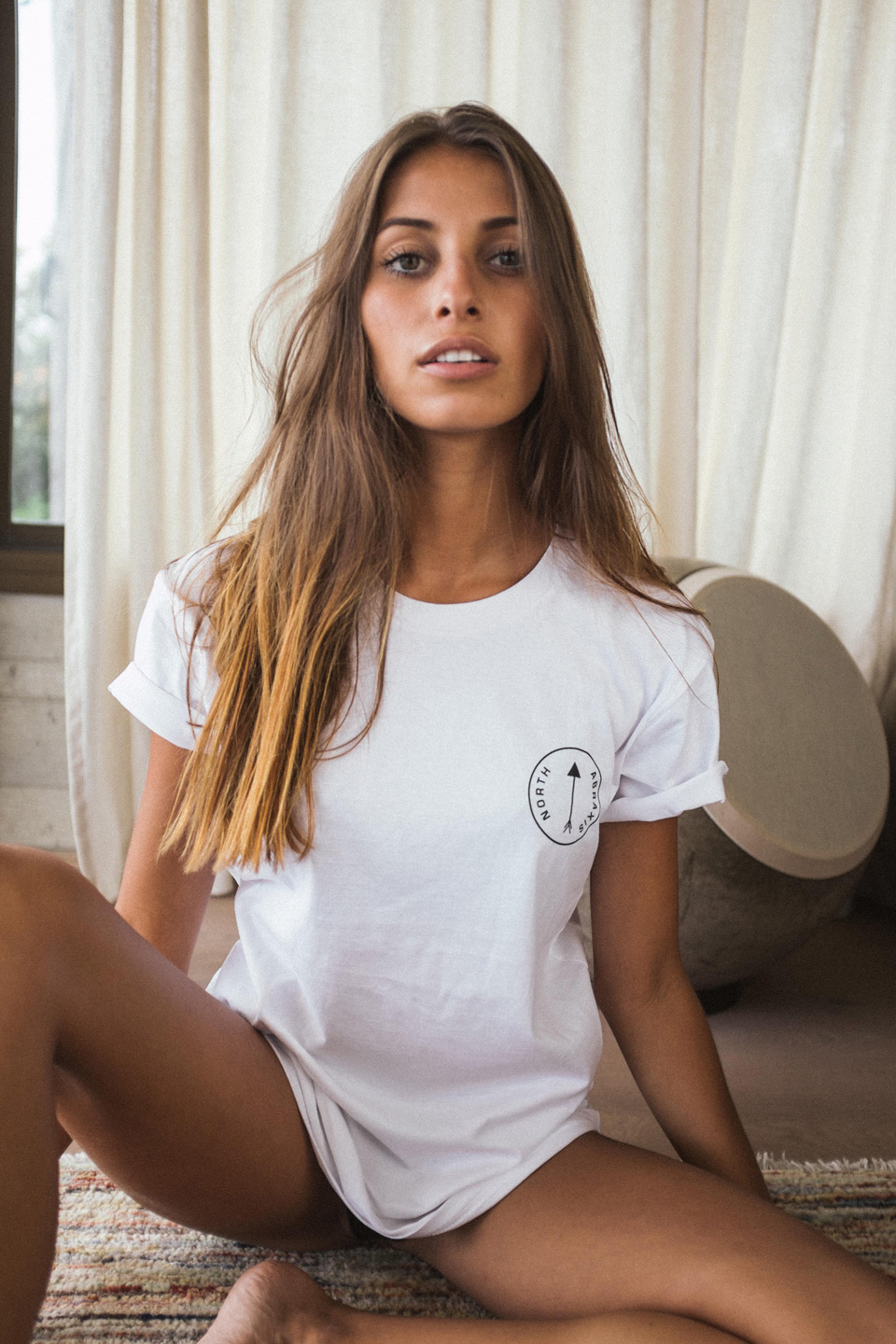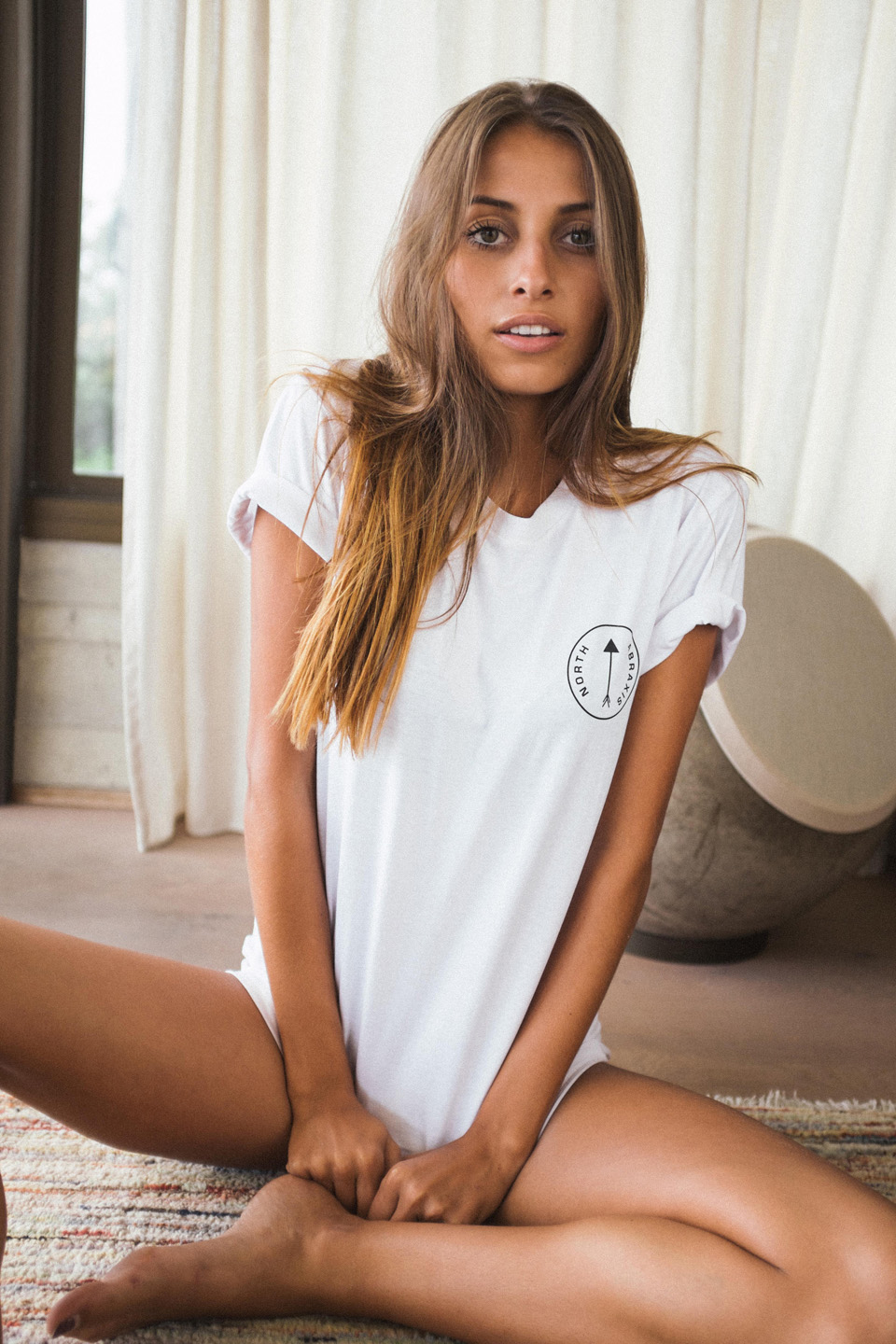 Hats & Tees: North Abraxis / wesbite / instagram / facebook
Photography: Dane Singleton / instagram
Model: Dominique Faludi / instagram
Location: Sydney, Australia