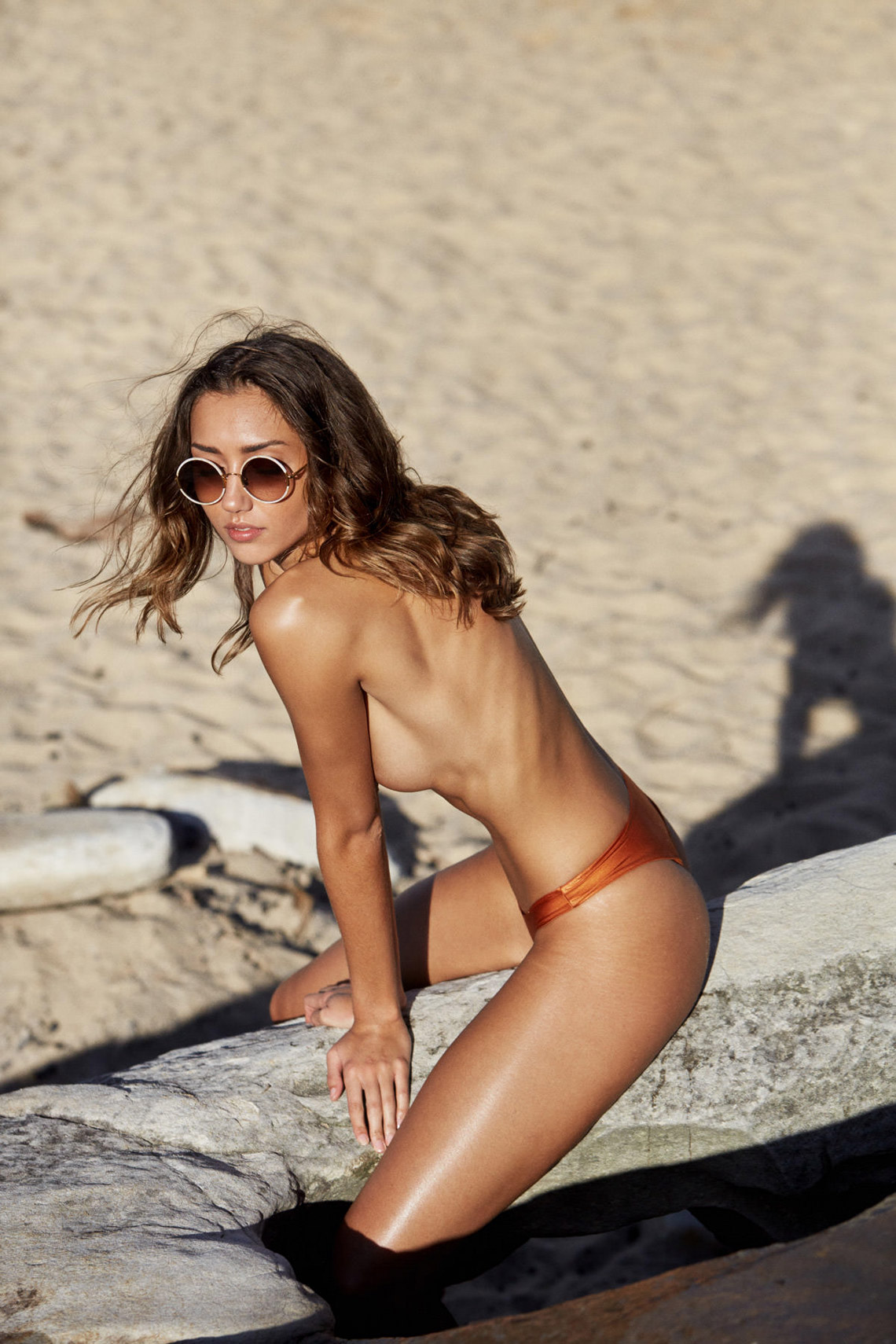 Shannon Lawson wearing I AM ZAZIE, photographed by Cameron Mackie [EXCLUSIVE YUME 15% OFF DISCOUNT CODE].
I Am Zazie launches their 2017 luxury swim and après-beachwear collection 'Les Classiques'. Featuring sophisticated bikini sets, elegant one pieces and ultra-feminine après-beach Chantilly sheer lace tops to take any beach look from day to evening in style. Using the highest quality luxe fabrics with seamless finishes, the Les Classiques collection was inspired by classic Riviera style. The swimwear collection consists of minimalist Summer wardrobe essentials to flatter any silhouette and elegant après-beach pieces perfect for wearing poolside on your next vacation or romantic weekend getaway.
Travel and adventure are at the heart of I Am Zazie. Designed between the sandy beaches of Australia and the crystal clear waters of the French Riviera and Amalfi coast, I Am Zazie swimwear and après-beachwear is a fusion between laid back Summer vibes and elegant European style. Equality, conservation and artistic appreciation drive and inspire the I Am Zazie team to make something different and to create a movement for all those who want to come with us on the I Am Zazie journey.
---
Exclusive YUME discount code


Treat yourself or someone special this Christmas! Get 15% OFF your order when you use discount code 'YUMEXZAZIE' at checkout!
Offer ends midnight 31/12/2017. Terms and conditions apply. See www.iamzazie.com for details.
---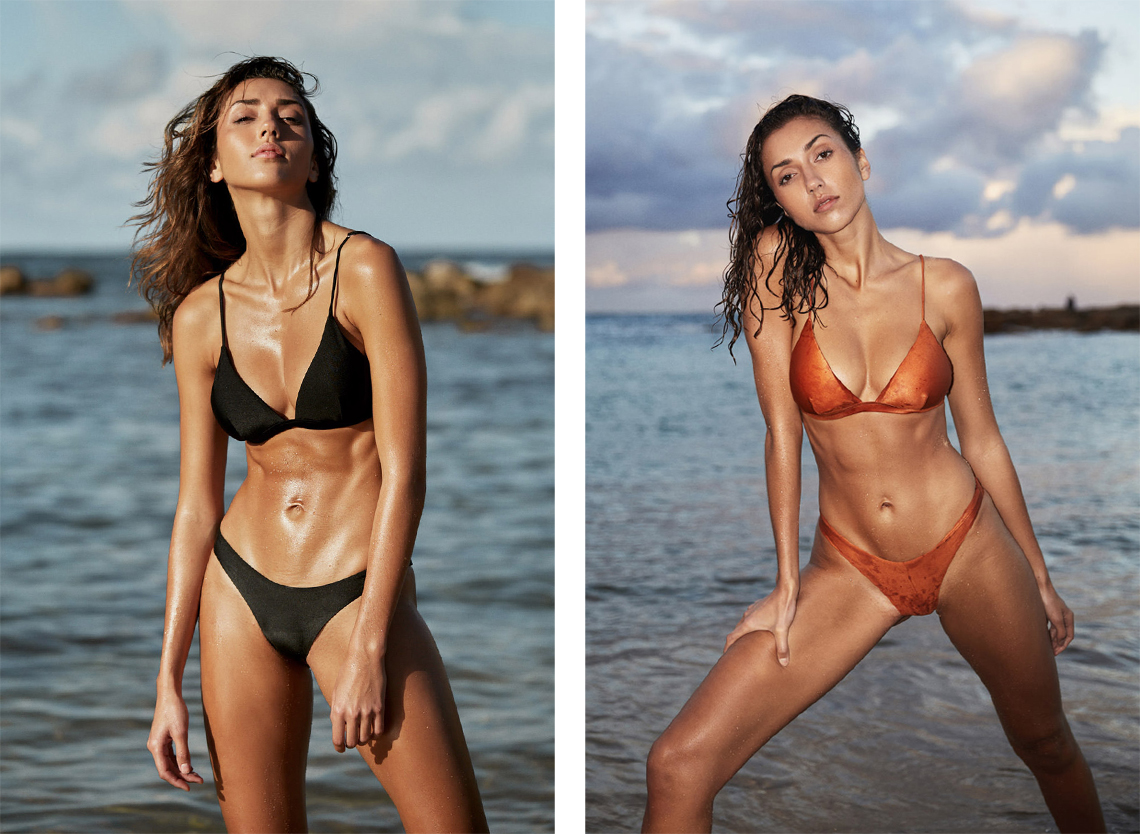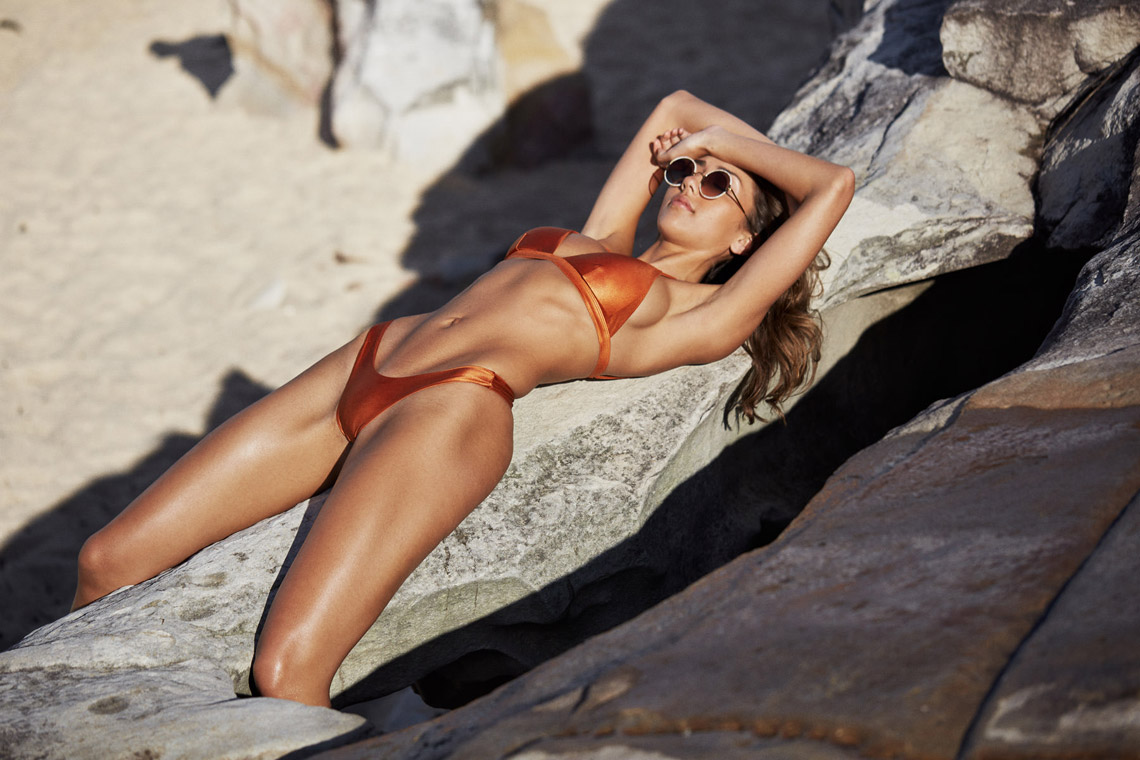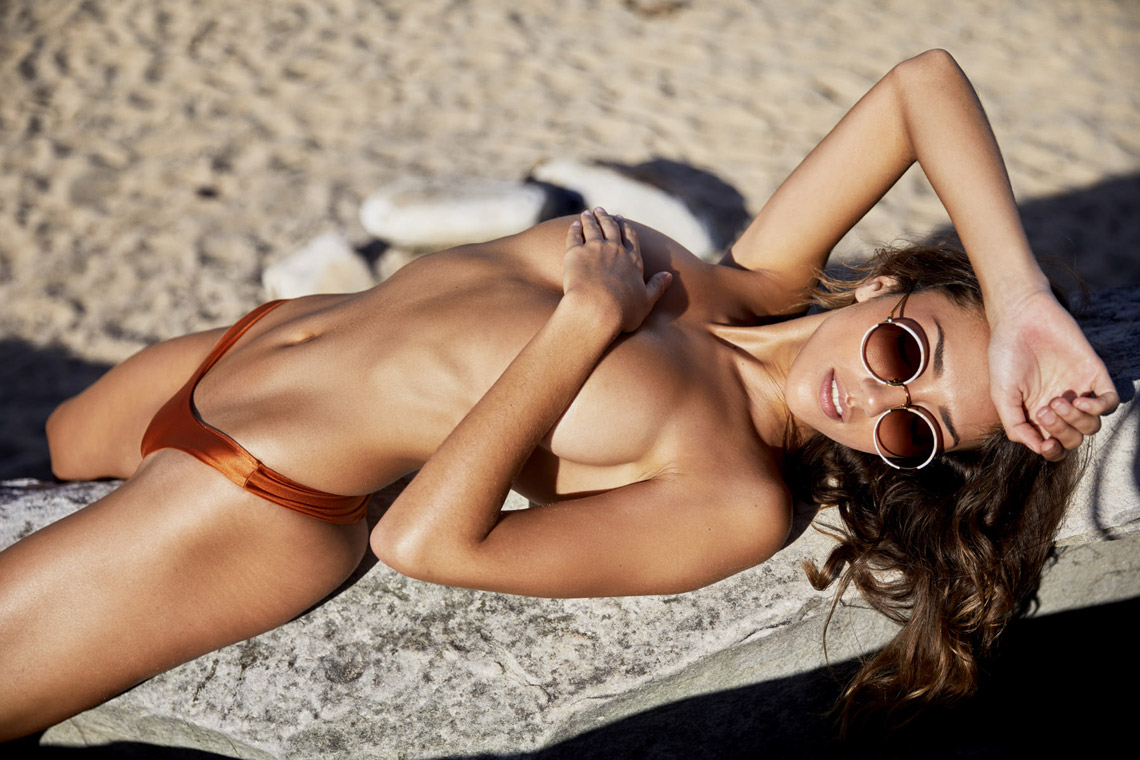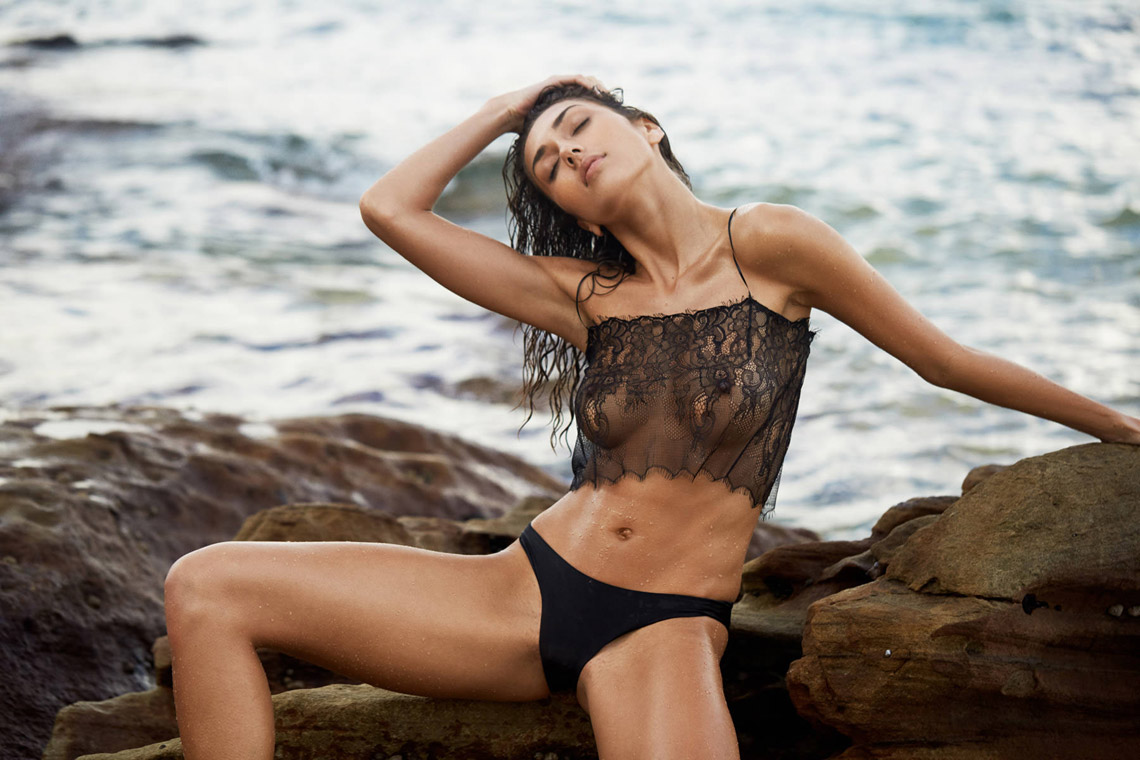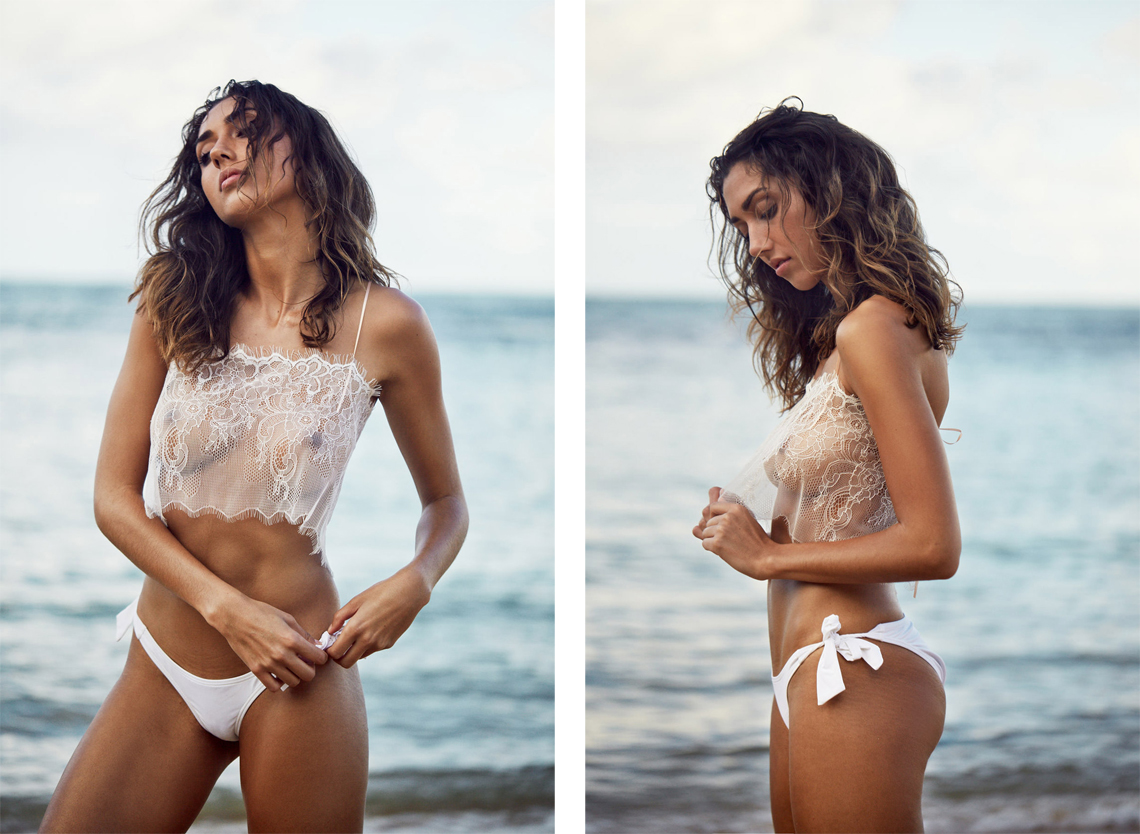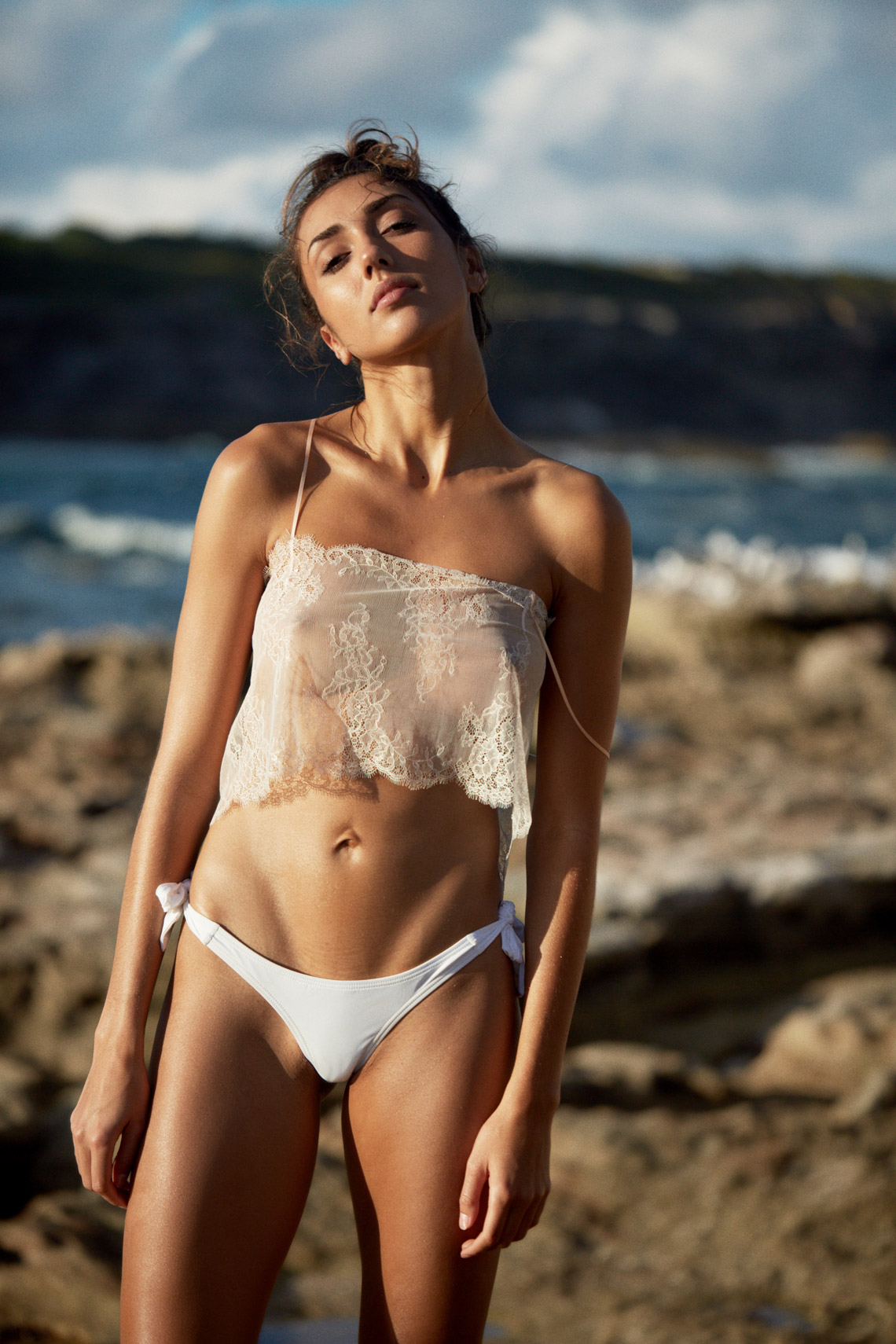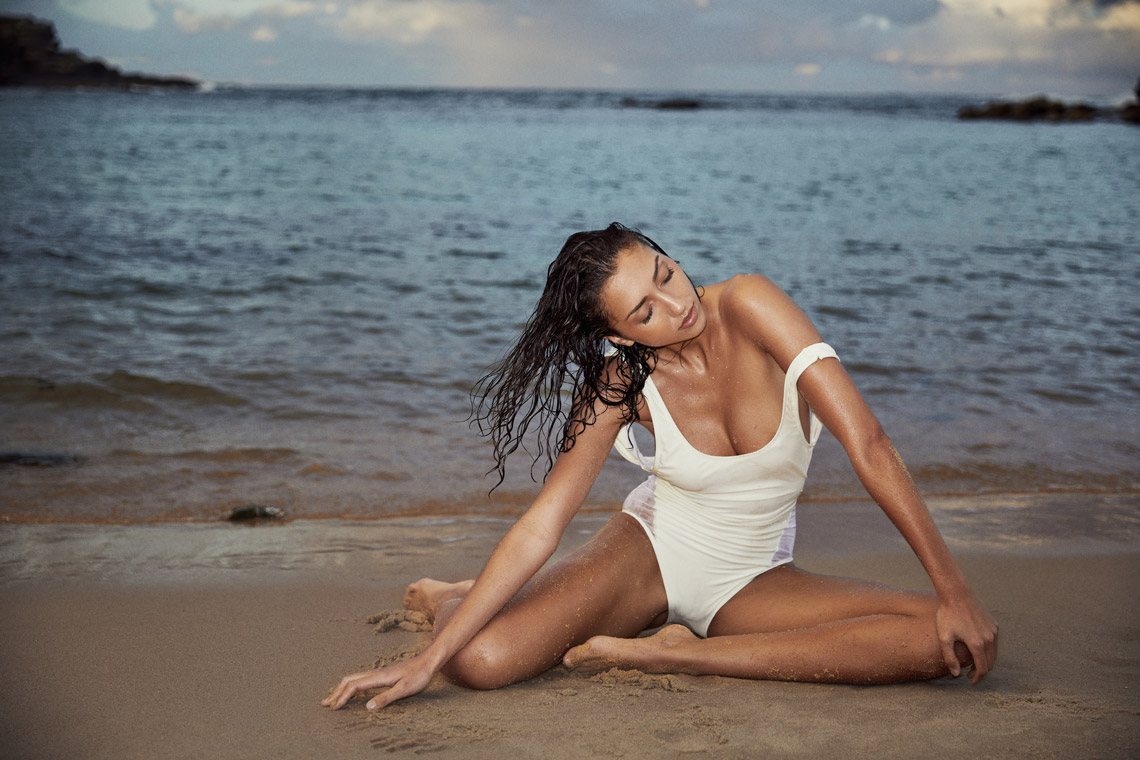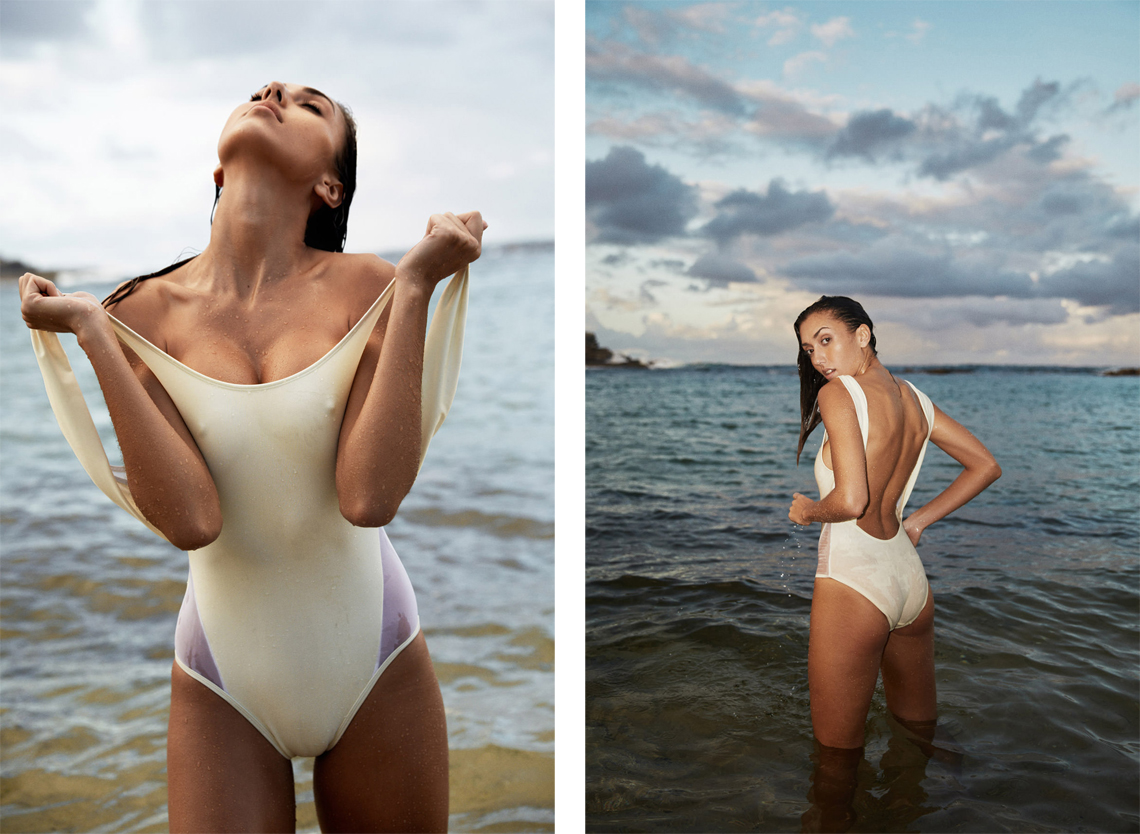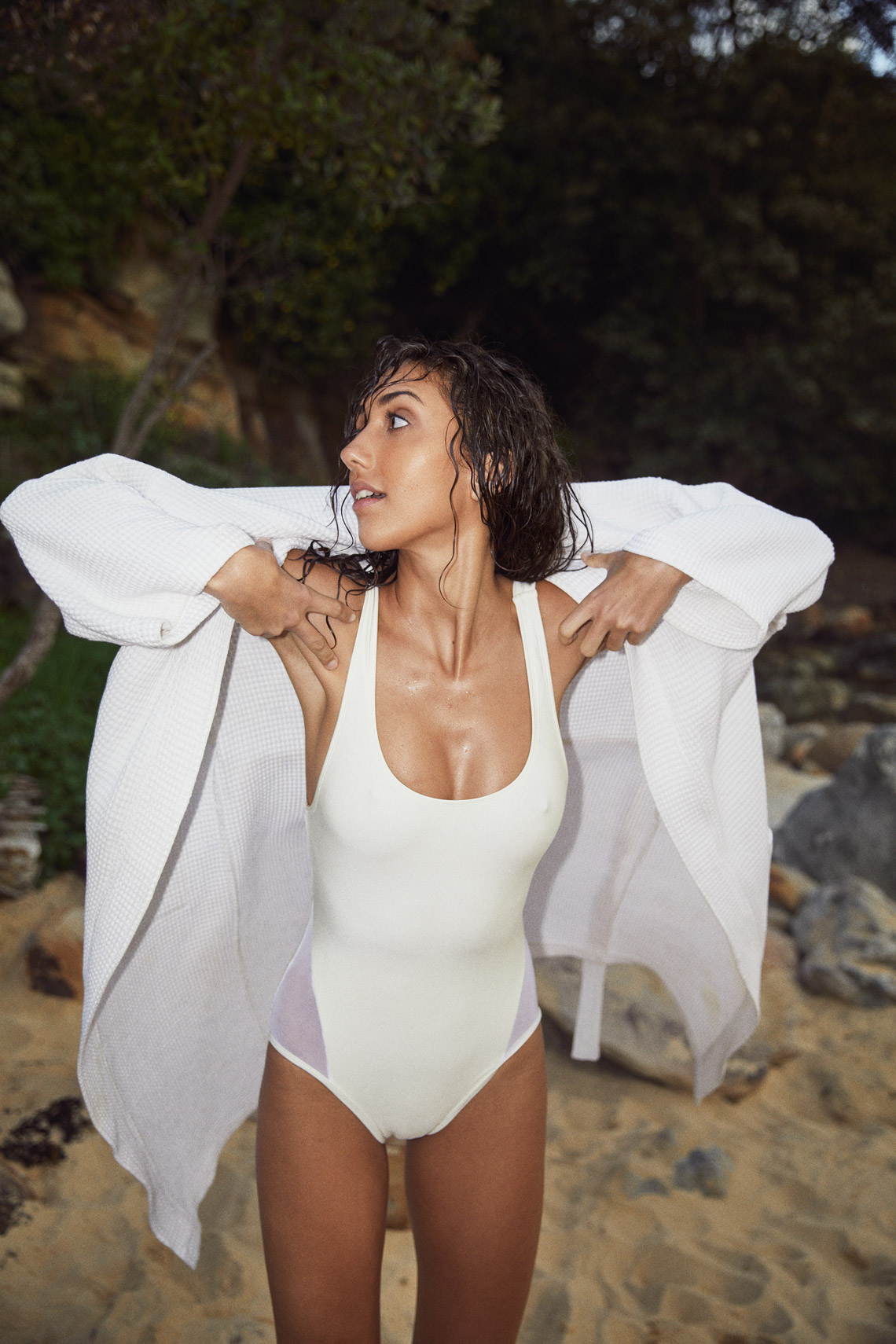 Swimwear by I AM ZAZIE
iamzazie.com — @iamzazie
In order of appearance: 1. Harper bikini top, Yvie Cheeky bikini bottom — 2. Harper Luxe bikini top, Yvie Luxe Cheeky bikini bottom
3. Aurora Chantilly lace crop top, Yvie Cheeky bikini bottom — 4. Aurora Chantilly lace crop top, Frankie Bianco bikini bottom
5. Hazel Chantilly lace crop top, Frankie Bianco bikini bottom — 6. Myla Contour Coconut one piece swimsuit
Eyewear: Sunday Somewhere
Photography: Cameron Mackie — instagram
Model: Shannon Lawson — instagram
Stylist: Freddie Fredericks — instagram
Location: Sydney, Australia